3 Tips for Planning a Bridal Shower
Okay we can't share a bunch from Caroline's incredible Bridal Shower just yet, but it's too good not to at least give you some sneak peeks!! Here are some things to think about when planning a Bridal Shower for someone! Have a great tip we didn't mention?? Let us know in the comments! 
The Location
Pick something super simple to access or one of the bride-to-be's favorite spots! This could be a restaurant, park, event venue (our studio is a great option, wink wink), community center or even someone's house! In COVID times, available outside space is always a plus! This shower was at a new event space south of Asheville called, The Venue at Mills River.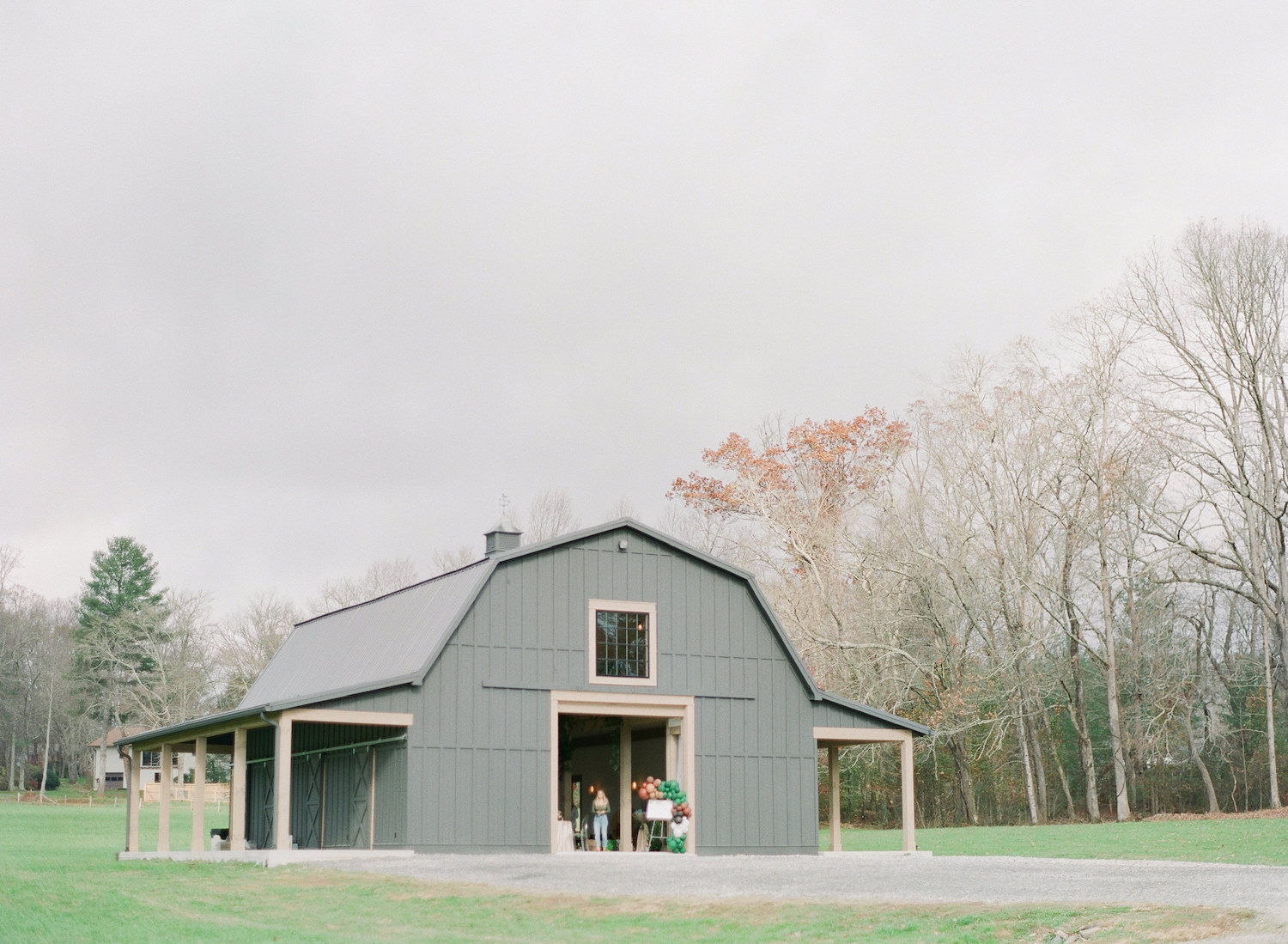 The Decor
Greenery is something simple that still makes a BIG impact. Weave it in stair rails, hang it on walls, drape it off tables, even collect it in asymmetrical bouquets. While we may all not be as good as Abby of Springvine, we promise greenery is a great option for your event!
The Food + Drink
Don't overcomplicate your menu! 
What does the guest of honor love the most?? Caroline LOVES a good brunch, and will drink mimosas all day every day…. so a brunch style grazing table from Verbena Events was a given and we added some flair with a custom mimosa bar cart from Jacks 47!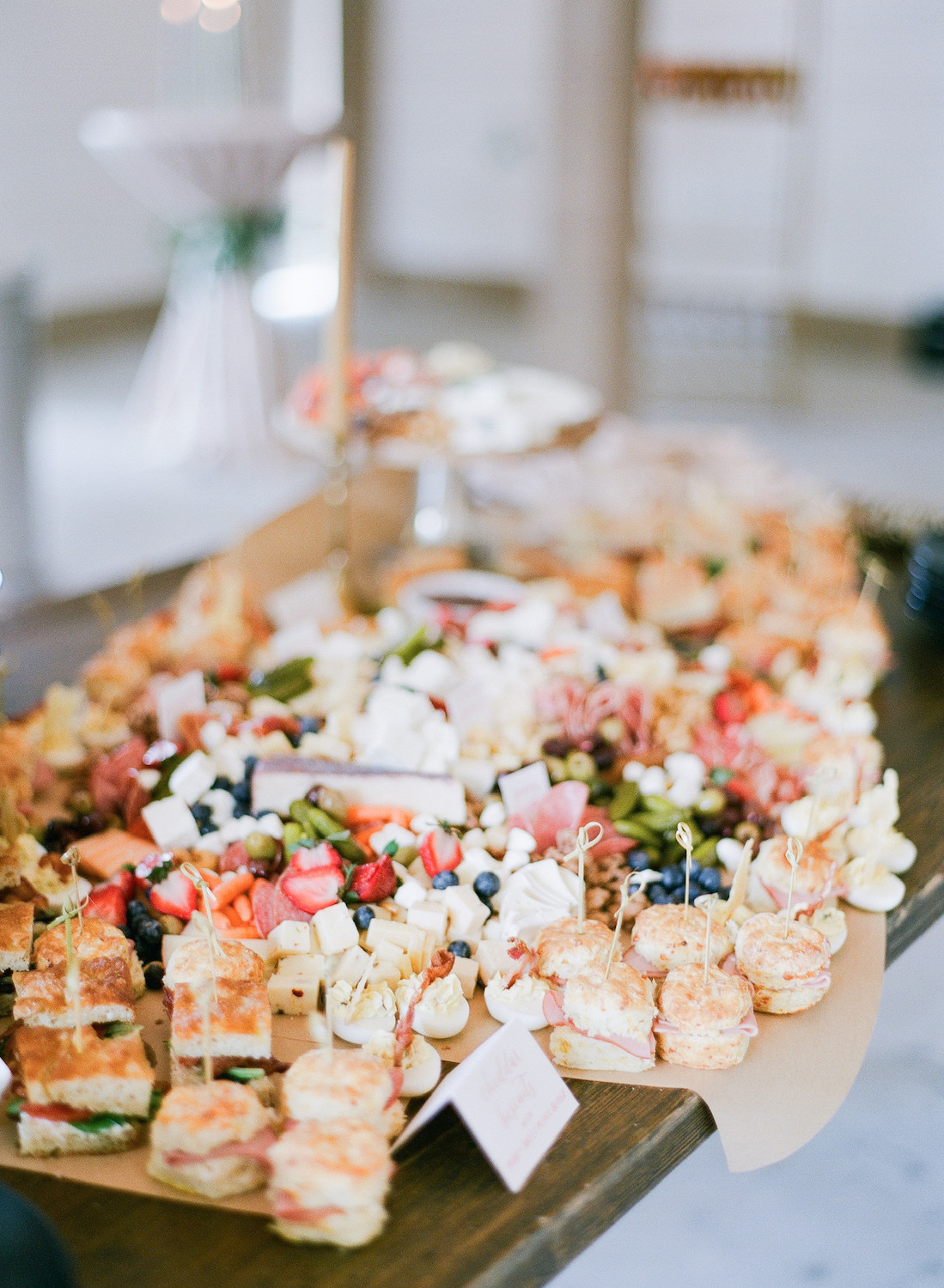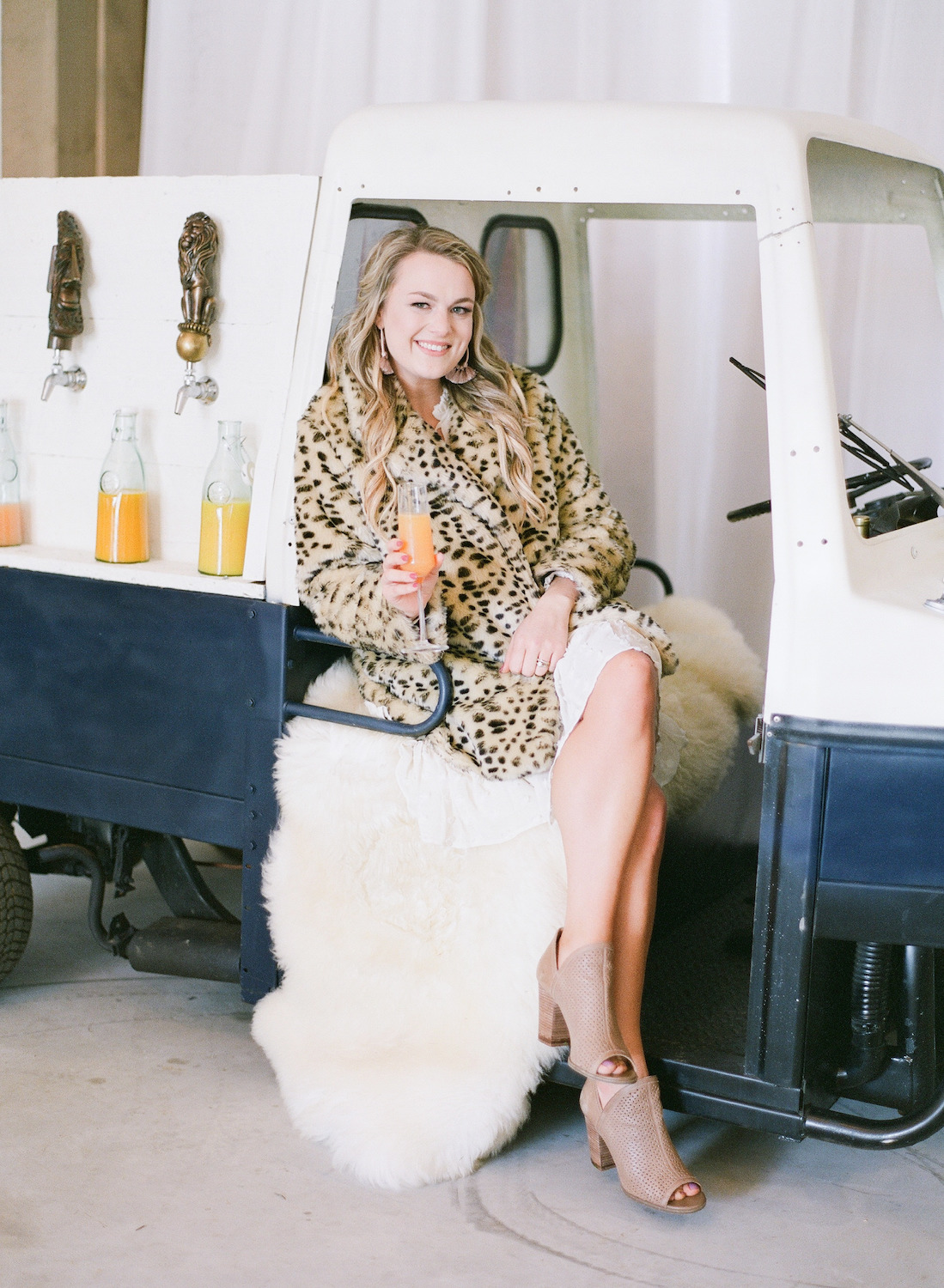 We CANNOT wait to share more of these photos… but in the meantime, special thanks to everyone who helped shower our darling Caroline. No one deserves it more than she does!!
---
Interested in getting married in North Carolina? Learn more about the Engaged Asheville Creative Team!