In the Studio: Branding Session
---
 If you go way back in the archives of this Blog (and I mean waaaaay back), you'll find a Blog post all about branding sessions in the studio that Candace and I did with Kathy Beaver & WildWood Media. Boy did we have fun, and you can too!
---
Our Engaged Asheville studio is the perfect blank canvas for branding shoots, and photographers often rent it out for headshot sessions. The majority of the walls are pure white, so the options are endless for color contrast. One wall of the space is home to a stunning floral wallpaper design that people L-O-V-E. Even the bathroom, with it's black and white polka dot walls and gold fixtures, has even been featured in photos!
If you haven't been inside of the space, while large and 'open floorplan' style, there are plenty of ways to make spaces feel unique. Why is this important? When you use the studio for a branding session, all of your images won't have the same background or feel (unless you want them to of course). Jordan Duvall, Ignite Your Soul Brand, recently used the studio in all of its glory for a branding session geared towards creating her updated website, as well as having images to use for social media down the road!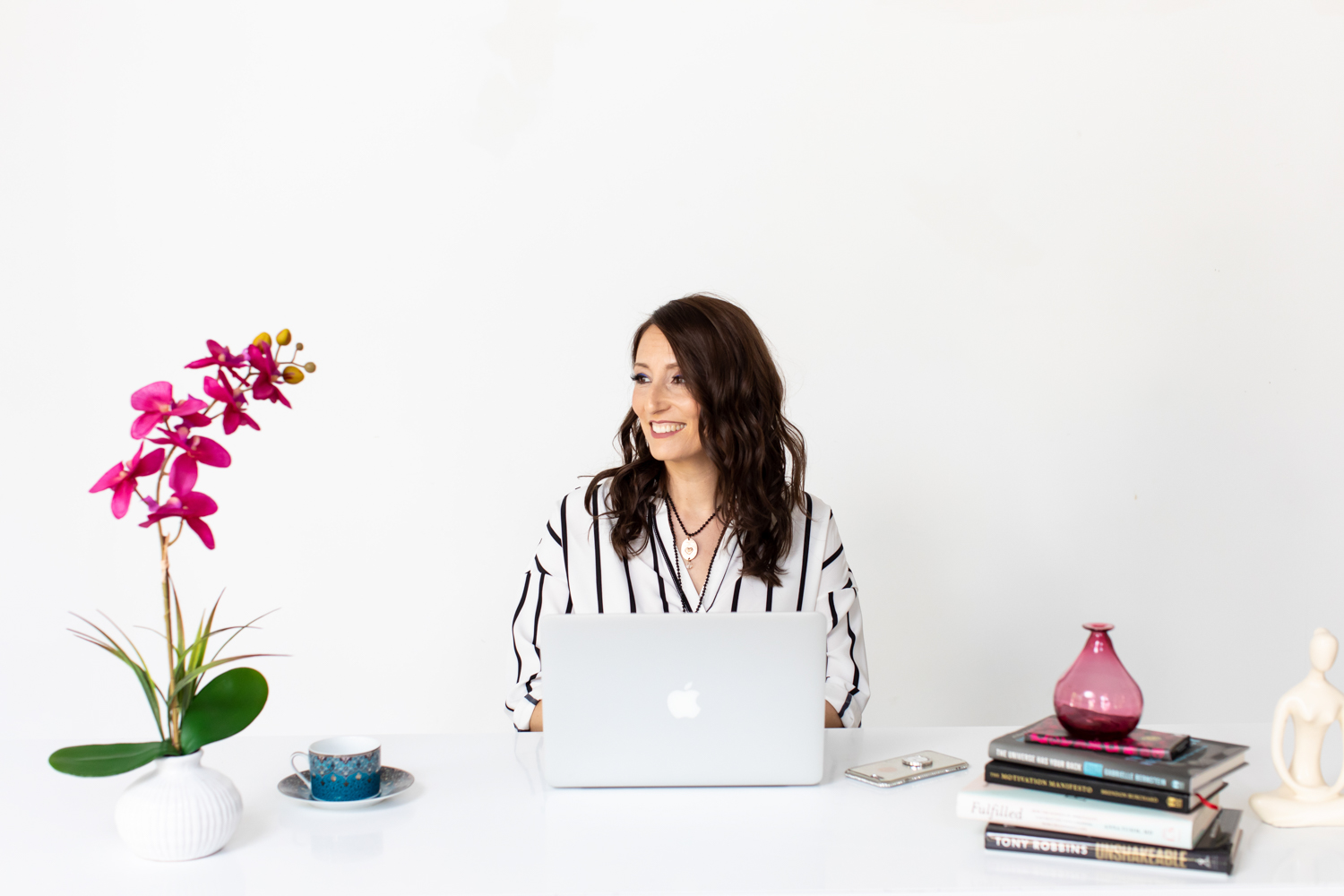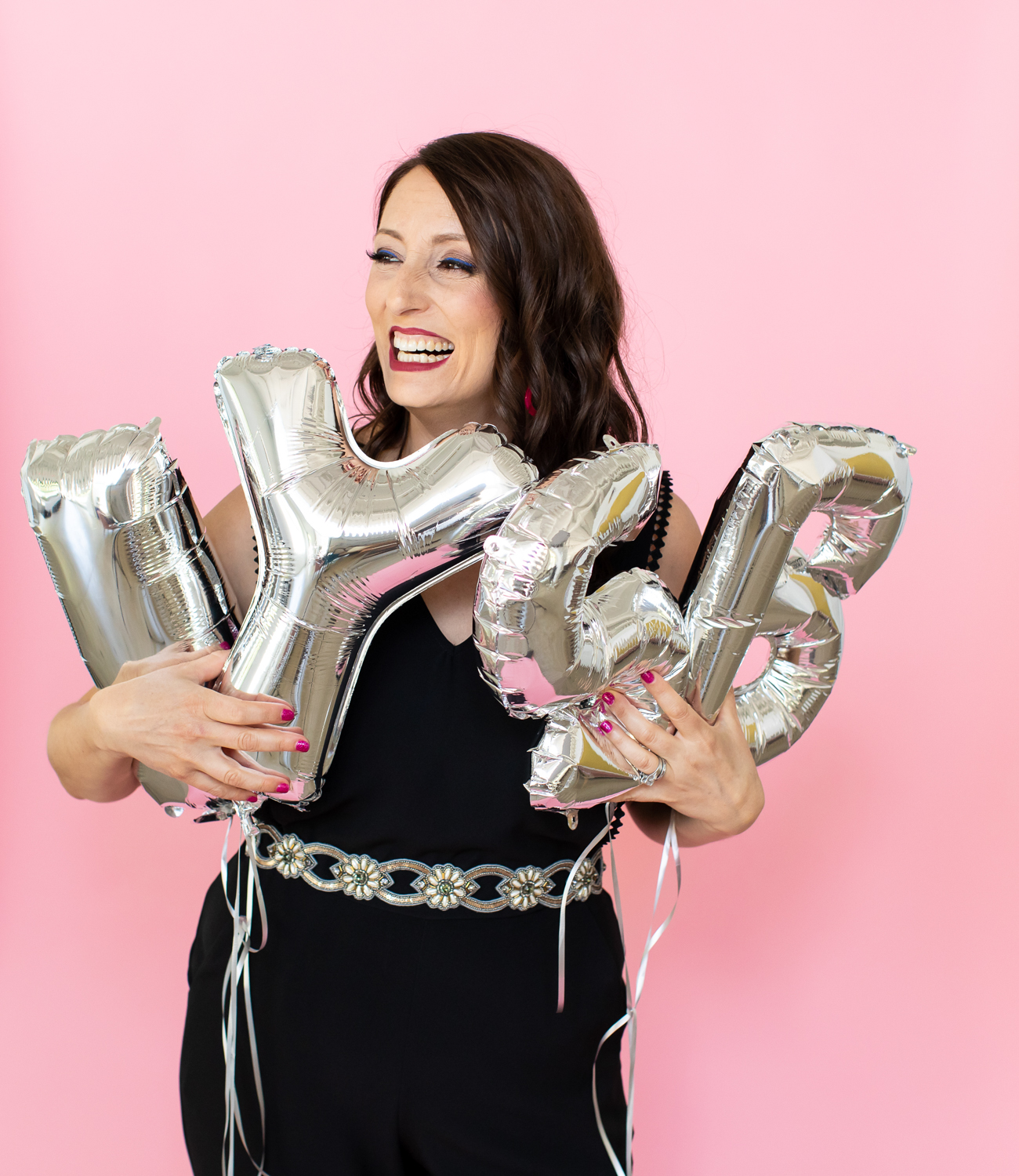 There is plenty of space in the Engaged Asheville studio for your photographer to set up backdrops, flashes or anything else needed for your session!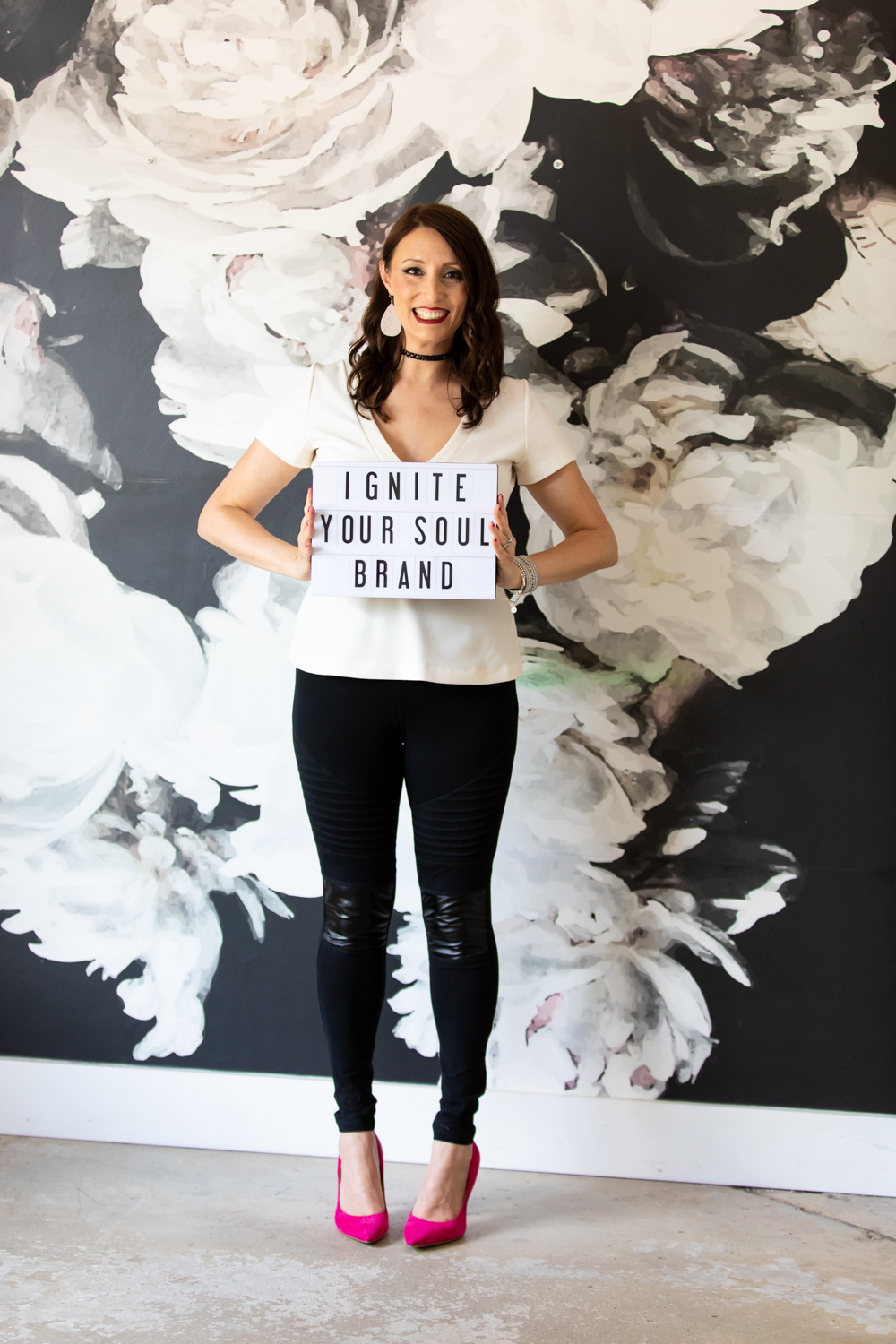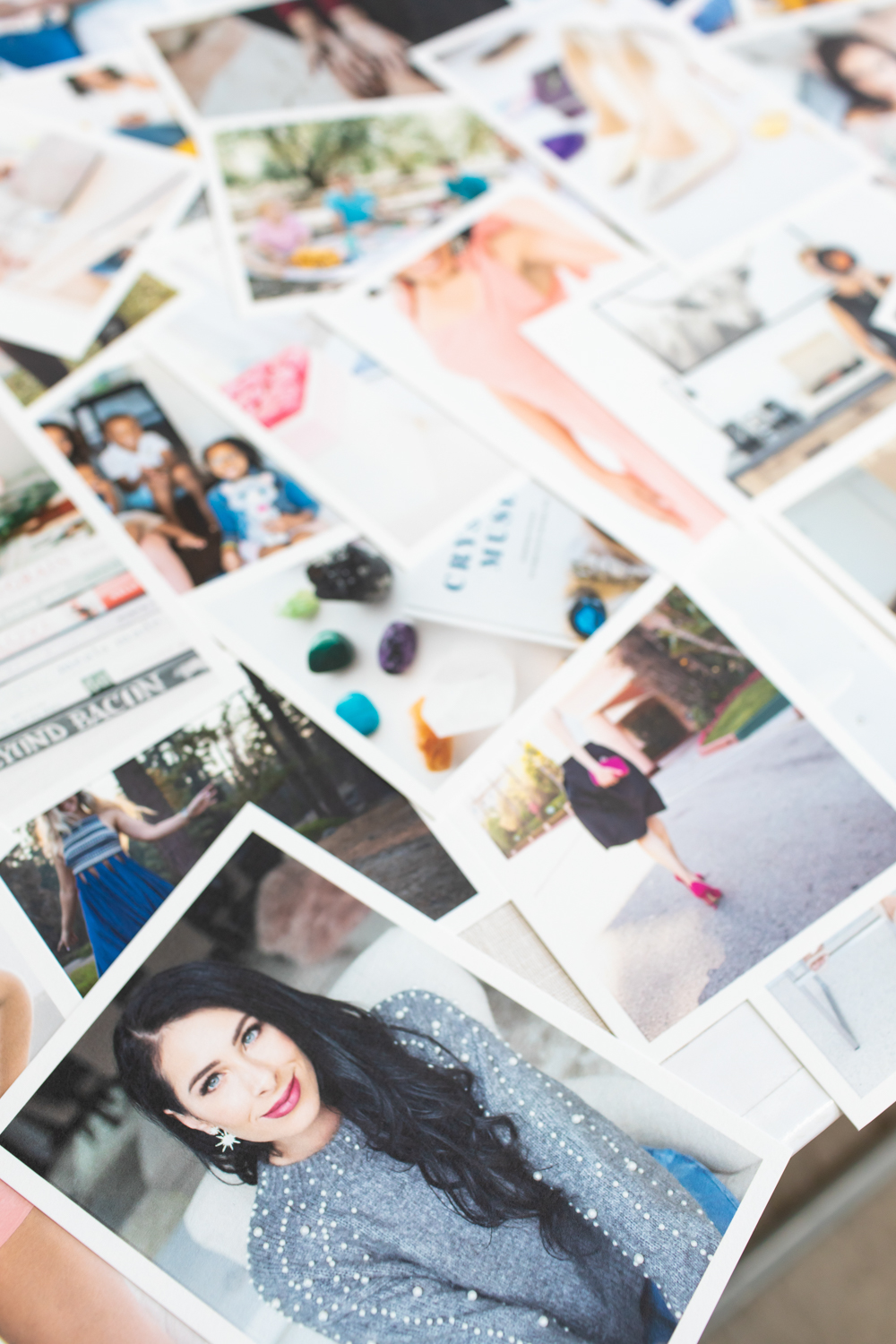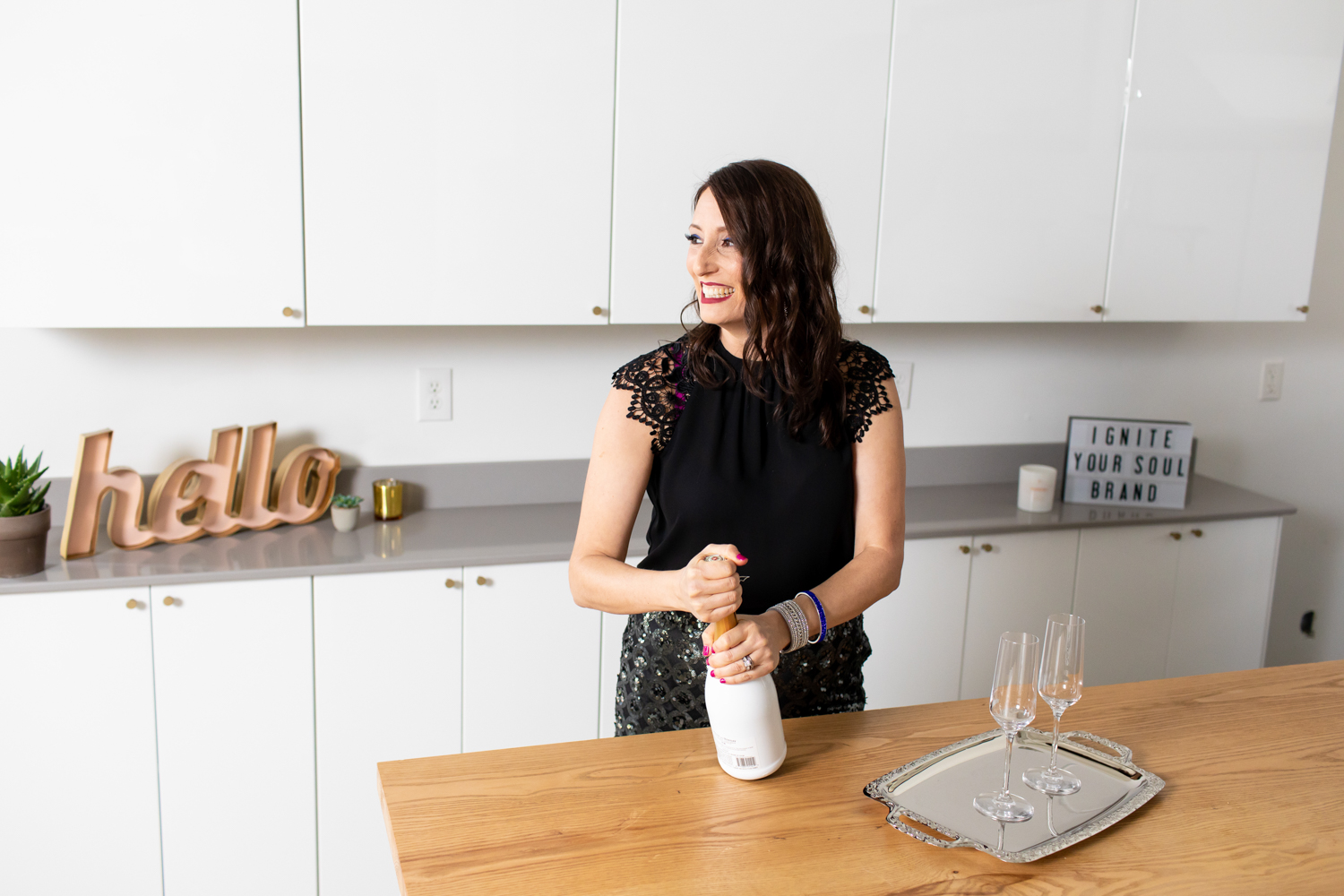 With a kitchen space featuring an oven, sinks, regrigerator and china dishware, the Engaged Asheville studio has everything you need to truly create a unique experience for whatever you want to do here!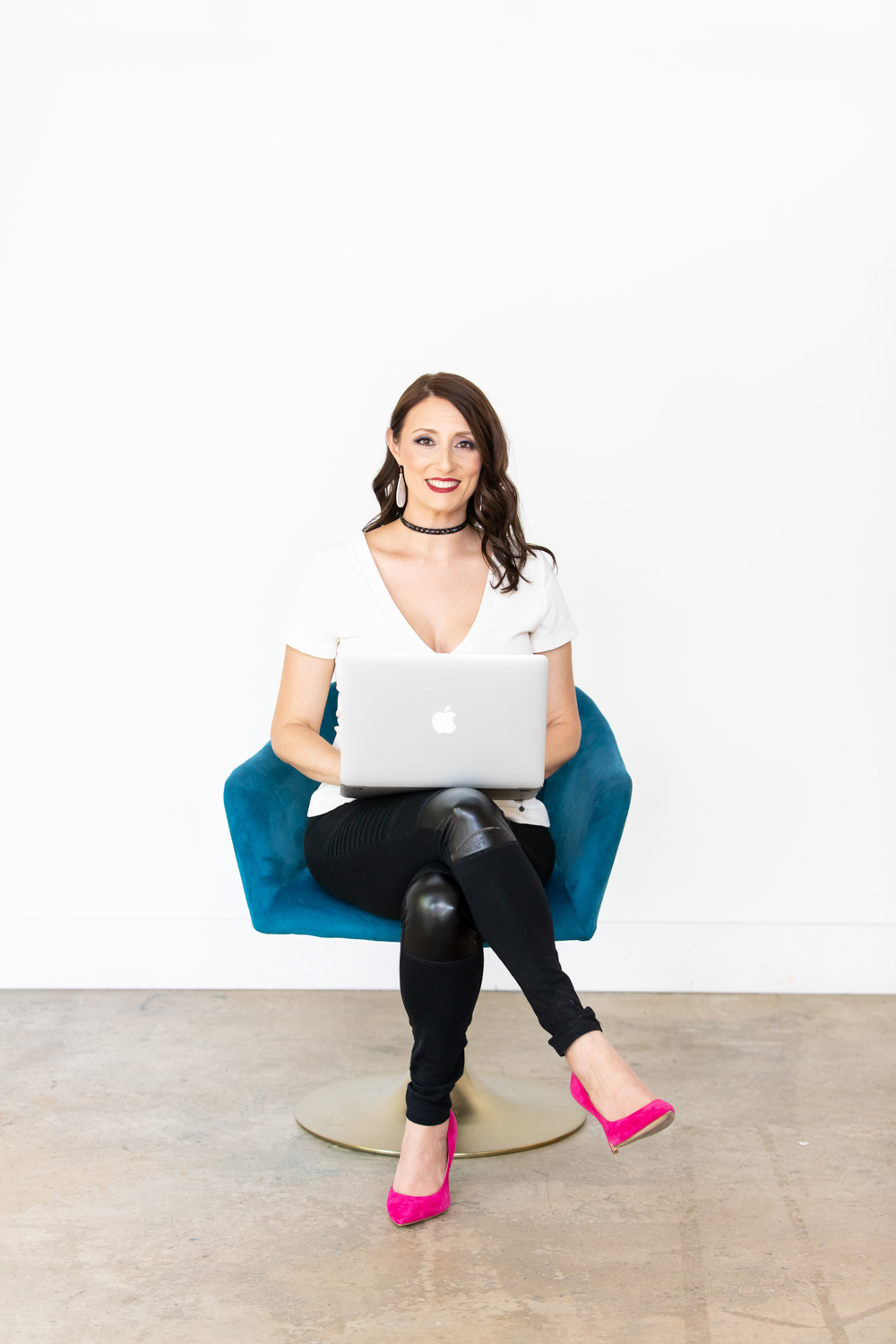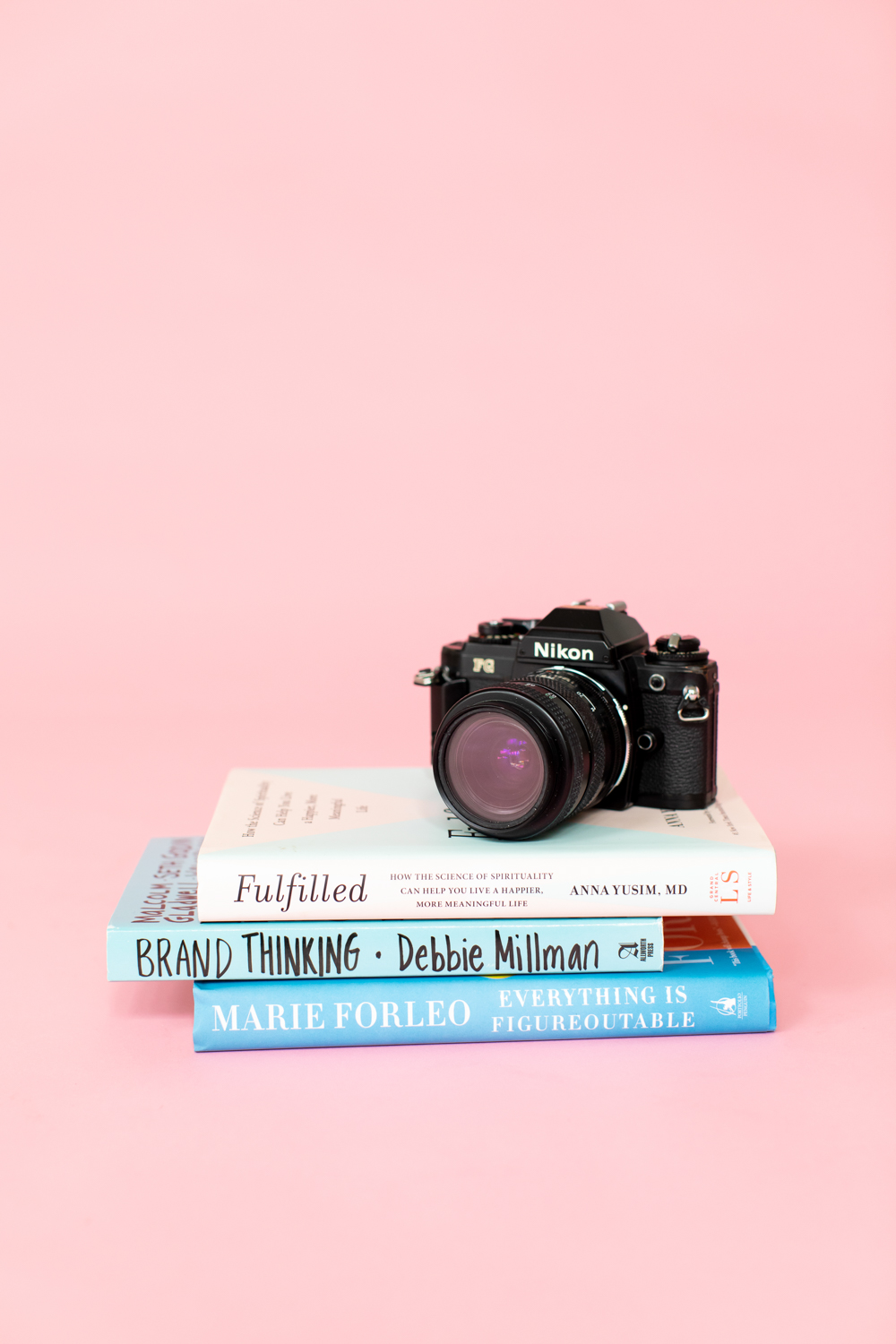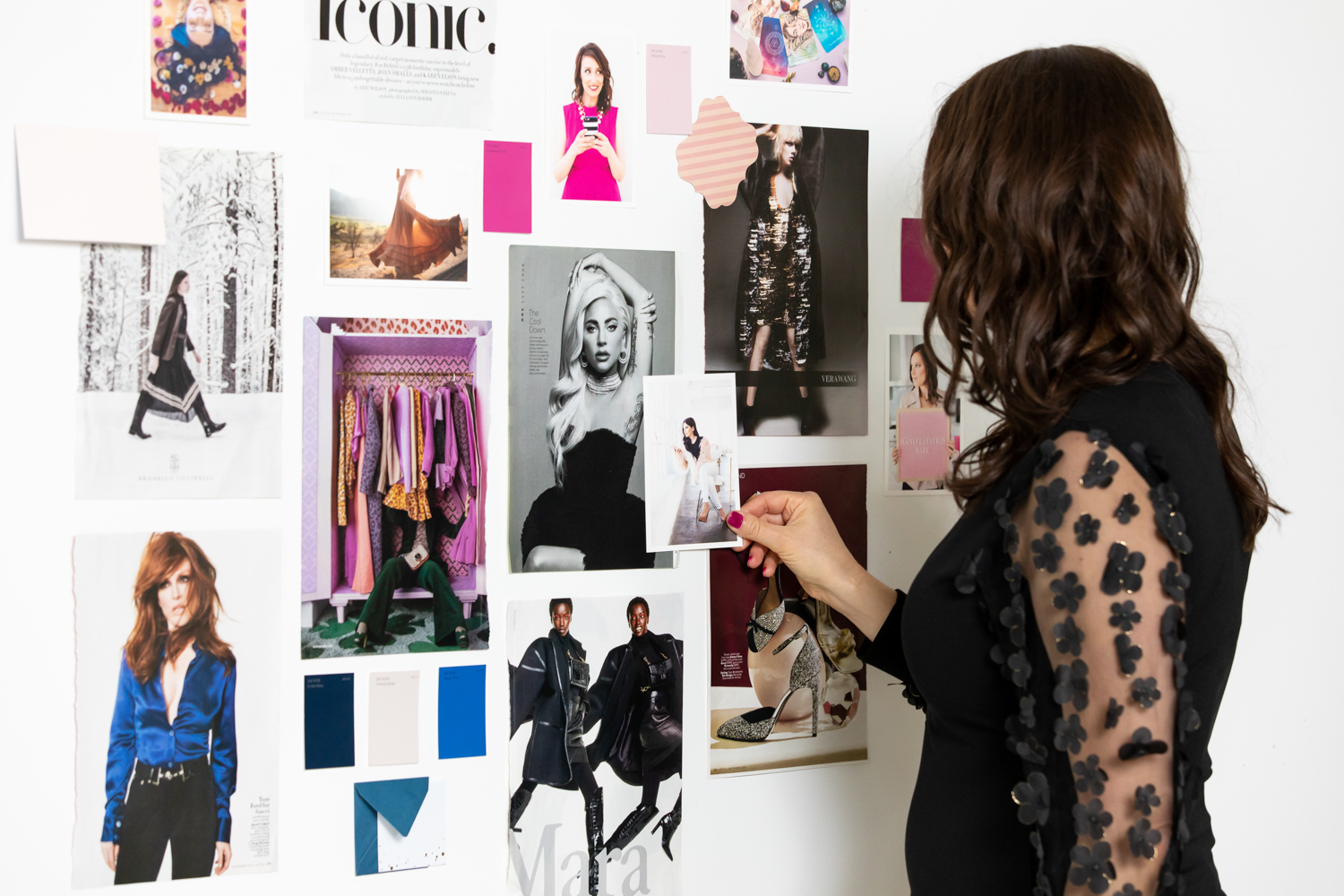 I was looking for the right place for my shoot and found EA on Instagram and scheduled a trip to check it out right away.  Having recently moved to Ashville, I was thrilled to find a beautiful and versatile studio!  I look forward to using it again for future shoots!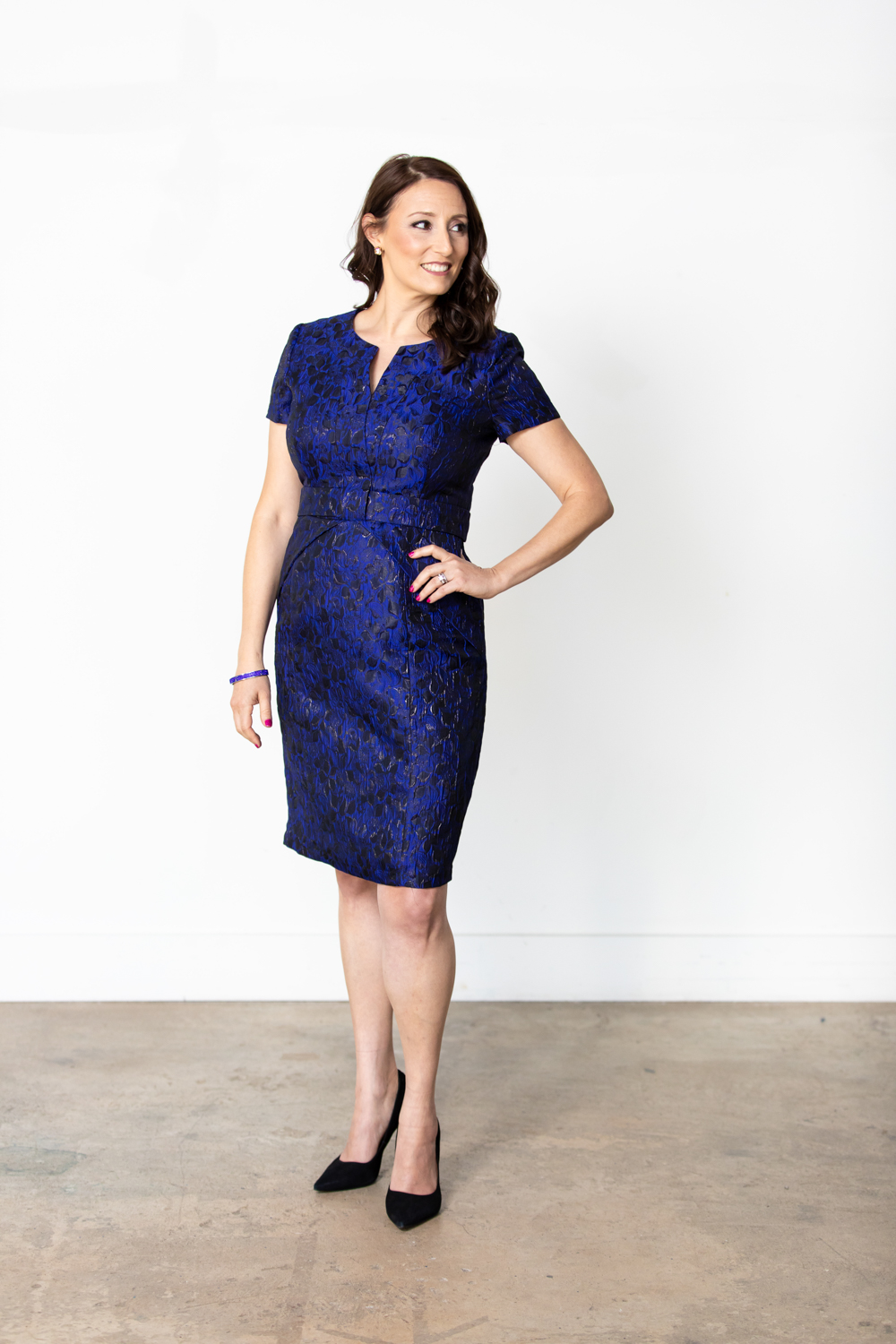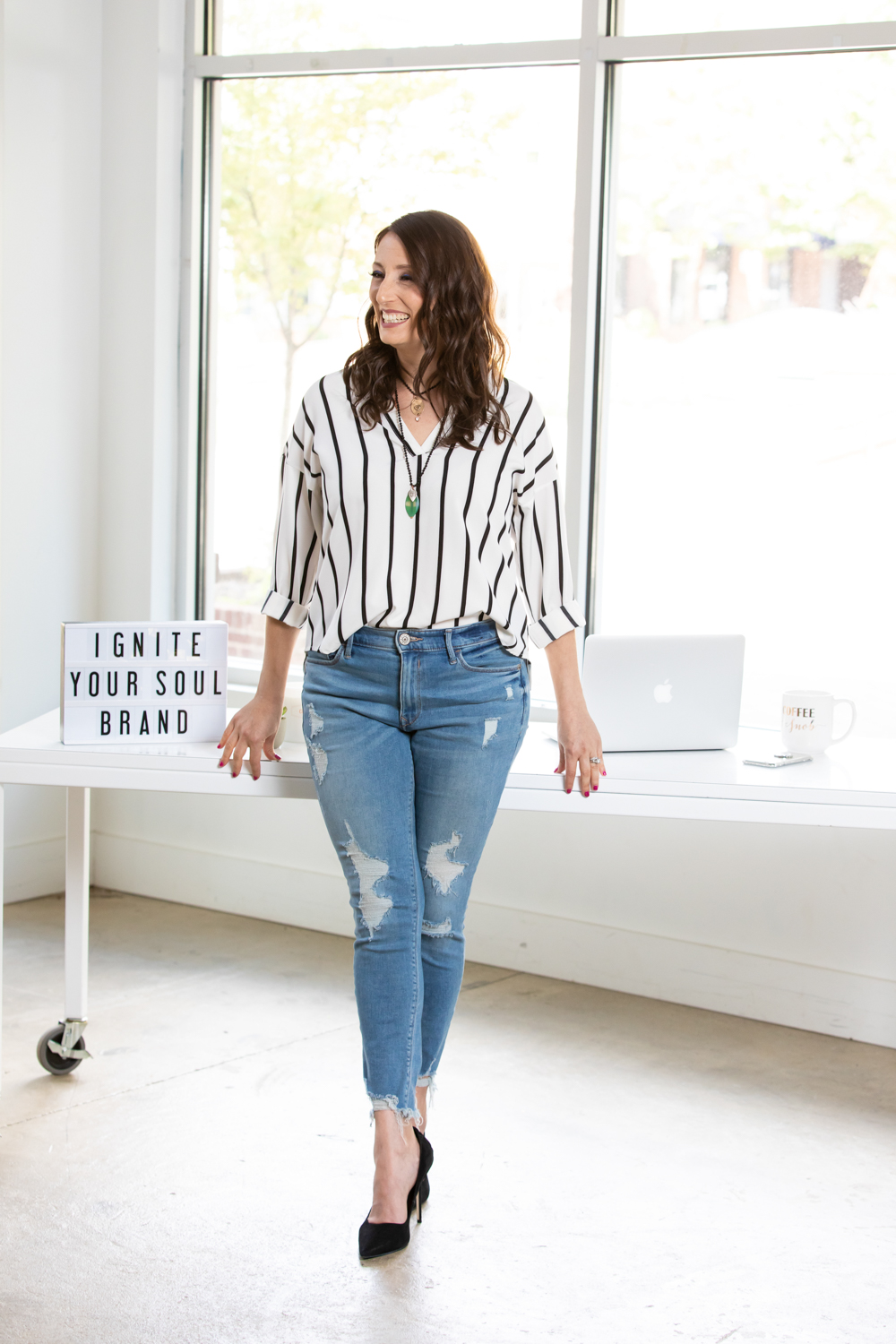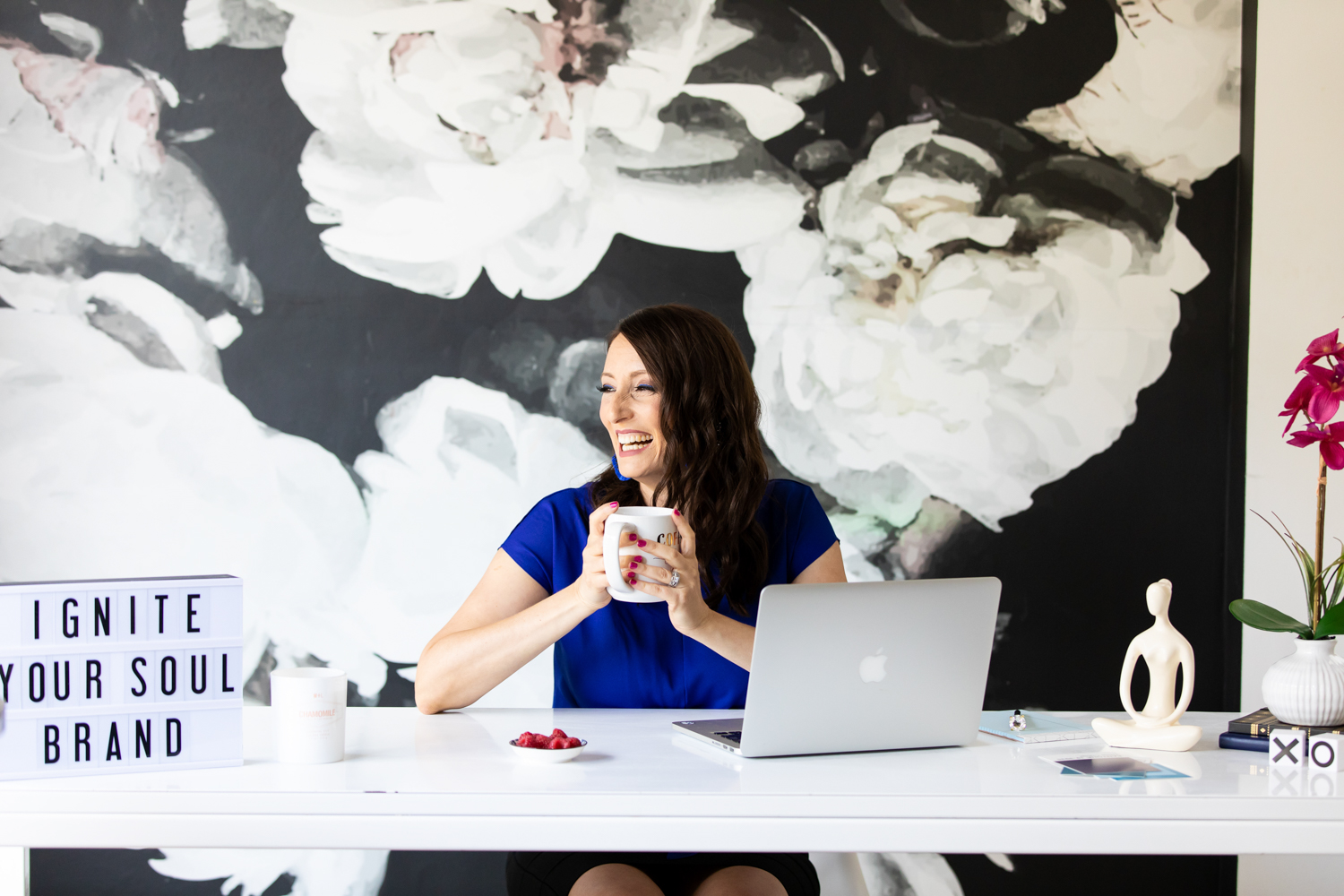 Studio Inspiration
The Blog Posts below feature our Studio in use! Check them out to see all of the different ways Engaged Asheville can be utilized… from baby showers to wedding rehearsal dinners, we do it all!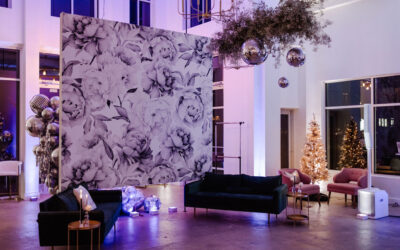 The Engaged Asheville event space hosted a holiday glam party for wedding professionals – see how our gorgeous, for-rent studio was transformed!
read more
---
Interested in using the Engaged Asheville space for your next event? Contact us today!