Greystone Inn Styled Shoot
Adapted for use on Engaged Blog from original post by Kathy Beaver Photography.
 Several Engaged Asheville creative team members have been featured! Thanks to Glamour & Grace for sharing this stunning styled shoot…The Art of Weddings. This shoot was inspired by the fine art painter Lucy Reiser's work and the eight foot painting that she created as our ceremony centerpiece. This styled shoot began with the question of how we incorporate and invest in the fine arts through weddings. We wanted to see how many ways we could incorporate such items, skills and services in the shoot and included as many local artists and artisans as possible!
We started with a truly unique, one of a kind backdrop that could also be kept and used in a couple's home. This led to the commission of a large scale, 8'x6′ painting by Lucy Reiser. For this design, the ceremony backdrop mimicked the stunning views from The Greystone Inn, which is nestled in the Blue Ridge Mountains.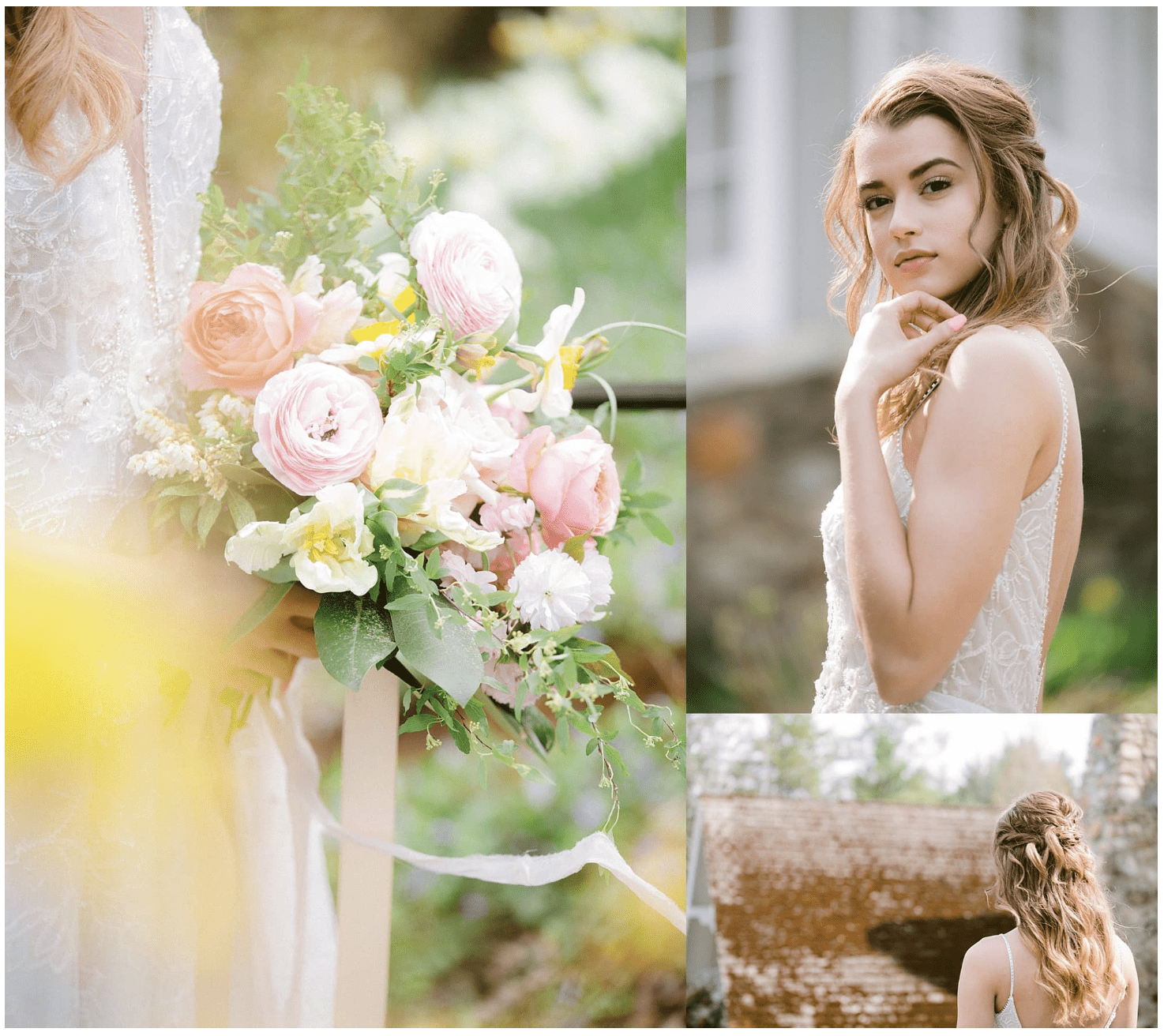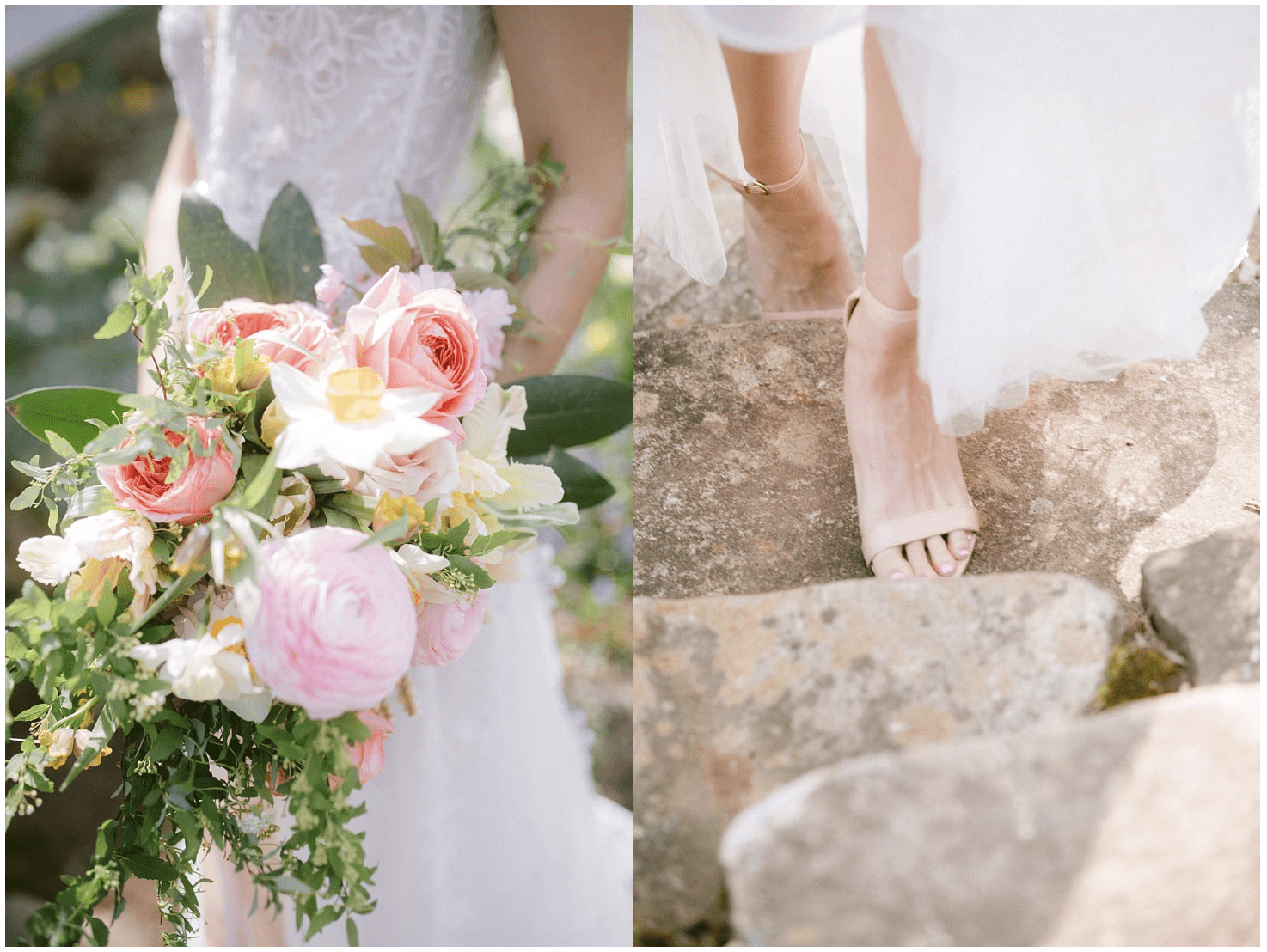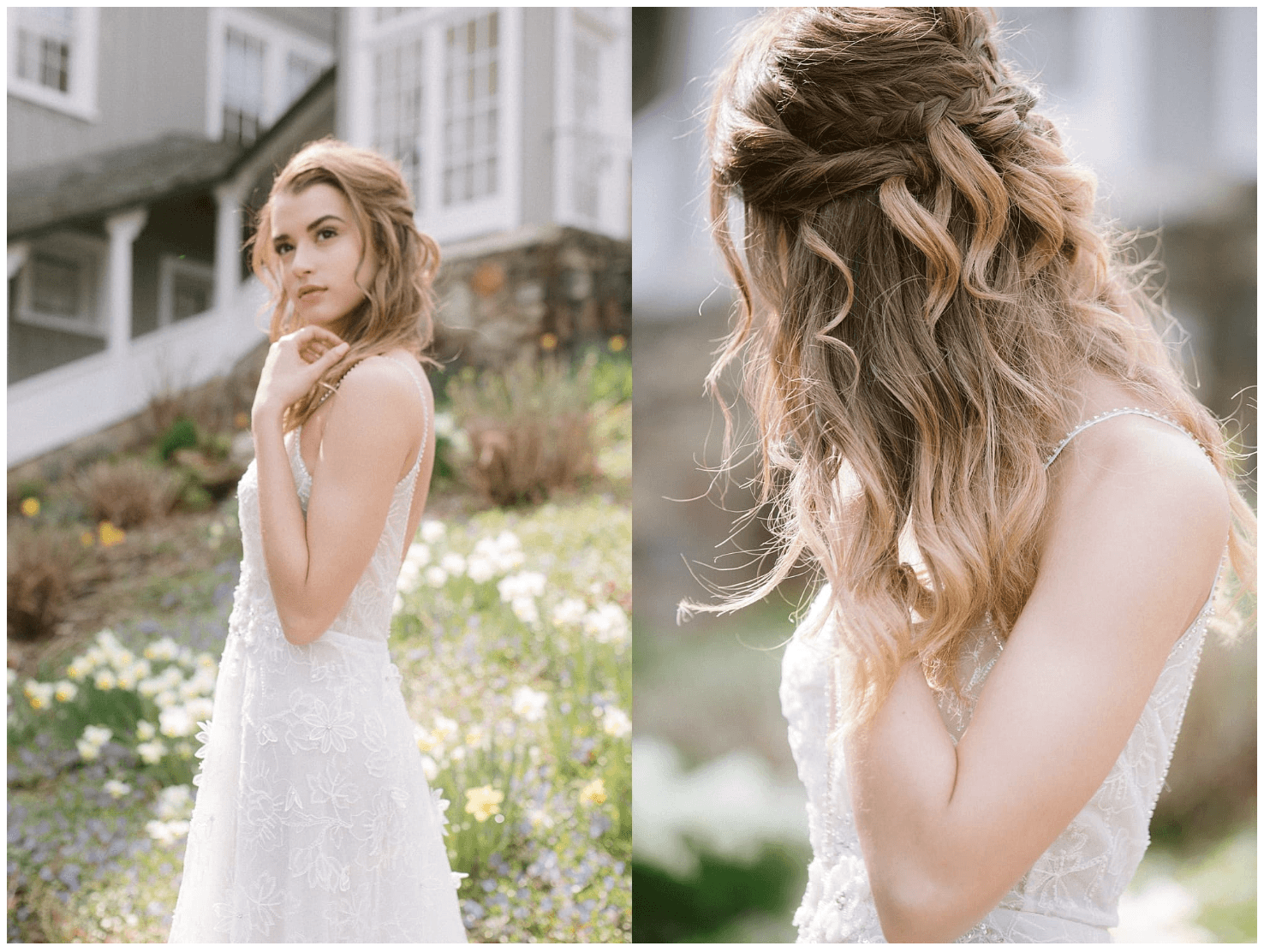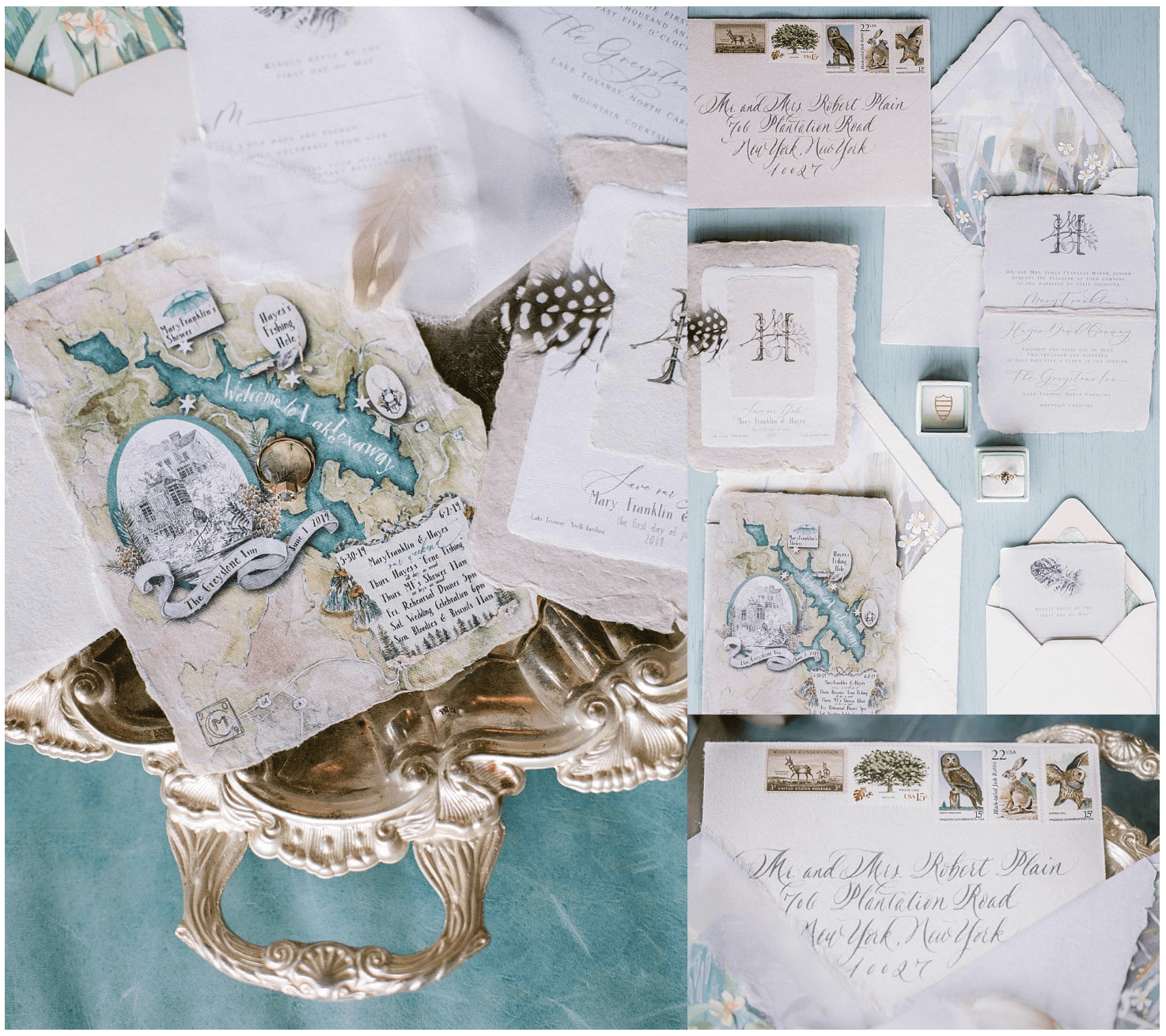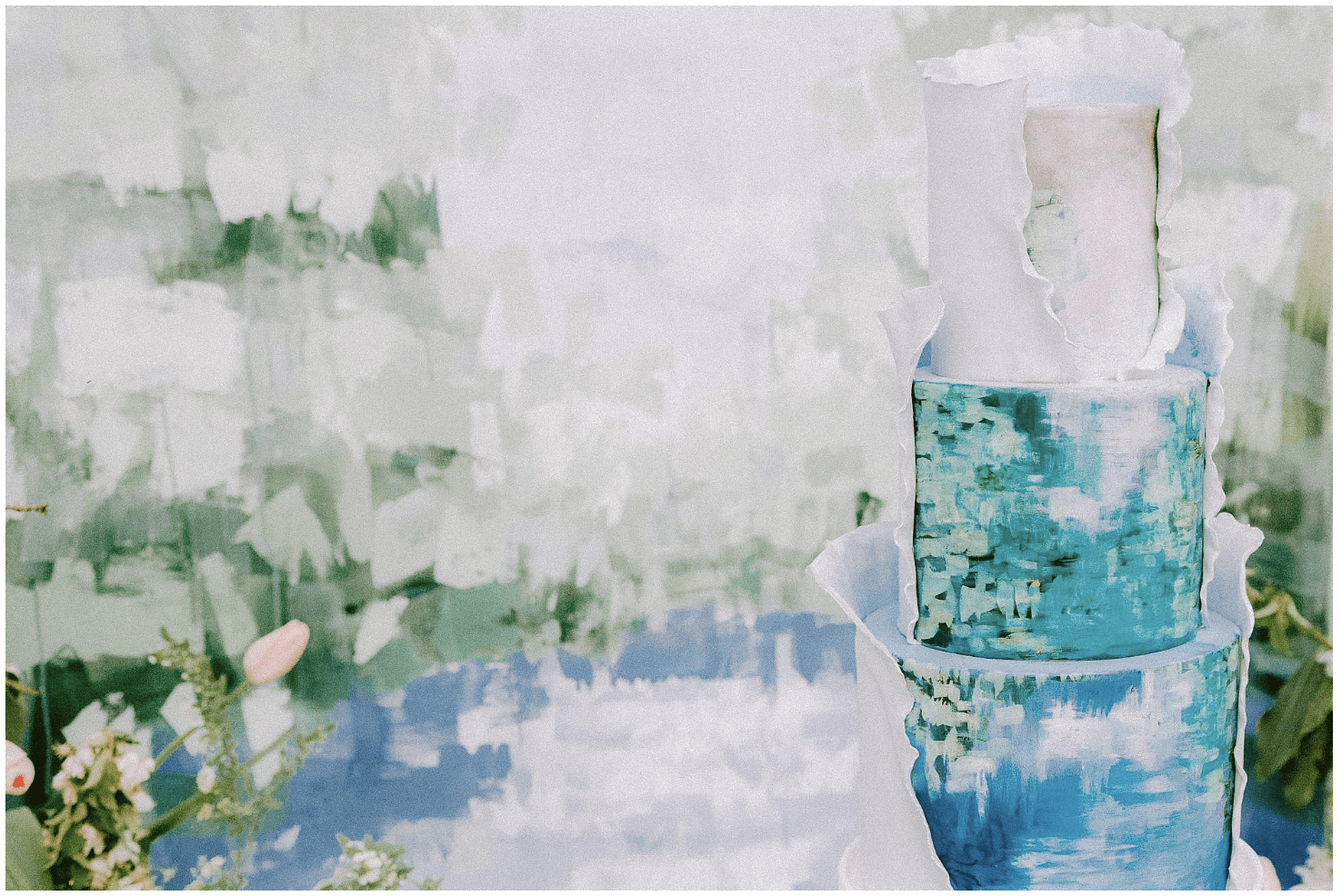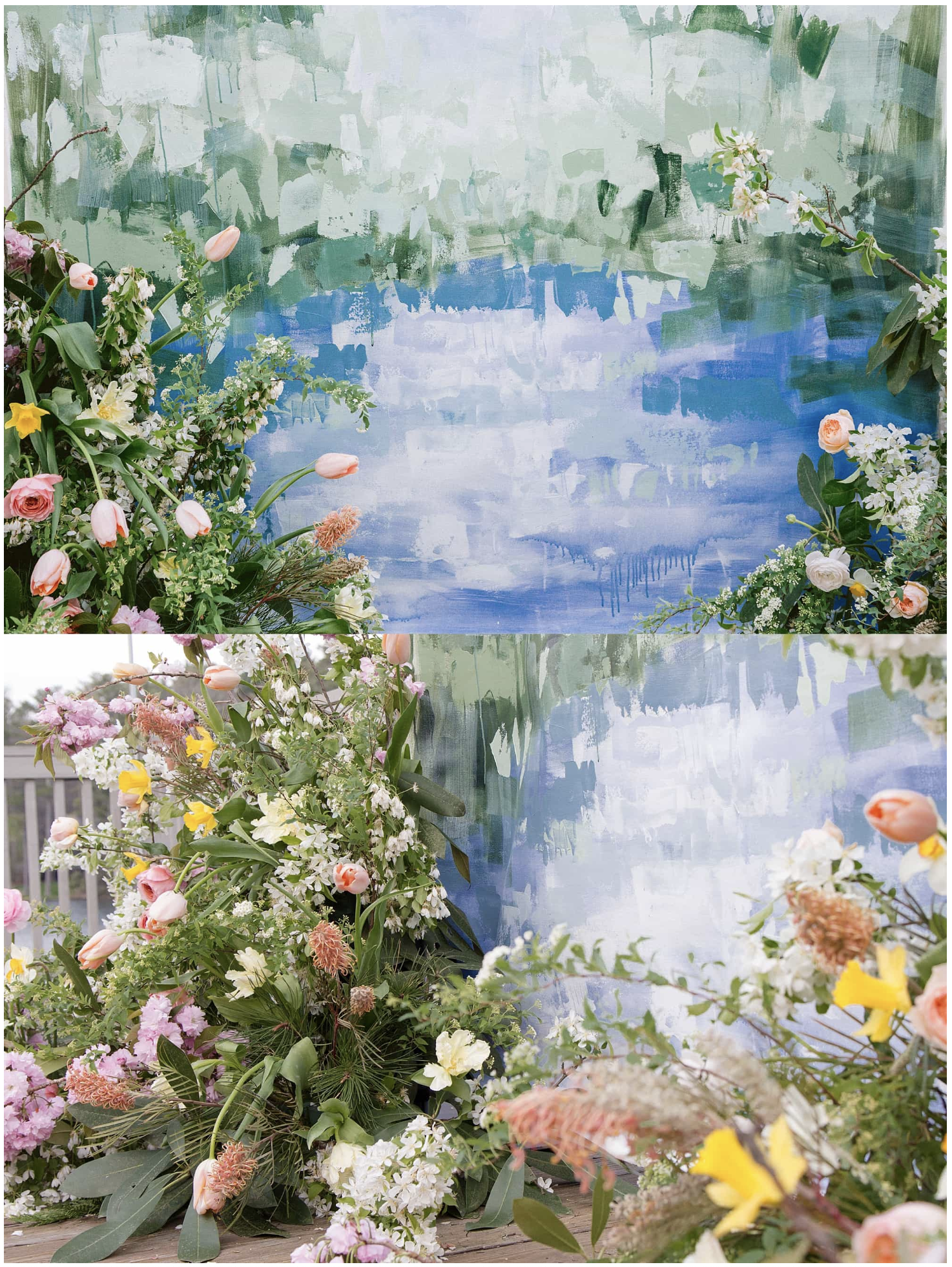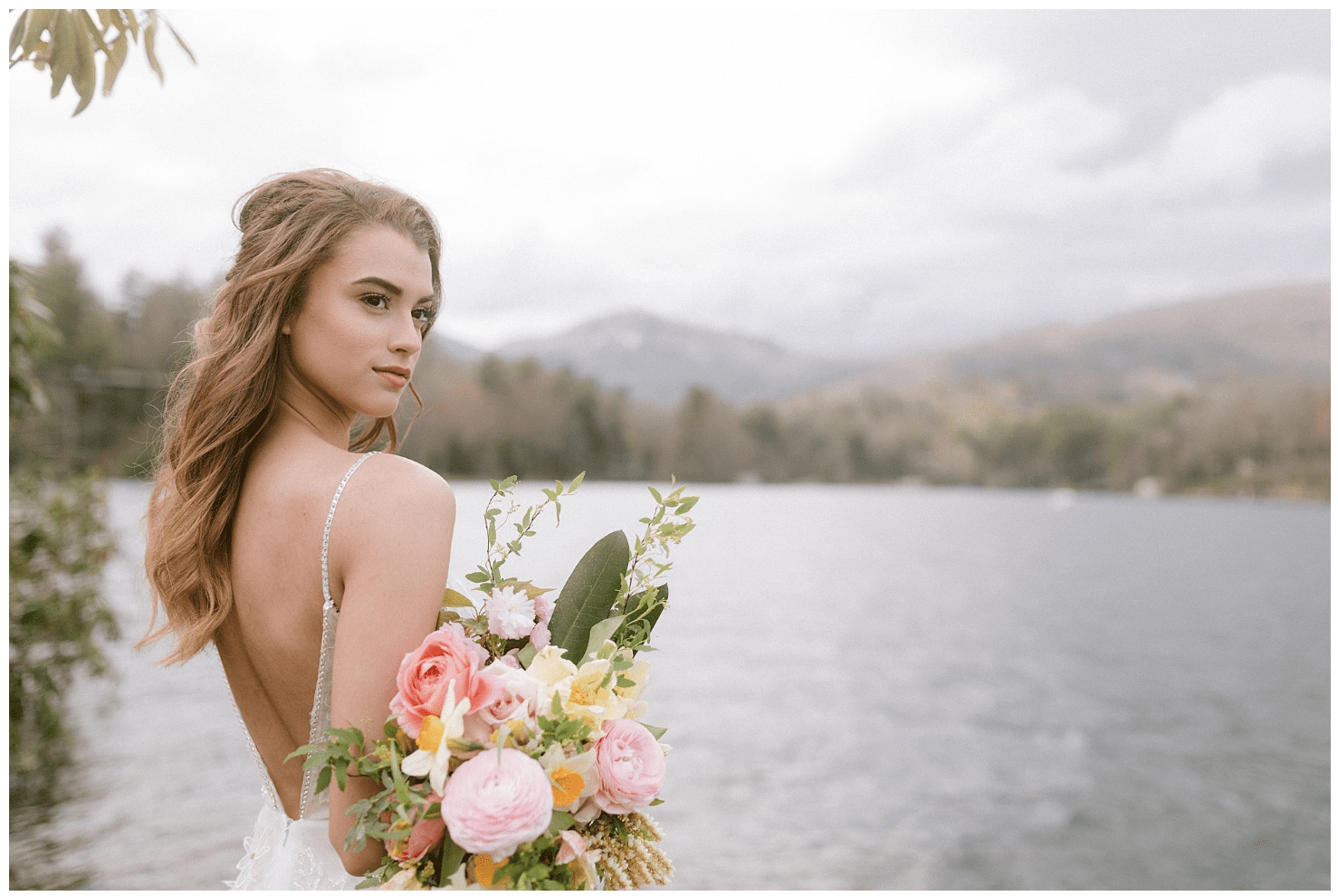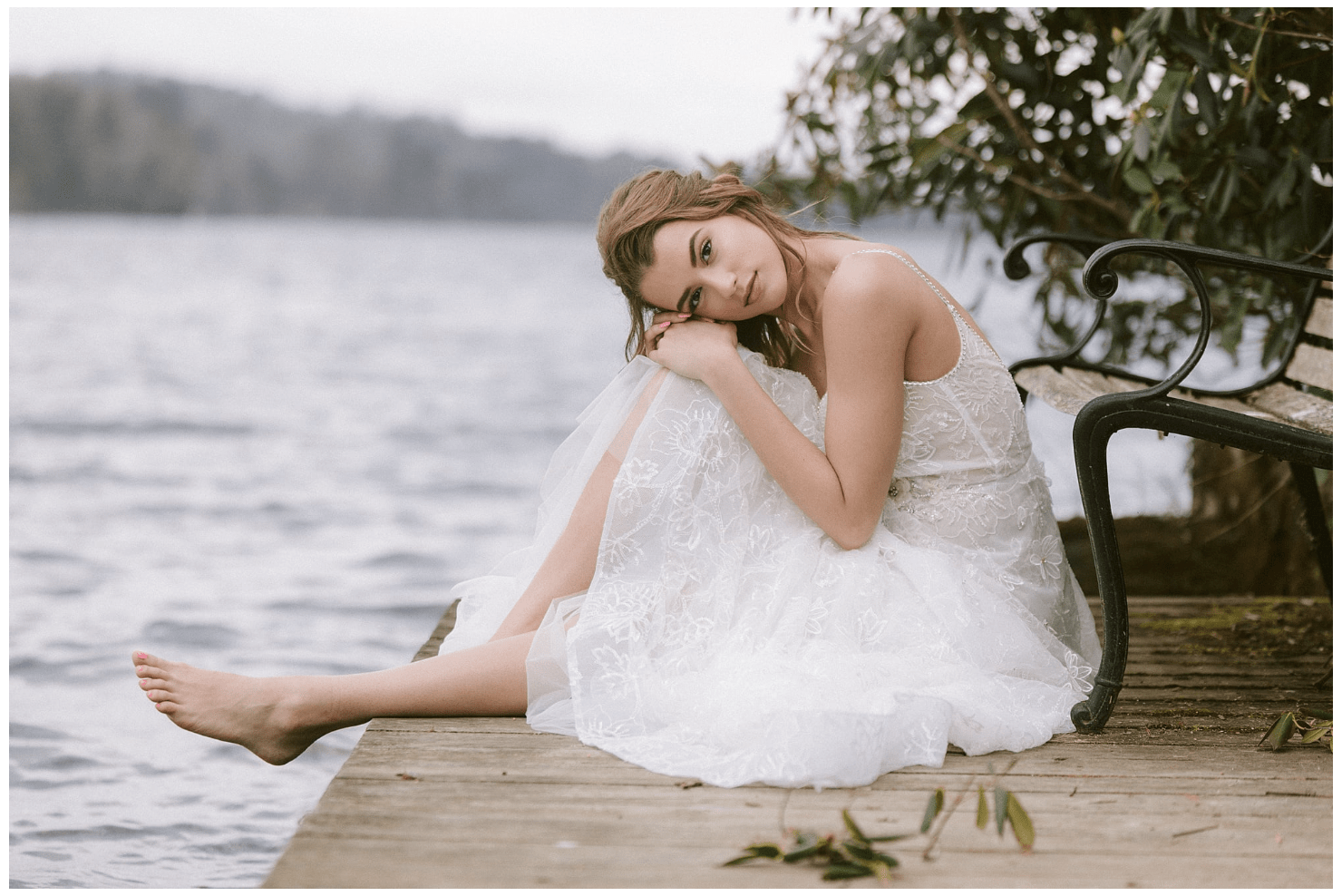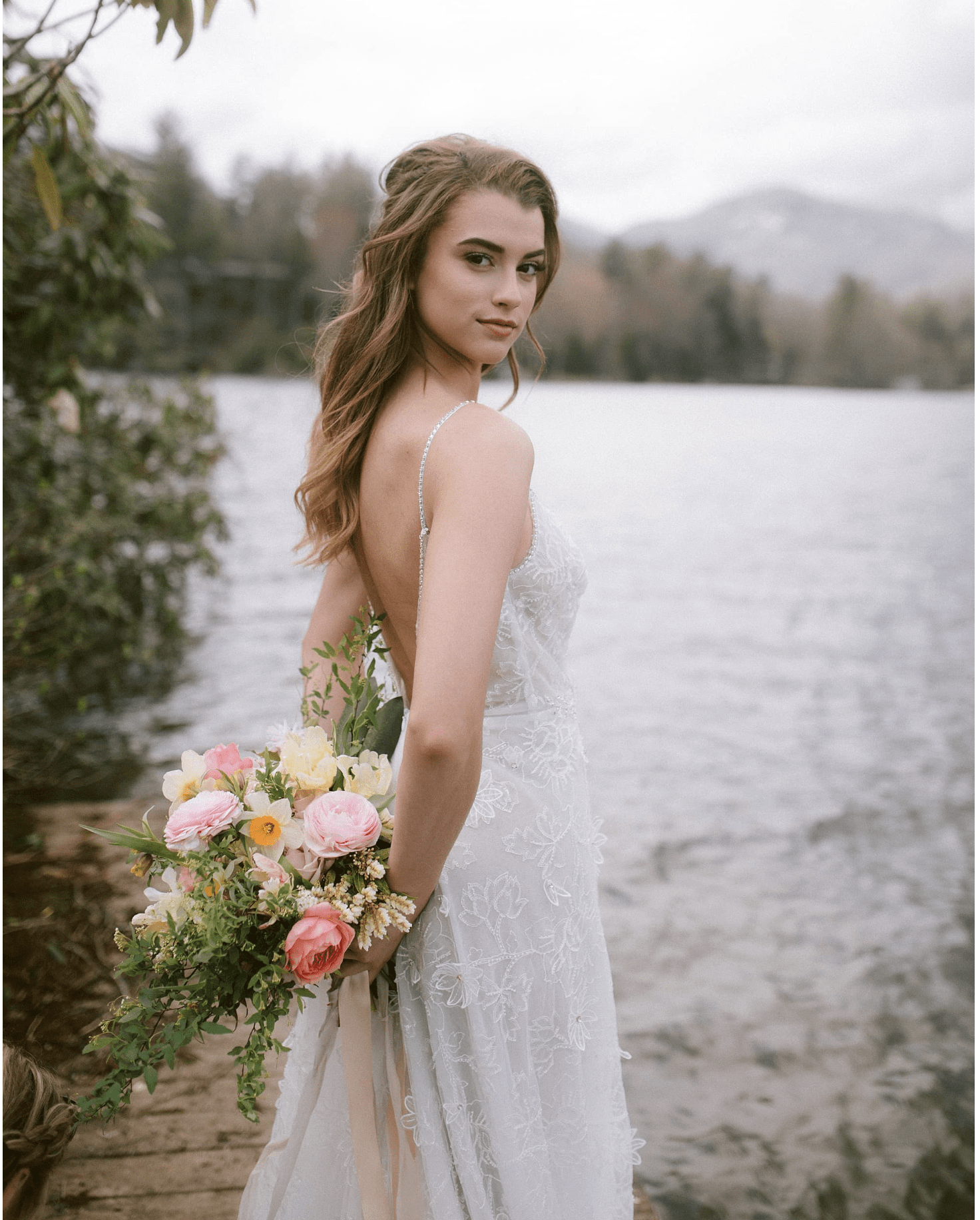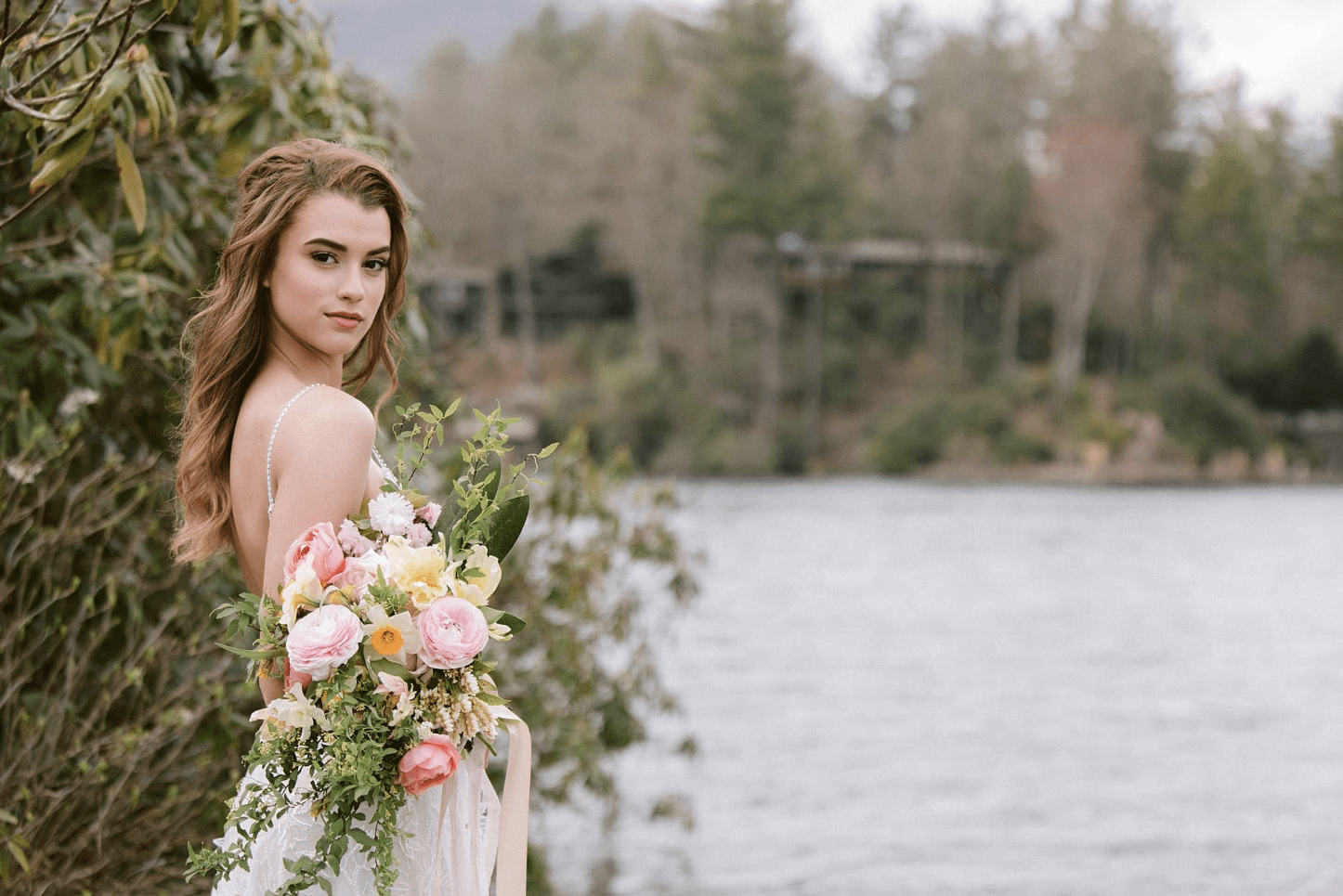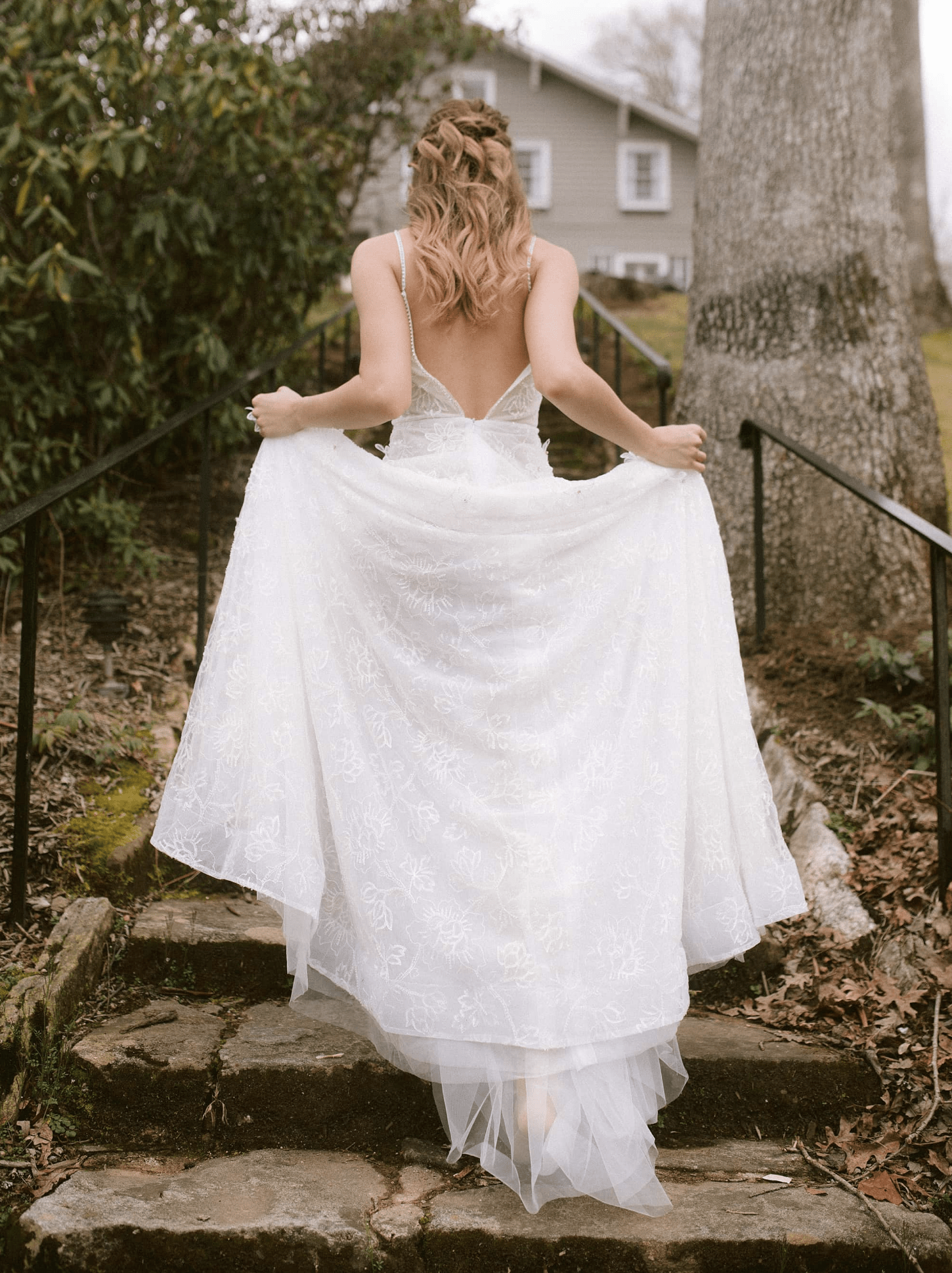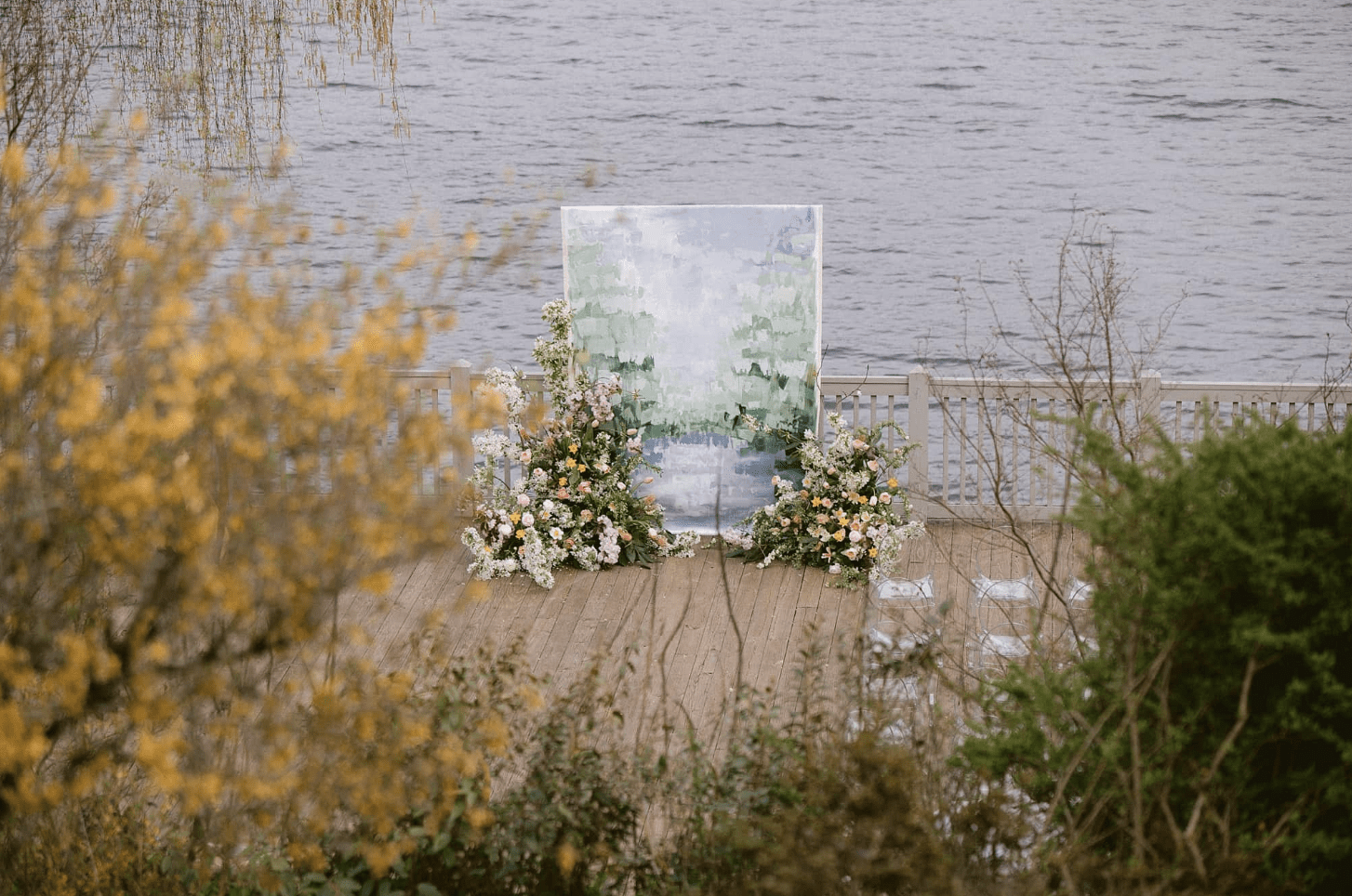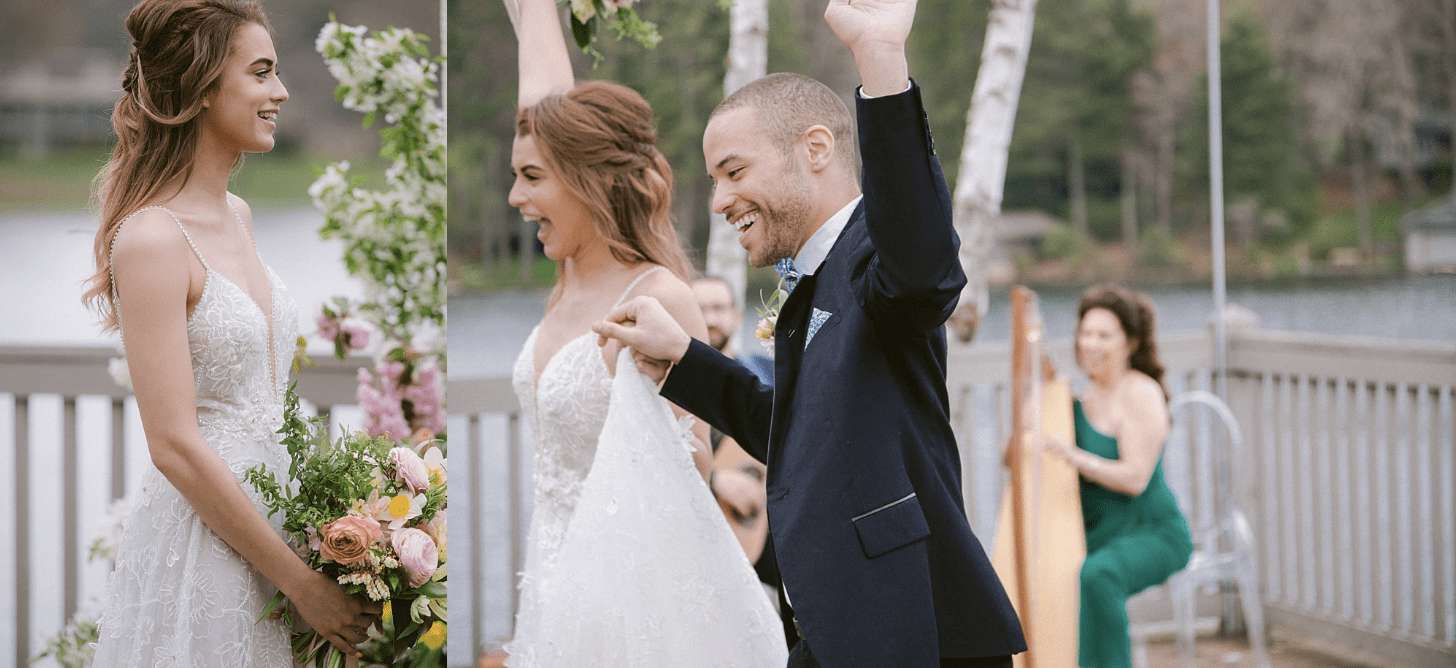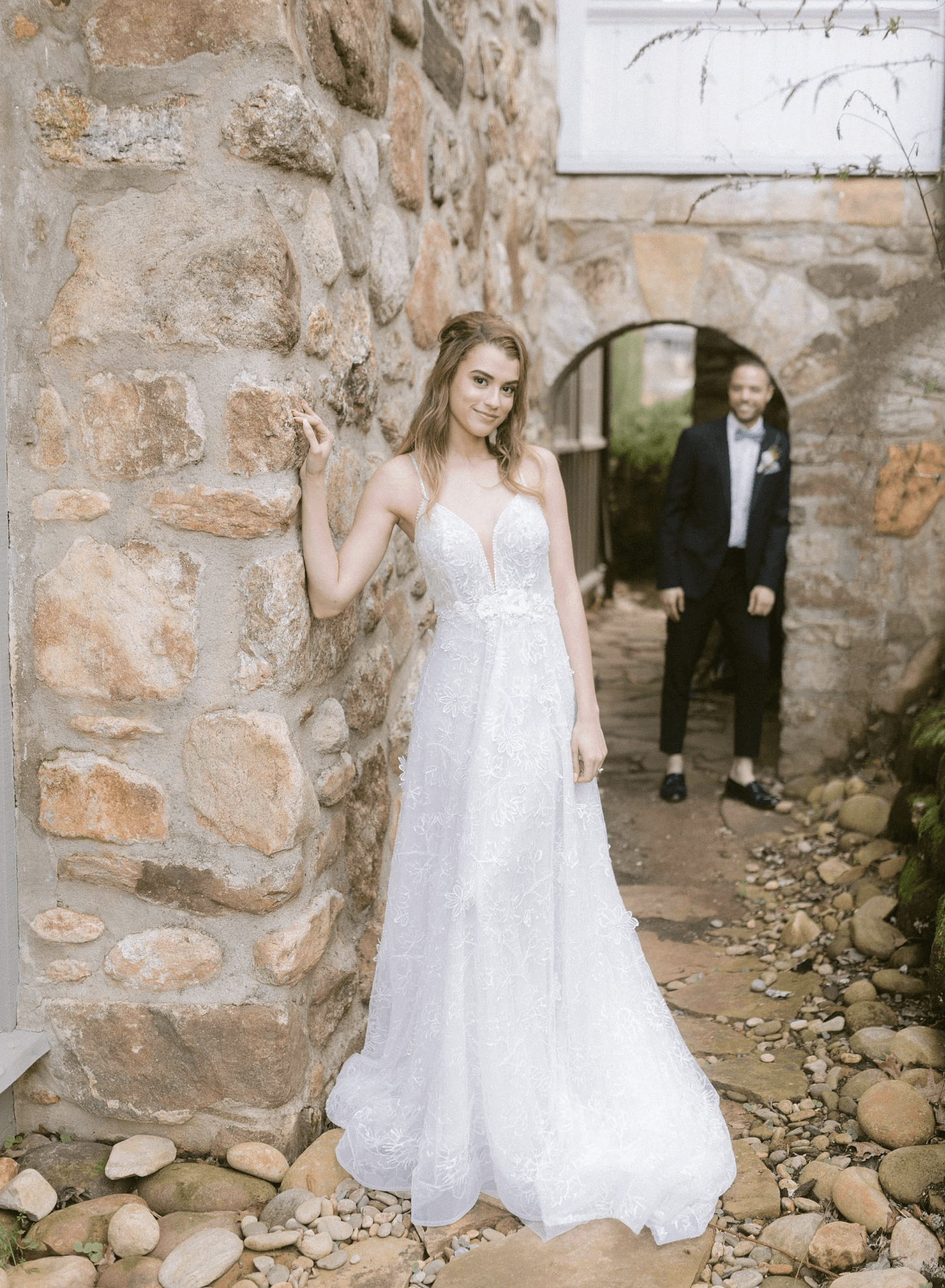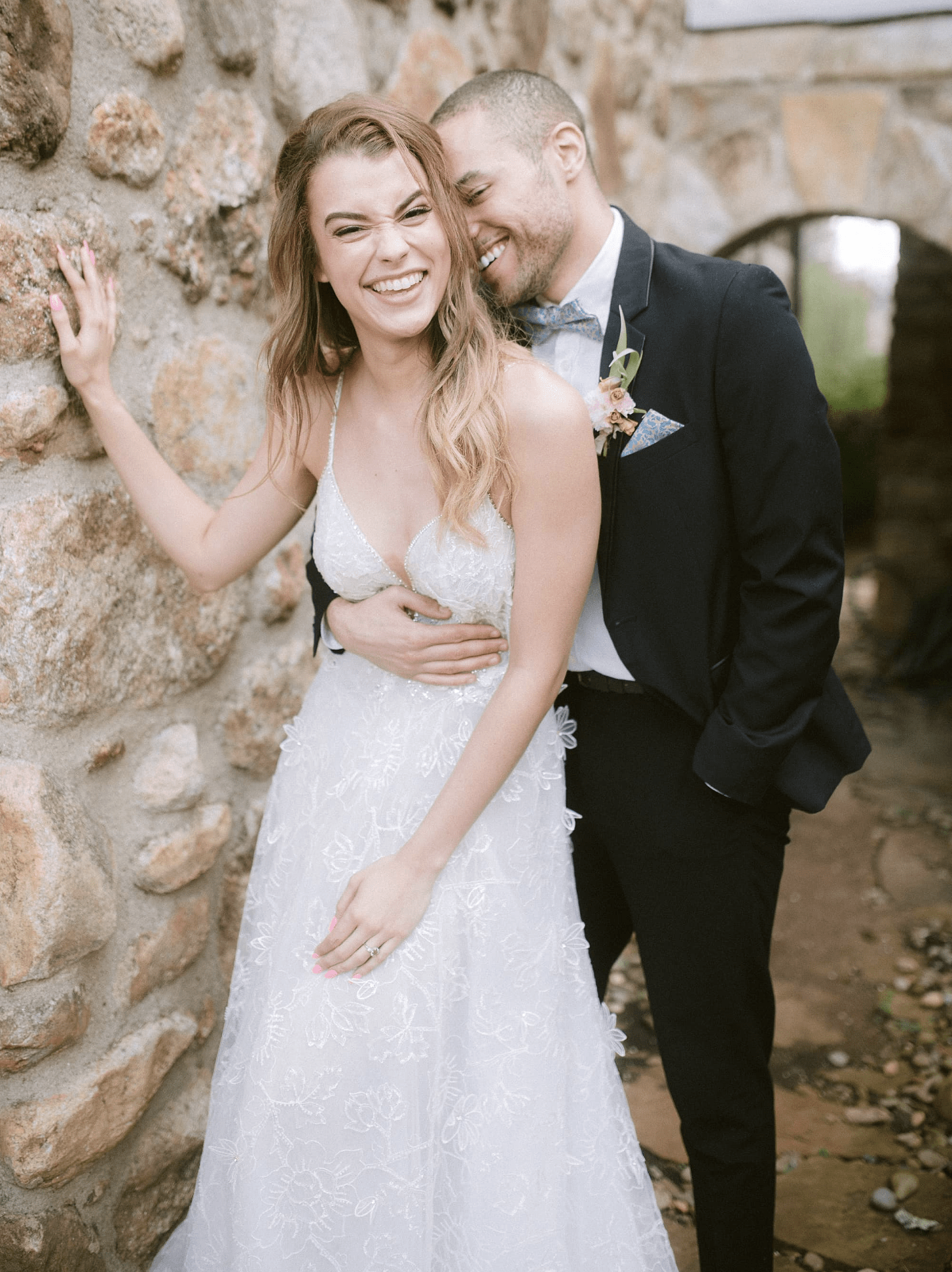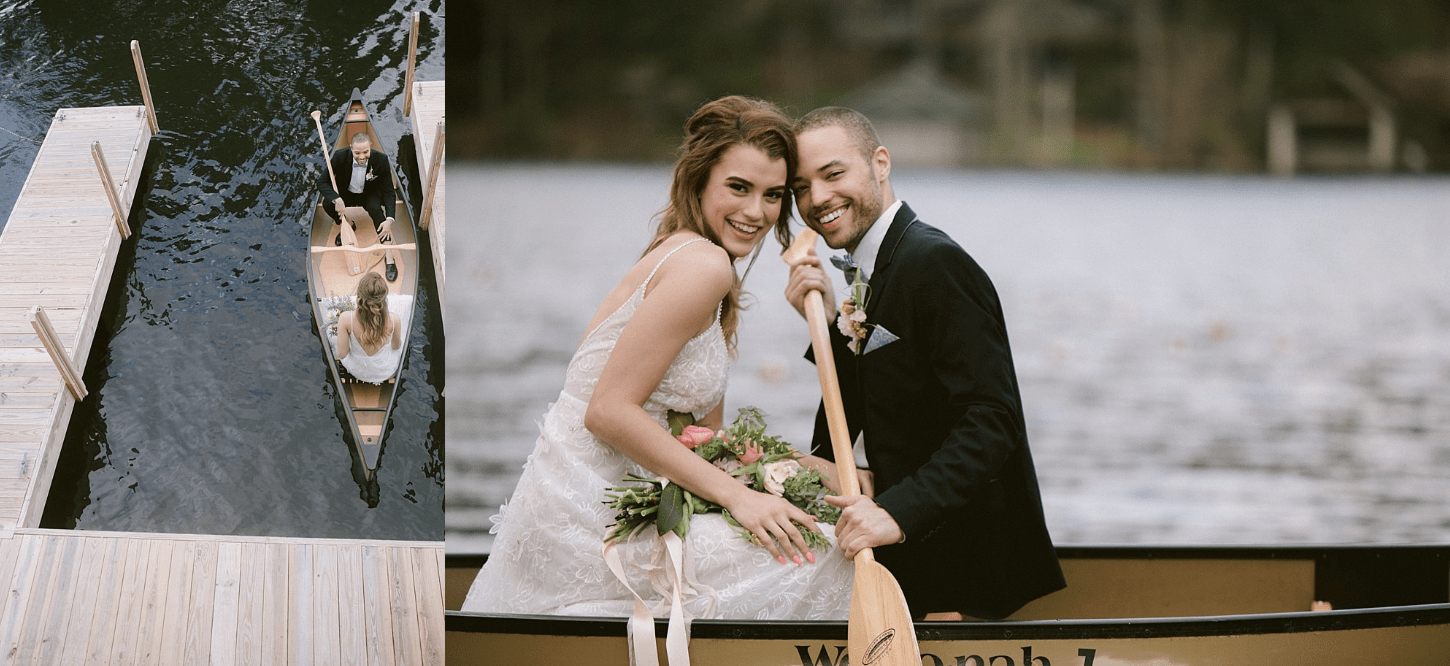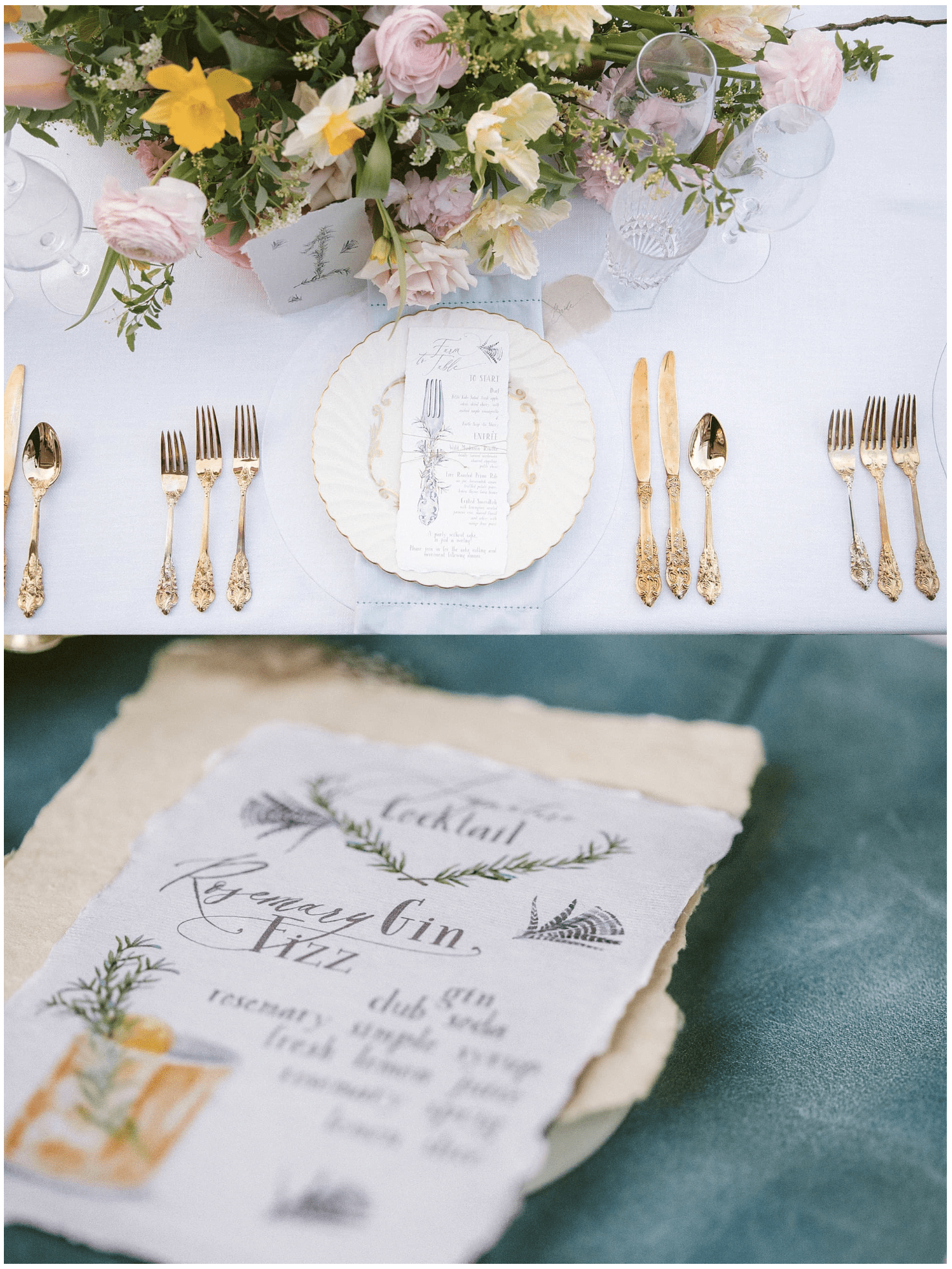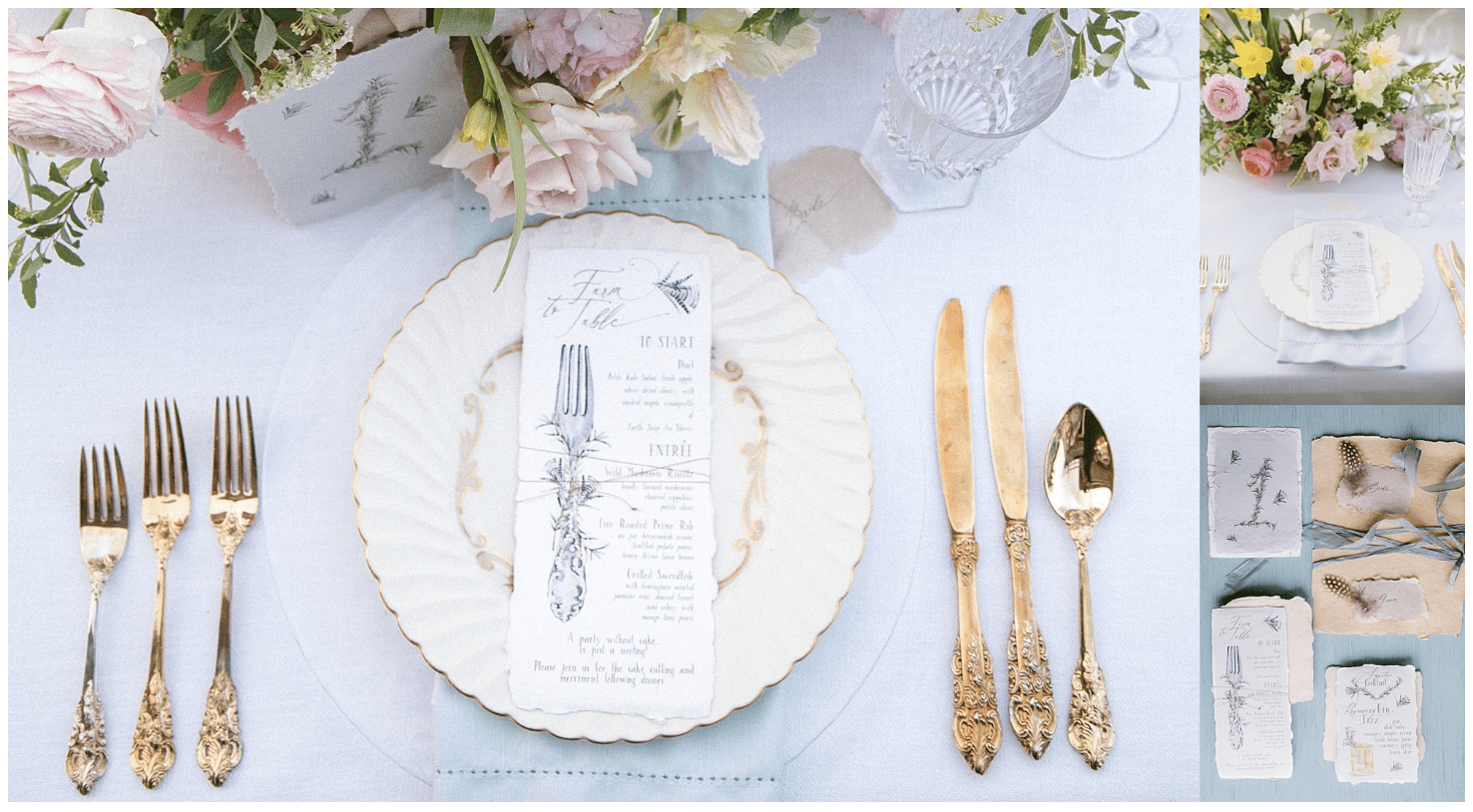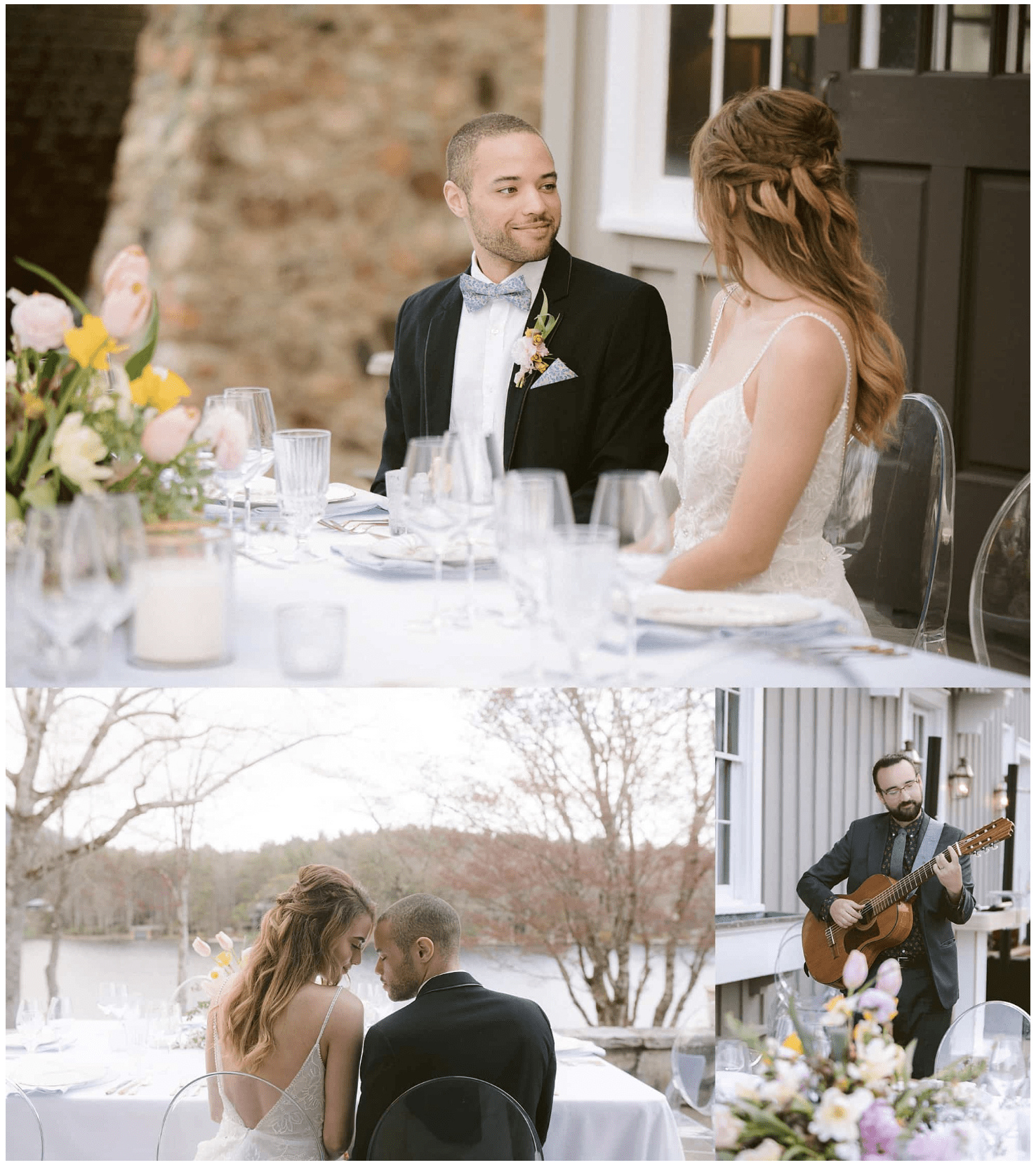 ---
Interested in getting married in North Carolina? Learn more about the Engaged Asheville Creative Team!