2020 Winter Warmer at Chestnut Ridge
---
 I know we brag on our team of vendors all of the time… but buckle up, because we're about to do it again!! If you follow even one of the team members on Instagram you probably saw us posting about an event called the Winter Warmer held at Chestnut Ridge in January. Hosted specifically for CR booked couples, the event showcases what their All-Inclusive team can do. And boy does it wow attendees every year! Our Engaged Members included below feature an * by their name!
---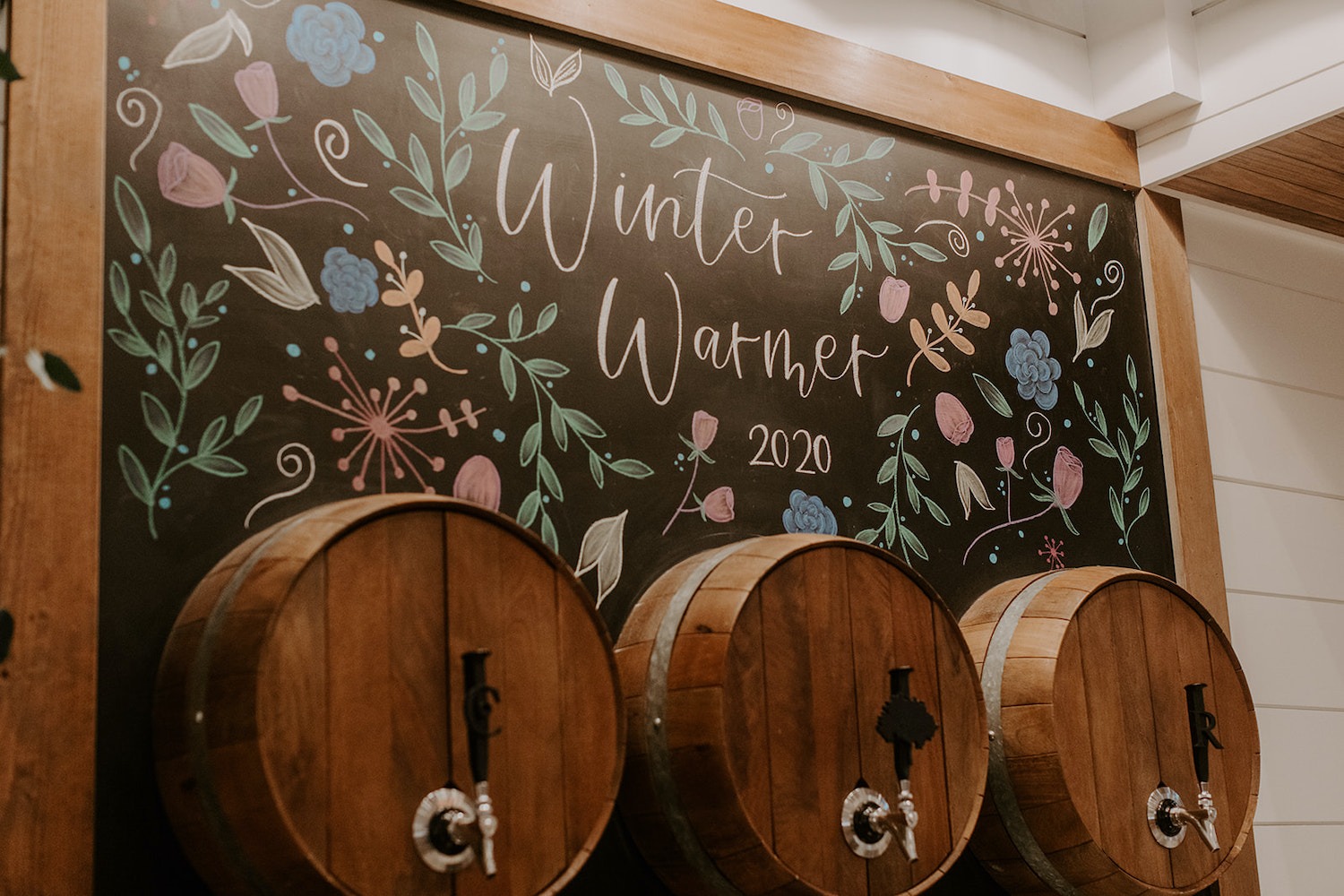 The entire All-Inclusive Team is invited to participate, setting up areas around the venue to meet and greet the couples as they walk through the space! It's a great opportunity for couples who haven't booked their vendor team yet to explore the options!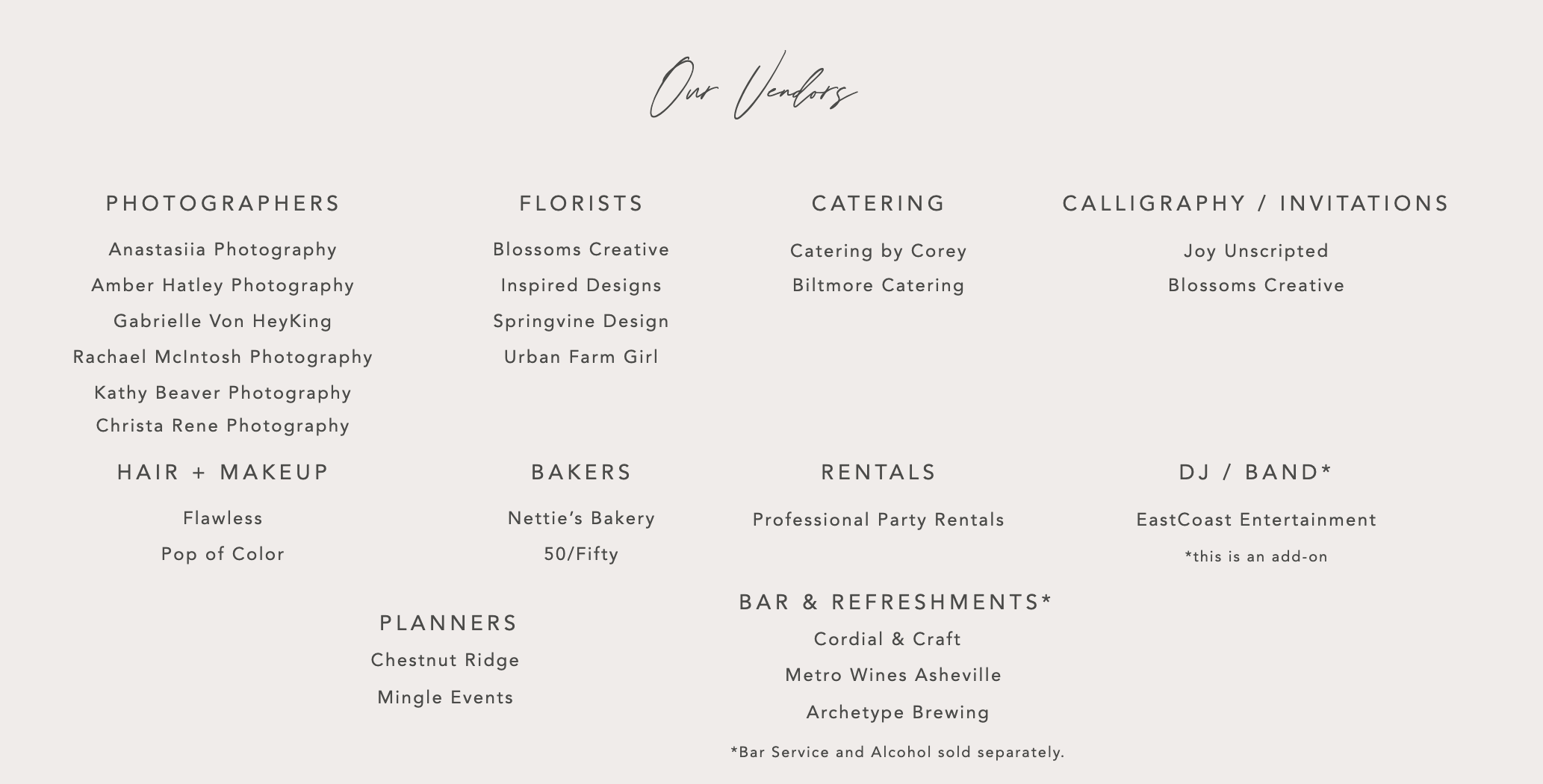 Watch the Incredible Highlight Video from Wildwood Media!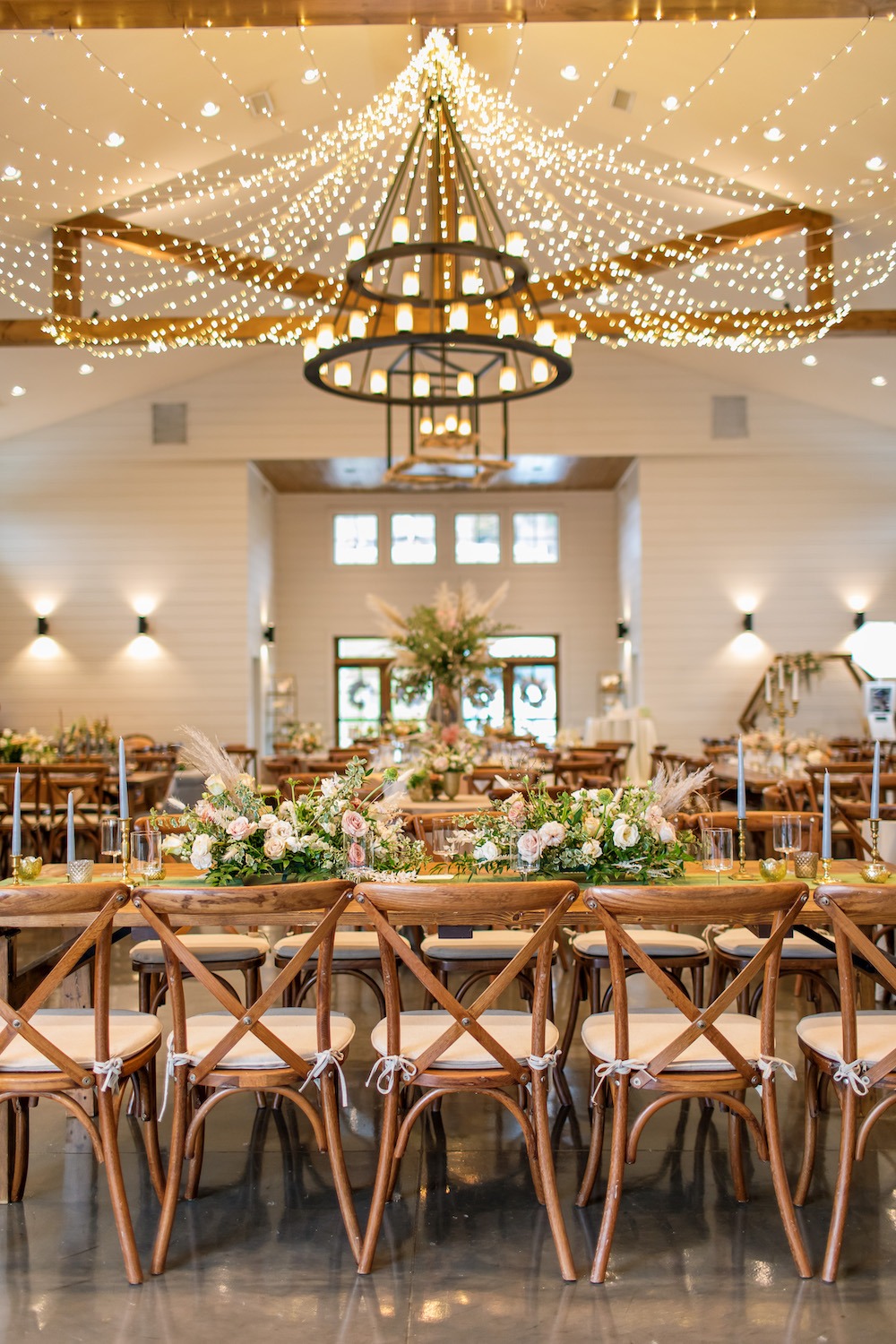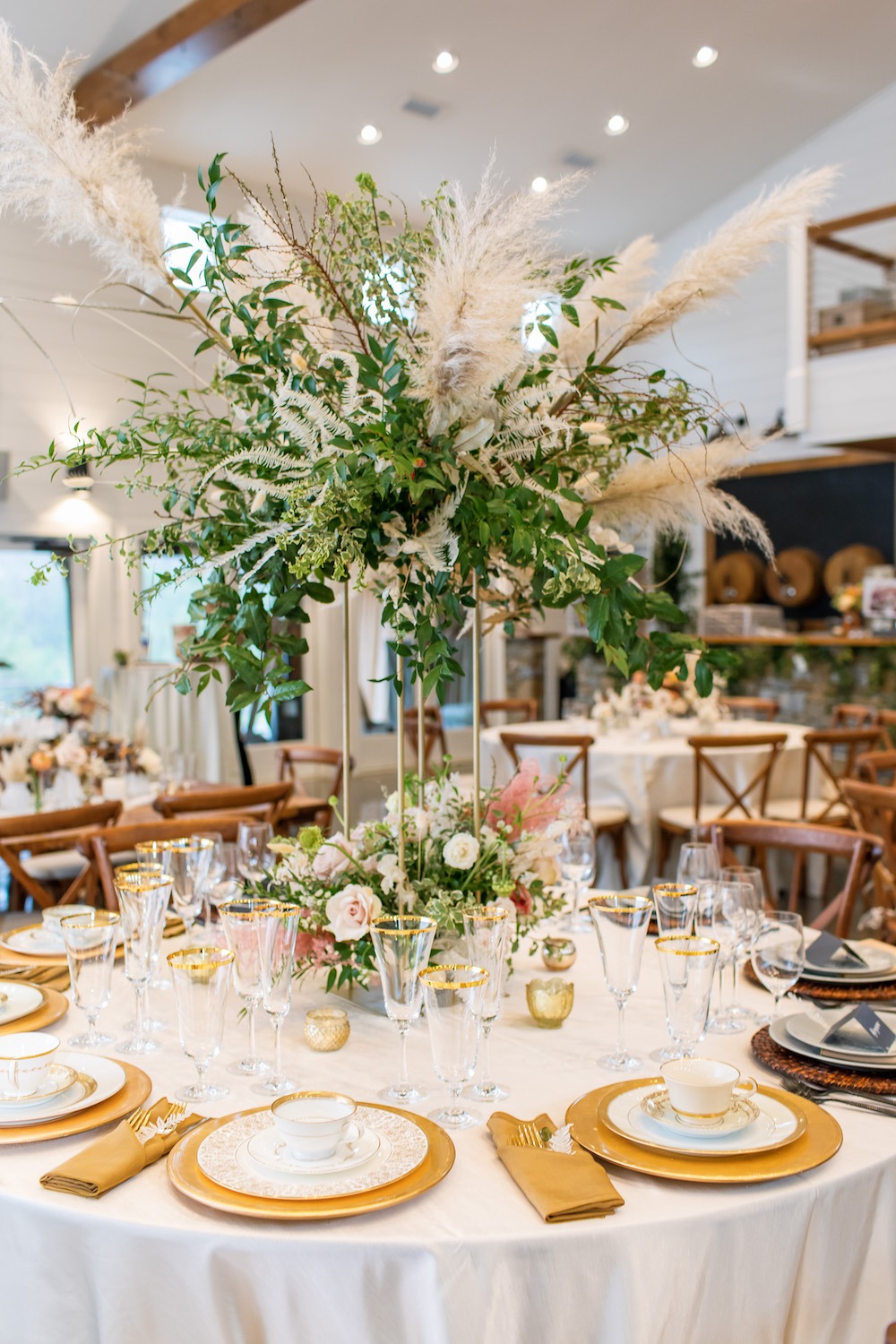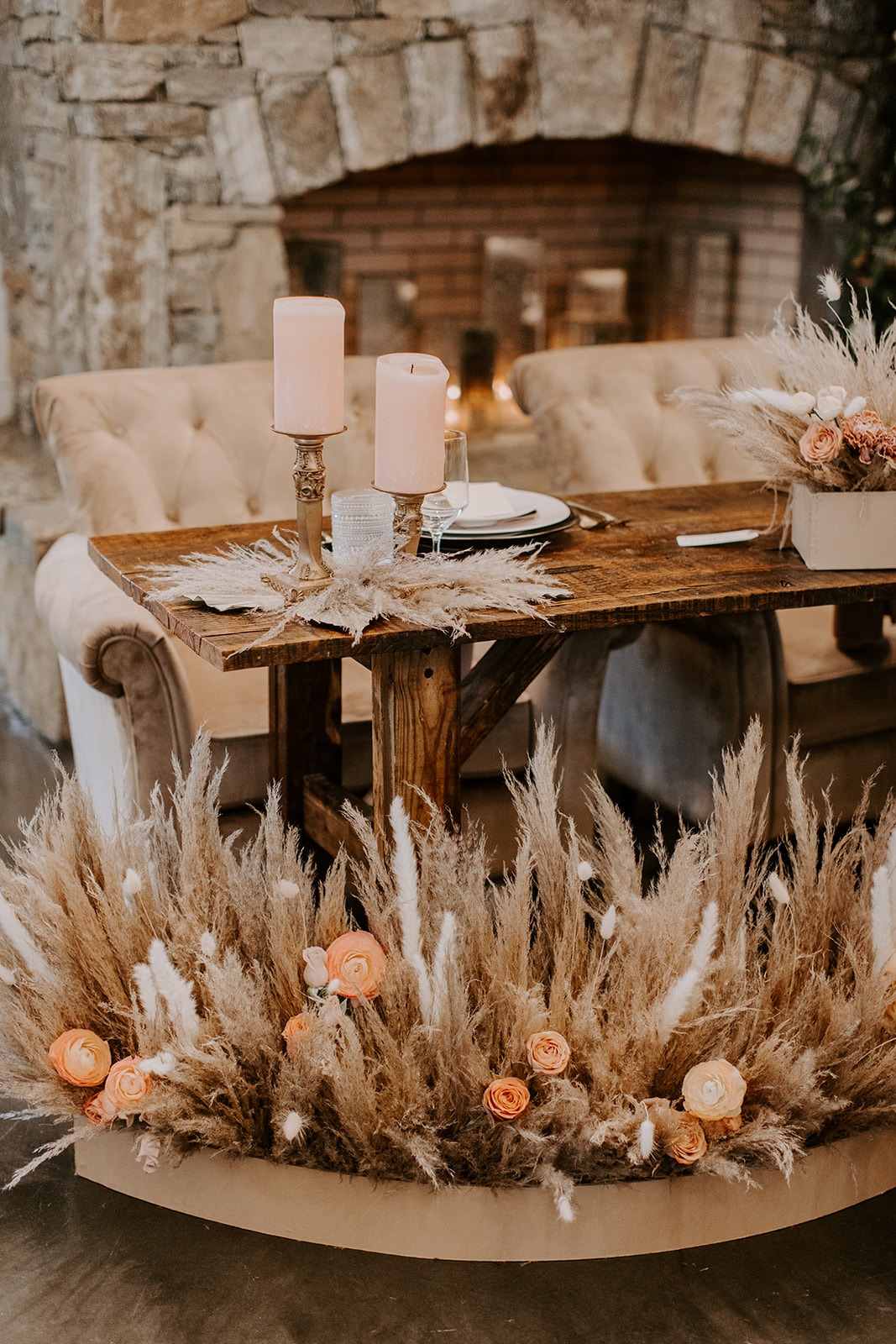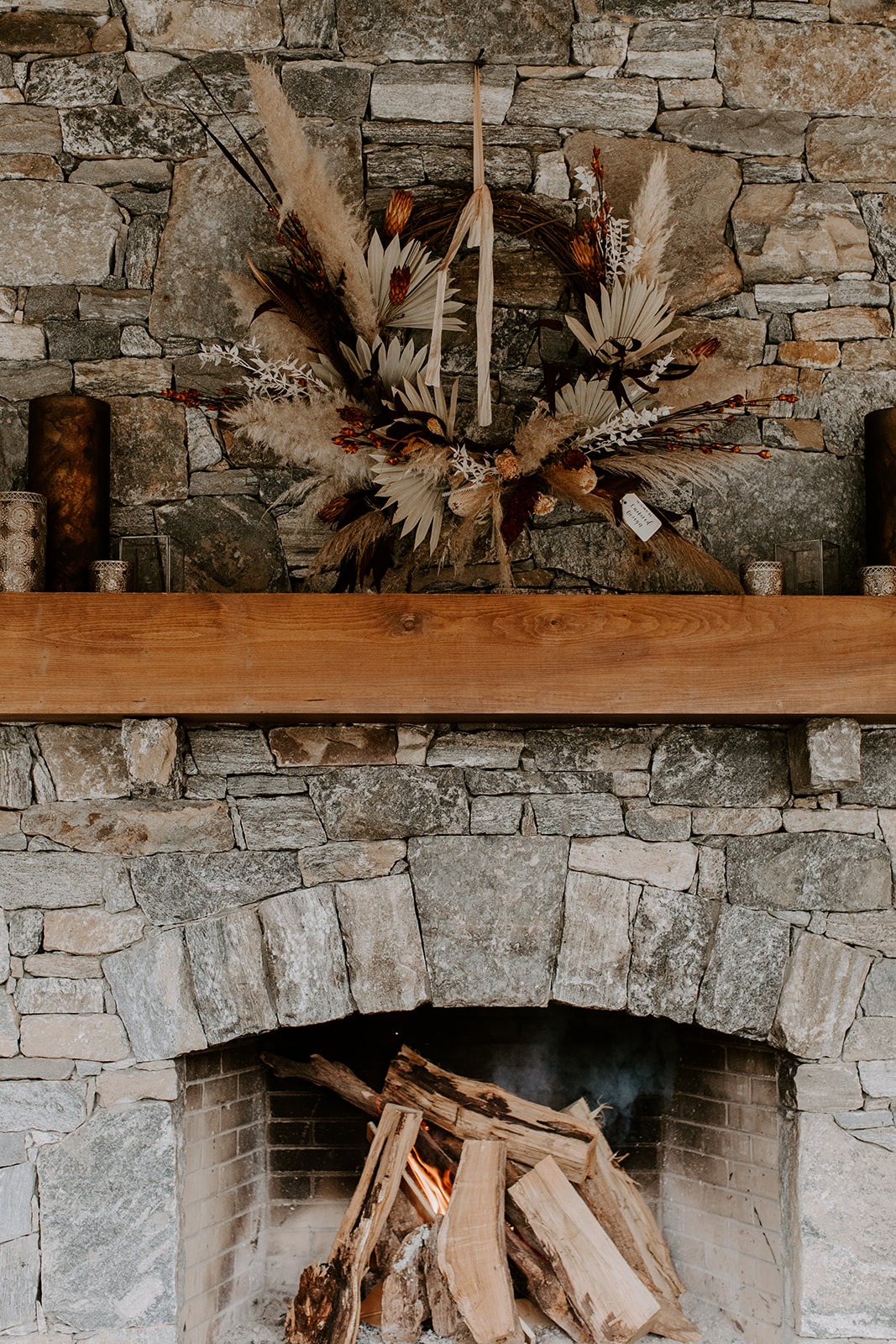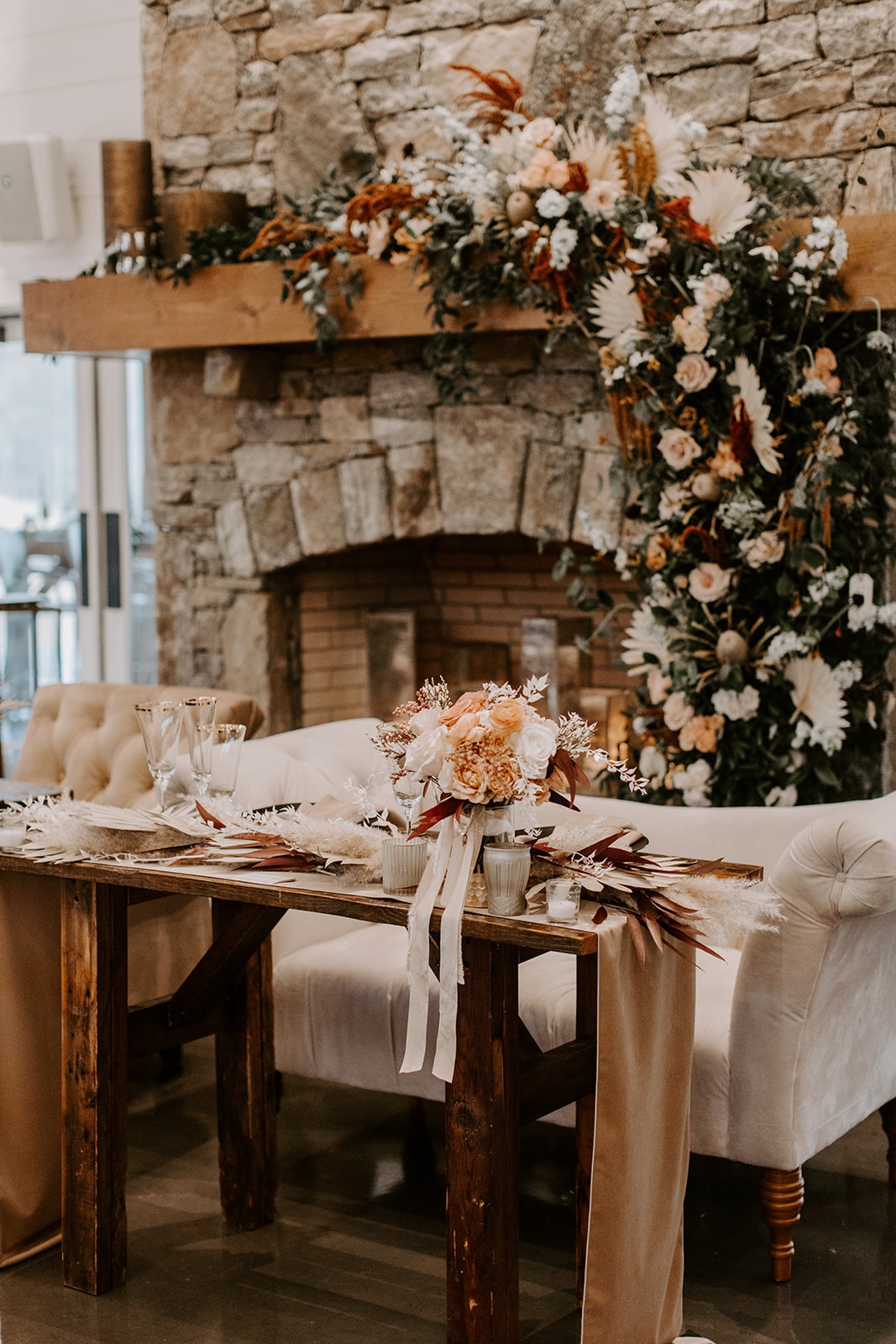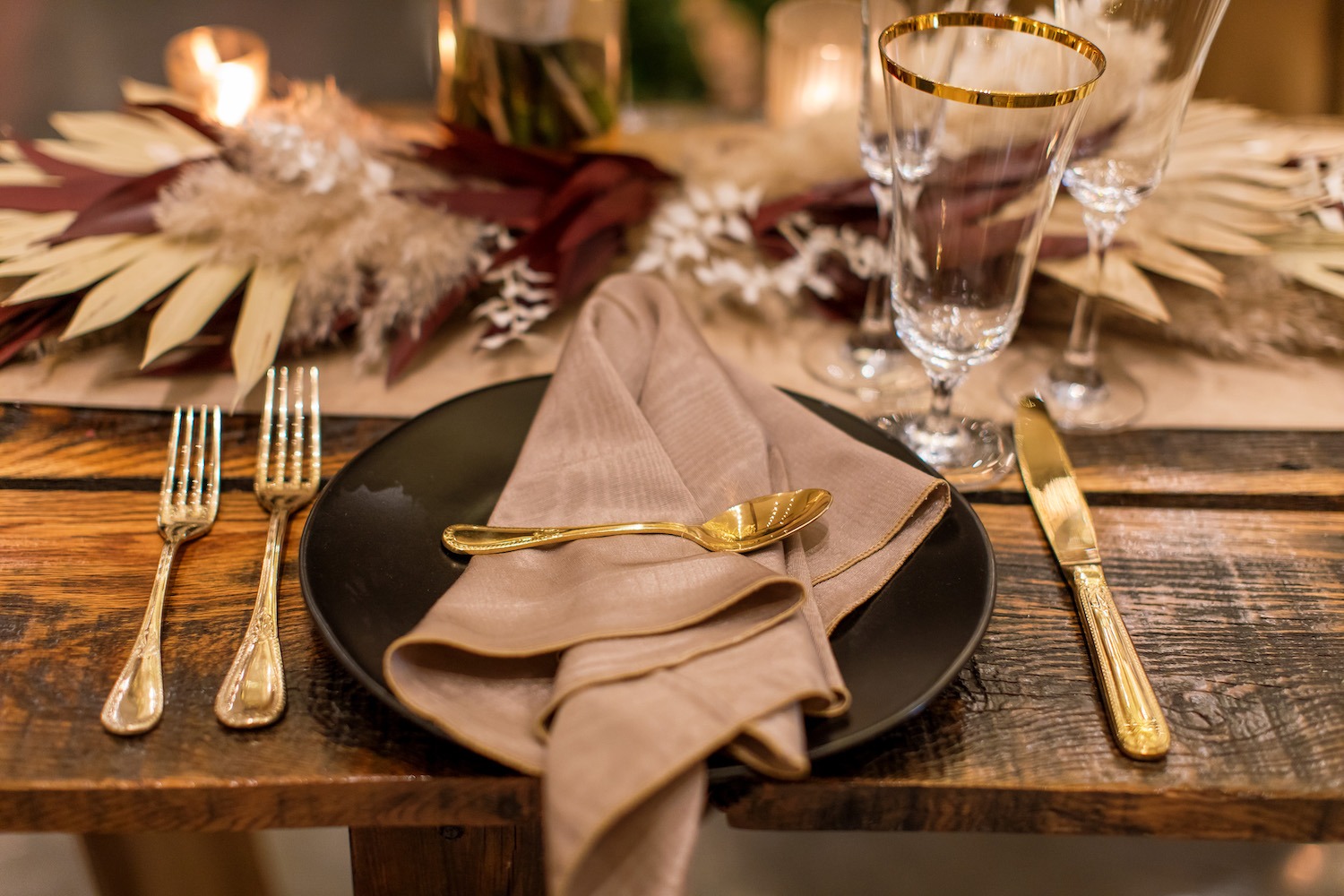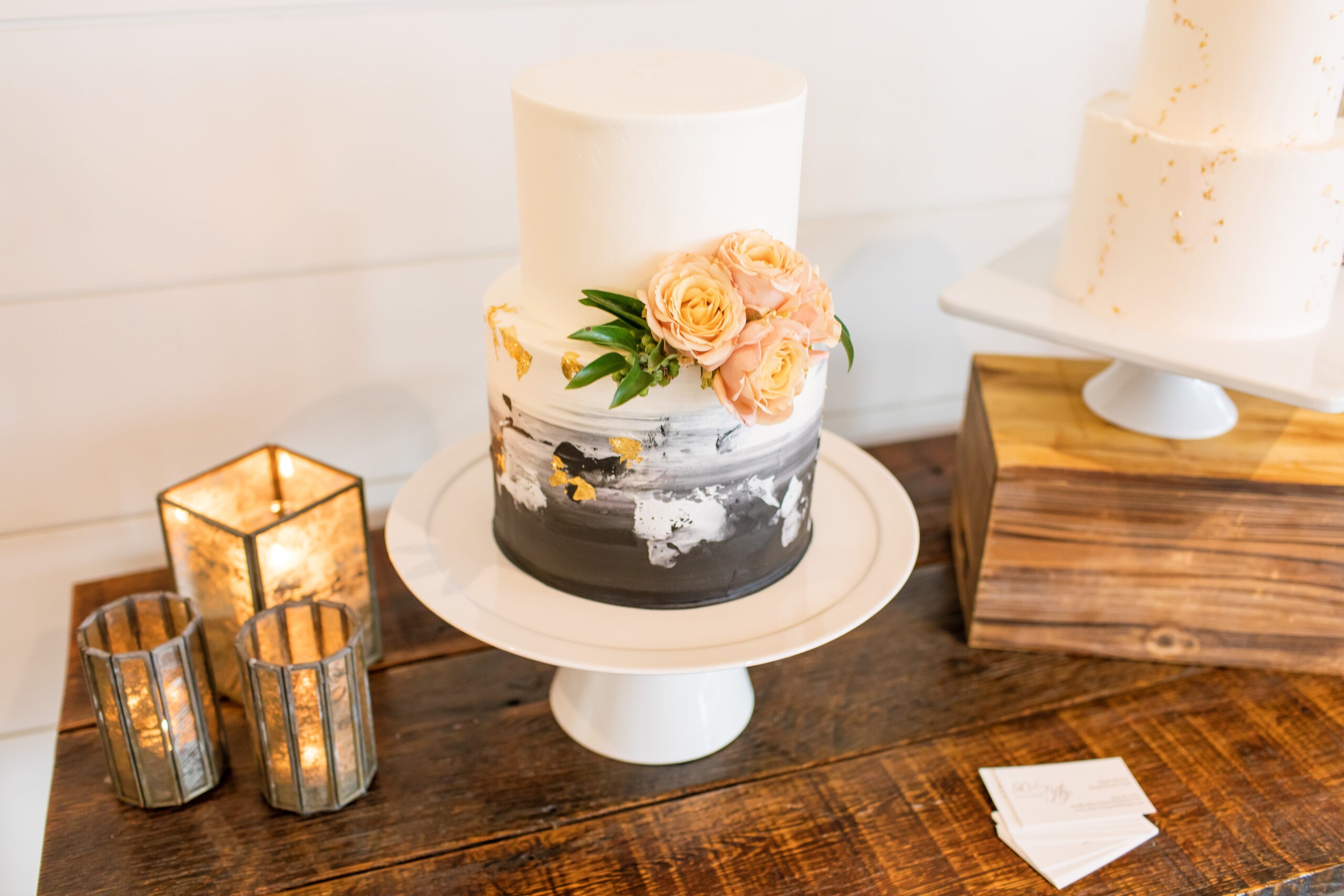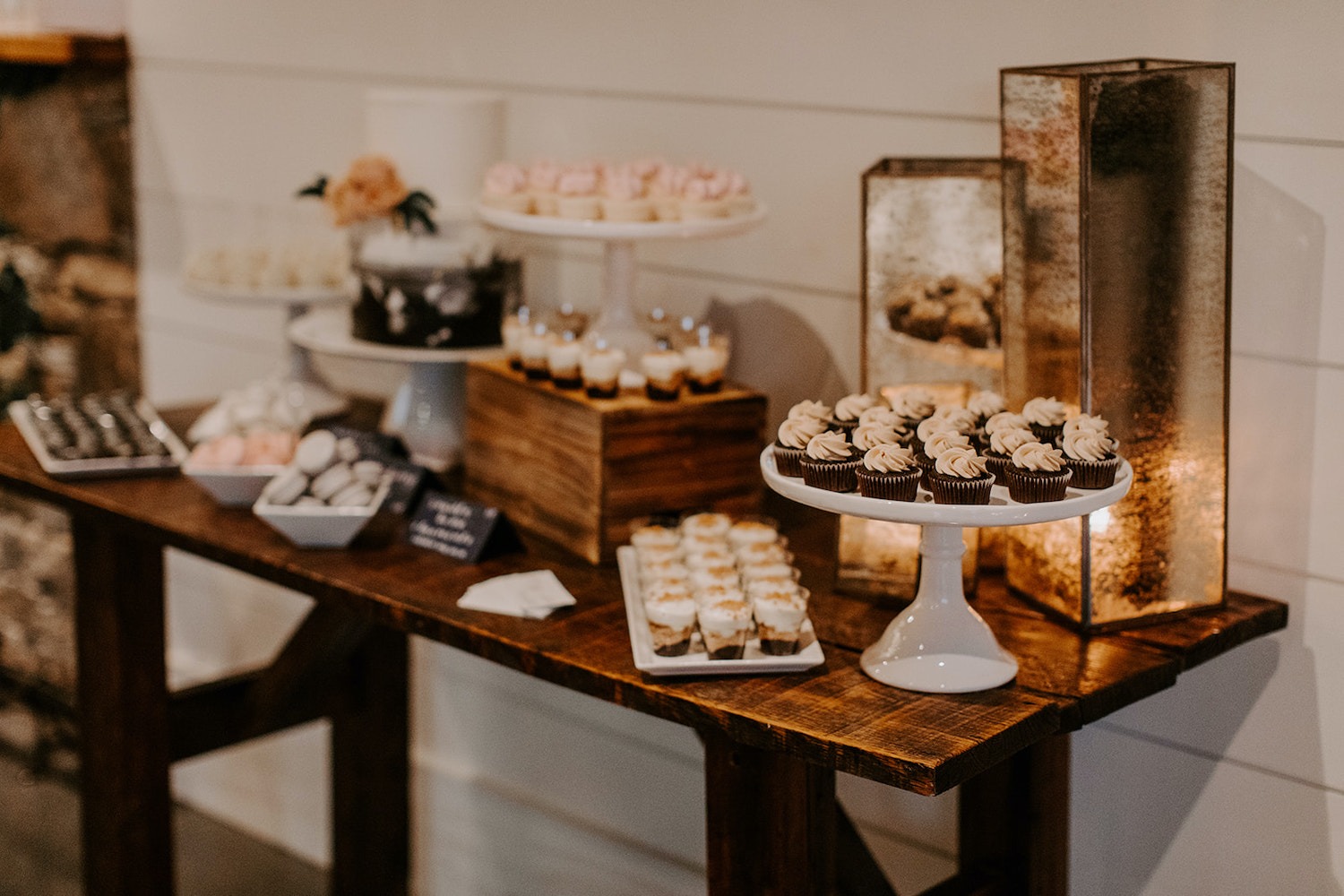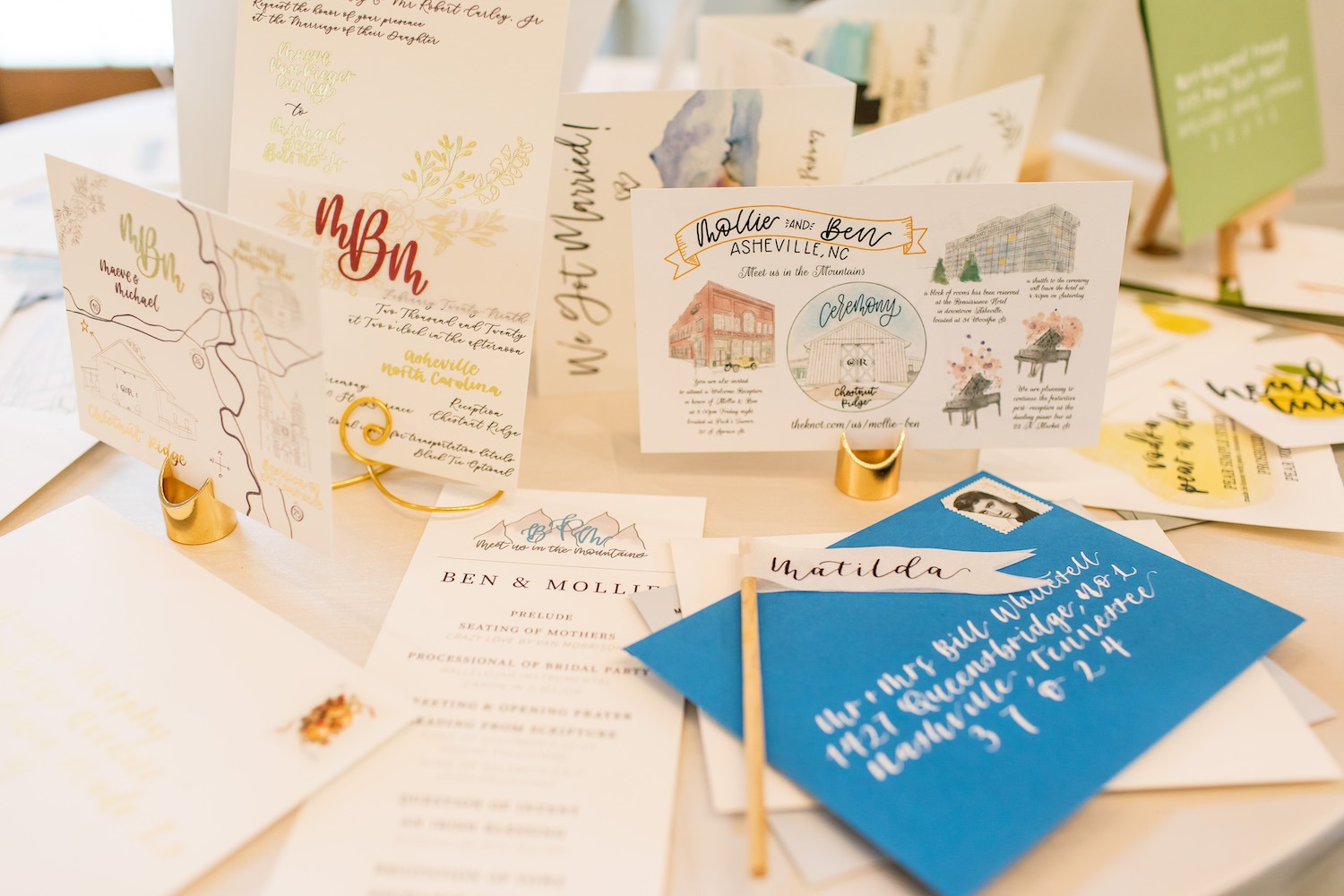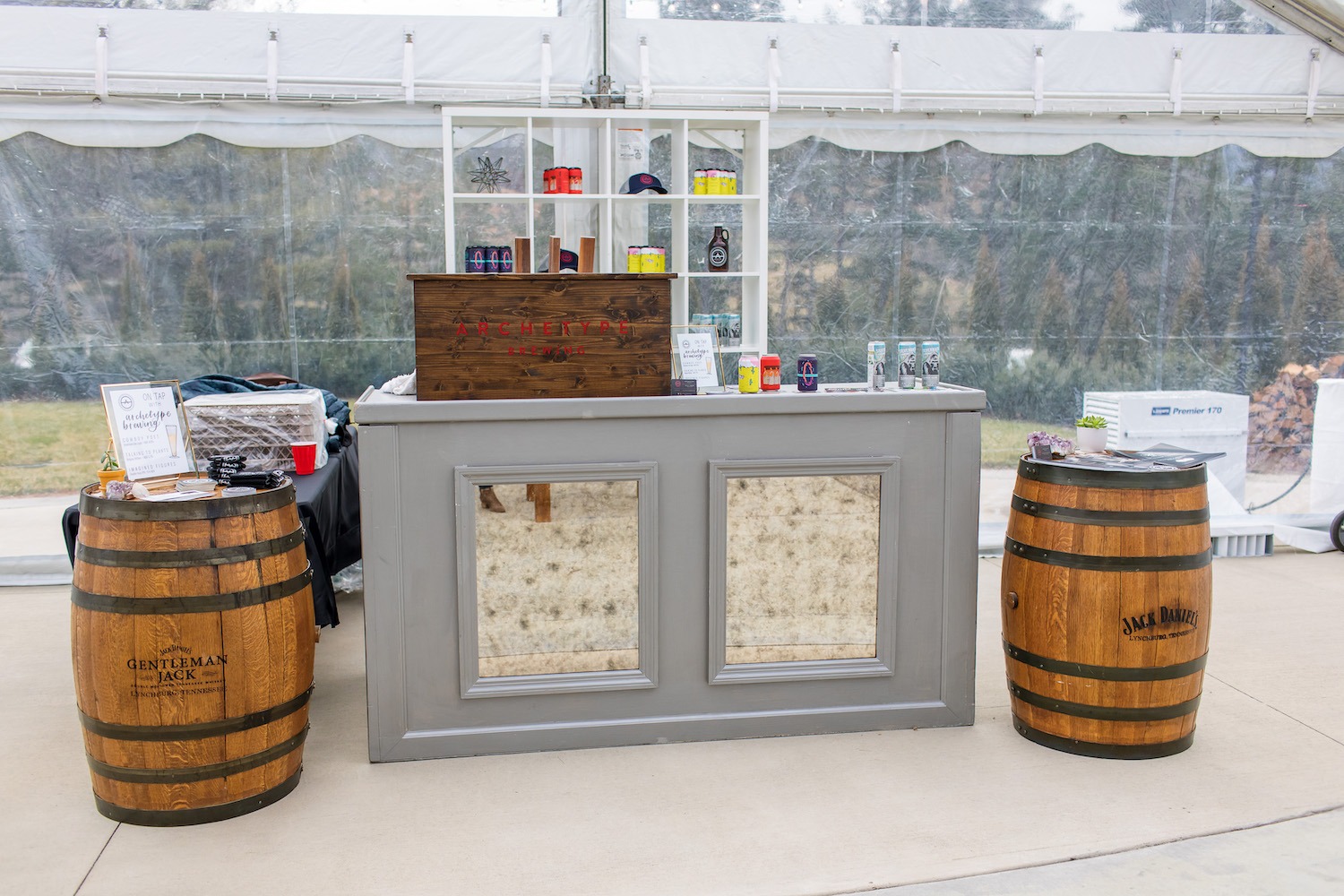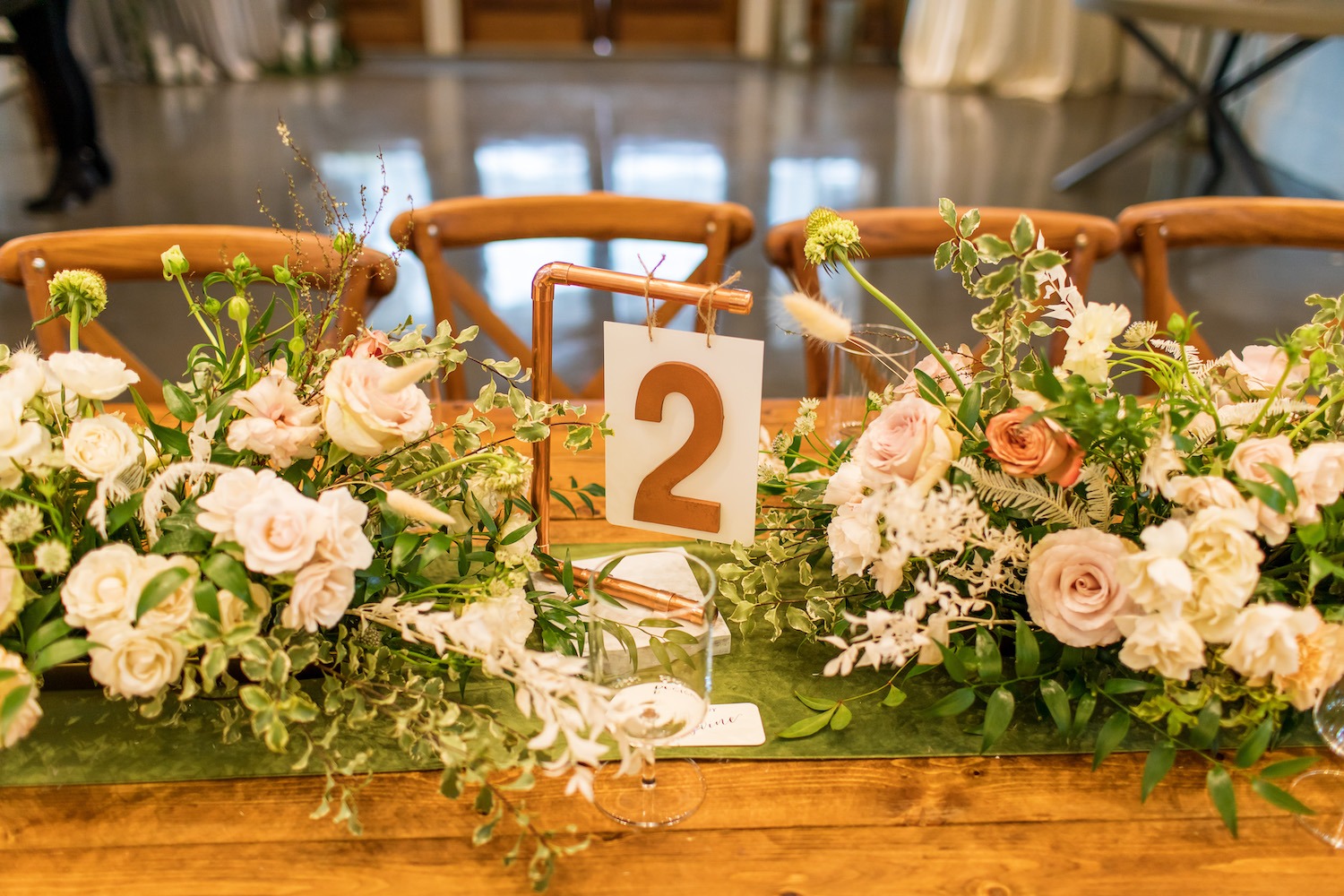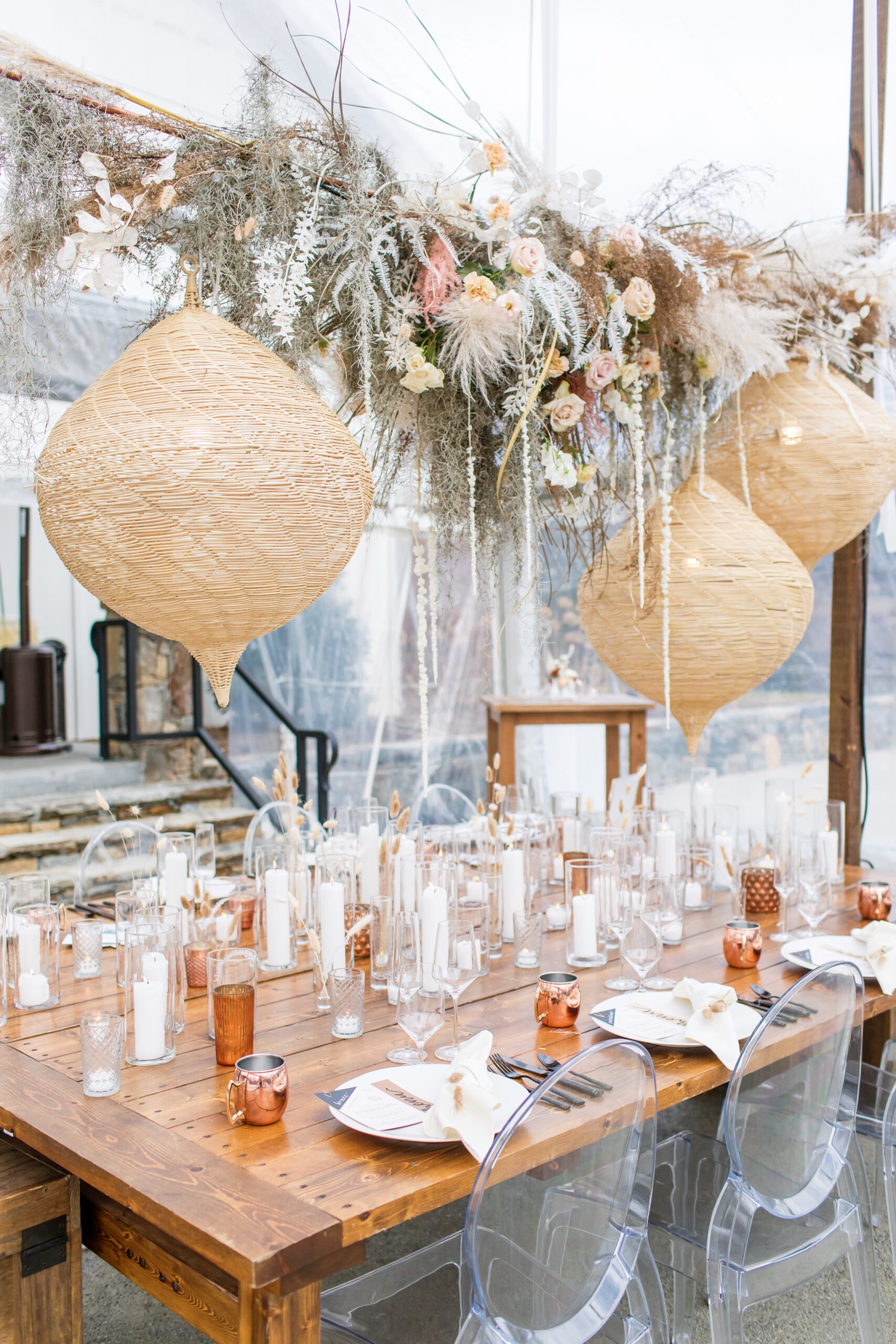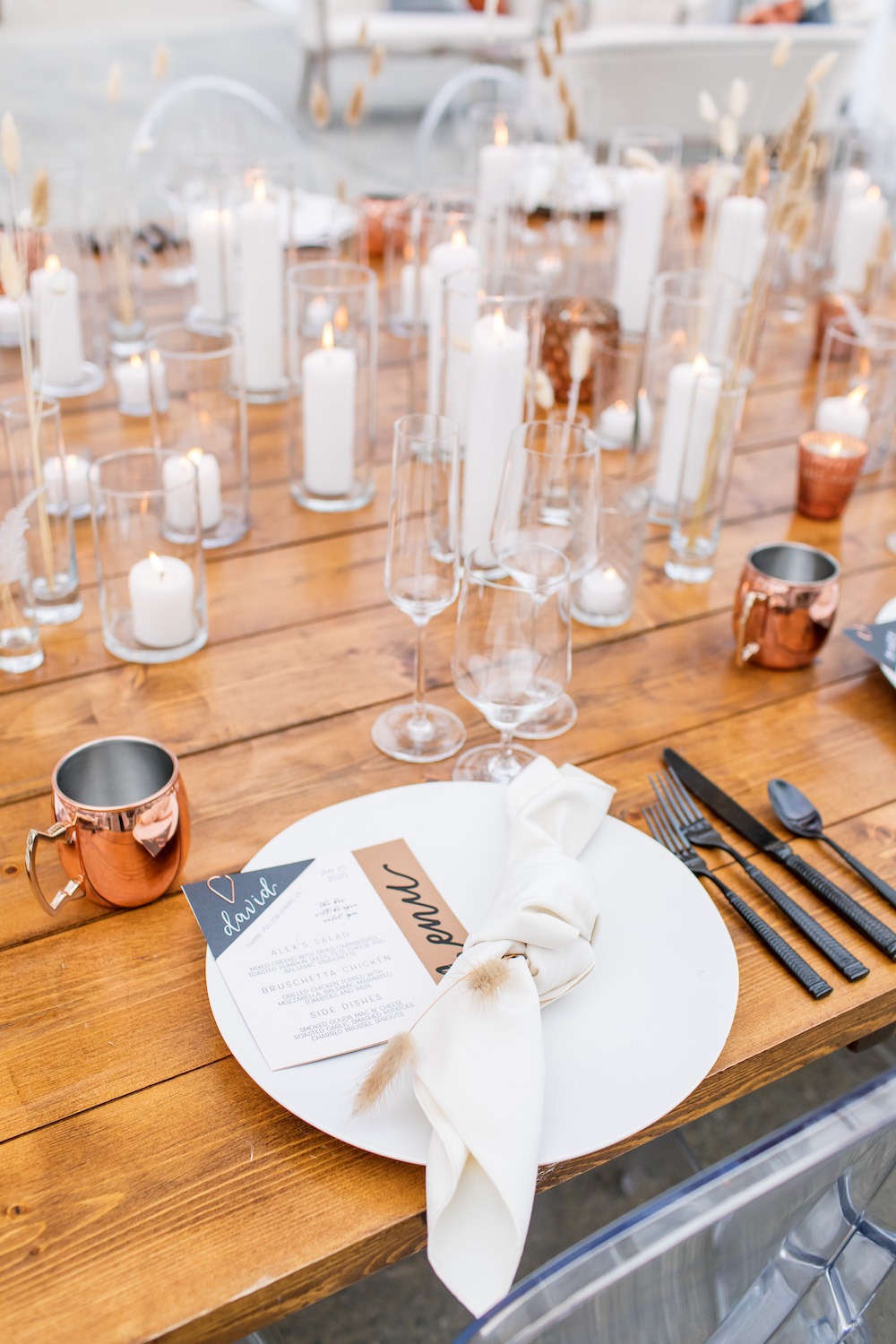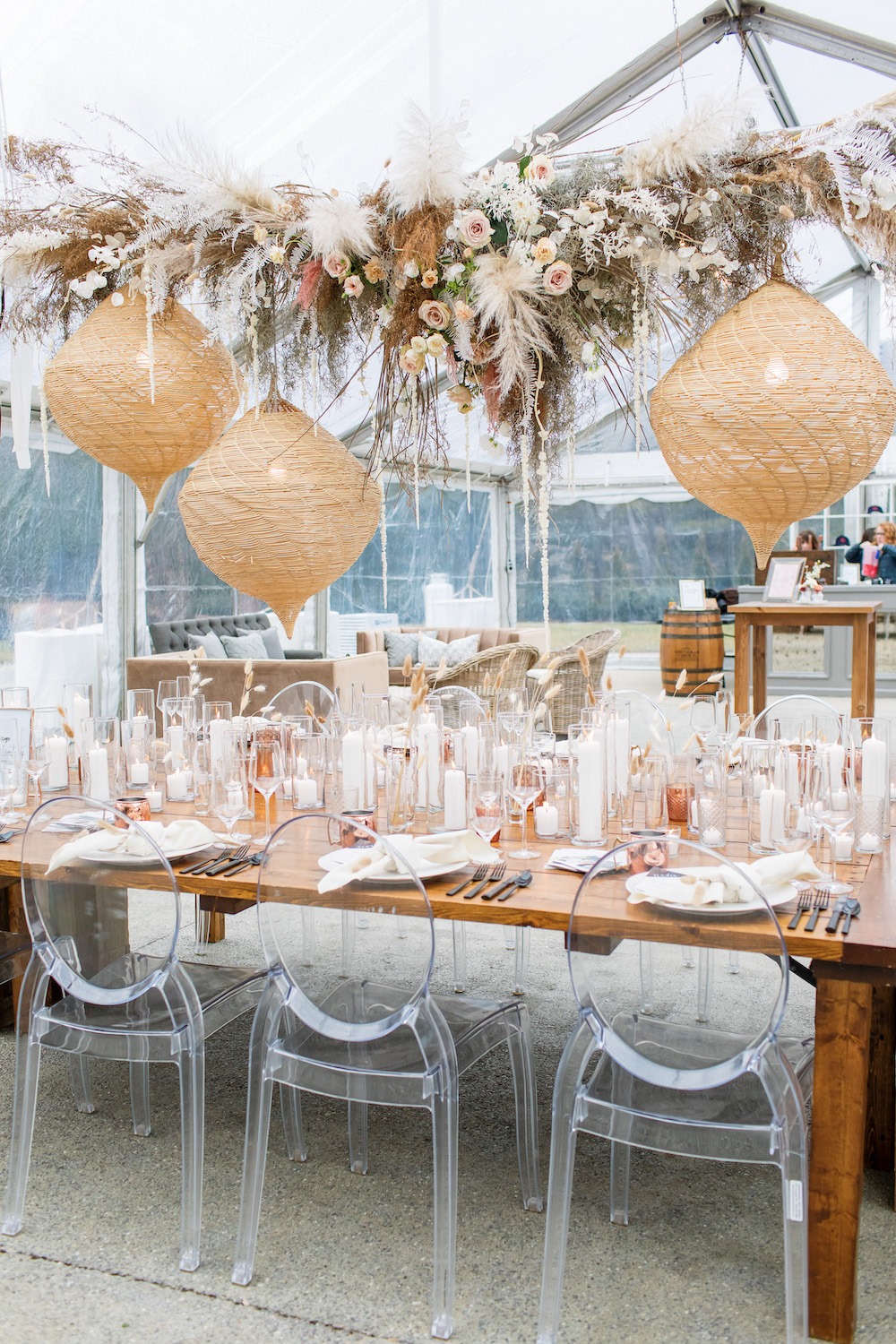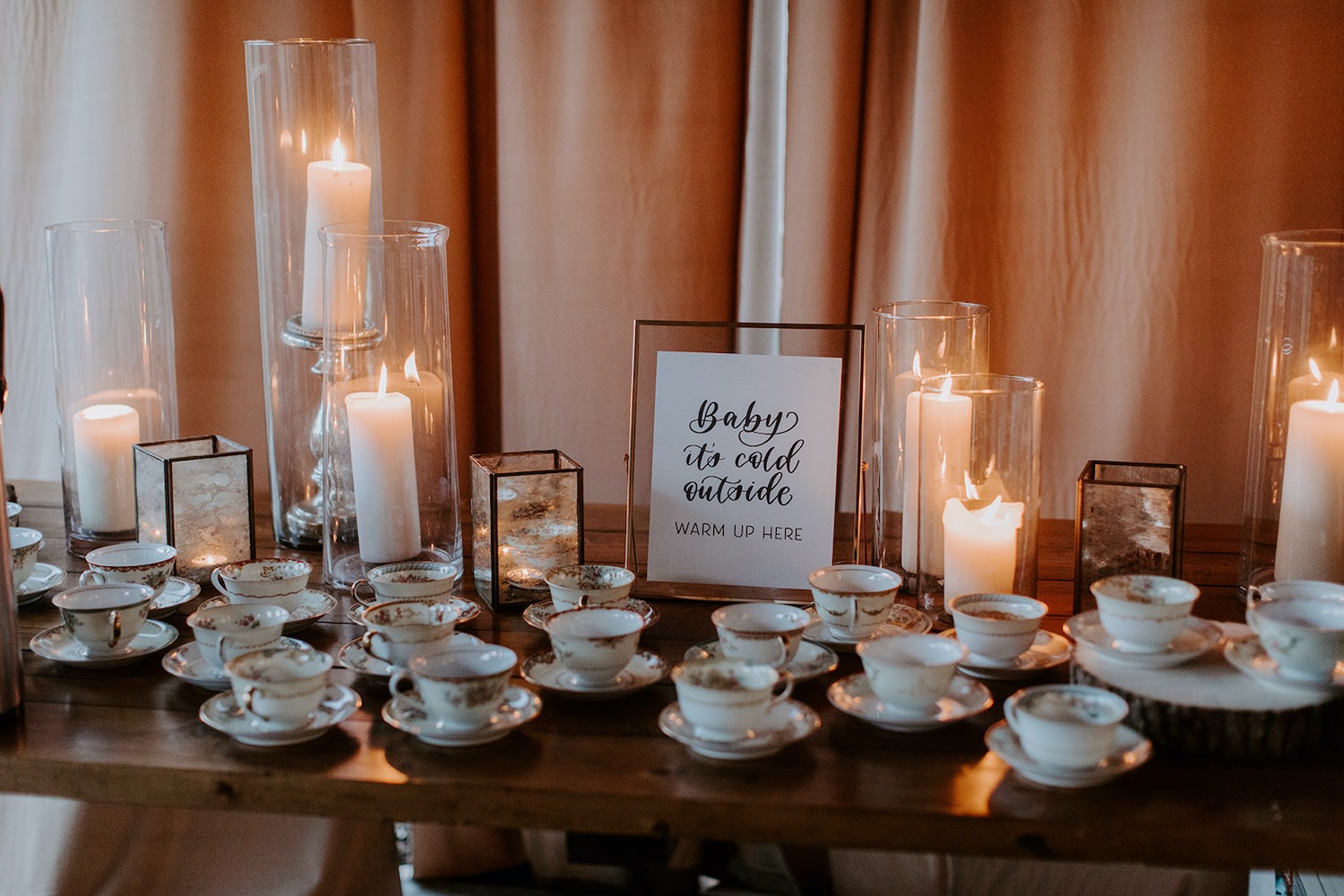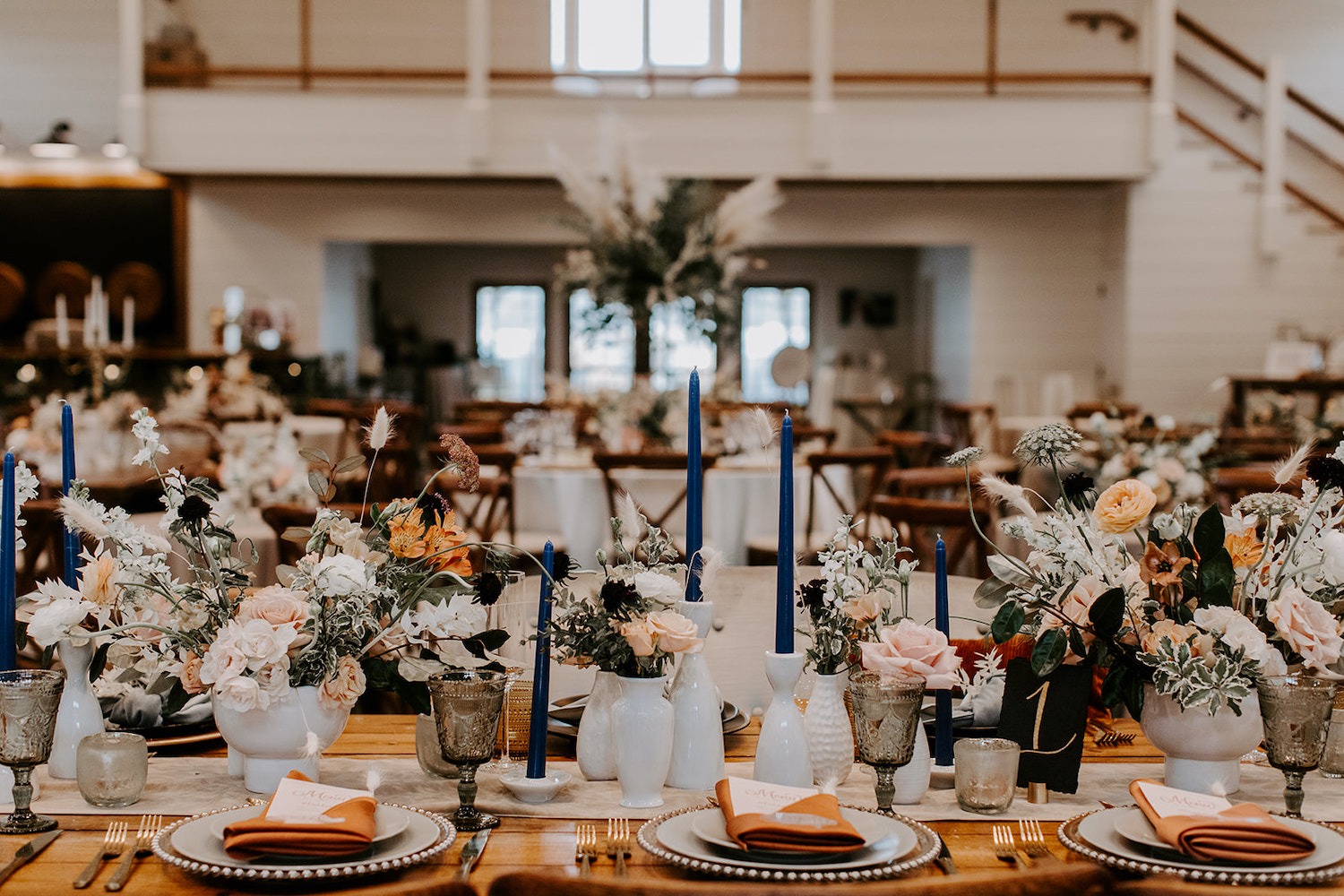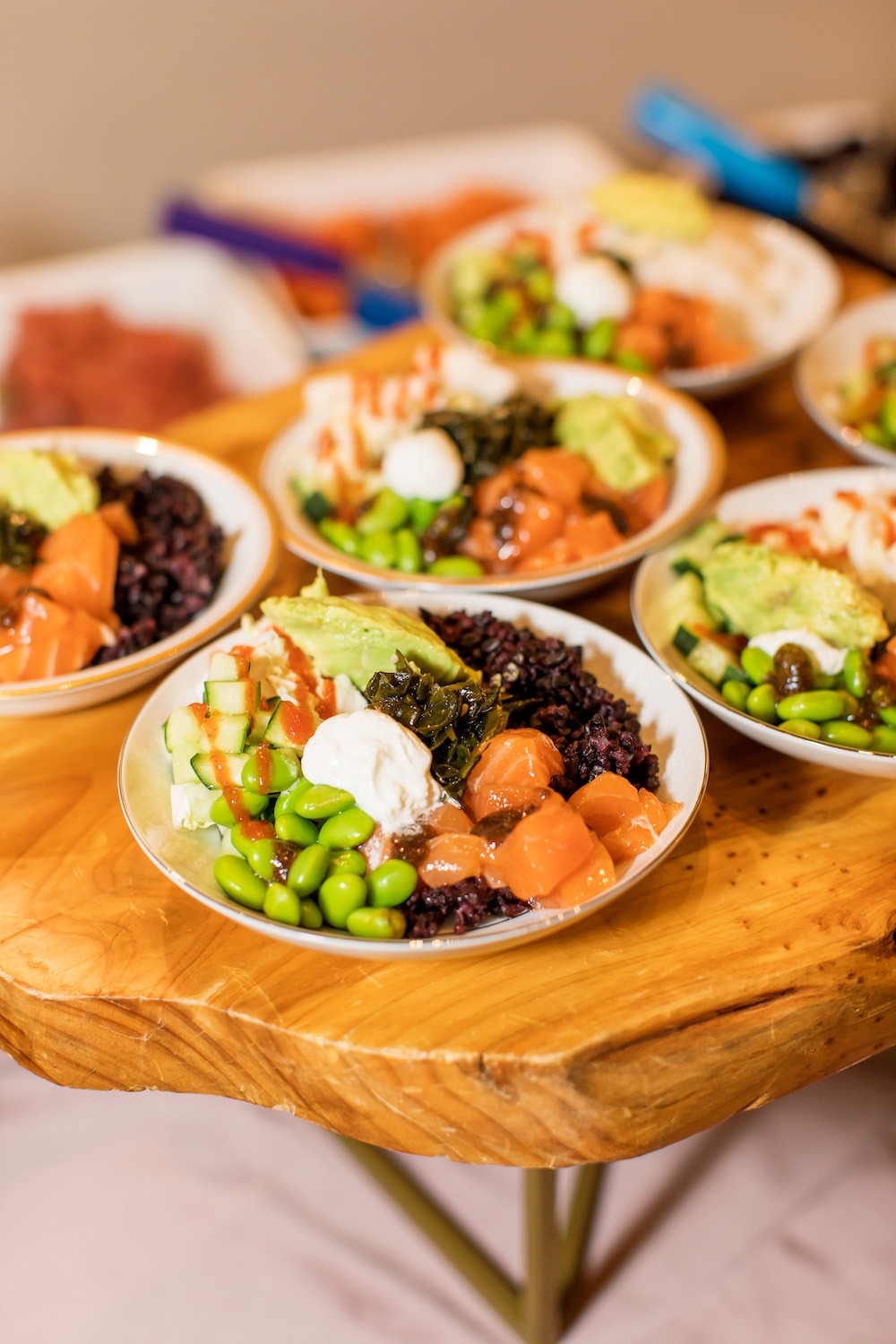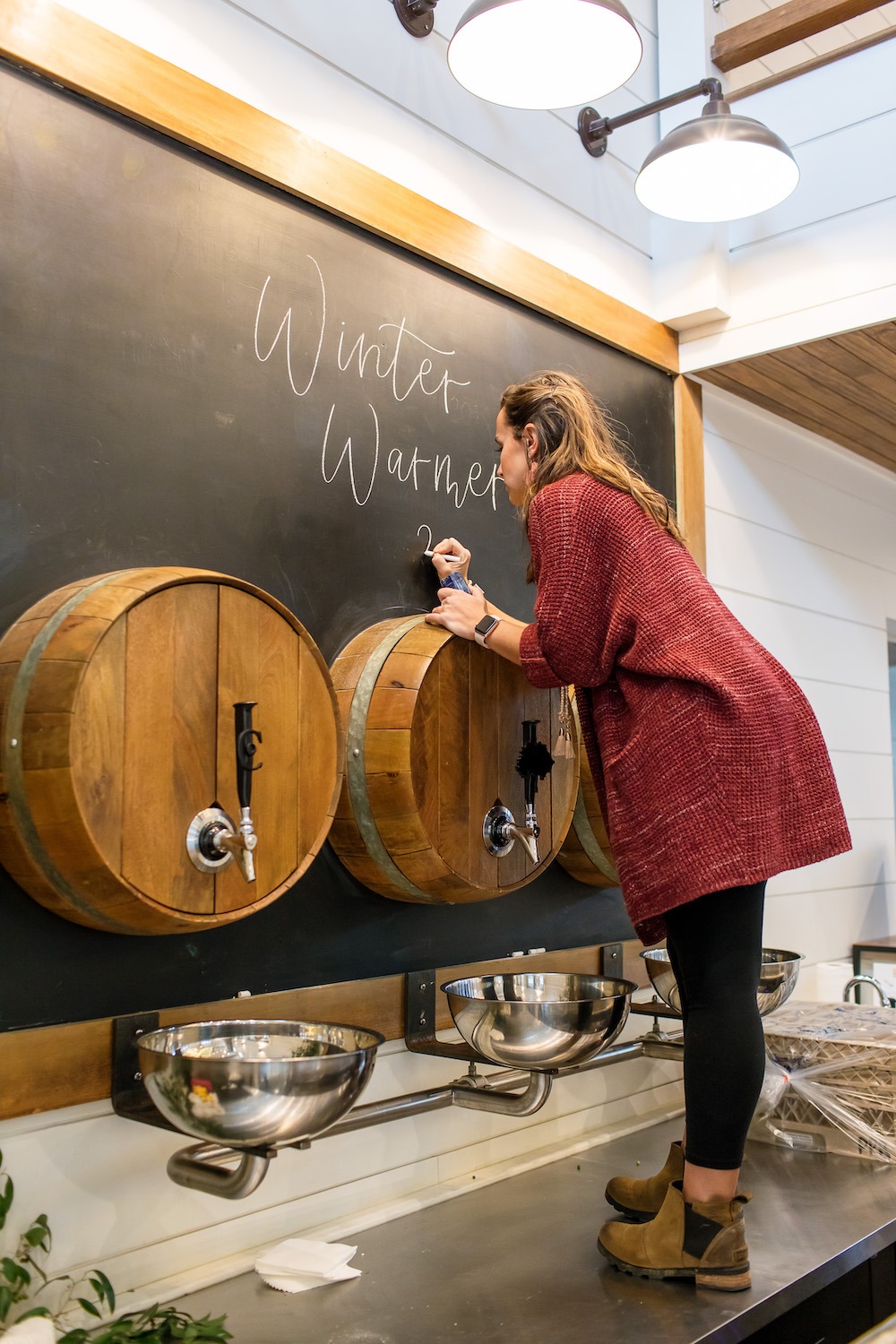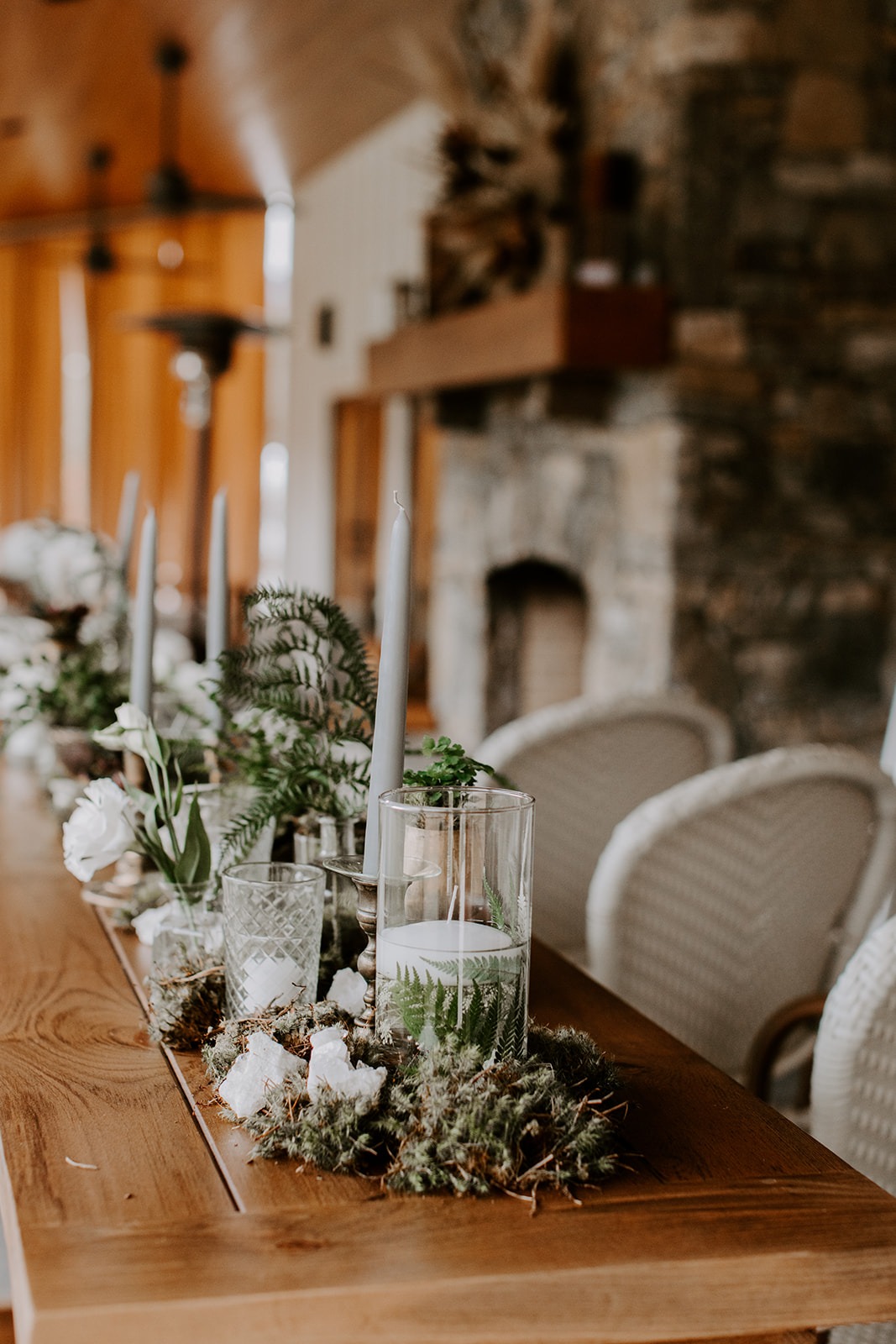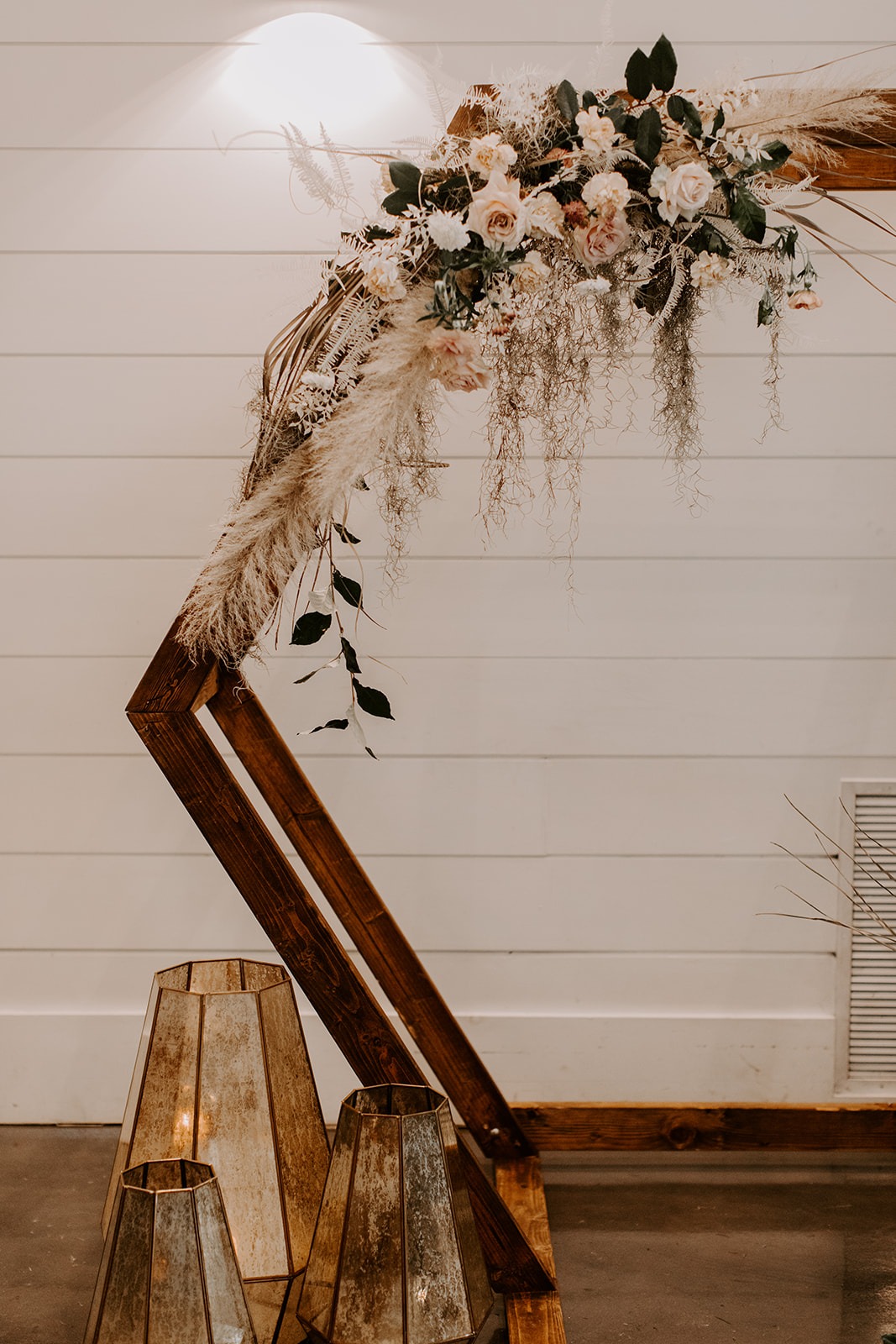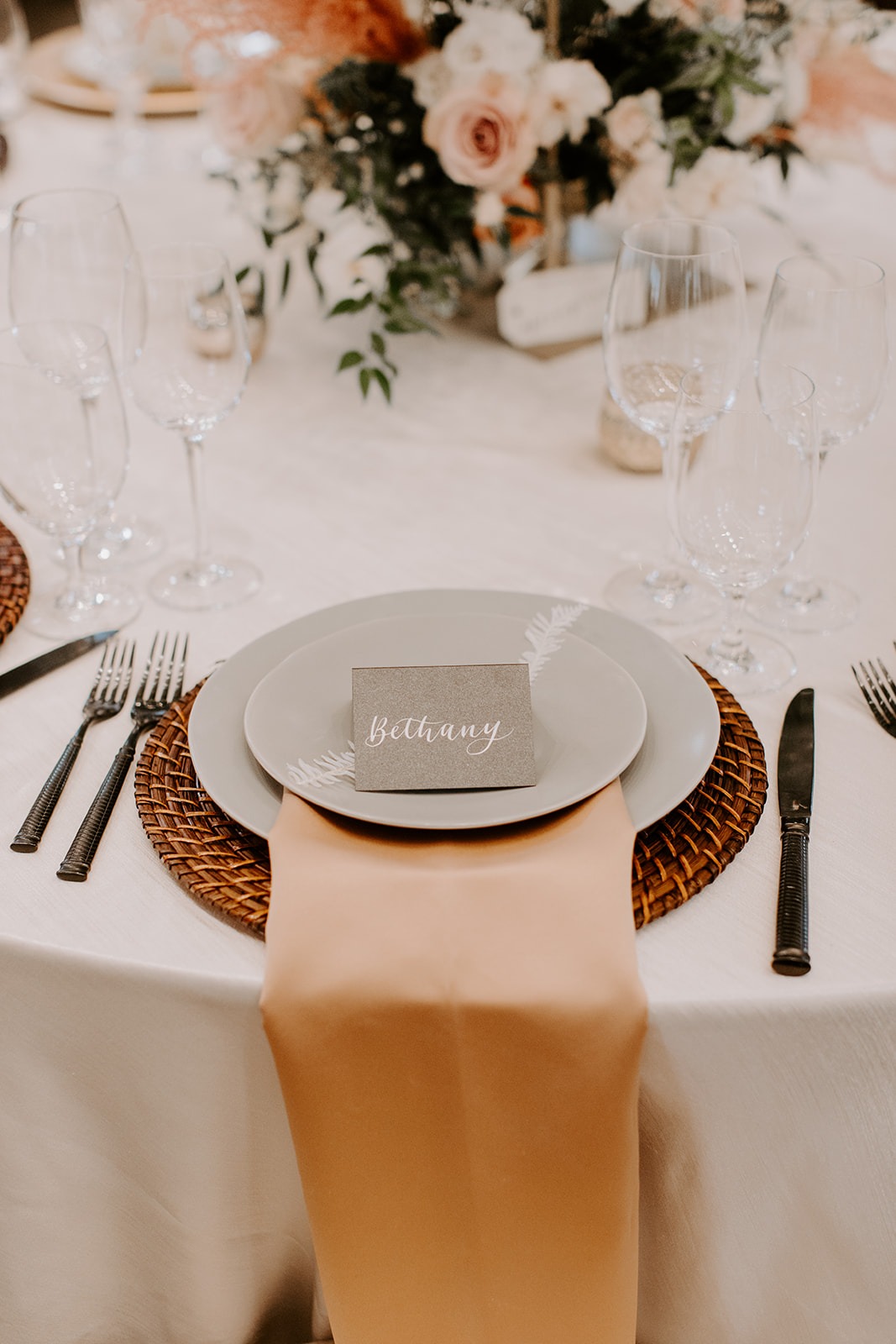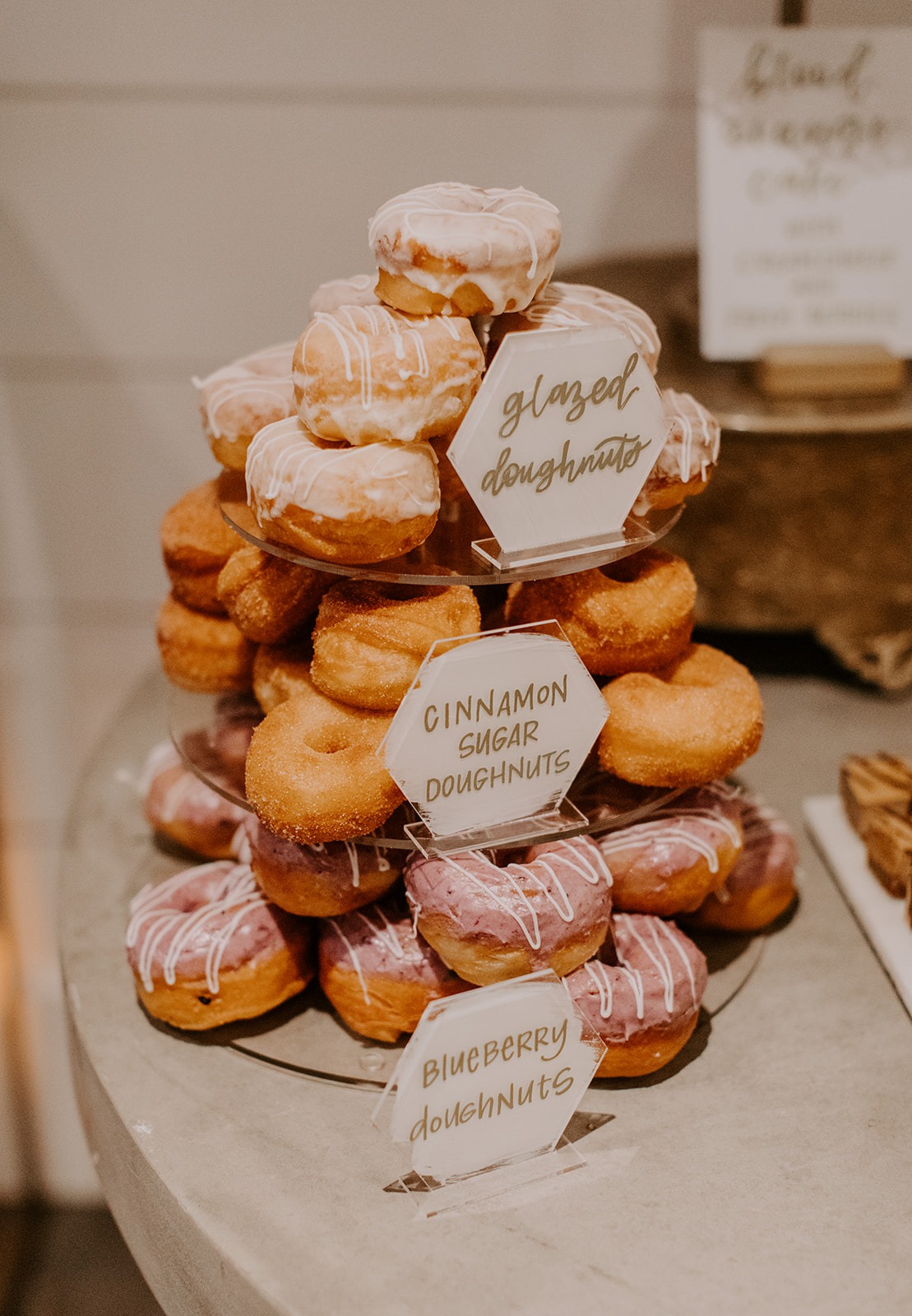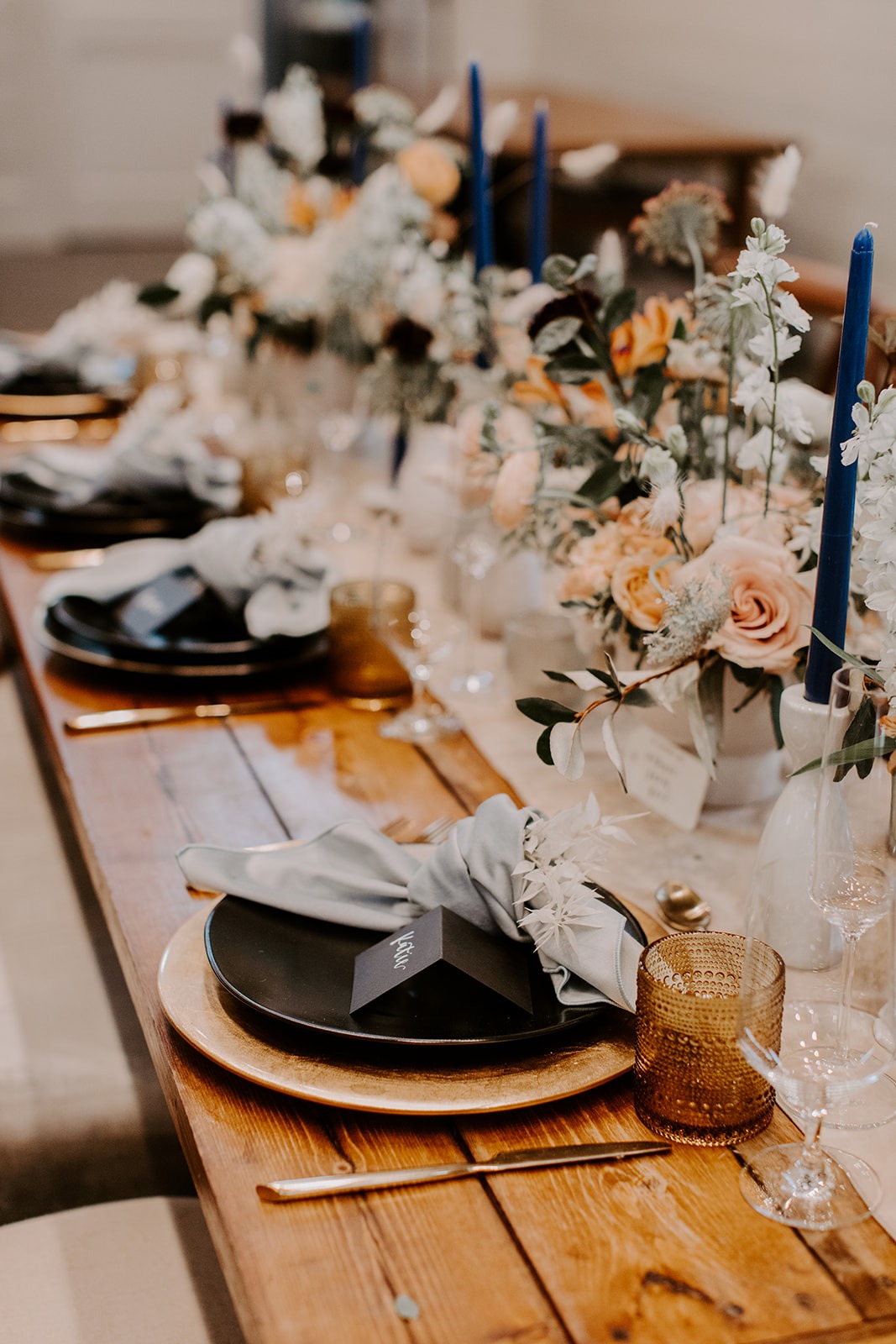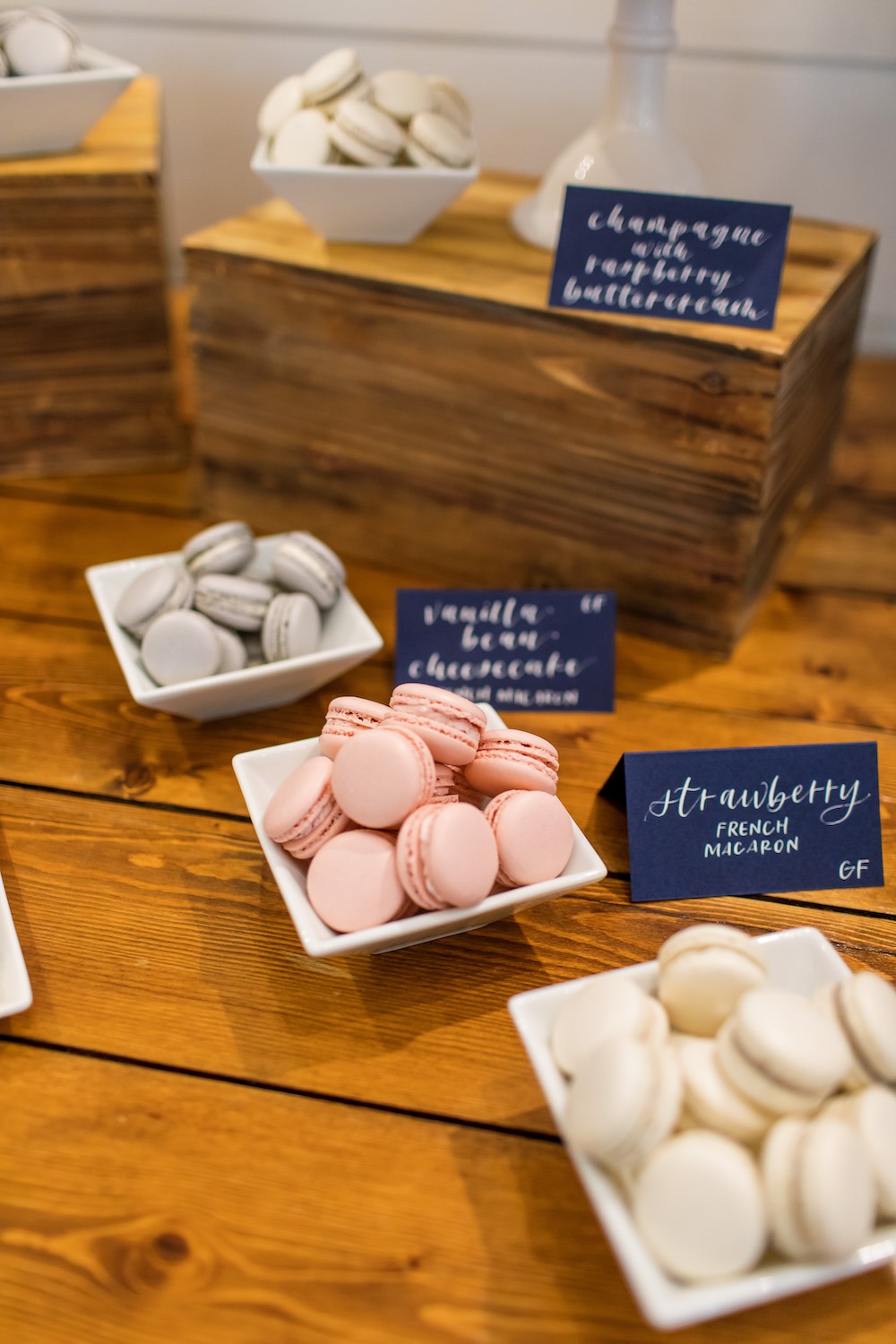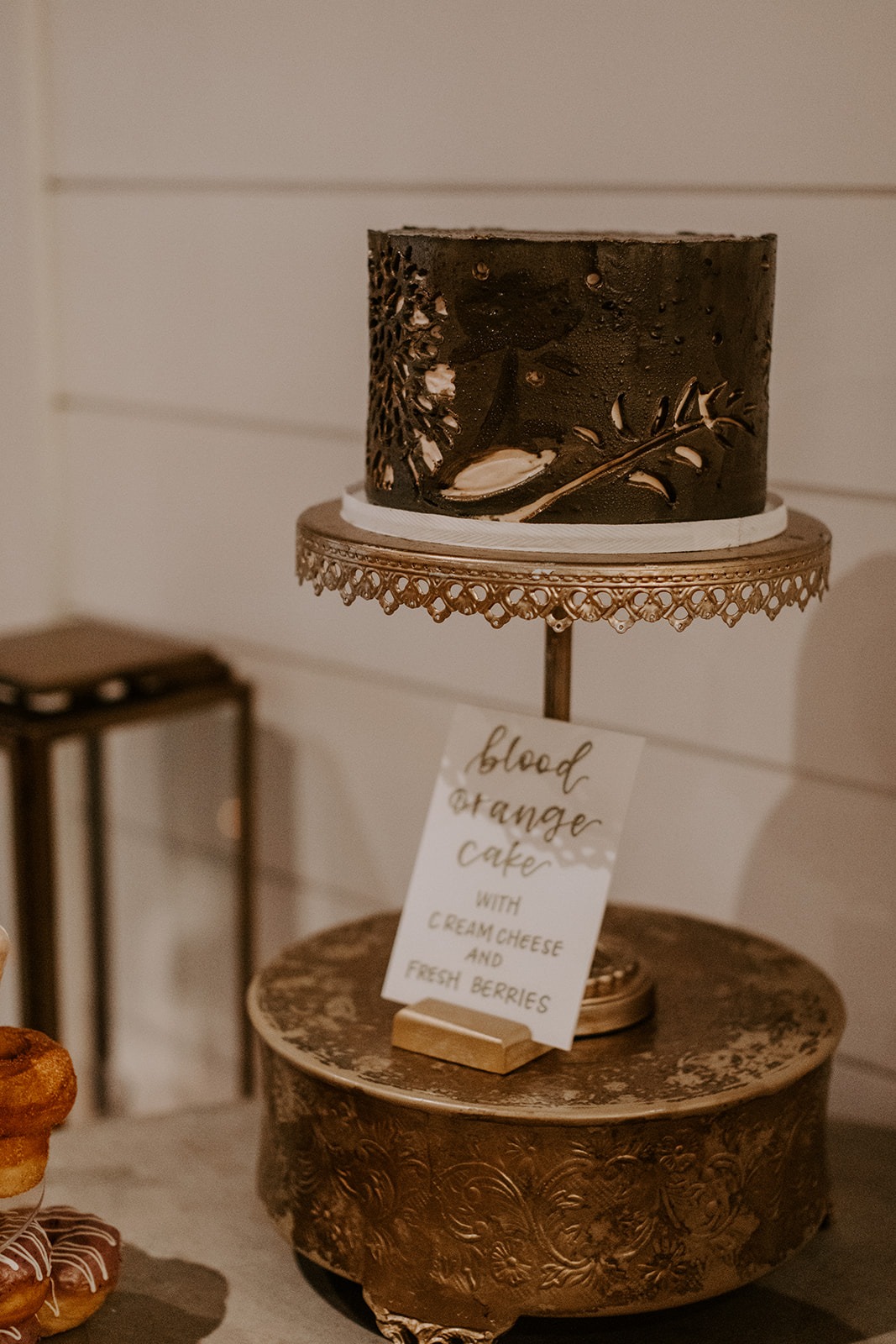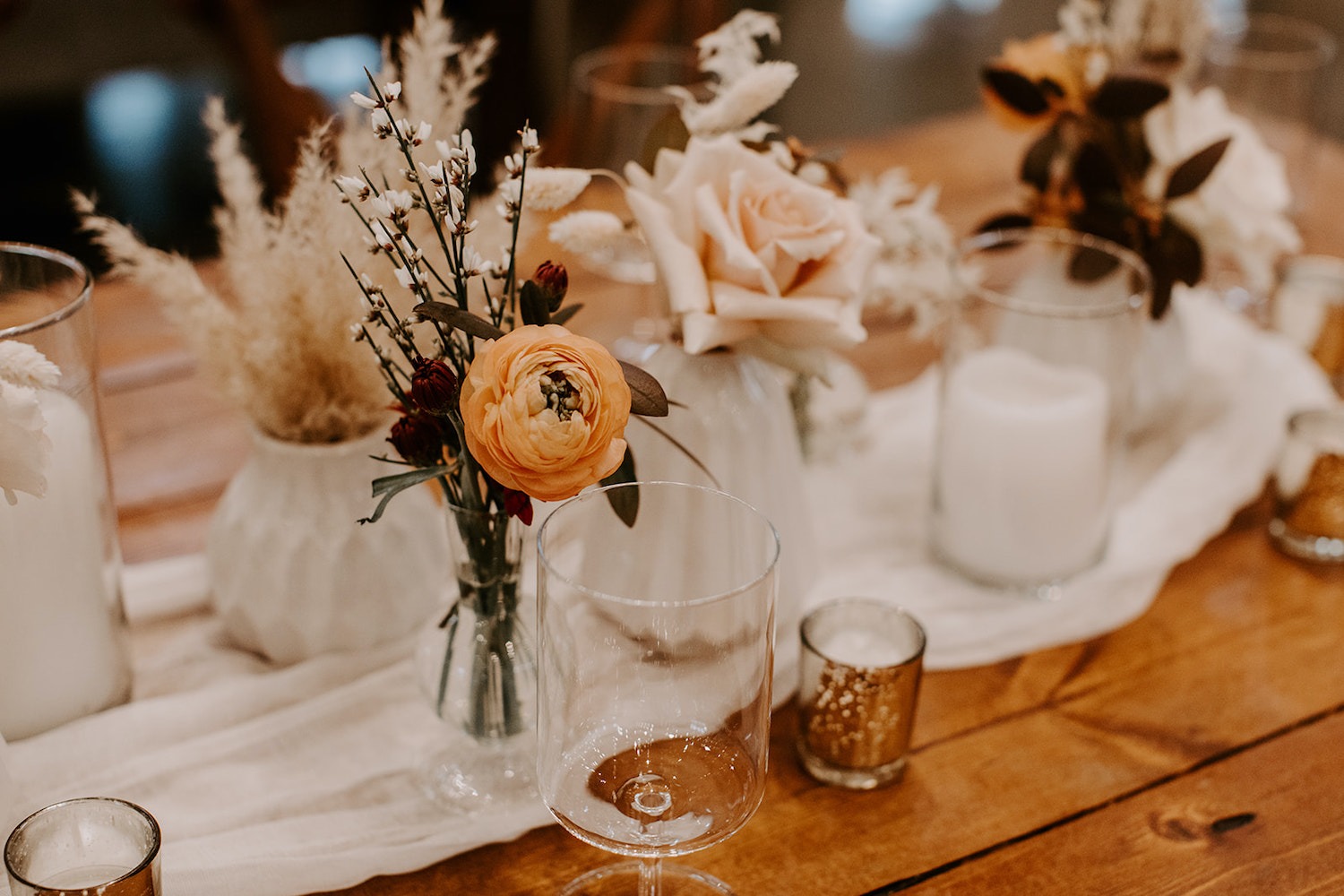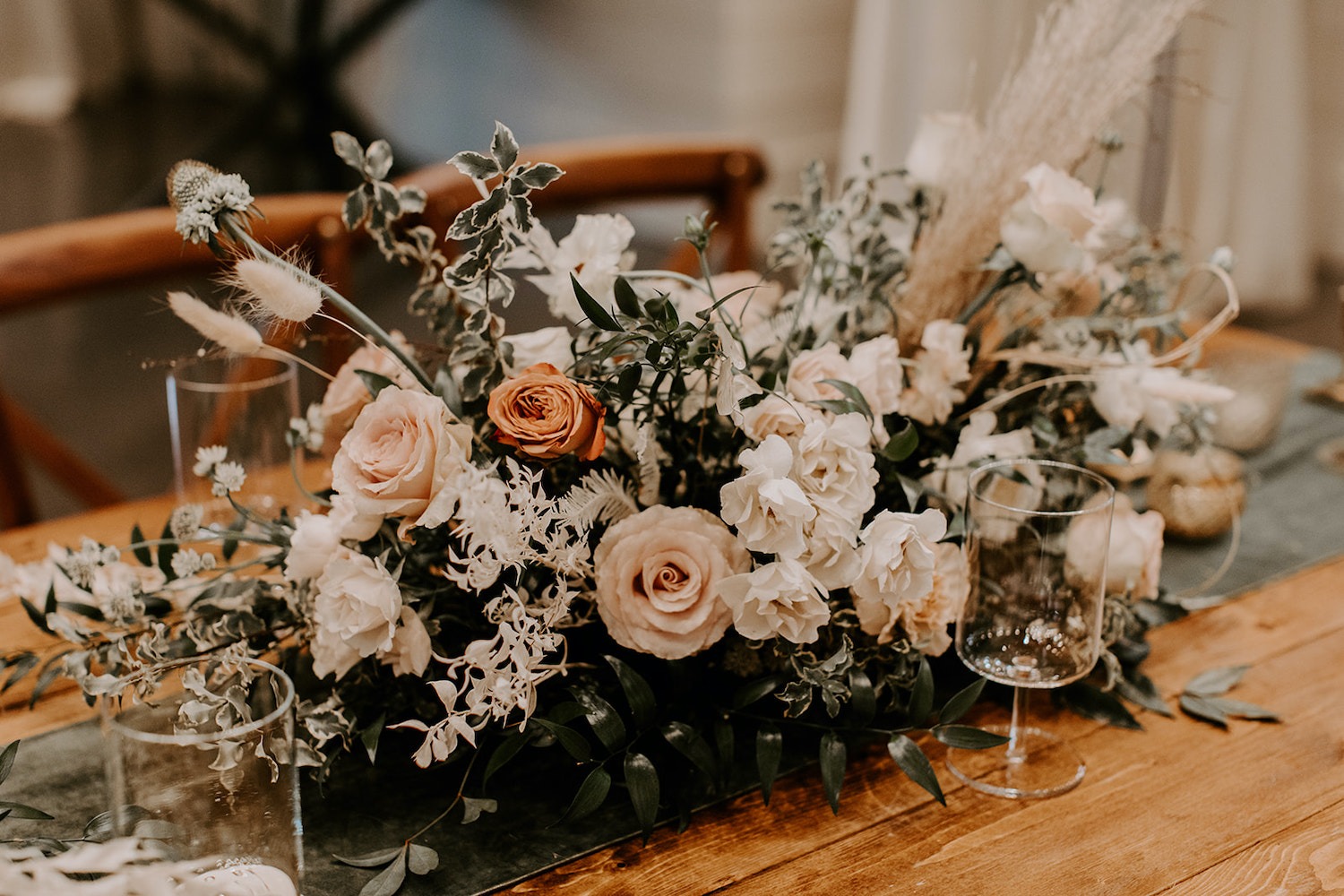 ---
Interested in getting married in North Carolina? Learn more about the Engaged Asheville Creative Team!