Why You Need a Wedding Block with Asheville Hotel Group
---
 Wedding planning is tough… you get opinions from everyone, even Great Aunt Sue who you haven't talked to since pre-school graduation. But one thing that shouldn't stress you out is reserving your hotel blocks! Our newest Engaged Asheville member,

Asheville Hotel Group

, gives us all the details on the perks of reserving rooms ahead of time… and their sweet hotels!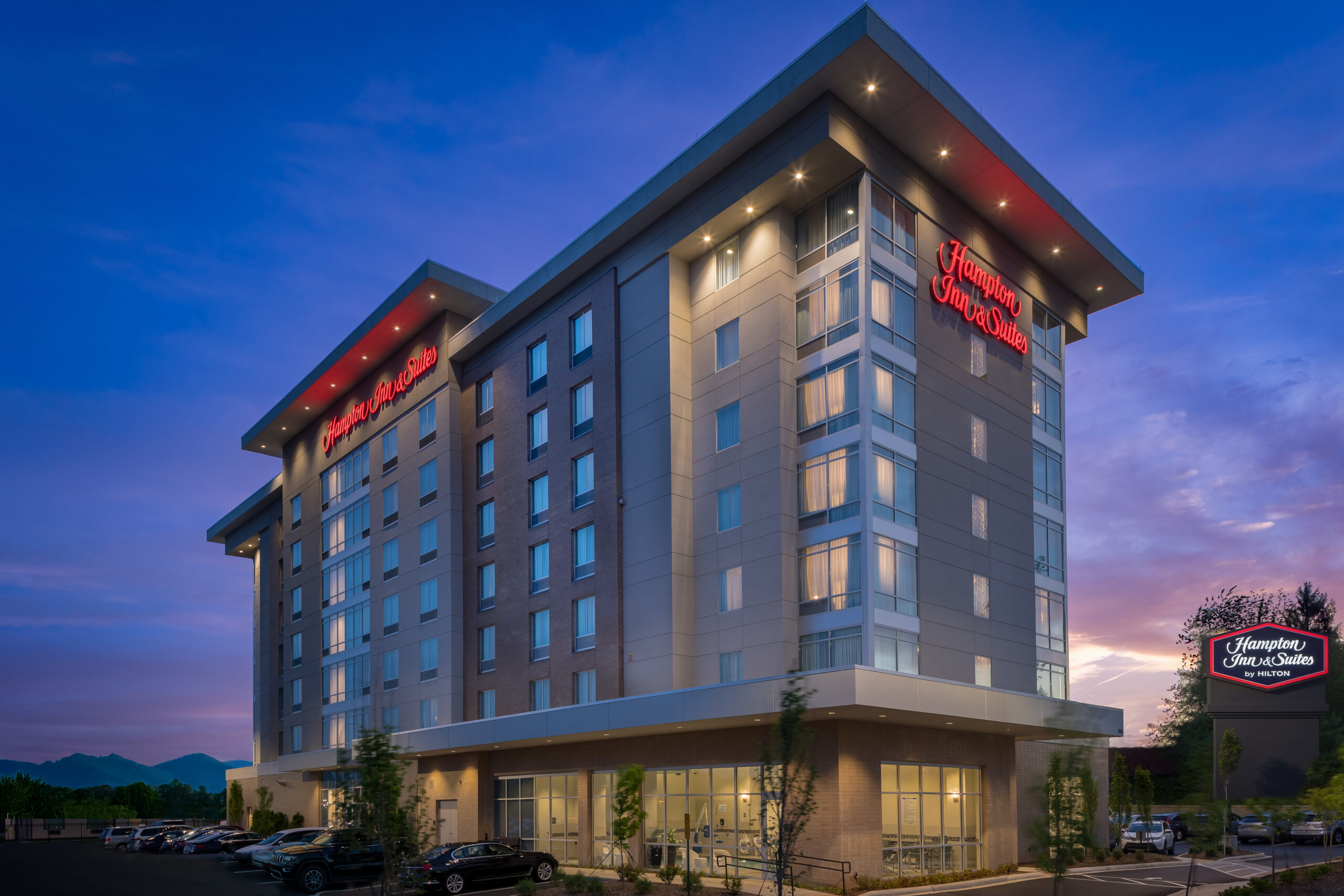 Whether it was one of your first priorities or not even on your current radar, setting up a block of rooms with Asheville Hotel Group for your wedding guests is highly beneficial! Not only does it allow for people to spend more time together outside of your ceremony, it makes providing transportation options and driving instructions much easier!
A bonus perk of having guests stay in a central location is the access to our incredible hotel amenities! Arriving early, staying late or have down time between events? Everyone can relax by the pool or fire pit, enjoy sips together at our bars (select locations) and just enjoy the time together.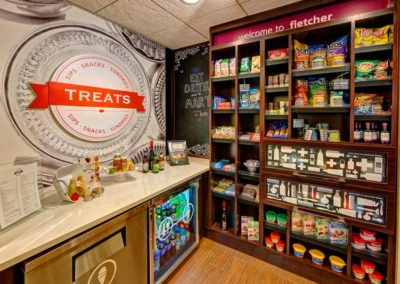 We proudly offer:
free parking and in-room WiFi
hot breakfast options
swimming pools (indoor/outdoor varies)
fitness centers
bar and/or treat stations
But one of the biggest advantages is saving your guests money! We understand that most weddings taking place in Asheville these days are destinaton weddings, with more than 50% of guests traveling 2+ hours to attend! Our wedding blocks give you a special rate that is significantly lower than what guests can get booking a single room on their own.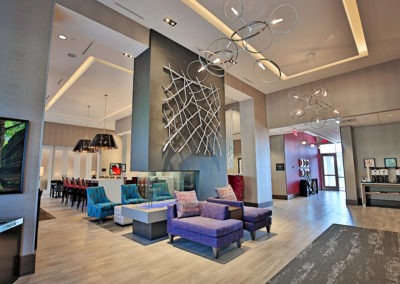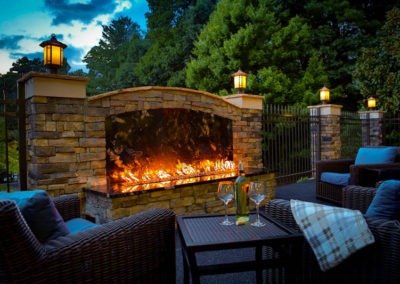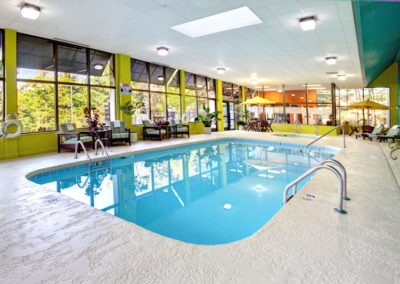 Have super busy schedules and/or not-so-technilogically-saavy guests? We pride ourselves on providing direct booking links for your block that make the reservation process simple and easy! And our hotel staff is always ready and willing to answer any questions you or your guests may have!
So when the time comes… visit one of our FIVE Asheville area hotels to get your wedding block reserved with ease!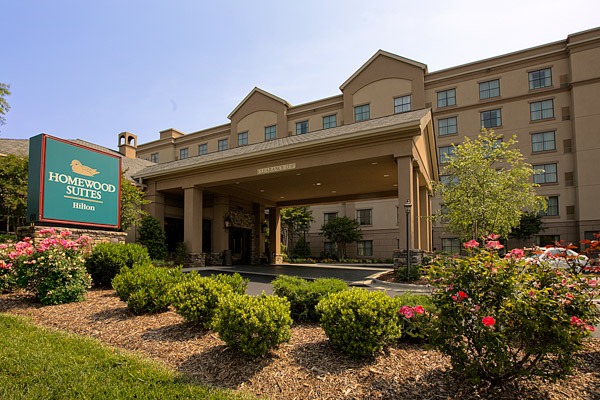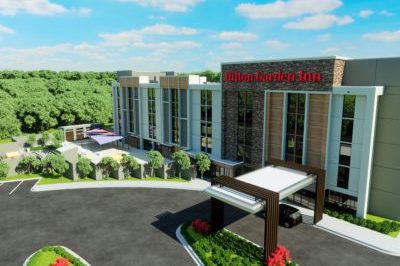 Hilton Garden Inn *opening May 2020*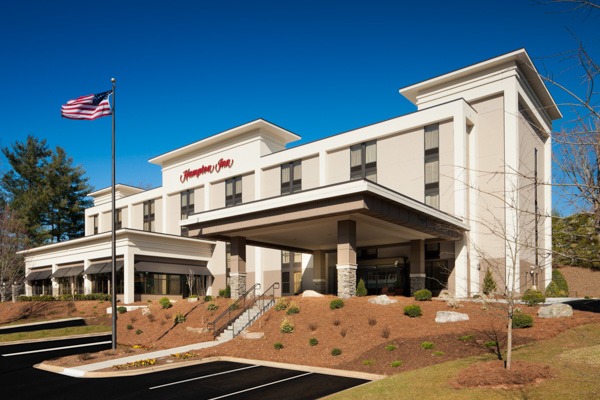 Hampton Inn – Tunnel Road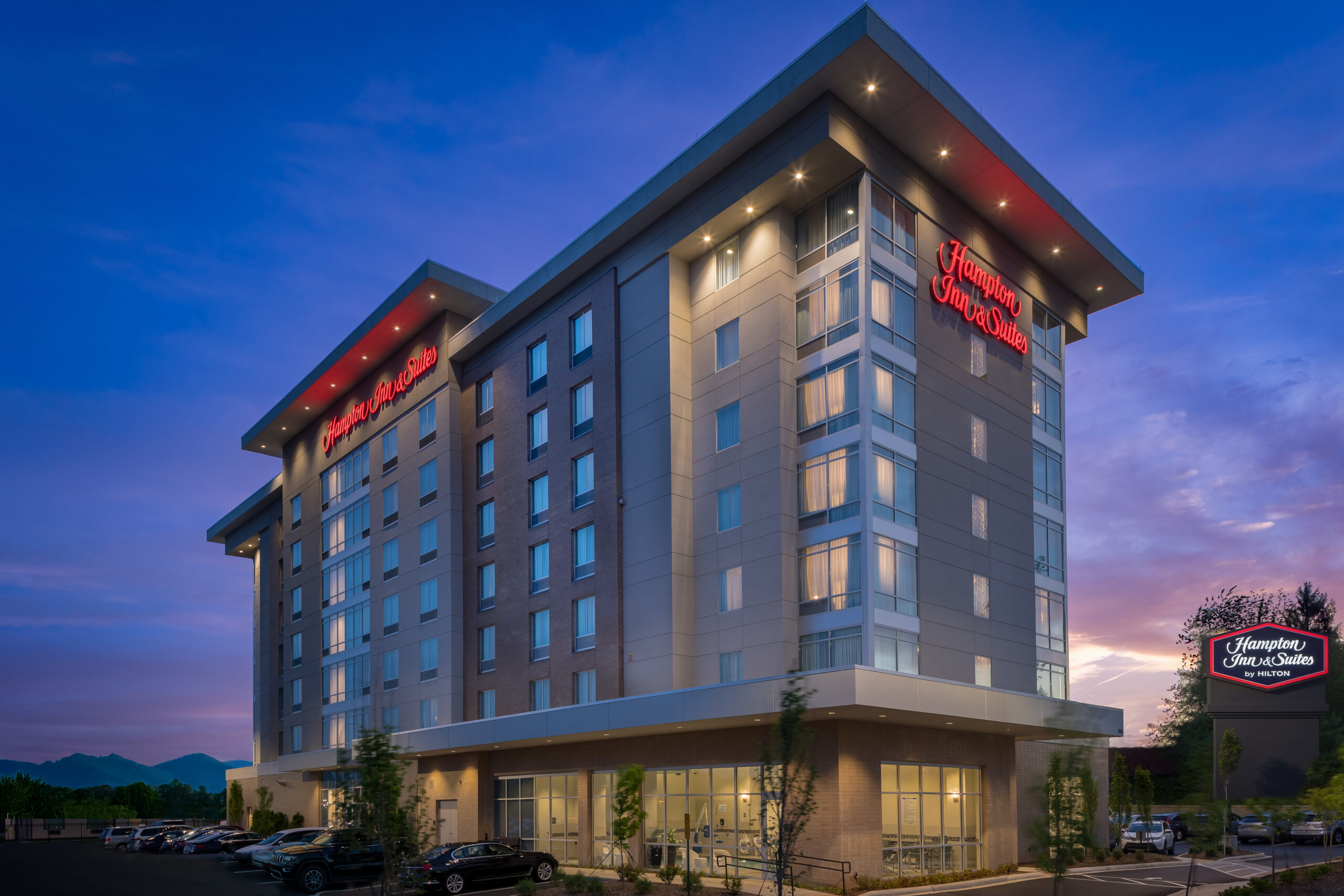 Biltmore Area Hampton Inn & Suites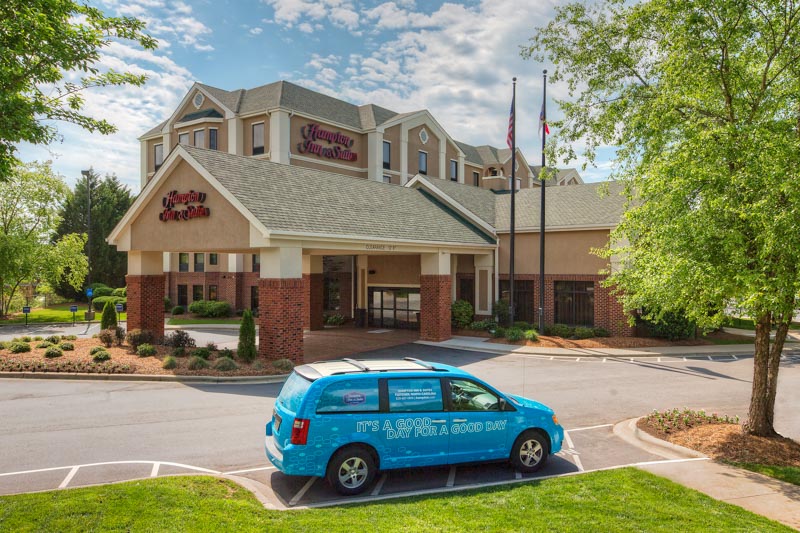 South Asheville Hampton Inn & Suites