RosaBees Grand Opening Today!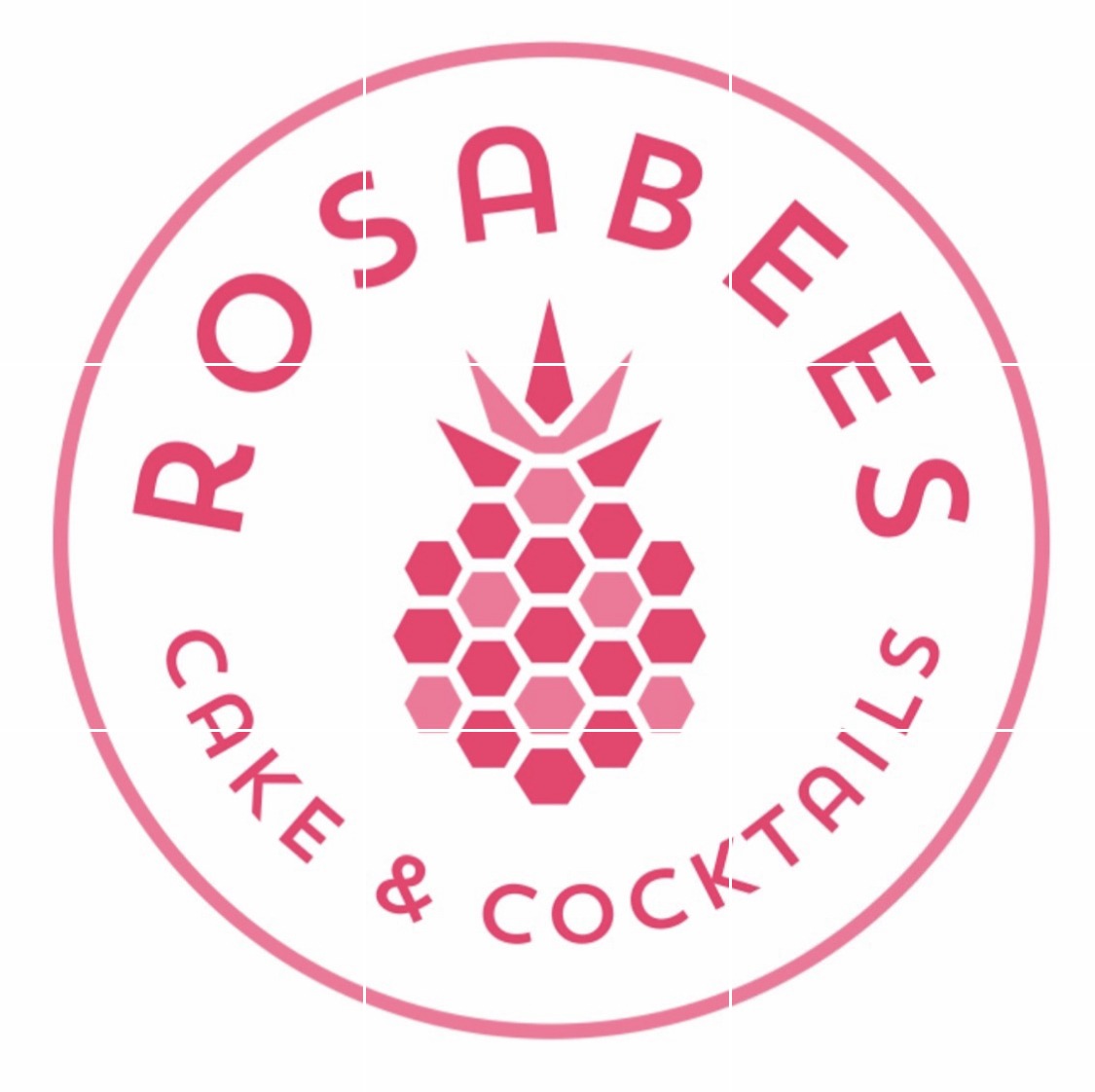 Our very own creative team member Melissa Gray, owner of Cakes by Gray, celebrates the GRAND OPENING of her newest venture, RosaBees.
Featuring small plates with a Hawaiian Flare and sweets to satisfy any craving, RosaBees is set to instantly win over the hearts of River Arts District visitors!
Opens at 5pm located at 27 Foundy St, Unit 20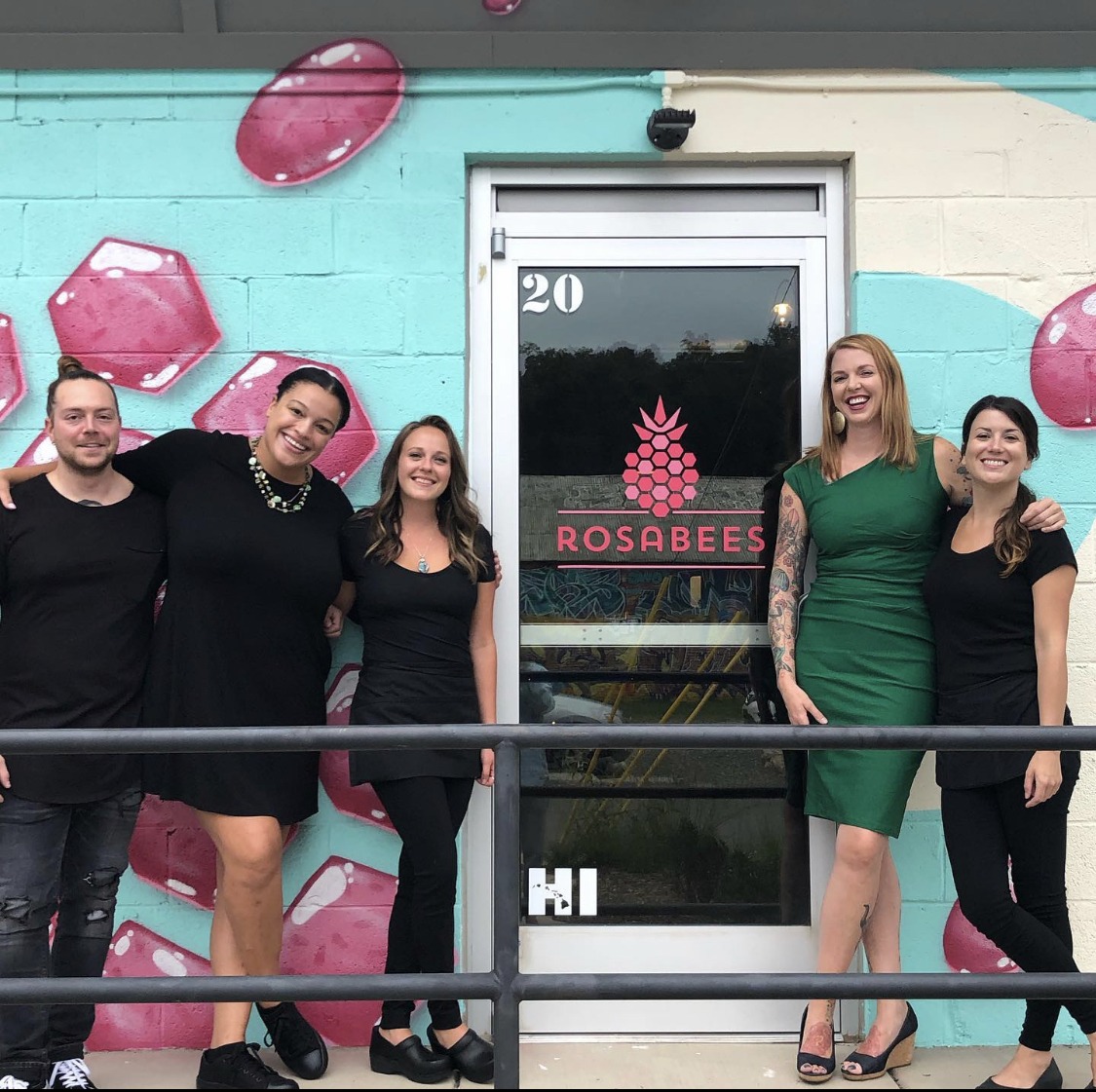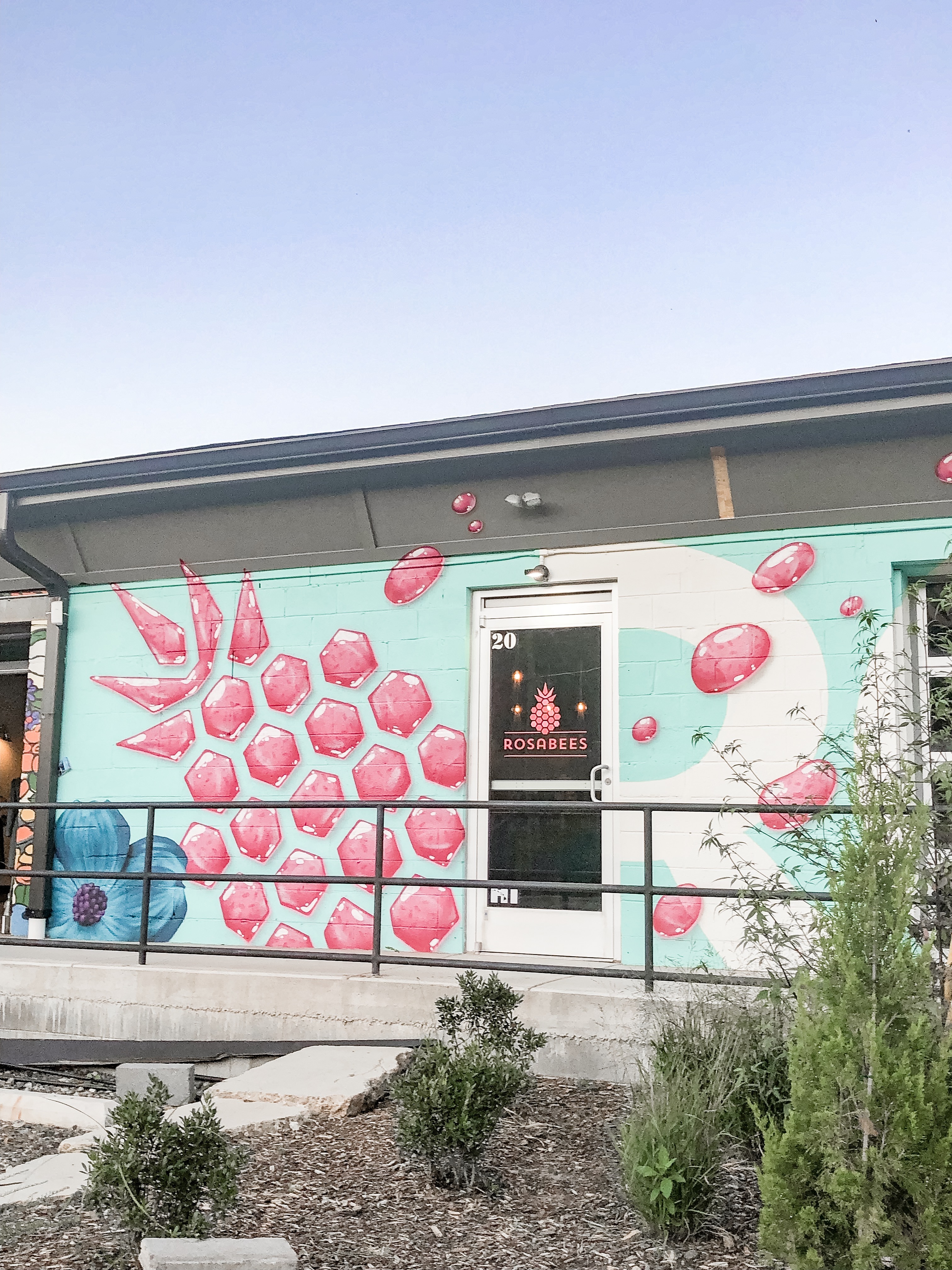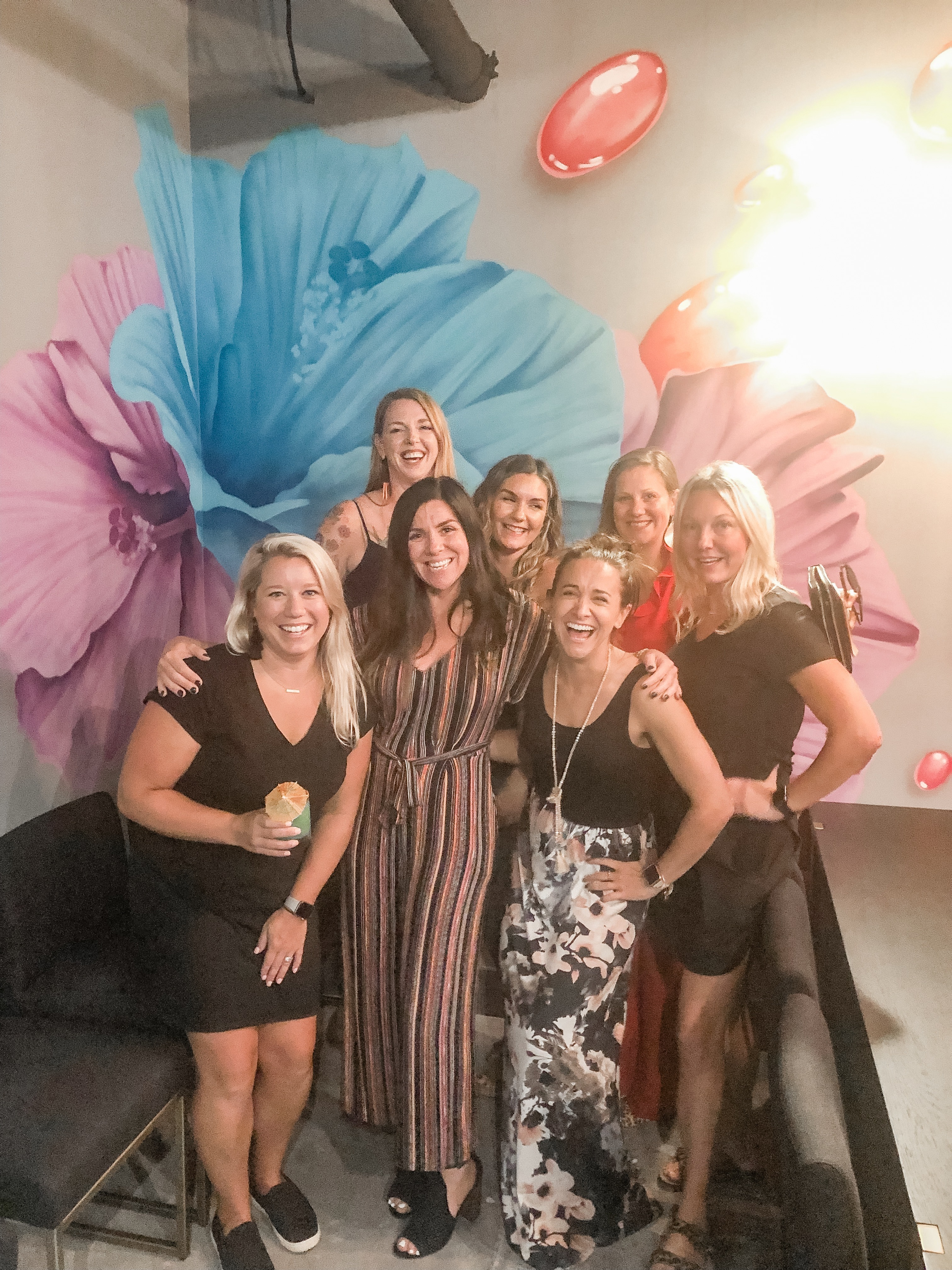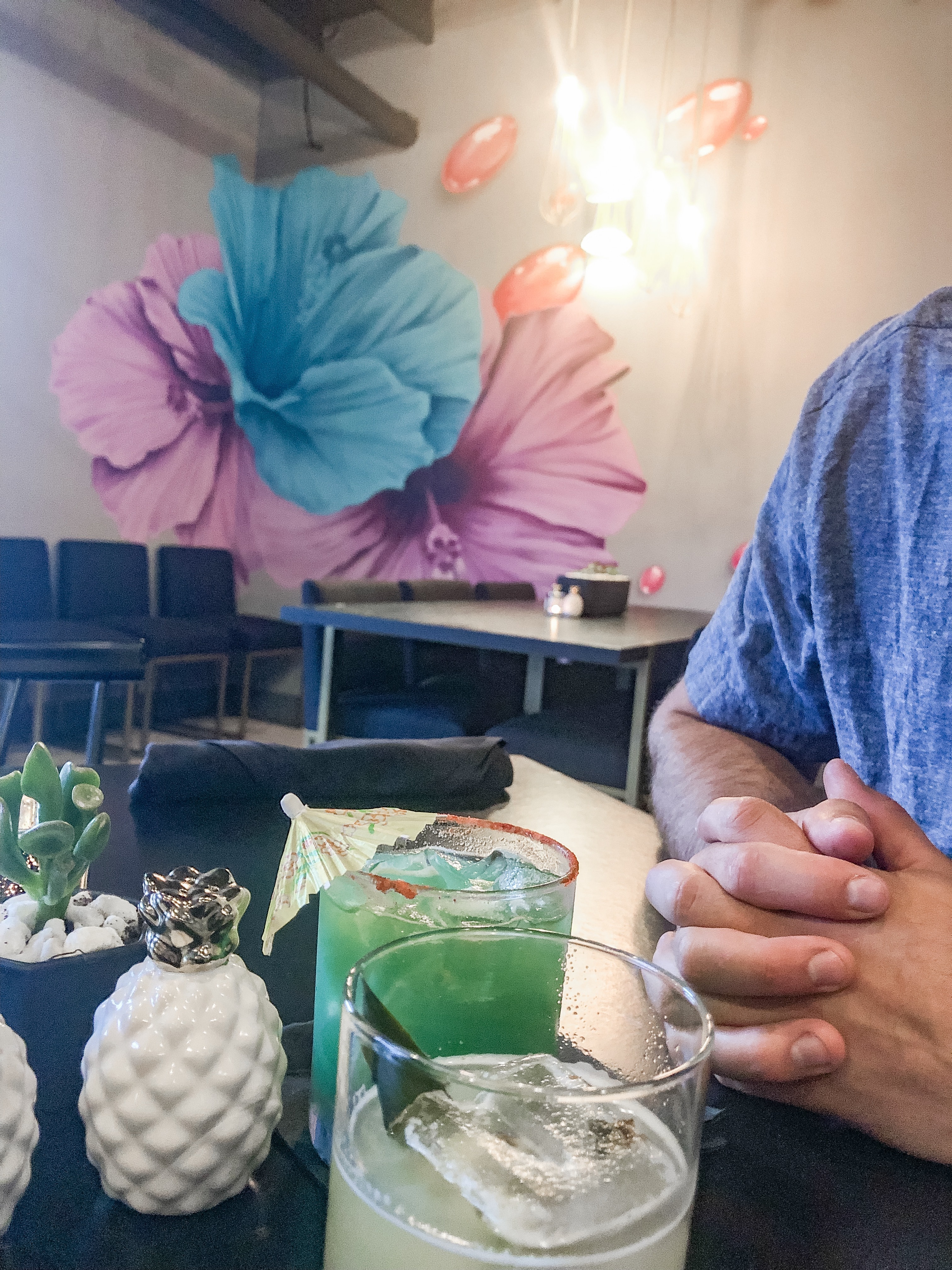 Industry Night
Melissa and the RosaBees team held an industry night soft opening where several Engaged members went to show support! With sample items from the menu and fresh cocktails we were able to get a firsthand look at the atmosphere and vibe of RosaBees. 
We all LOVED it. 
Everything we tasted was delicious, and the space is uniquely decorated to match the RAD feel while pulling in Hawaiian flair! 
Members Attended: Mingle, Pop of Color, Powder Me Pretty, Joy Unscripted, Catering by Corey and Honeysuckle Hill!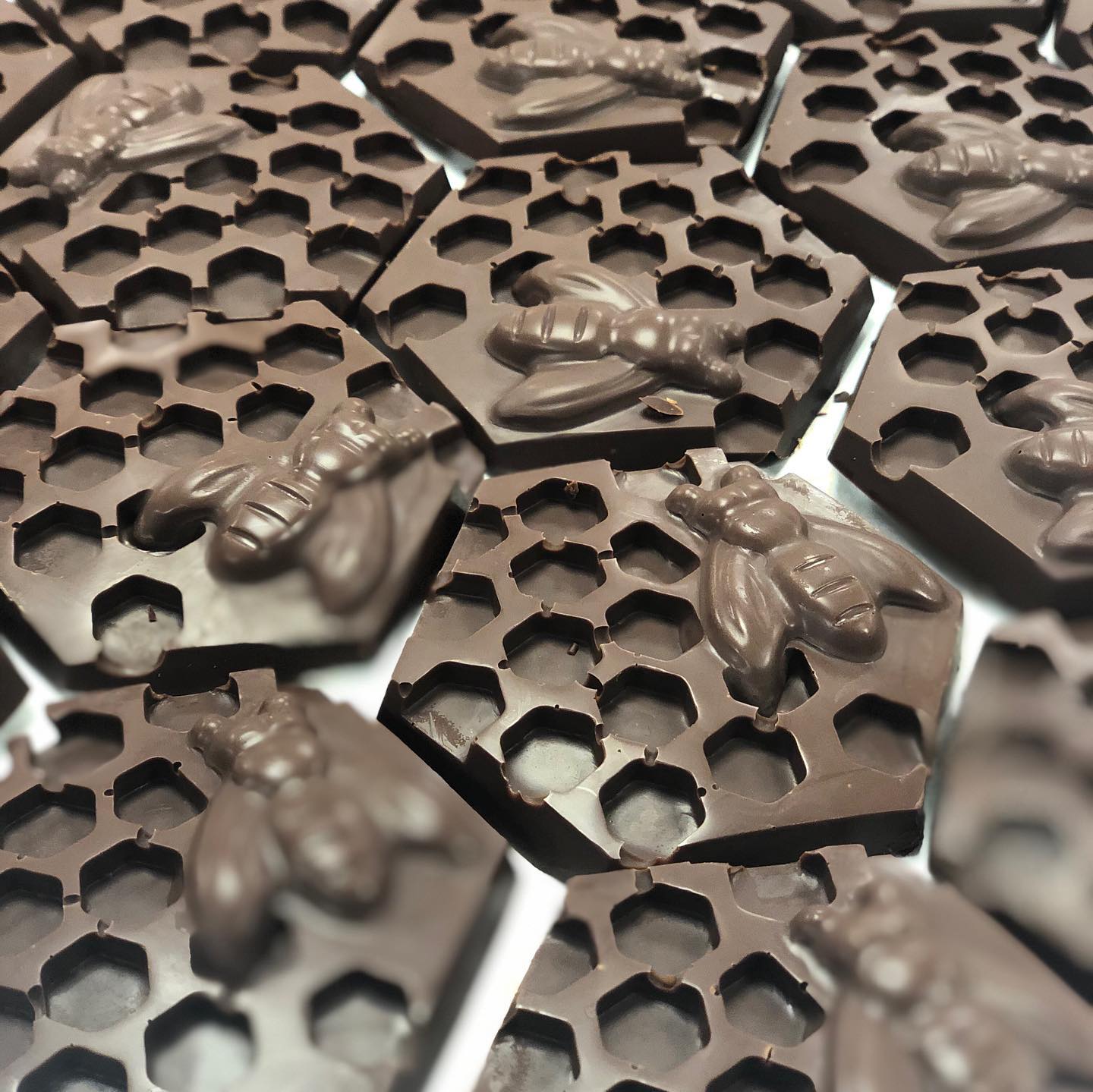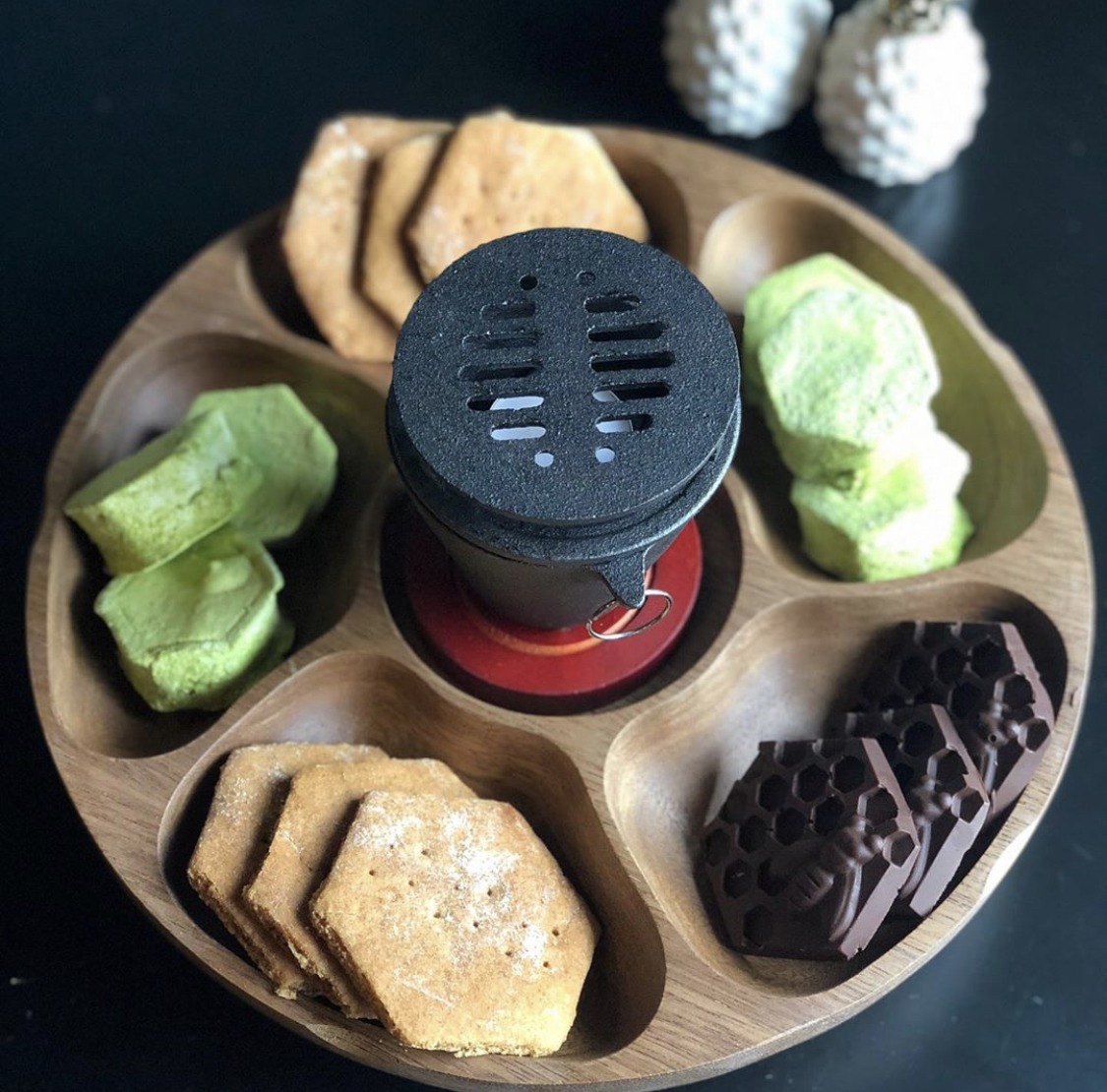 Interactive s'mores!!!
All components are house made and the marshmallows will change flavors.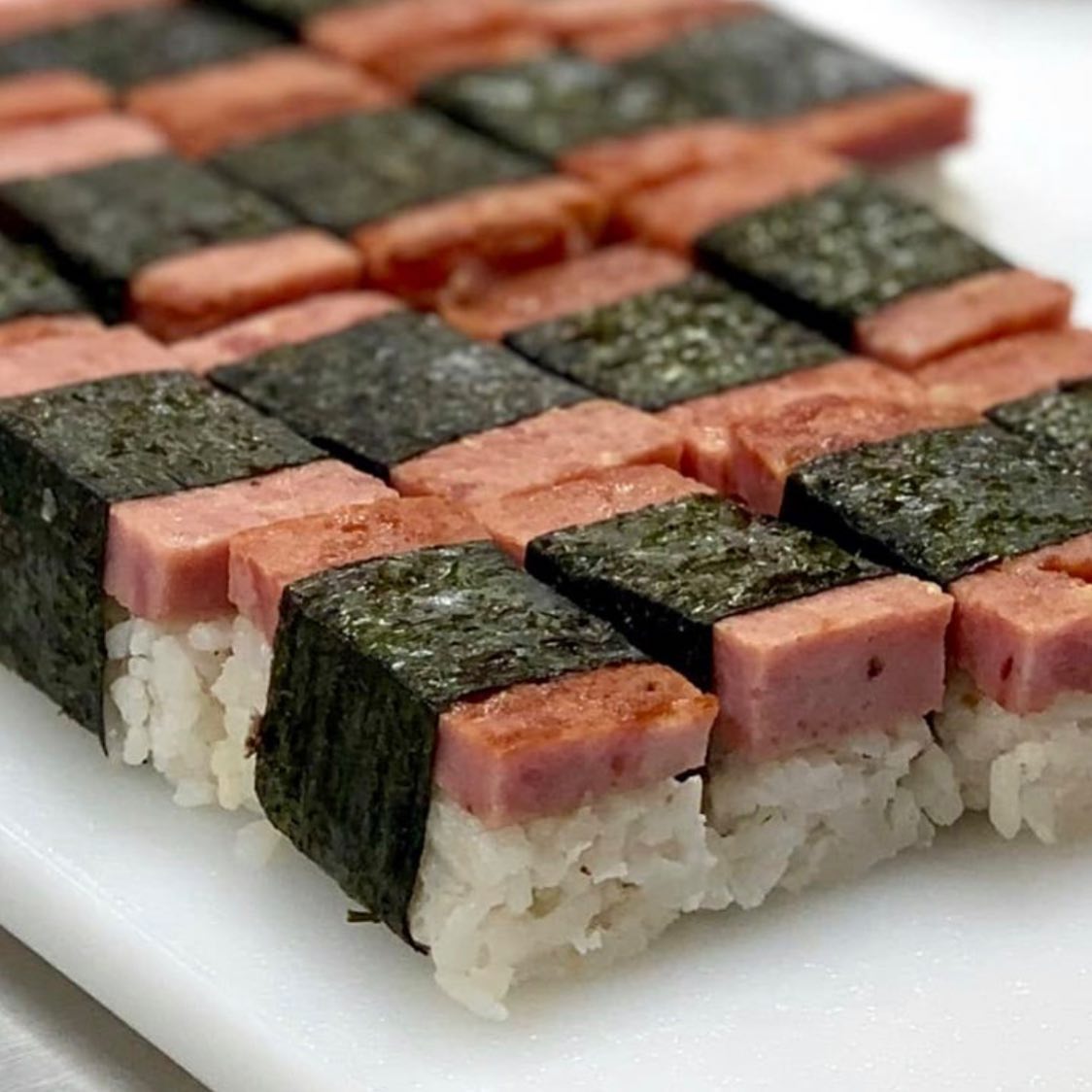 One absolute must for any Hawaiian restaurant is Musubi. This one is house made spam, coconut sticky rice, wrapped in toasted nori.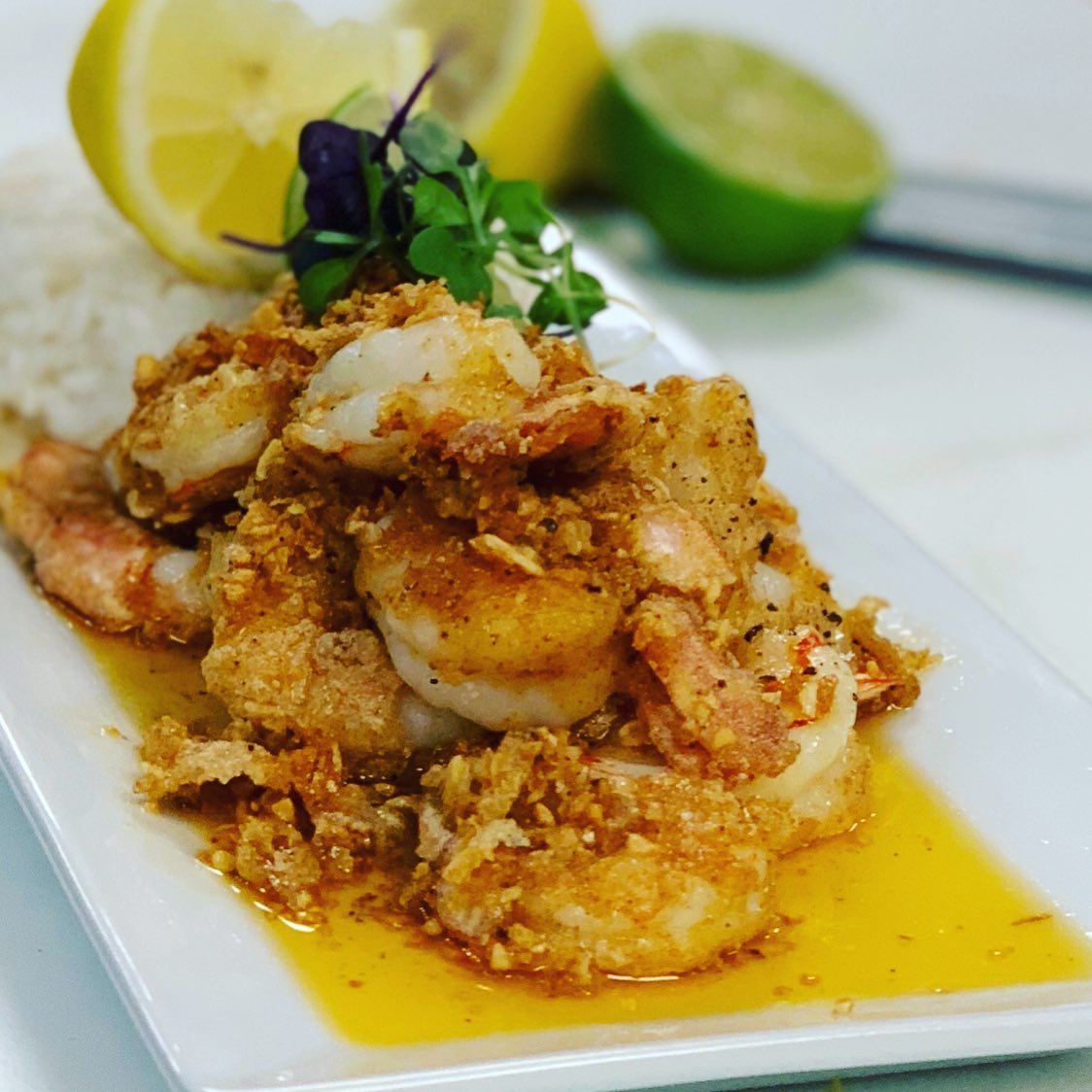 Go to The North Shore of Oahu and you'll find garlic shrimp trucks everywhere. Now skip the plane ride and enjoy it in Asheville!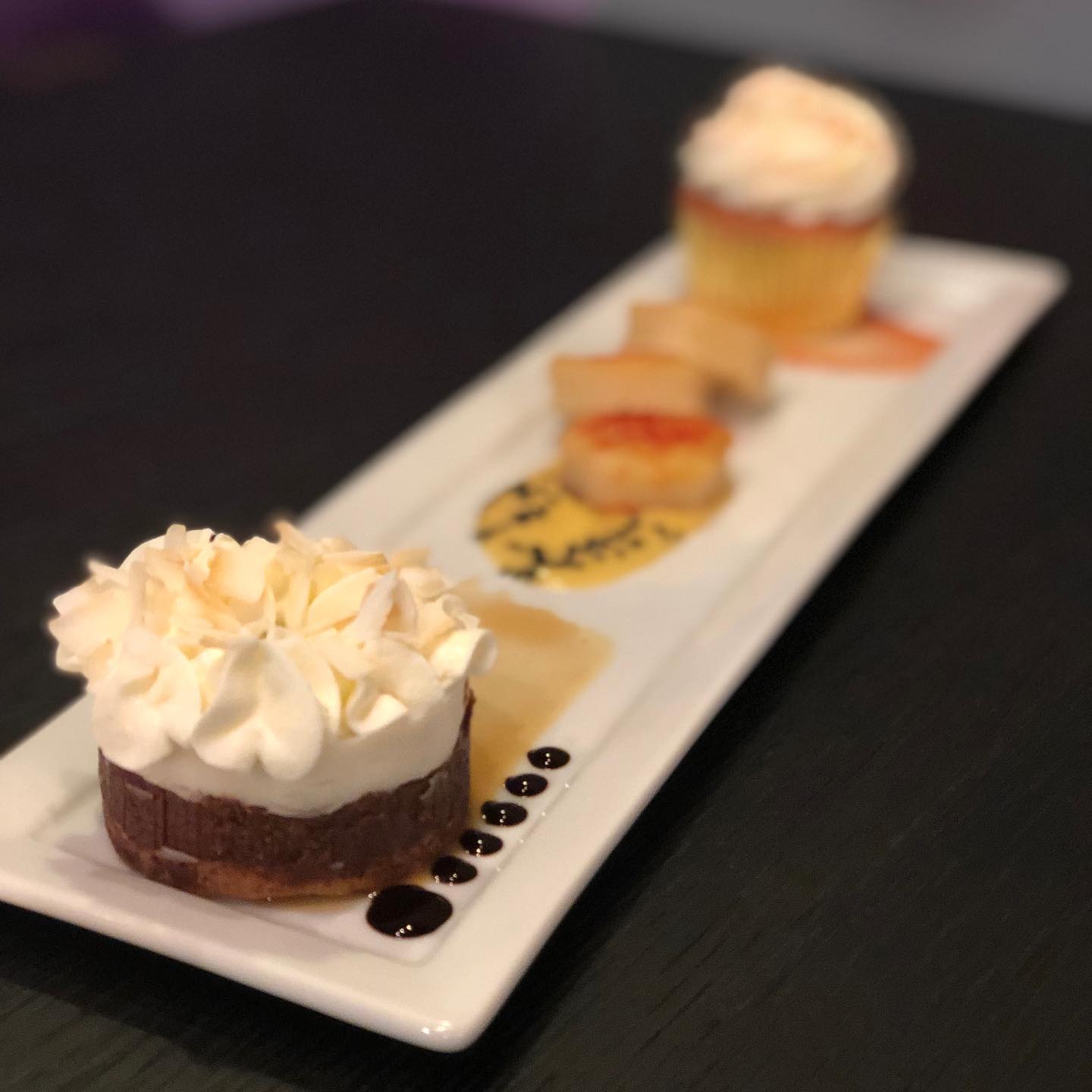 This is our Island Hopper…guava cake, butter mochi, and haupia pie (fom back to front in photo).
We highly recommend this amazing new location, and can't wait to see Melissa's successes continue with this newest venture. Yes, she is still running Cakes by Gray, the highly sought after wedding cake business! This is just ANOTHER showcase of her talent. And if you're familiar with the unique flavor combinations offered in her cakes, then you will not be disappointed in the foods found within the RosaBees menu!