---
We can't believe it's been two years since Candace turned this dream of hers into a reality… her dream of a team hand-picked for our talents, our different views, our creative eyes, our passions for this city, and most of all our love to see others in our industry succeed right along with us.
---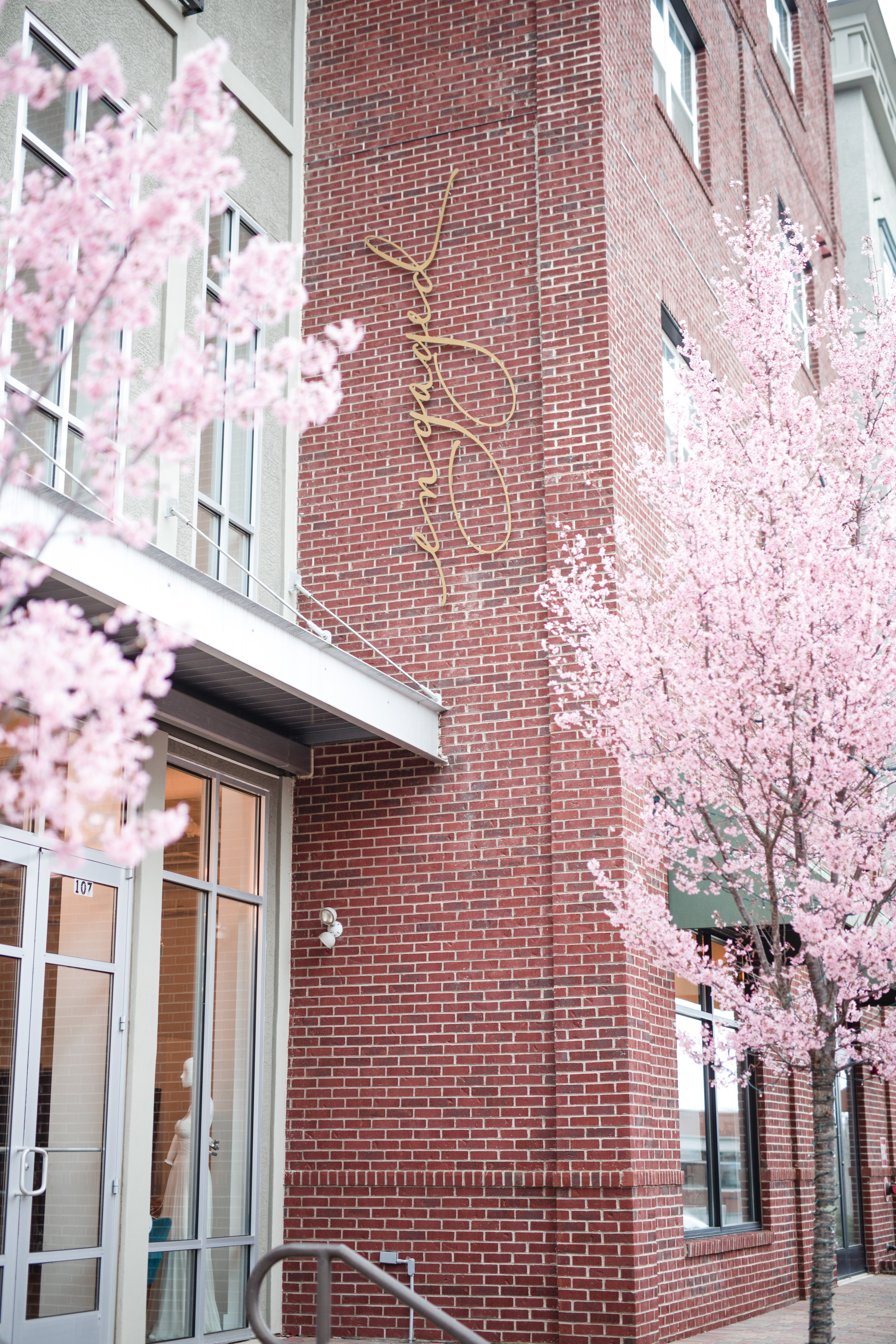 From Bethany (Joy Unscripted): I have the privilege of running a blog for a group of amazing wedding professionals that I now also call my friends. We may use the annoyingly cute-sy term friendors a LOT around here, but when you get to repeatedly work with incredibly talented professionals day-in and day-out, we truly become more than just vendors to each other. Writing about a small fraction of the beautiful work this team does not only keeps me inspired, but also continually renews my sense of pride for being a part of this special team.
Time passes quickly, and there are so very many stories we could tell from the past year! But from the Creative Team at Engaged Asheville, we wish you a very Happy Thanksgiving!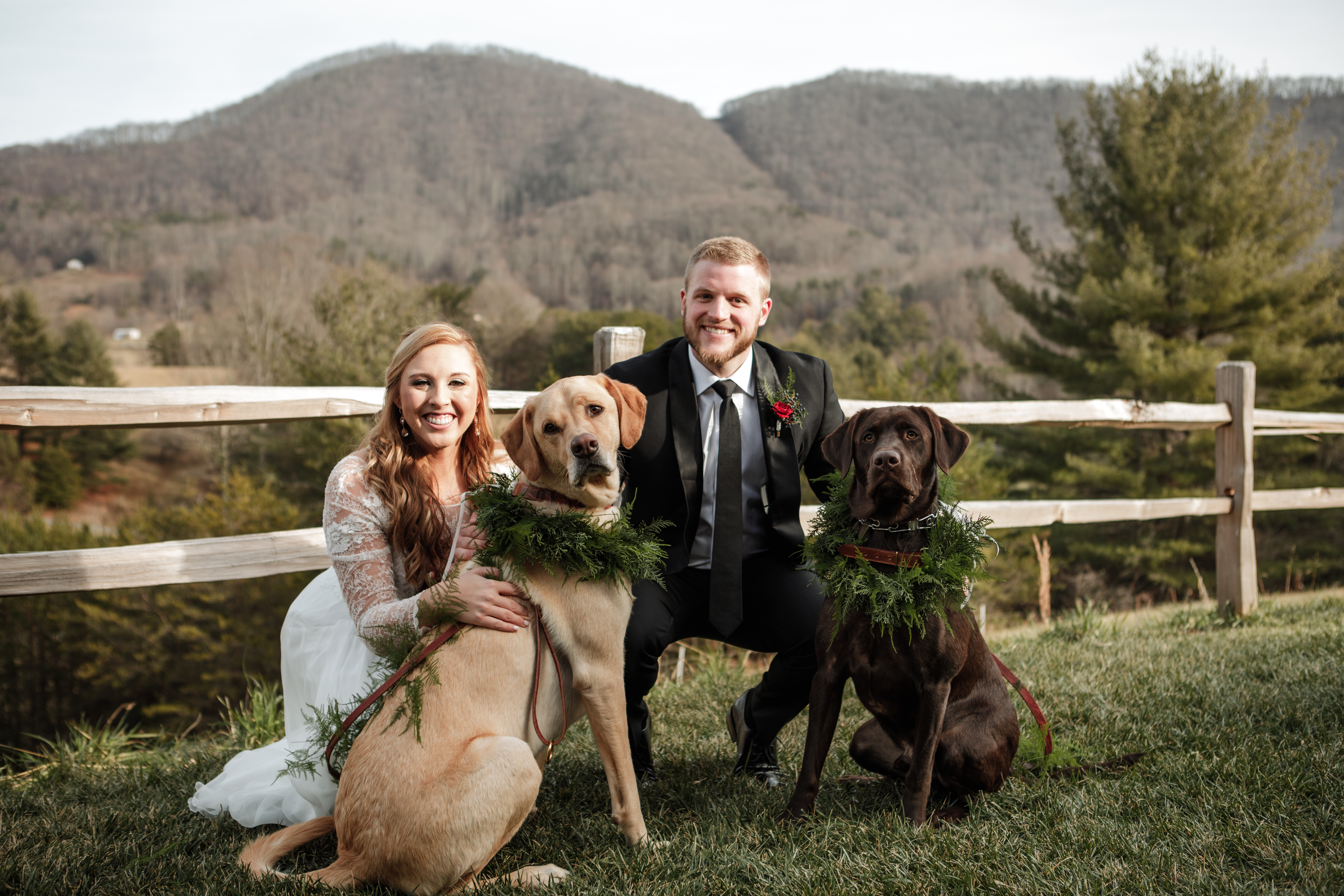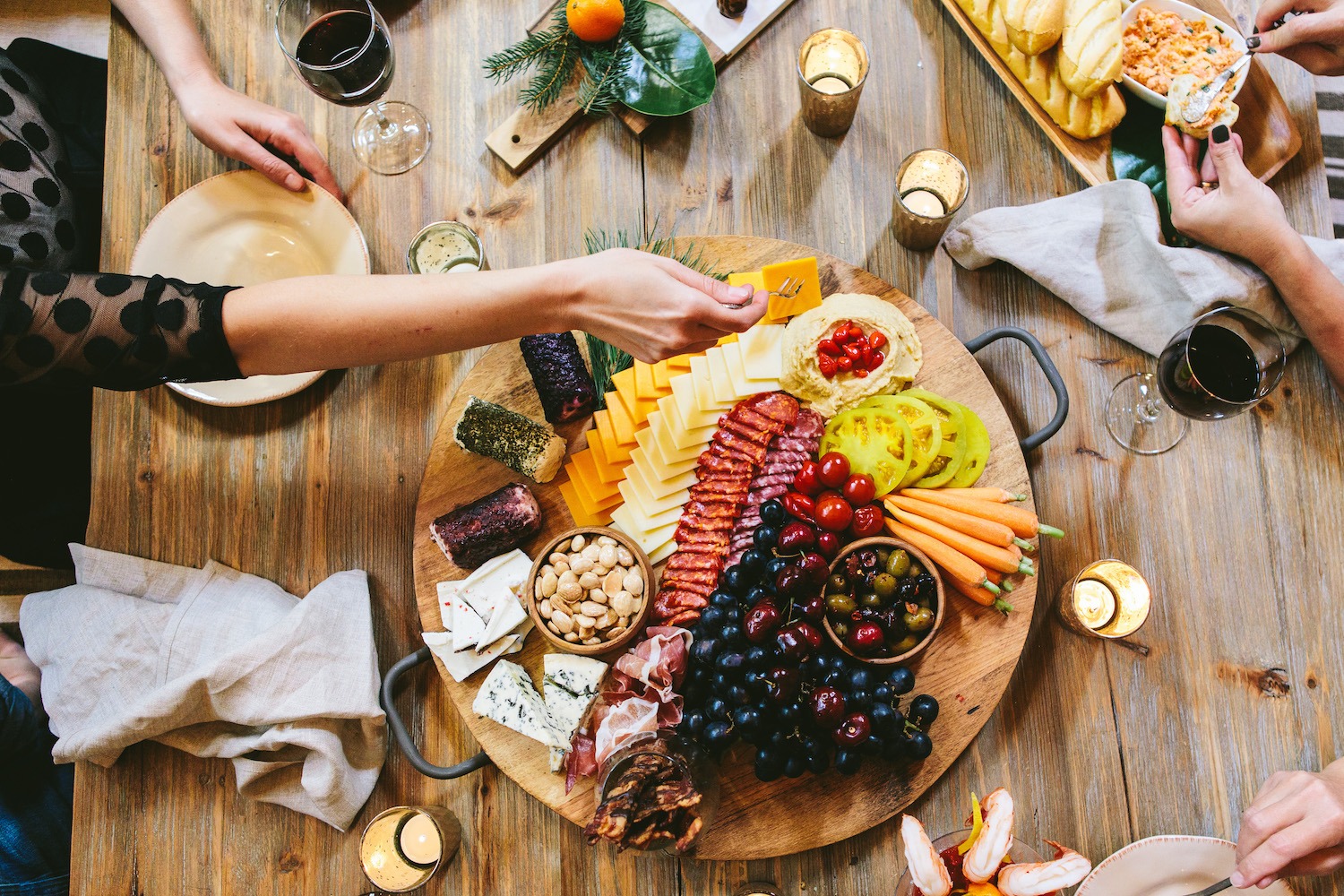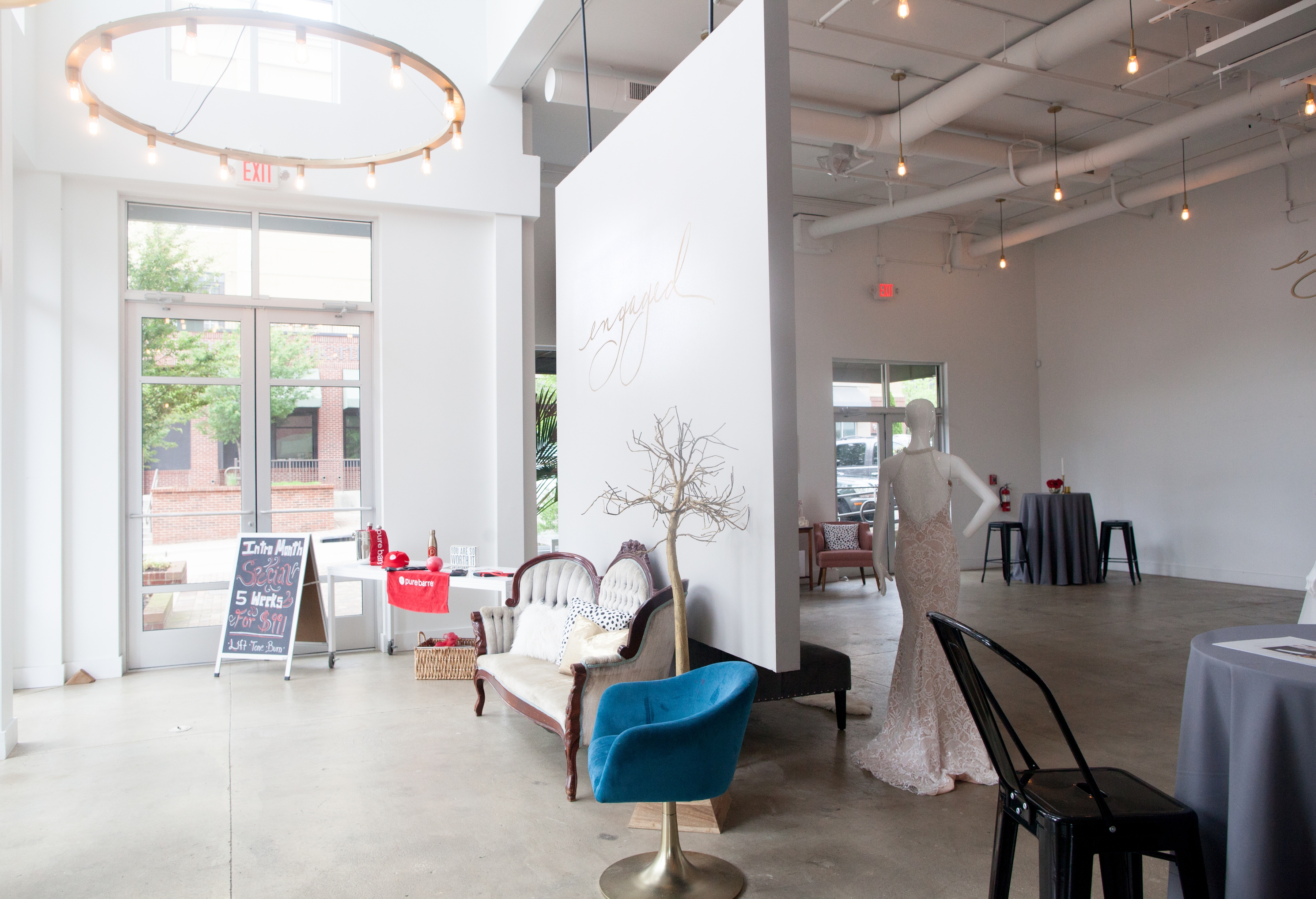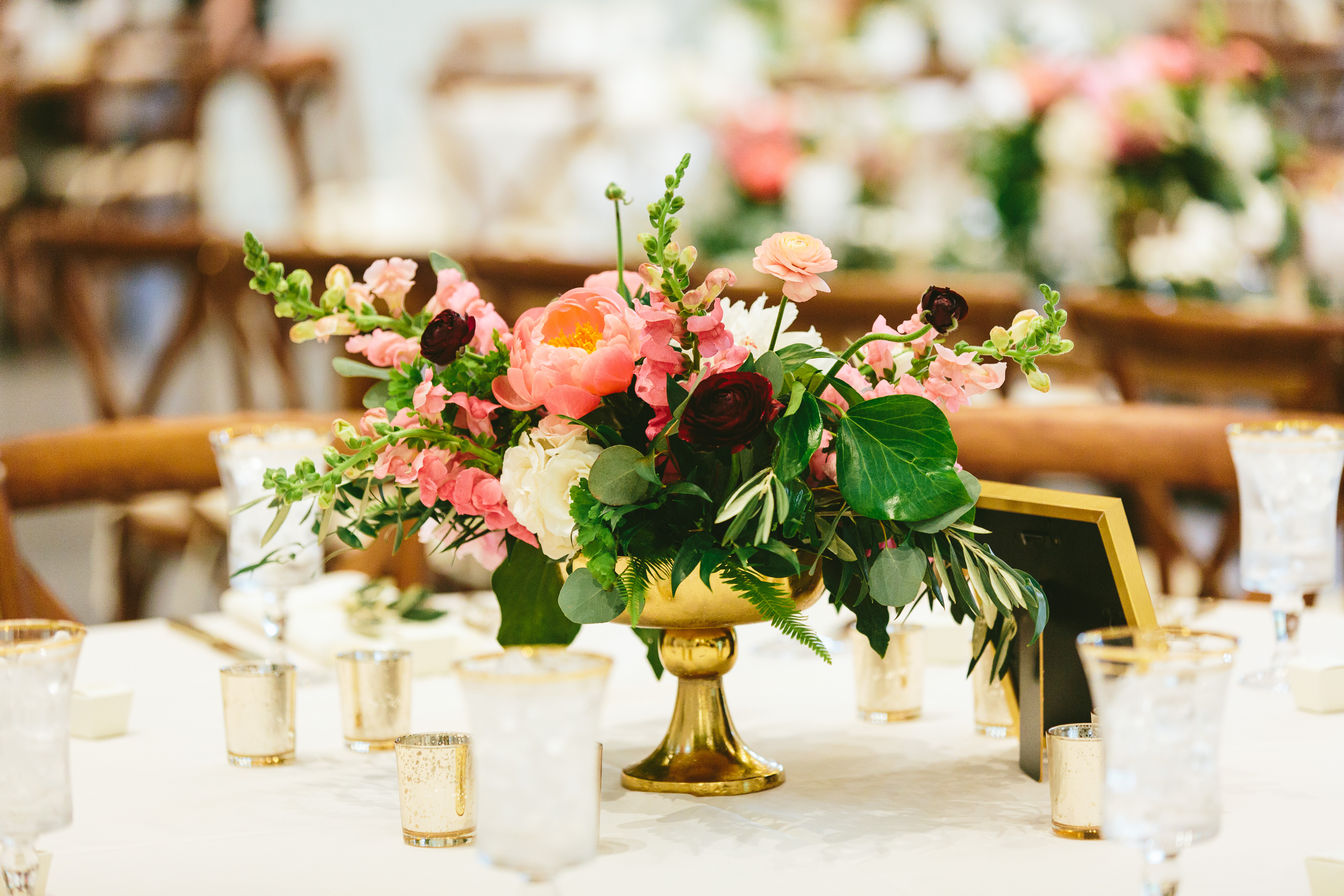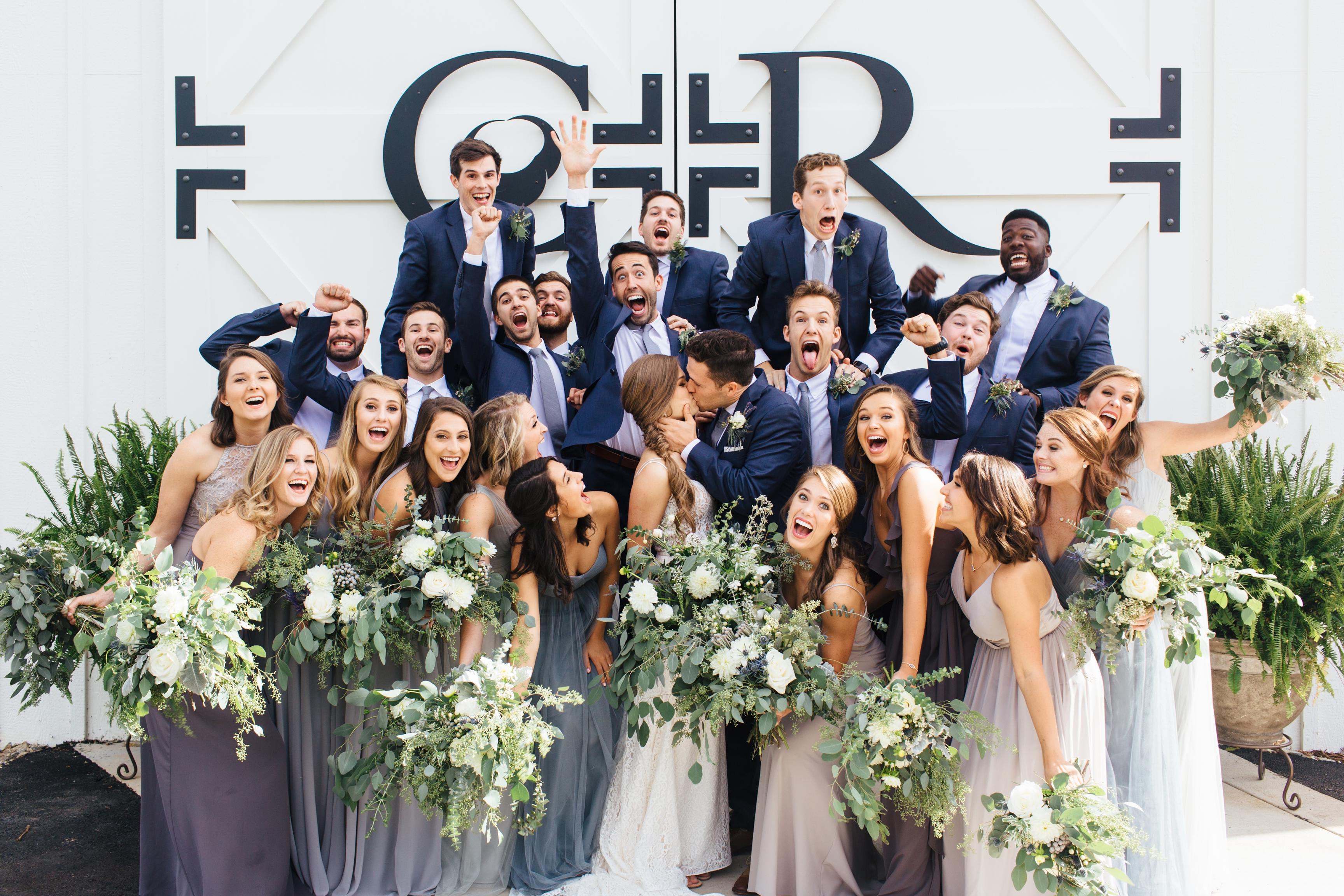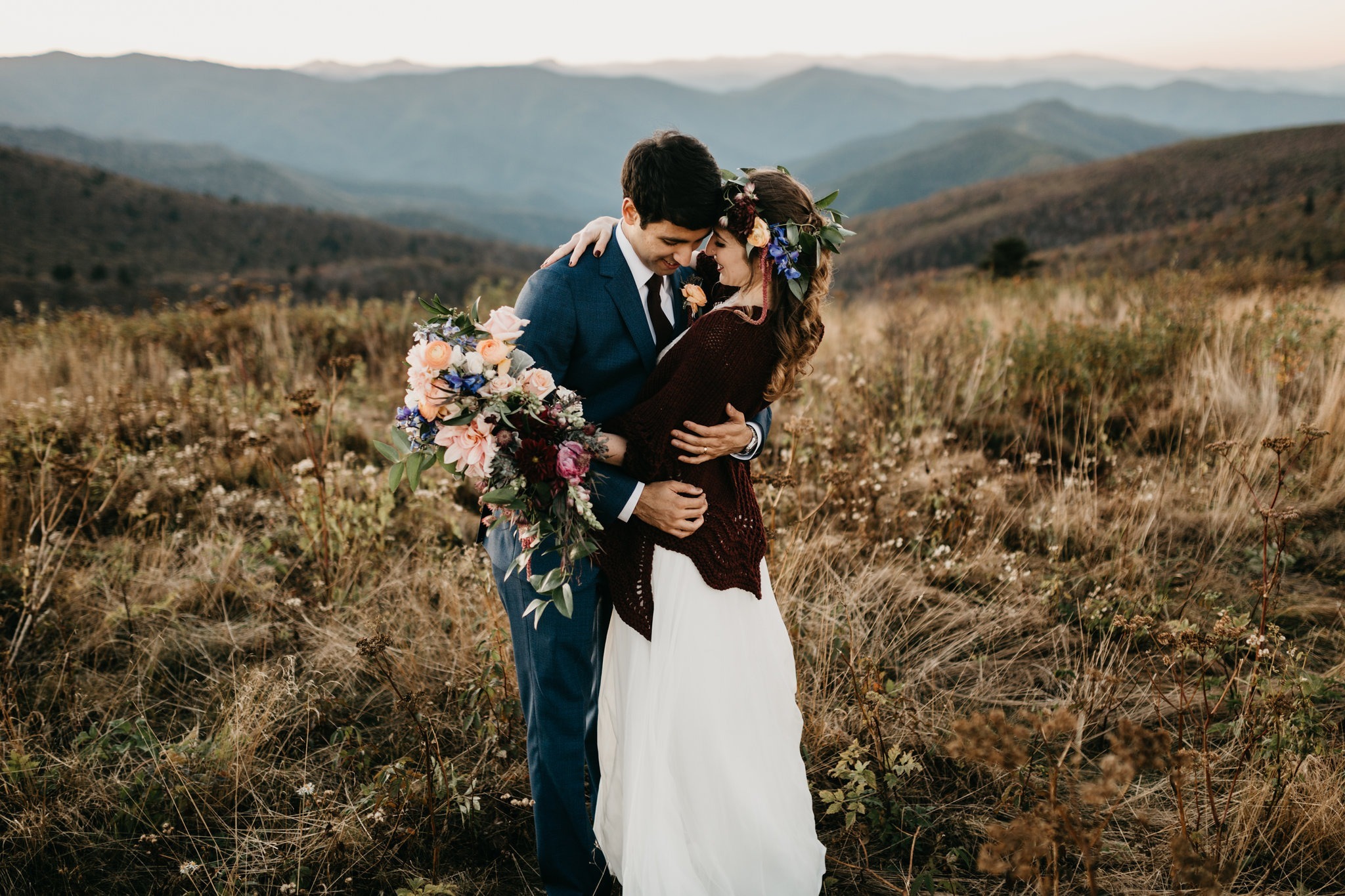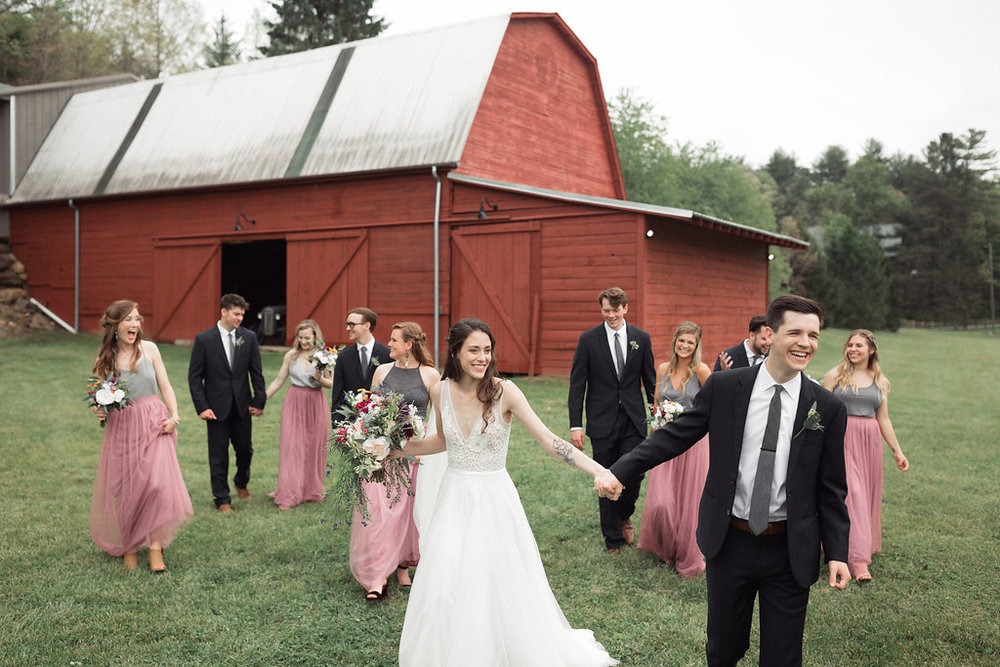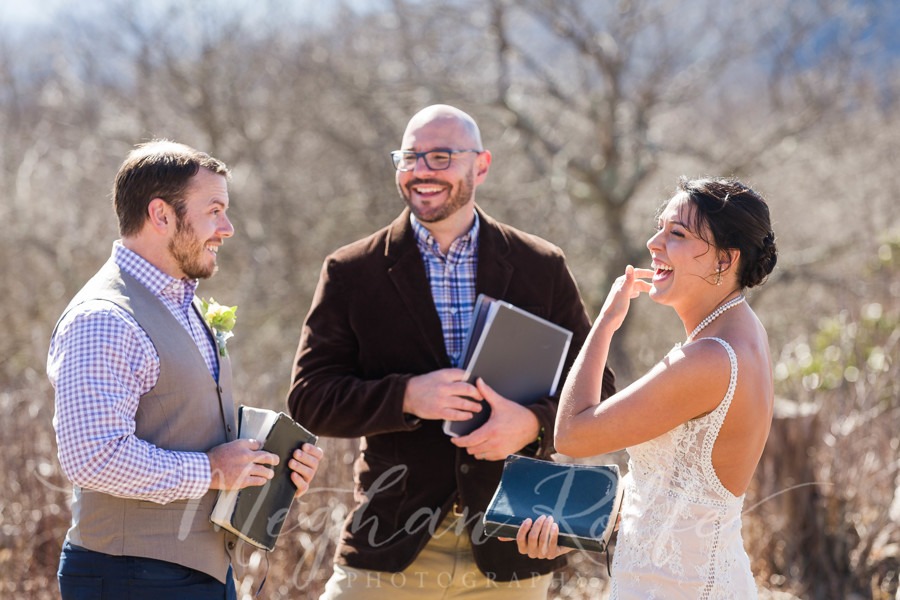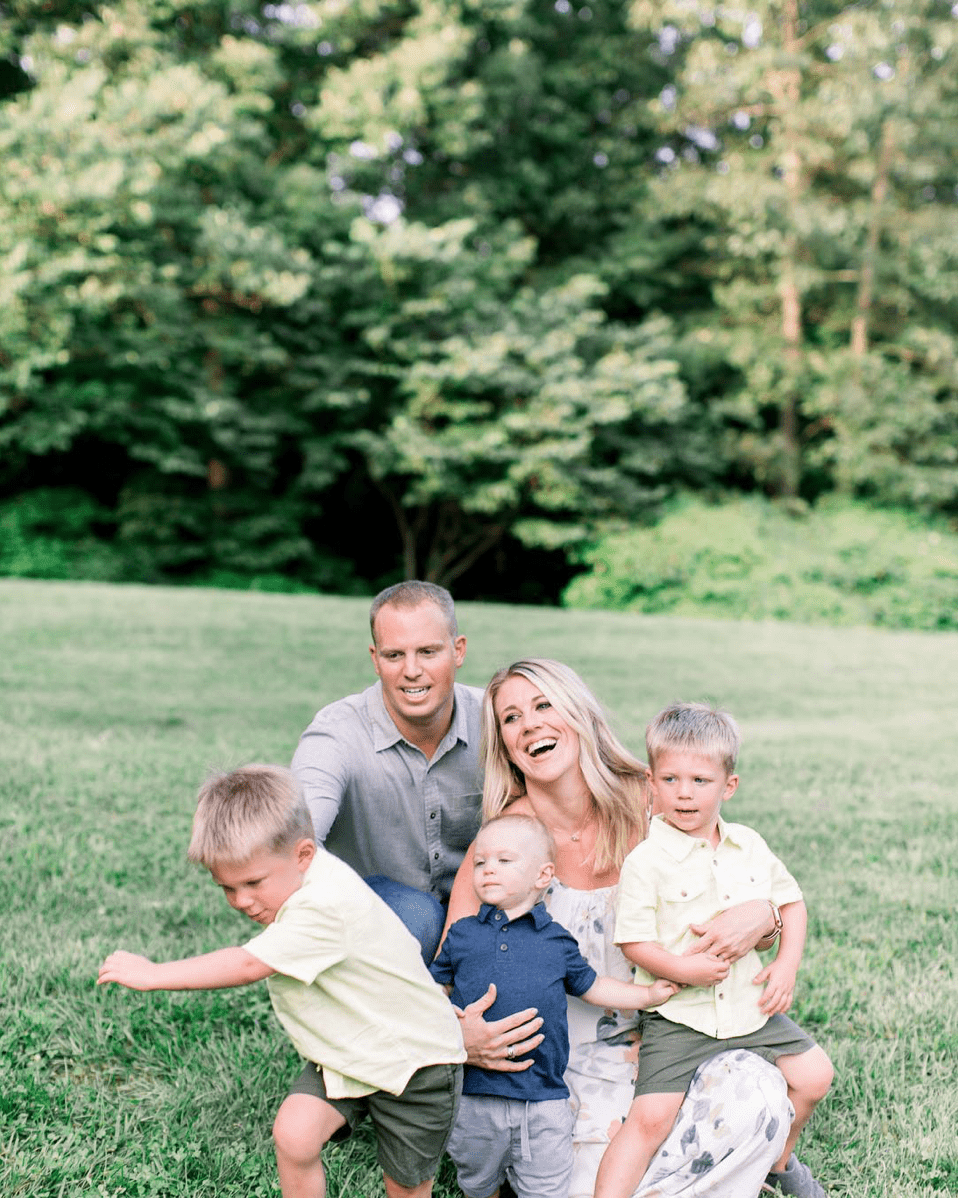 Taylor Gregg
Chestnut Ridge
At Chestnut Ridge, we are thankful for the joys of children. We have three of our very own — twin boys who worked very hard to make it into this world safe and healthy and our youngest son who requires extensive medical treatments nearly every week.  We are thankful for the joy that they bring to our world and the world of others through the little things –

…who knew dropping a toy on the ground, over and over could be the funniest thing
…building a fort in your bedroom out of blankets and pillows is the sure place to be when hiding from monsters
…packing gummy bears in your lunchbox is literally the.best.thing.ever.
… talking mom and dad into eating M&M's for breakfast – YUM!
…dancing to the beat of your own drum to Wheels on the Bus and Skidamarink-a-dink-a-dink

Kids get it. They see the joy in so many things; they believe in true happiness and they spread it like little wildflowers all over us and we are SOOO thankful for them. They remind us every day to stop, dance, sing, cry, laugh, and love with true passion.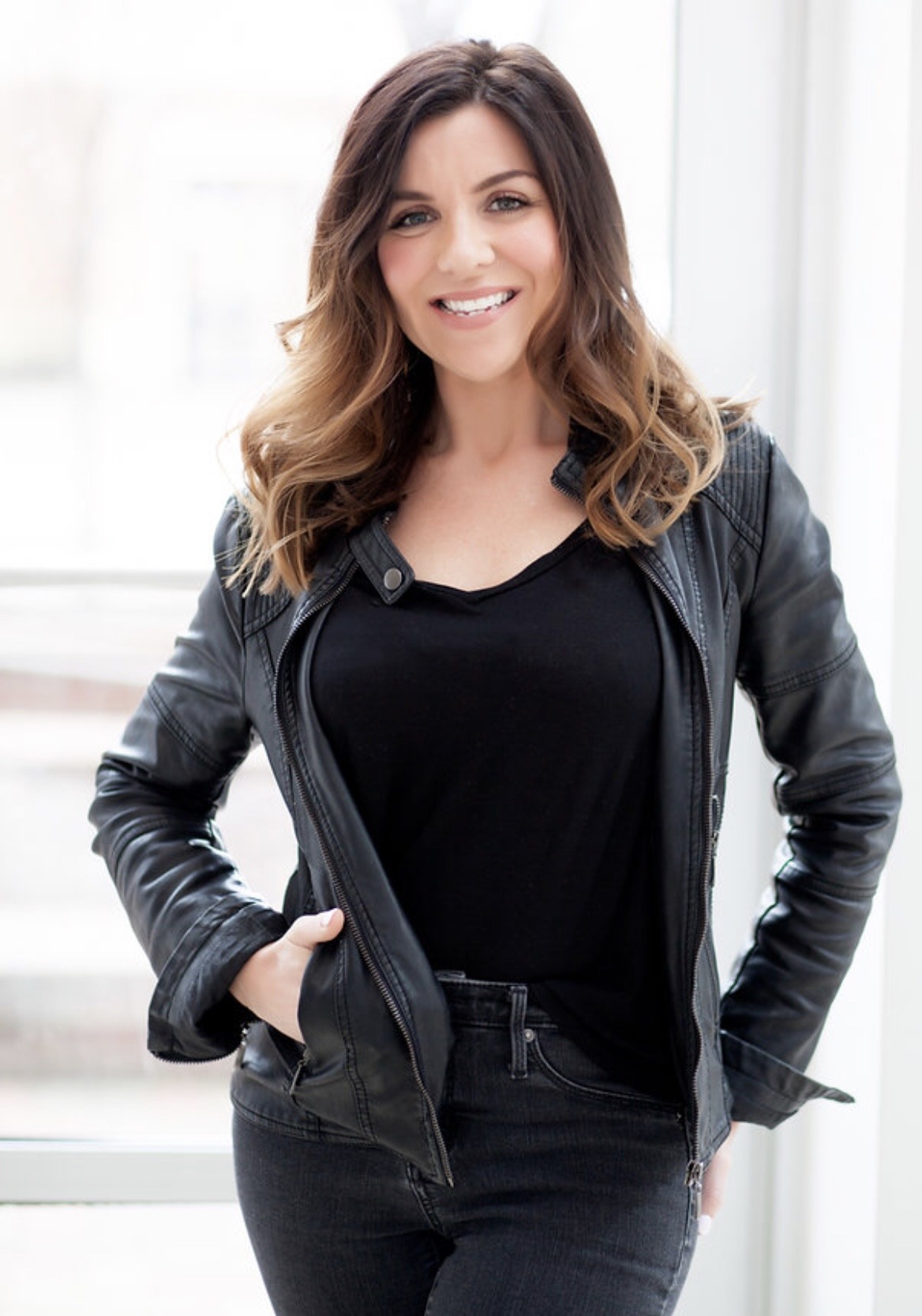 Melissa DeBoer
Pop of Color
I absolutely love this time of year when we can reflect upon all of our blessings and truly take a moment to appreciate and be grateful for each and every one of them!  This year has been so awesome and there are so many many things to be thankful for! God has blessed me with 3 amazing, healthy beautiful children and a wonderful husband and for this I am thankful for every single moment of every single day.  I am so thankful for new friendships I have made this year that have turned out to be aaahhhhmazing! I am so very very thankful for my beautiful Pop of Color girls that never cease to amaze me with their amazing talents and love for what they do!!  Without them Pop of Color would not be where it is today. Last but not least I am so grateful and appreciative of Engaged Asheville and all the opportunities, friendships, and ease it has brought into my life!! I love meeting with my clients in such a beautiful space and offering them such a great experience!   Thank you Candace Hightower for taking me in, showing me the ropes and making me feel like family.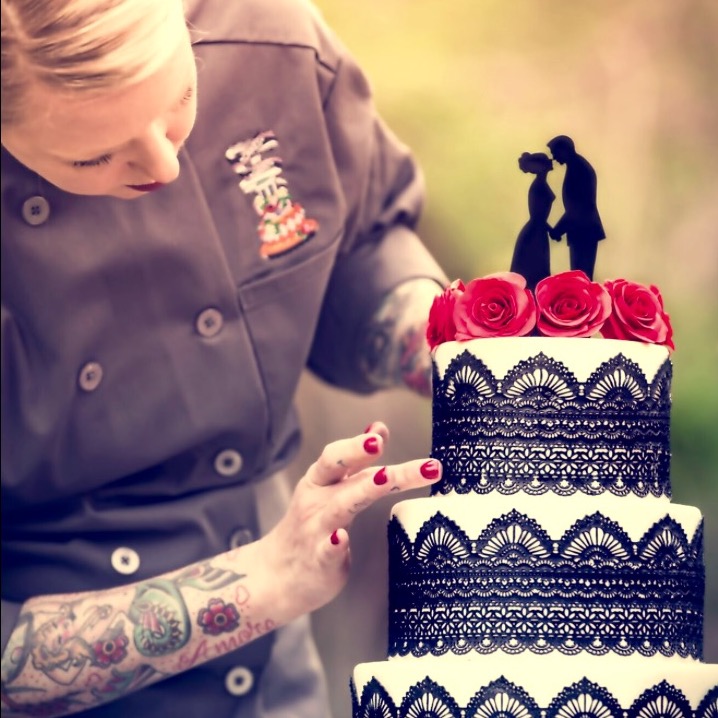 Melissa Gray
Cakes by Gray
Big changes happening in 2019. Cakes by Gray will become a storefront located in RAD under the name, RosaBees. Projected opening is March 2019. Specializing in cake and cocktails with my signature savory sweet twist and a new Hawaiian flare. Small plates will always be available. A posh boutique setting unlike anything else avl has to offer. I'm extremely grateful for all of my past clients who have supported my dreams and allowed this next chapter to happen. A huge thank you to my Engaged family for their continued trust and support. Here's to new beginnings.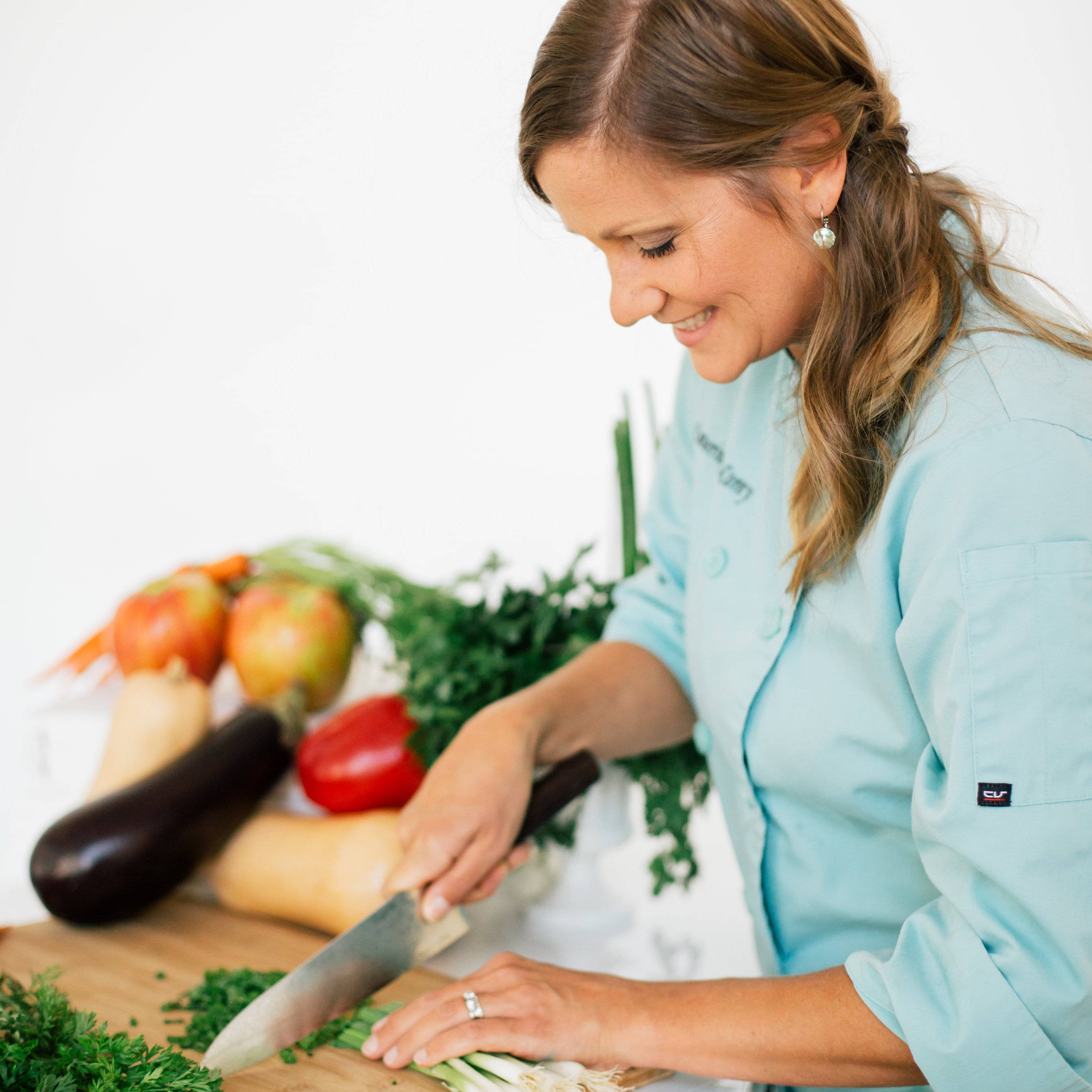 Corey Marino
Catering by Corey
What an amazing year! We are incredibly thankful for the amazing clients we were able to work with.  Being able to be a part of one of the most special days of their lives is such an honor. I am also so very thankful for the amazing crew that I get to work with. Our staff is so much fun and is always positive, helpful and takes so much pride in making our events perfect for our clients. Couldn't be more thankful for them!! Also, the incredible community of wedding vendors we get to work with! We are so fortunate to work with such amazing businesses. It is such a joy watching these weddings come together. THANKFUL this year for so much I am afraid I could type forever. Thank you all for the privilege of working alongside all of you <3.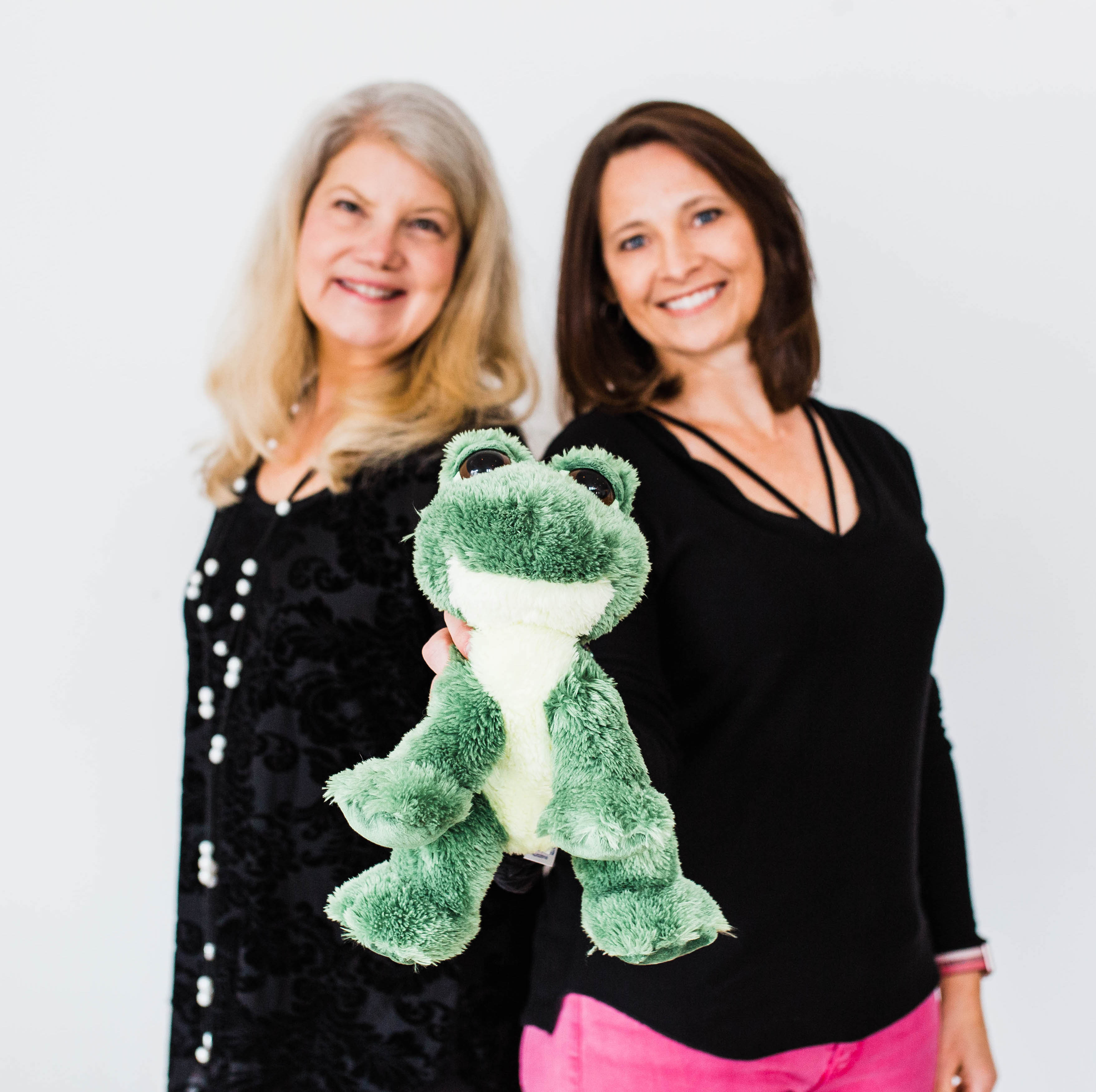 Ann & Kim
Leap Frog Tours
Leap Frog Tours is so very thankful for this amazing place we call home — Western NC — with it's pristine beauty, quirky culture, laid back-vibe, and overall cool inclusive attitude.  We're also thankful to be a part of Engaged Asheville with such a phenomenal group of wedding professionals to lift up and support our business. And of course, we're super thankful for the wonderful wedding clients with whom we've had the pleasure to work this year.  We wish everyone peace, love, and gratitude during Thanksgiving and throughout the year.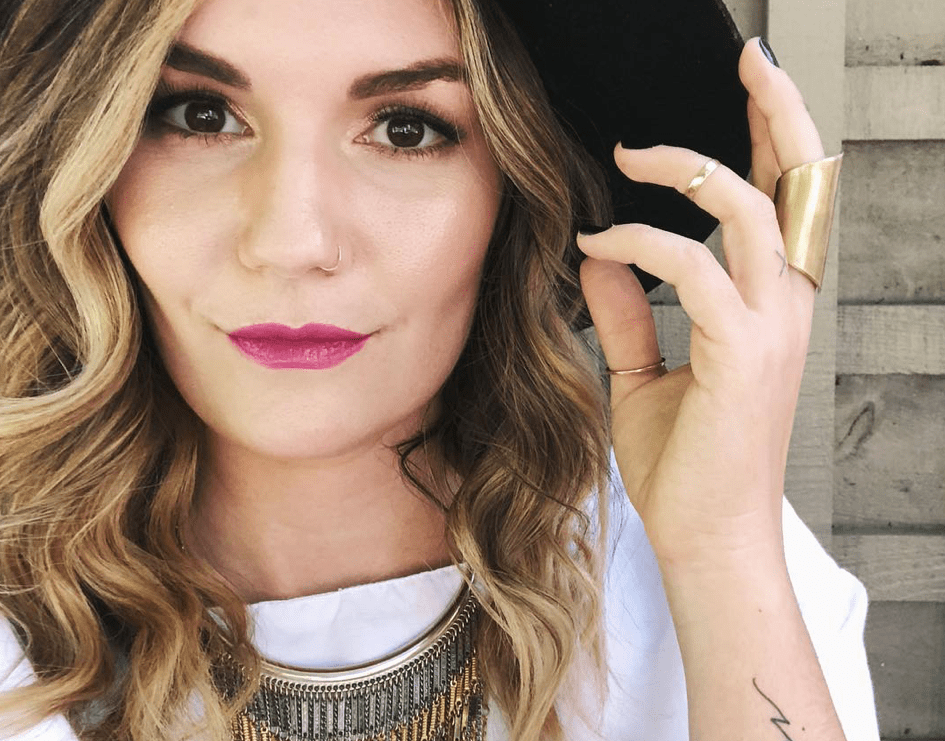 Joanna Ferree
Powder Me Pretty
I'm thankful for my team of makeup artists and hair stylists that work alongside of me to give all of our wonderful brides their perfect wedding day look and experience. This wedding community we are honored to be a part of has given us an incredible year of weddings which we are forever grateful for!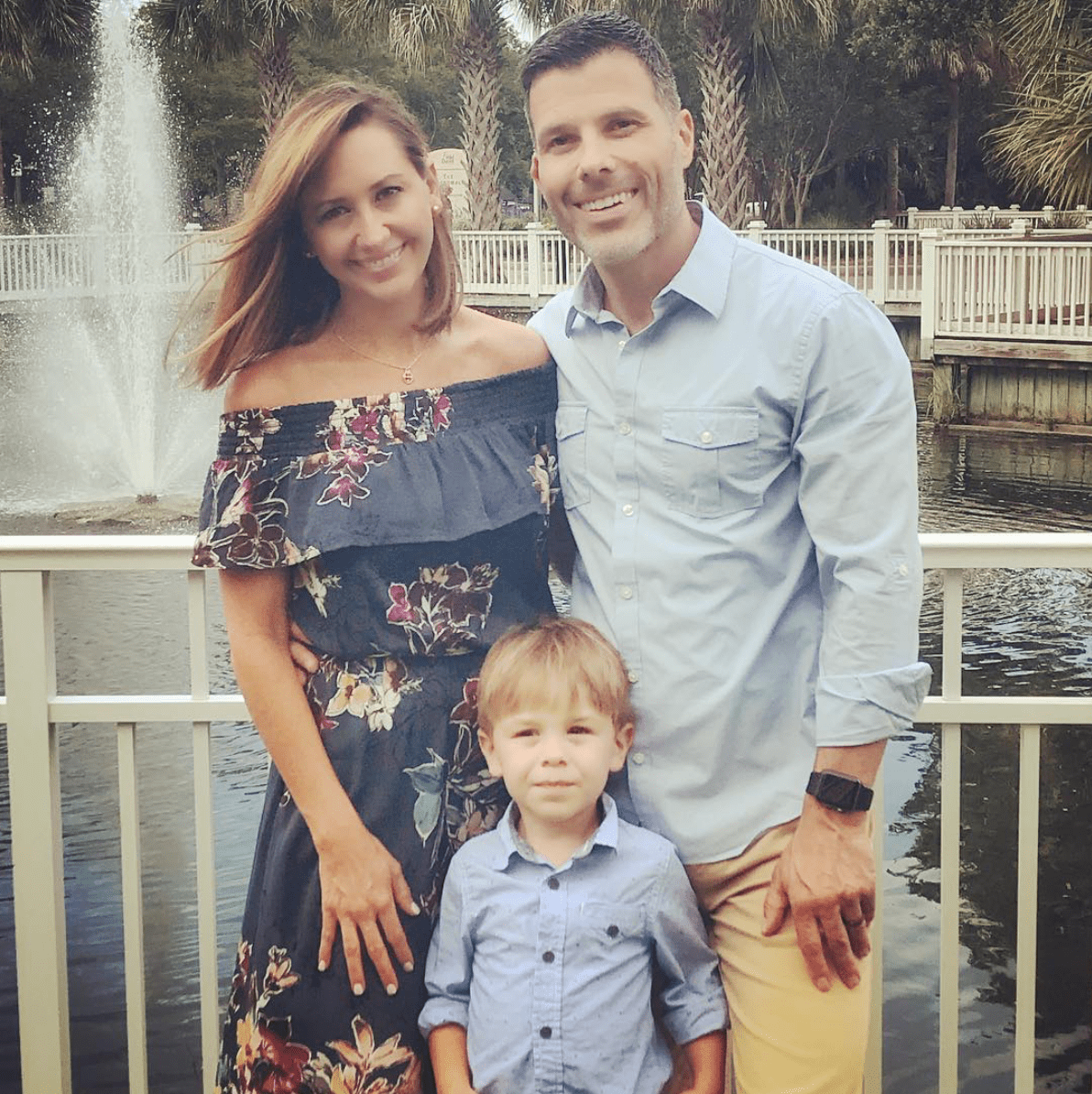 Leah Hamsho
Bella Sole Studio
1) The blessing of the busiest year we've had since the studio opened.

2) A team of ladies that stepped up to the challenge of 12-14 hour days and did so with a smile on their face.

3) Good friends that lent their time and energy to help out during some challenging times.  

4) Being featured as an Engaged creative in The Scout Guide Volume 1

5) Becoming a preferred vendor with Chestnut Ridge Events

6) New friendships and connections made with some amazing and talented business owners.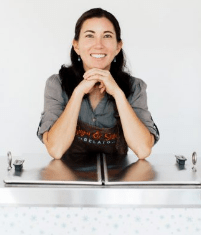 Amy Pickett
Sugar & Snow Gelato
I'm thankful for the women business owners in our region. So many of them refer business to Sugar & Snow, and are also inspiring on a personal level with their success and advice. There is a unique entrepreneurial energy in Asheville and it's no accident that woman owned businesses are thriving here. We are lucky!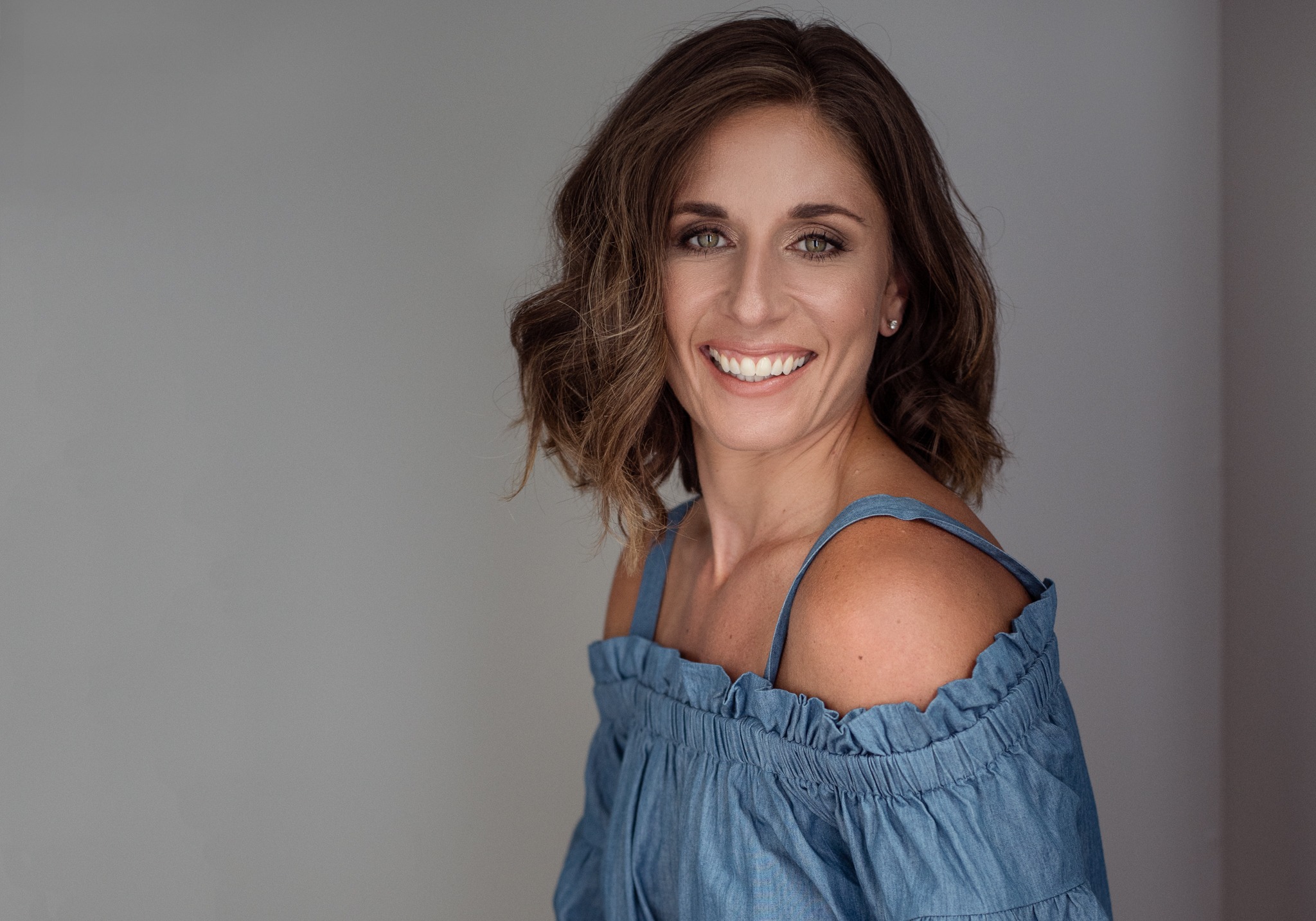 Katie Myers
Beauty & Skincare
I am beyond thankful for my amazing and supportive family and friends and I am feeling extremely blessed to be a part of the amazing and talented individuals that make up the Engaged Creatives. Cheers to new opportunity!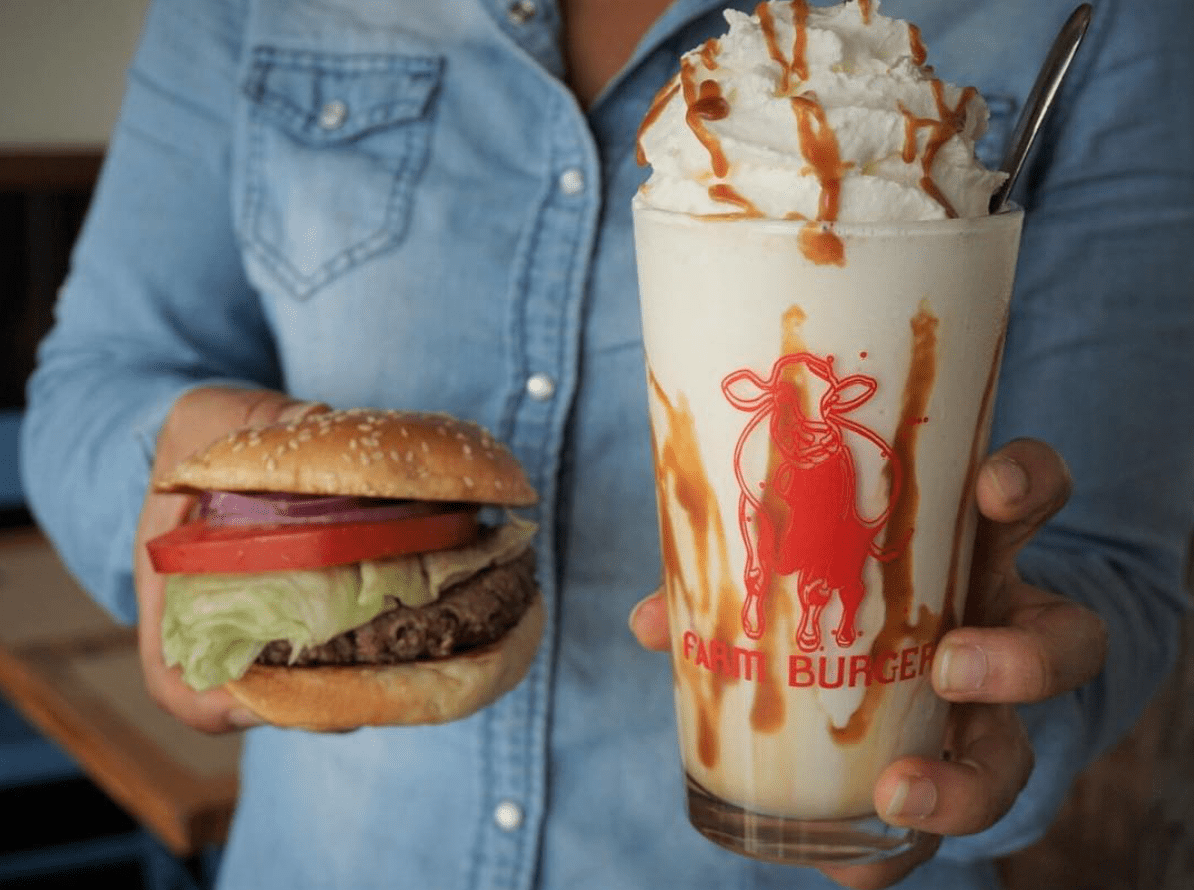 Darla & Eric
FarmBurger
We're thankful for all the fine people at Hickory Nut Gap Farm who provide our community with delicious, ethical foods. Their commitment towards sustainable, responsible practices and community engagement make us proud to partner with them in our restaurants and for events throughout Asheville.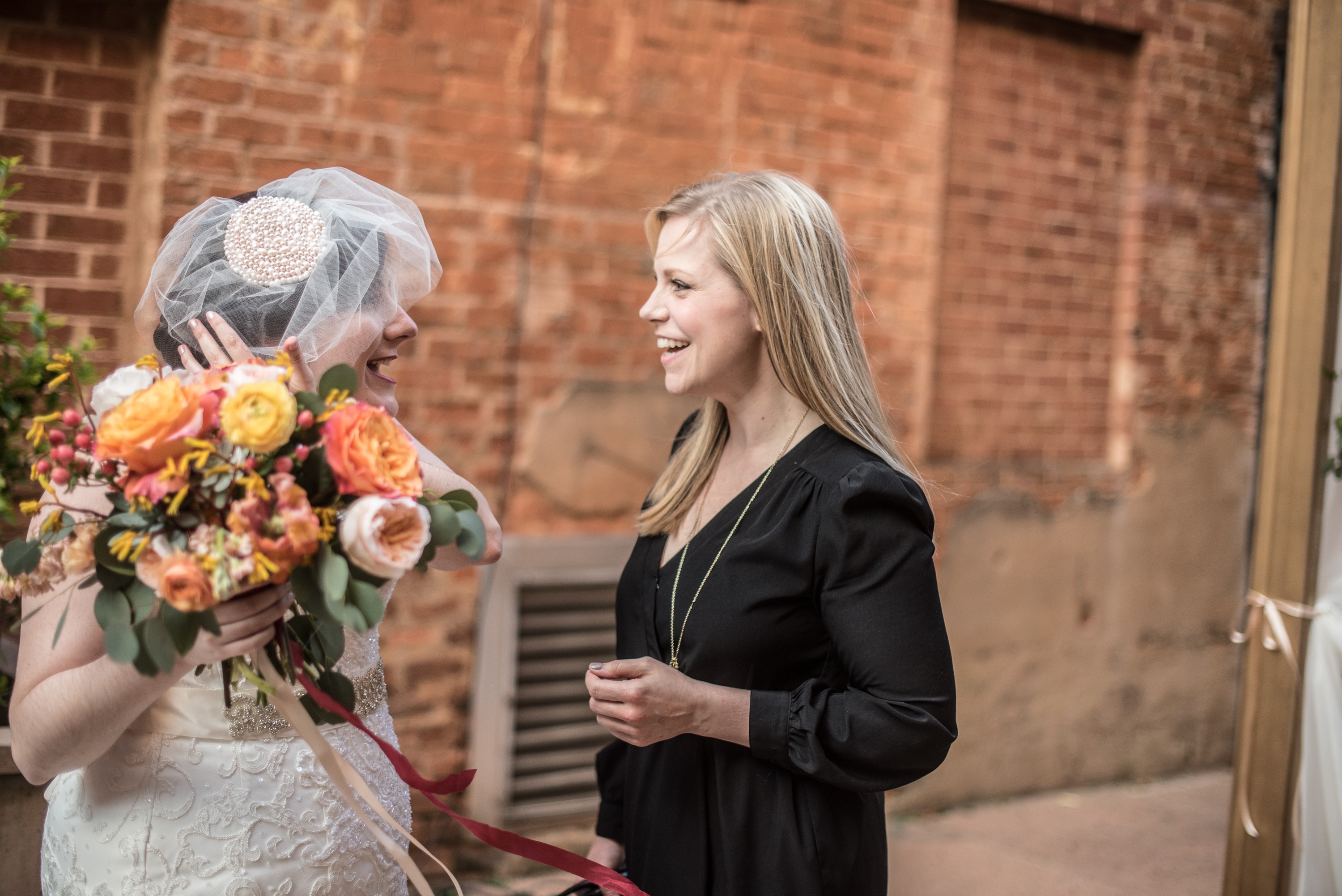 Erica Berg
Collective Music Solutions
Collective Music Solutions is thankful for God's provision in our lives — both work and personal — as this year has been especially tough personally for us all.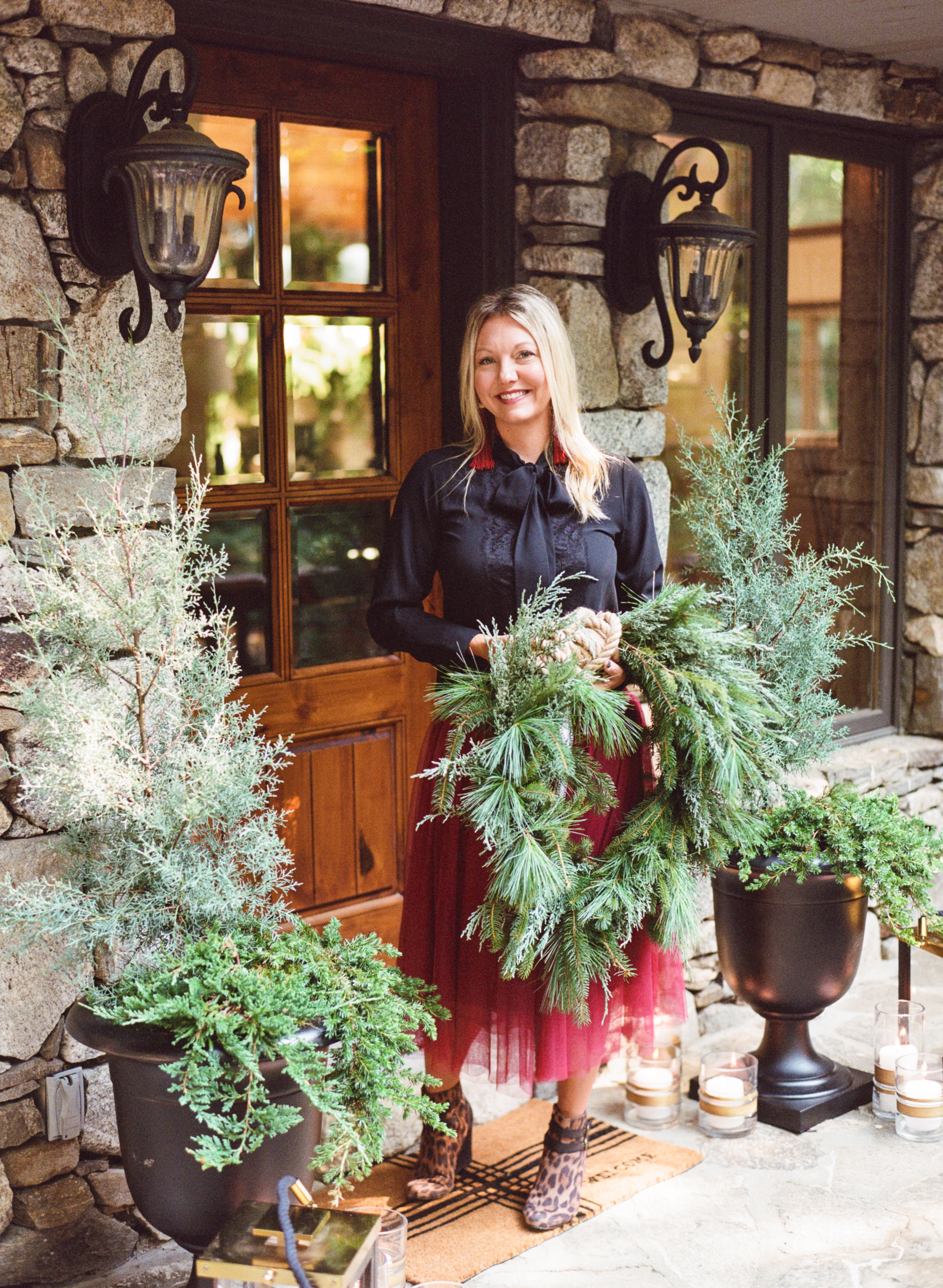 Candace Hightower
Mingle Events
I am thankful for vendors that I can call Friendors, creative souls who I call my "wedding family"! I am thankful for all the brides who trust Mingle with their big day and for a team that gives it their best shot to make our Bride's dreams come true!
---
Engaged Asheville has grown into a magical space. A space where people can take their ideas and bring them to life. A place where brides can get pampered and treated like royalty as they get ready for the biggest day of their life. A place where photographers can capture incredible images. A place where caterers and bakers give tastings of their finest recipes. A place where people come together to learn new skills at workshops. A place that is a blank canvas for artists. But most importantly, Engaged Asheville is a place the people of Asheville can can call their own. This city prides itself on the makers and shakers that reside here, and we are proud to offer them a space to use for all the creative endeavors.
From our Creative Team, thank YOU Asheville!