Real Wedding: Lauren & Marty
It all started with 2 hurricanes, a proposal, an engagement photoshoot and one amazing love story. A love story that inspires us and reminds us that life may not always be perfect or operate according to plan, but if you have one another you can conquer the world.  We were touched by their story and we knew we had to be involved. As part of our LLG Gifted initiative, making giving back the epicenter of our business, we chose to gift our planning services to create a once in a lifetime celebration for Lauren and Marty.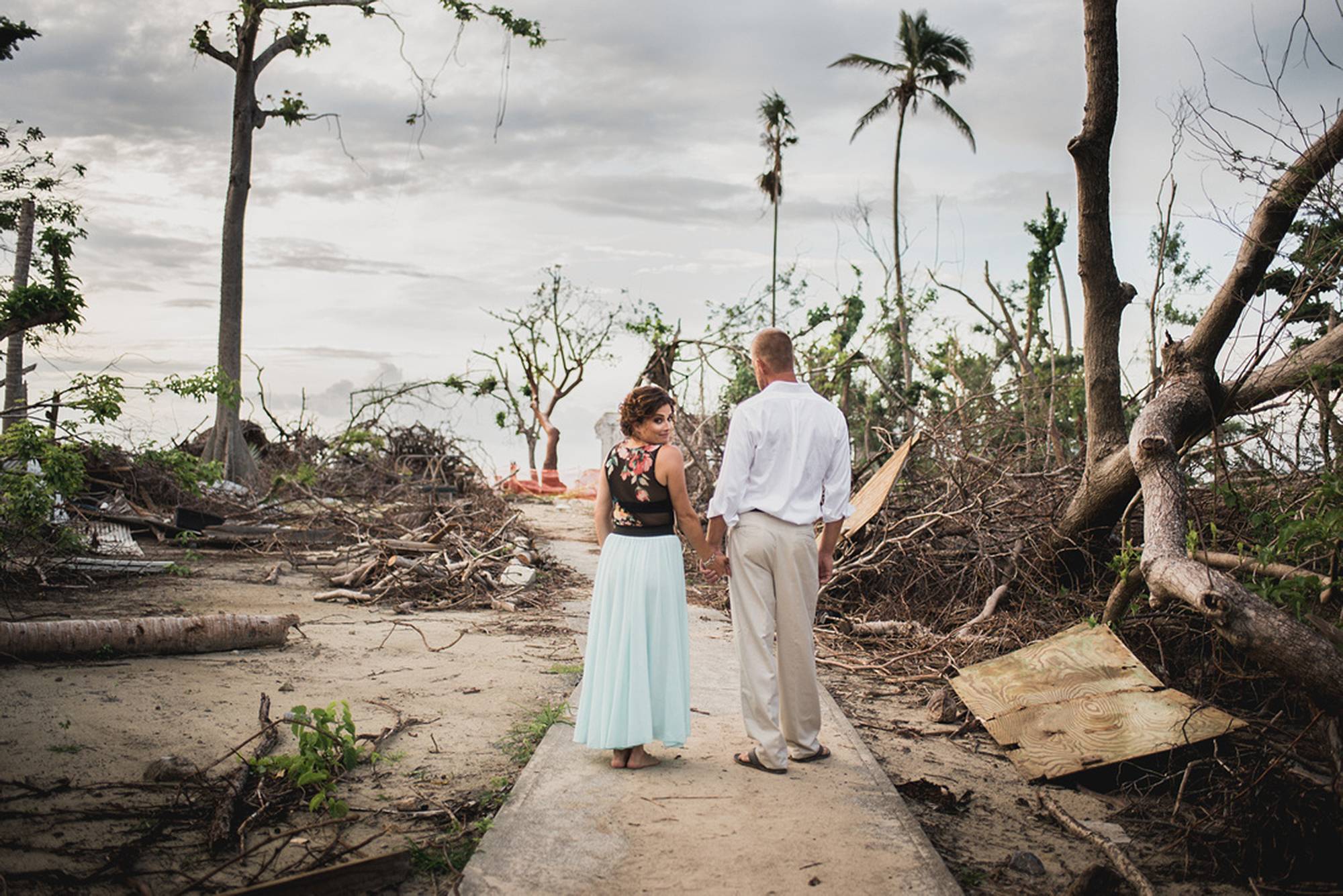 With flowers, a venue (shoutout Asheville local Marta from The Ridge/The Venue) and dress all promised, LLG continued to search for other vendors willing to help. Eventually, they stumbled upon our Engaged Asheville team. Lauren (of LLG) sent a general inquiry email on our website and our vendors didn't disappoint! The next morning they were flooded with emails from our across North Carolina.
Lauren says, "The response was overwhelming. Vendors were willing to donate entertainment, cakes, stationery, welcome bags, hair and makeup, the list goes on. Before we knew it we ended up assembling the perfect team of creatives."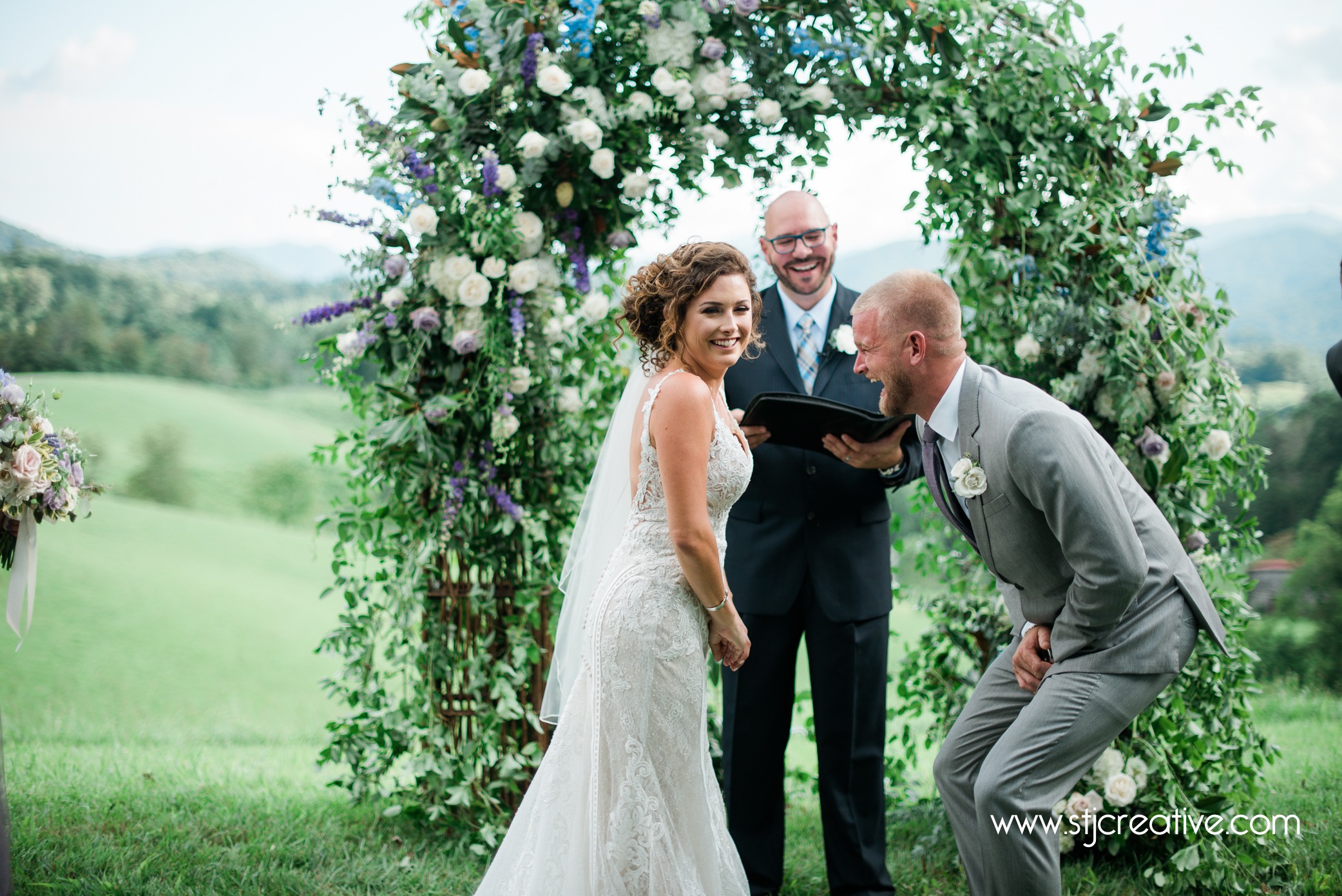 Officiant
Mike Deserio delivered the ceremony sermon and had the couple + surrounding loved ones in tears and fits of laughter throughout!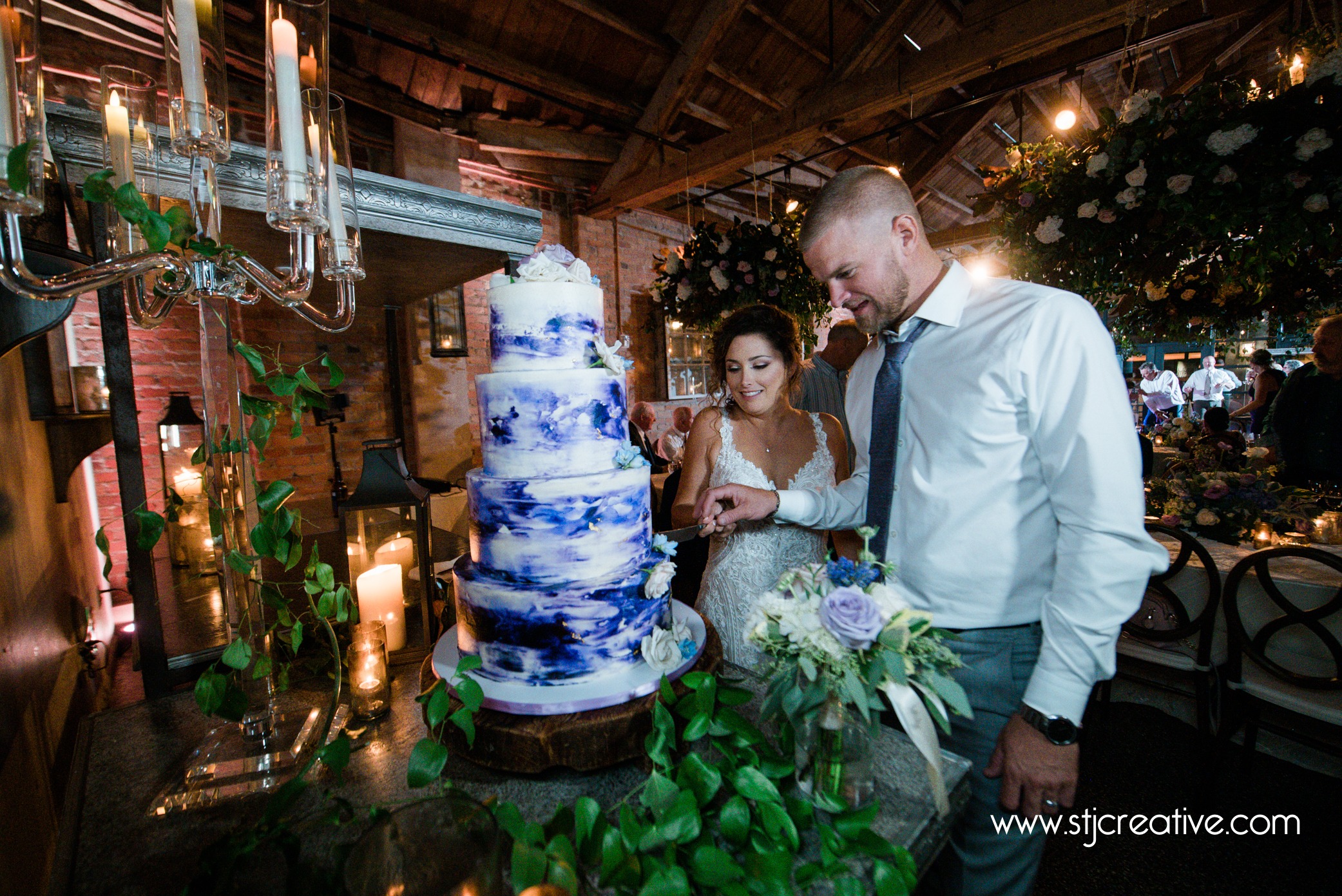 Cake
Heidi, of Dogwood Designs Bakery, donated a 4-tier cake with a beautiful stormy purple scene with gold foil accents.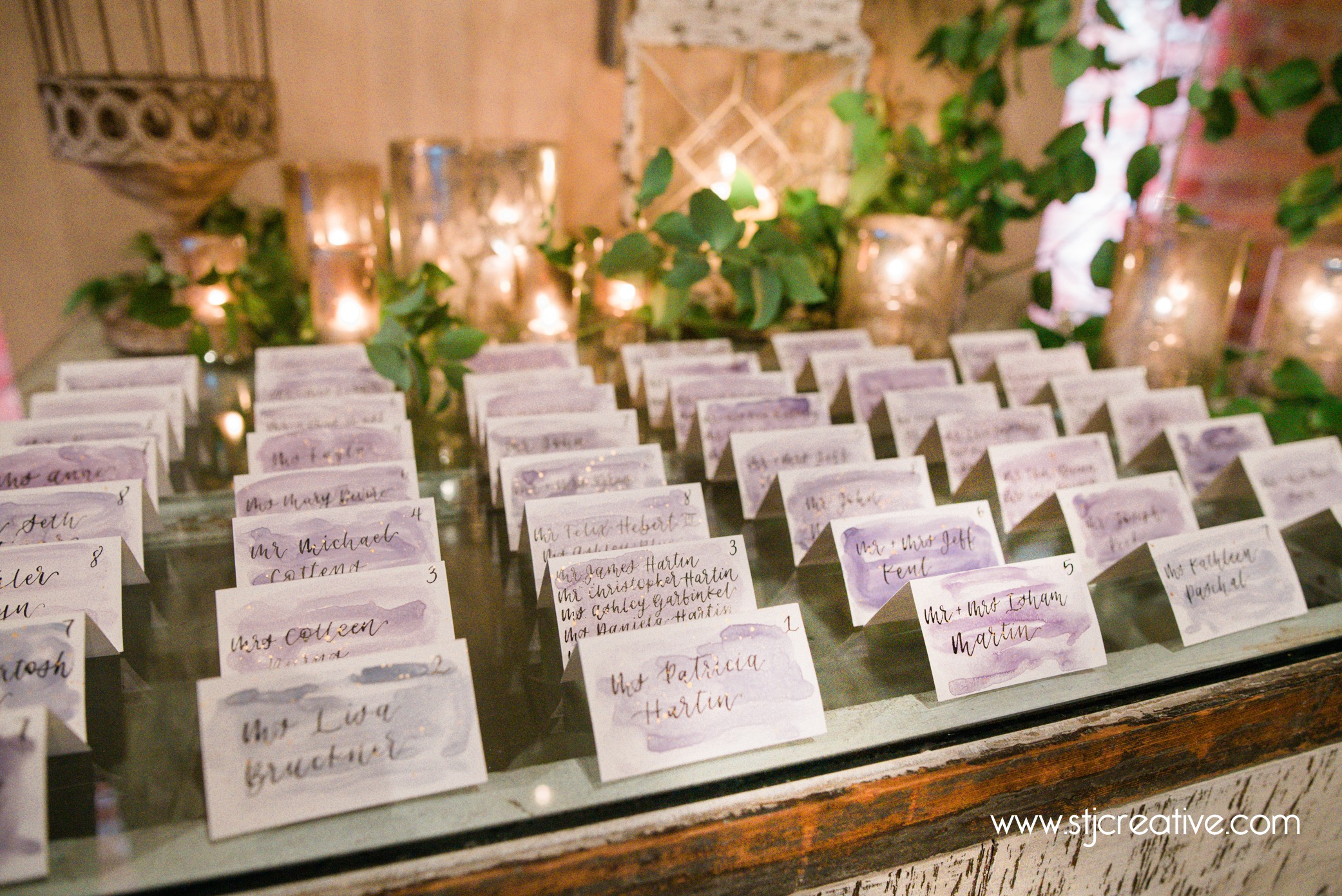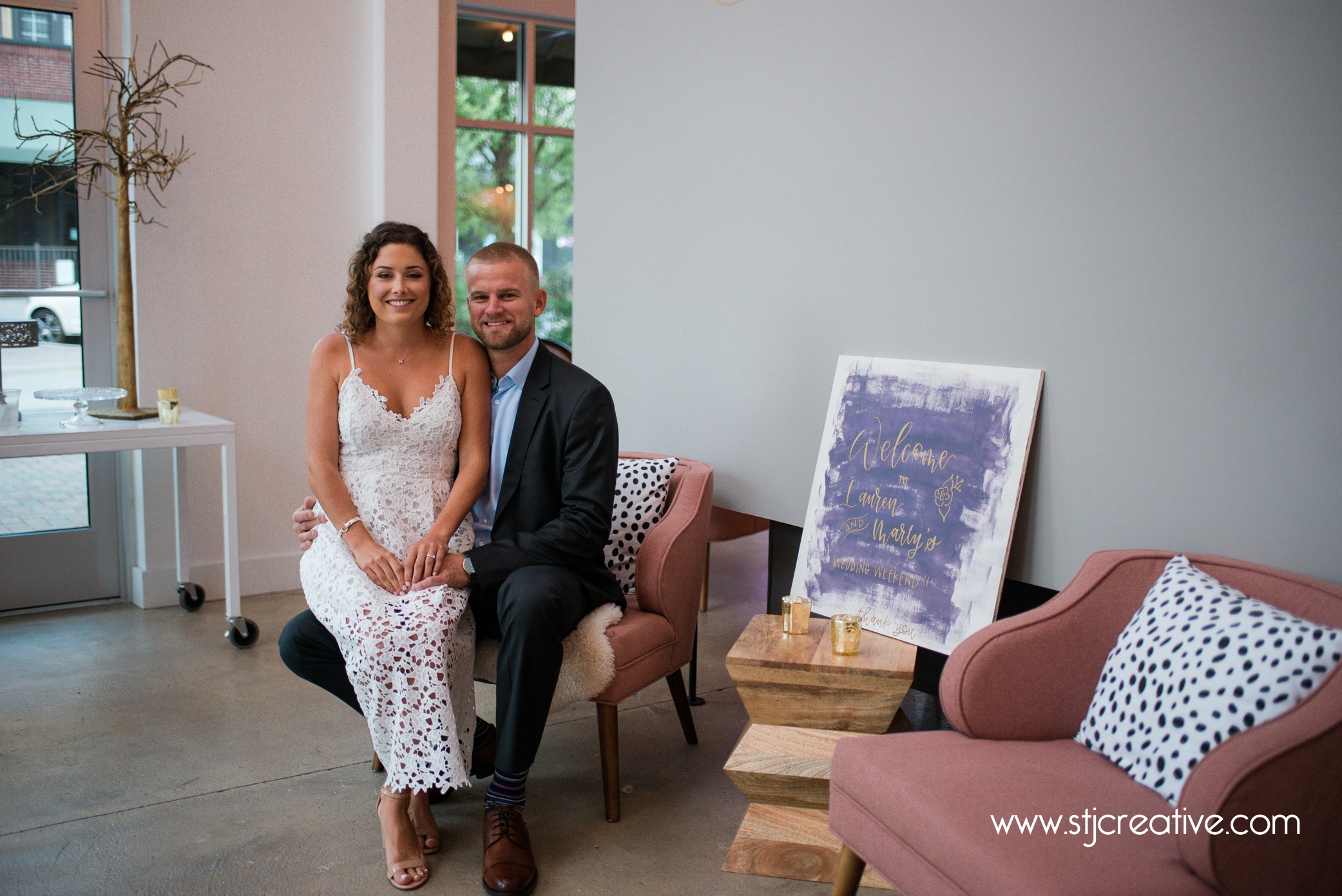 Other Creatives
We were honored to offer our studio space for the couple's rehearsal dinner as well!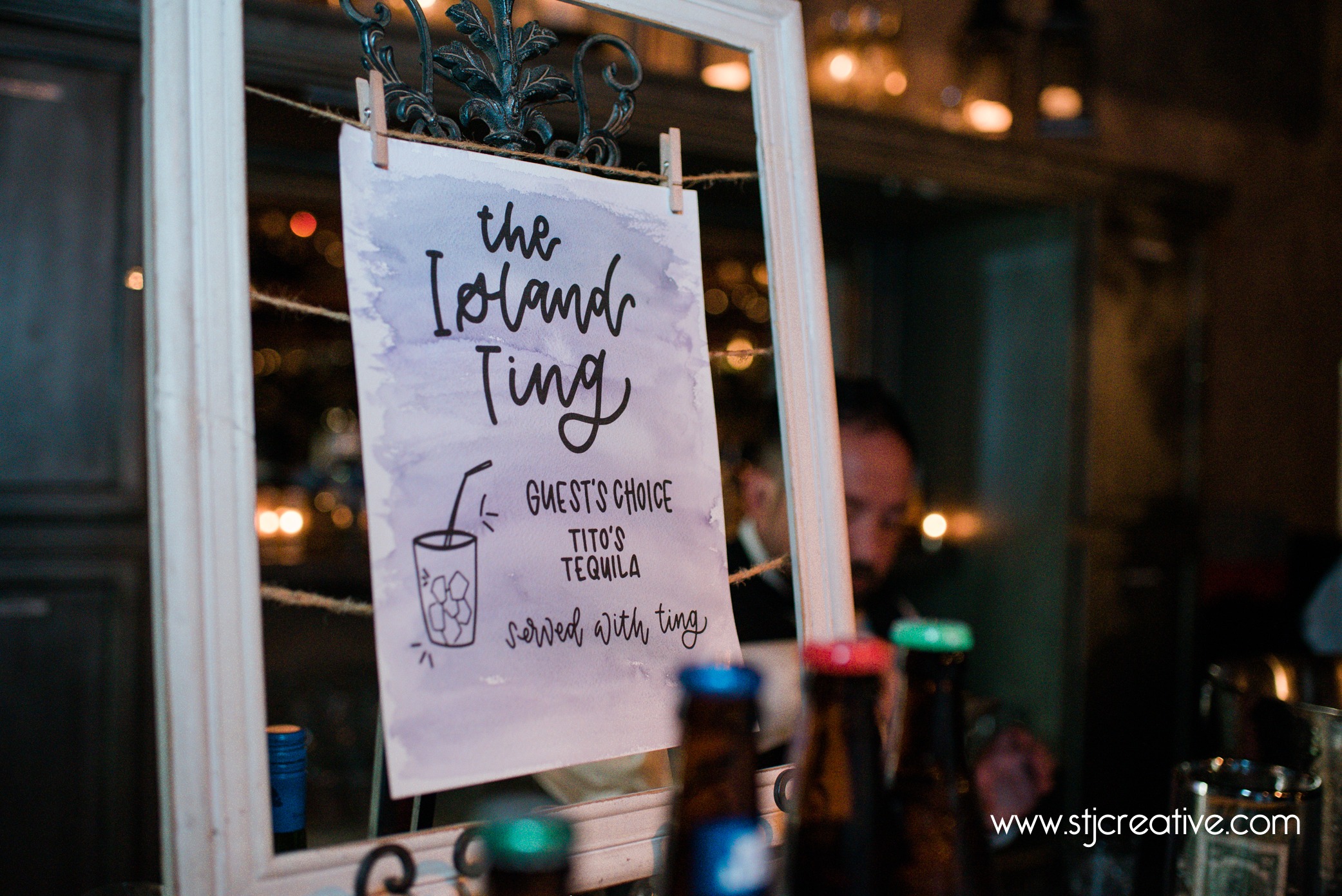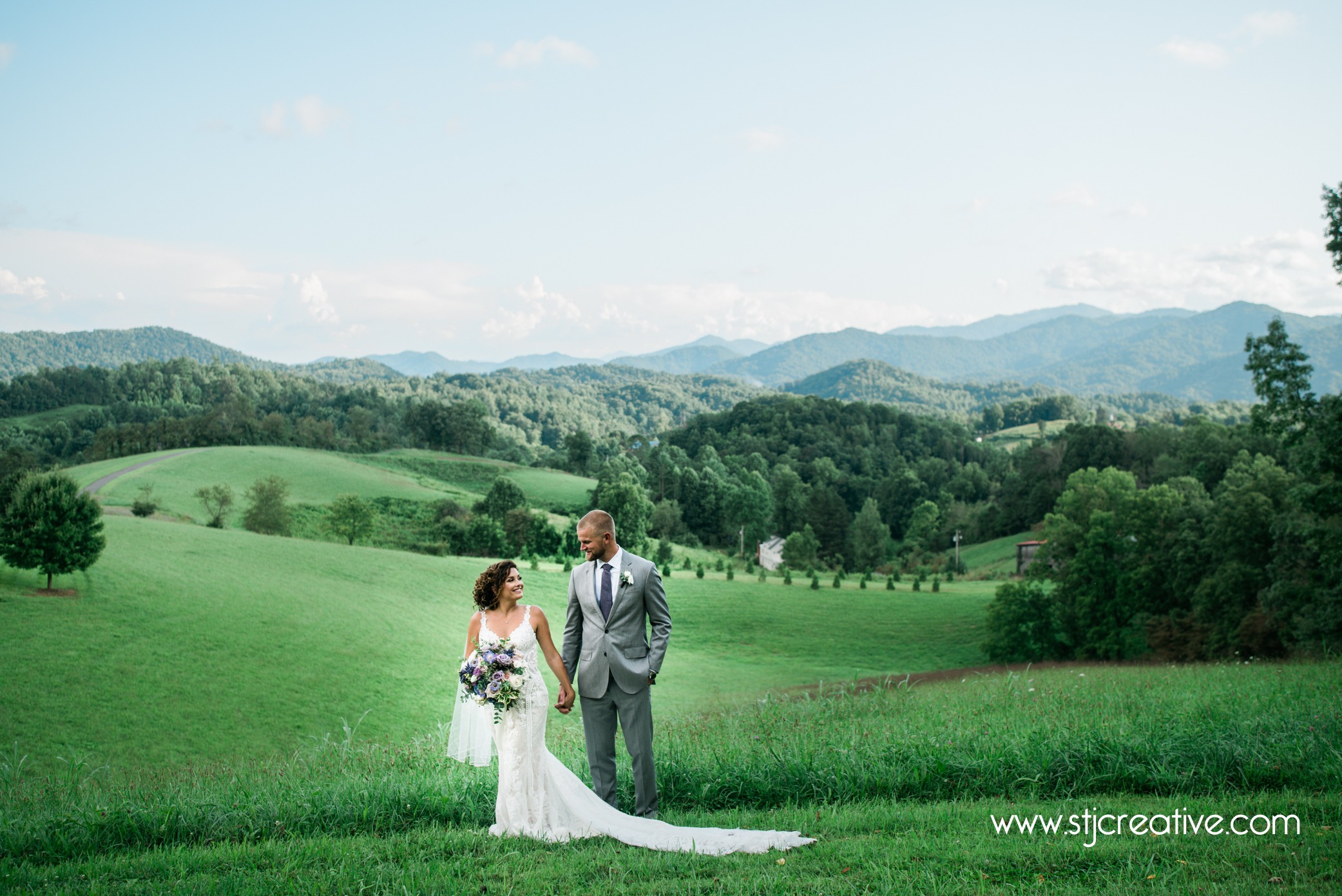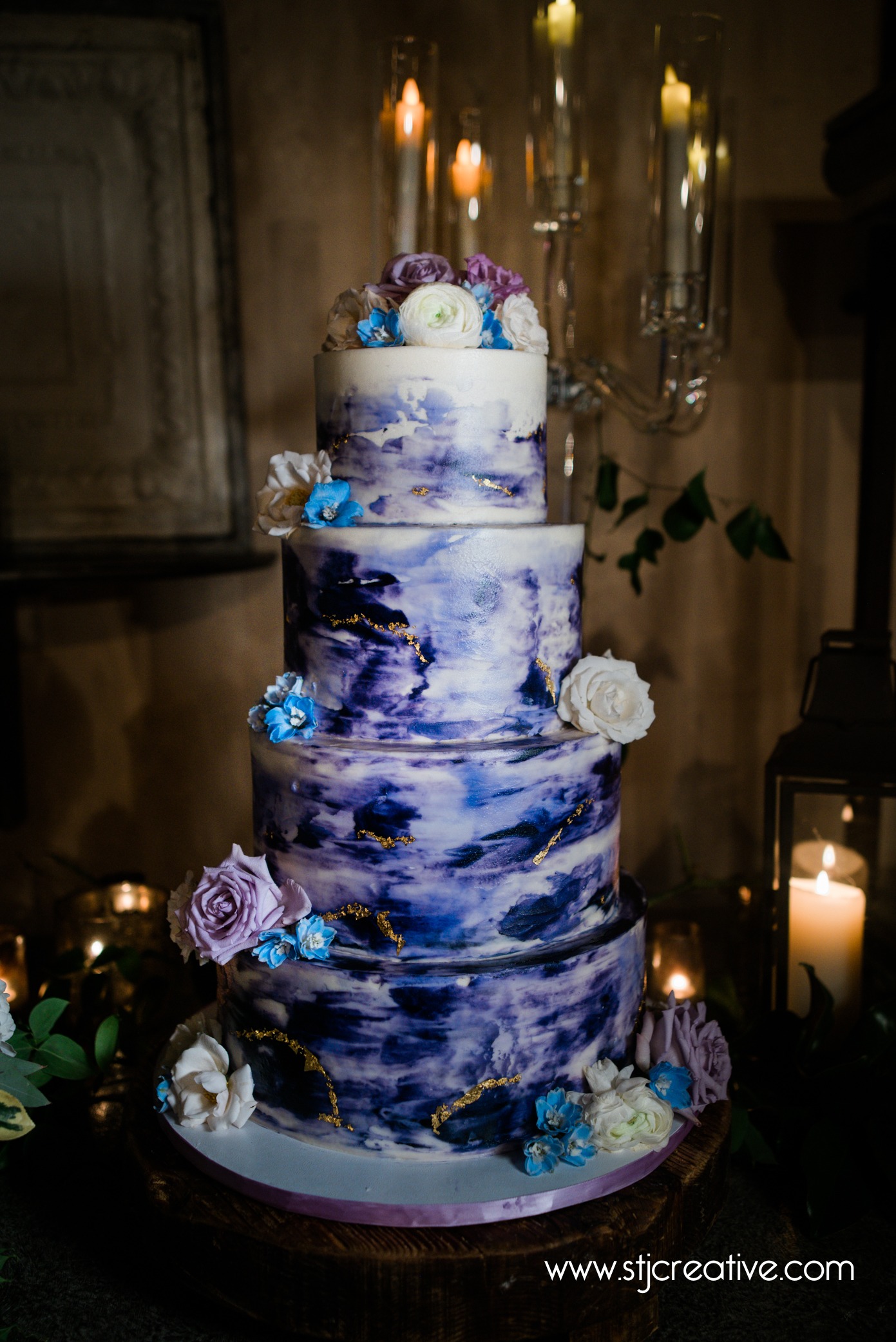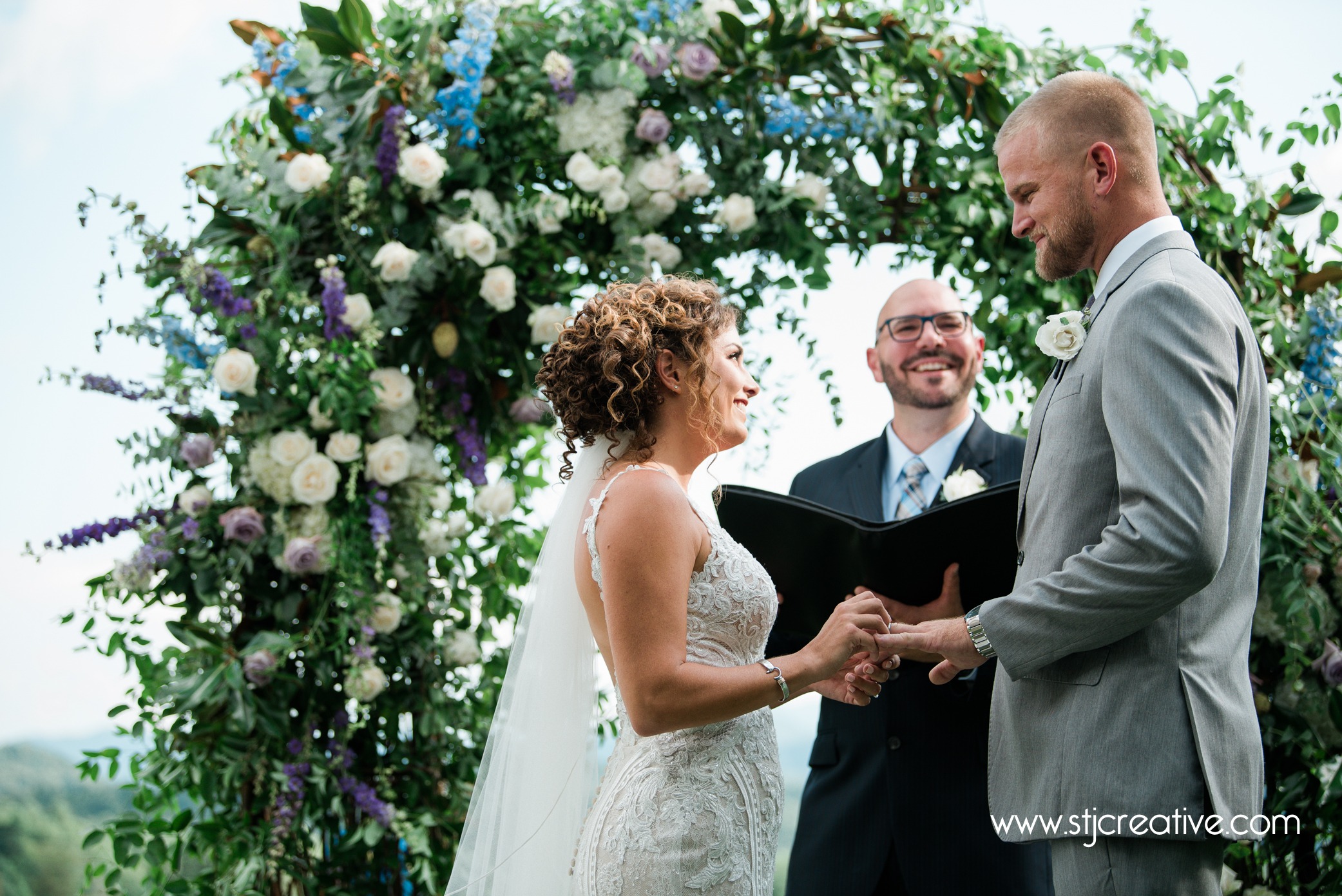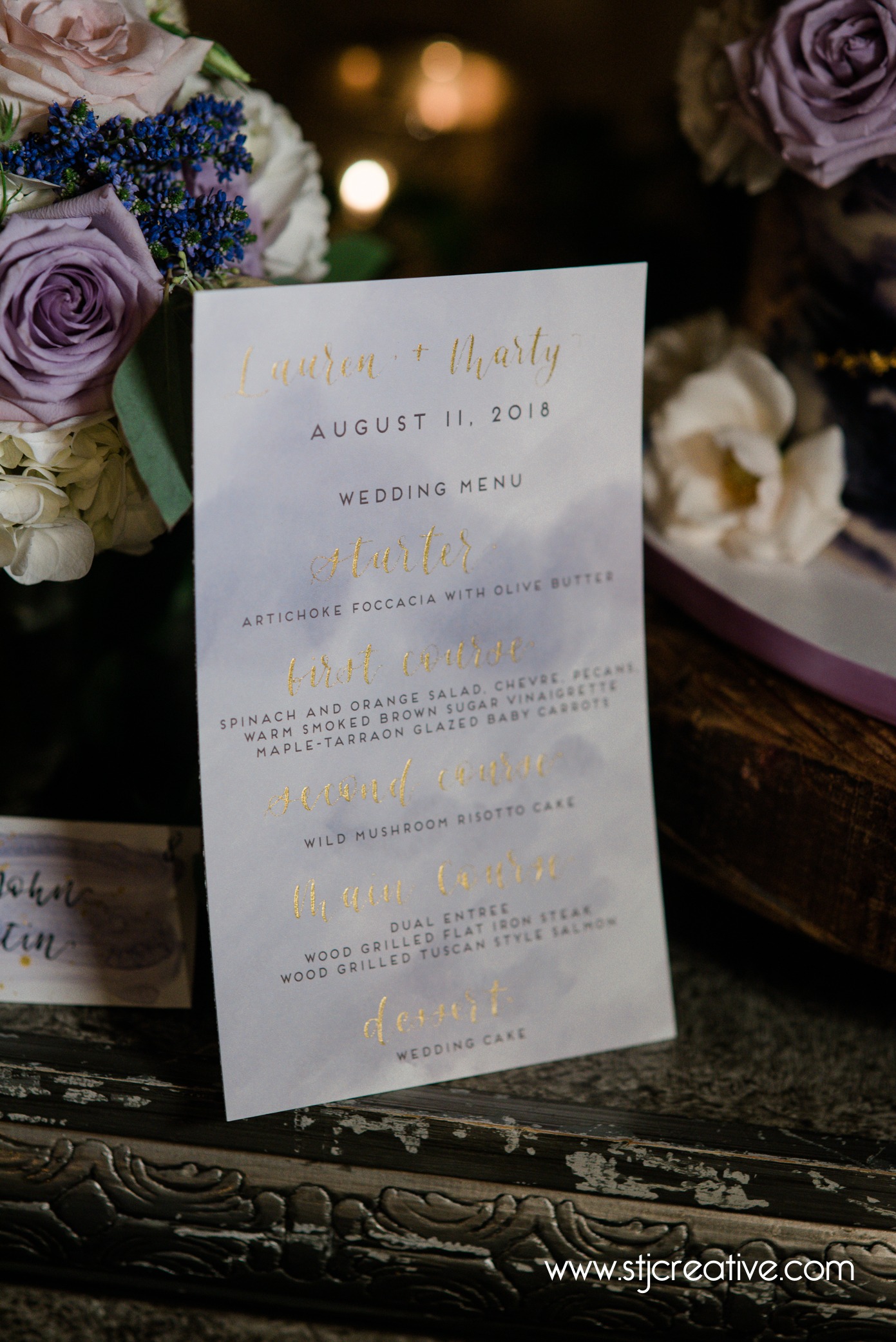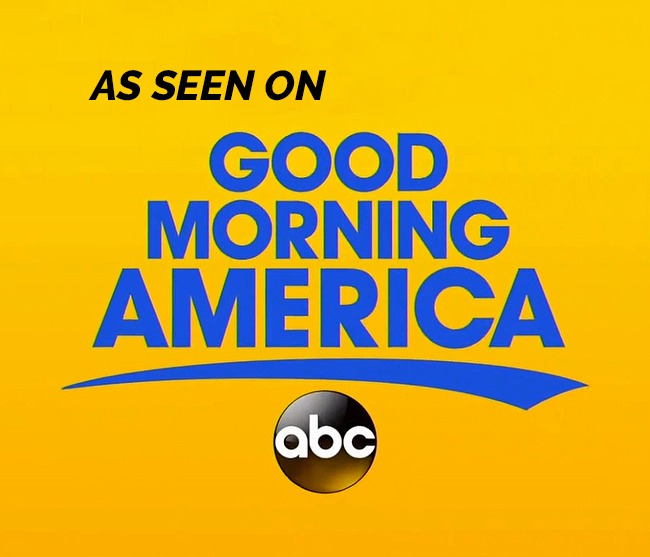 See more coverage at the following locations!