Bridal Prep: Mariana Arostegui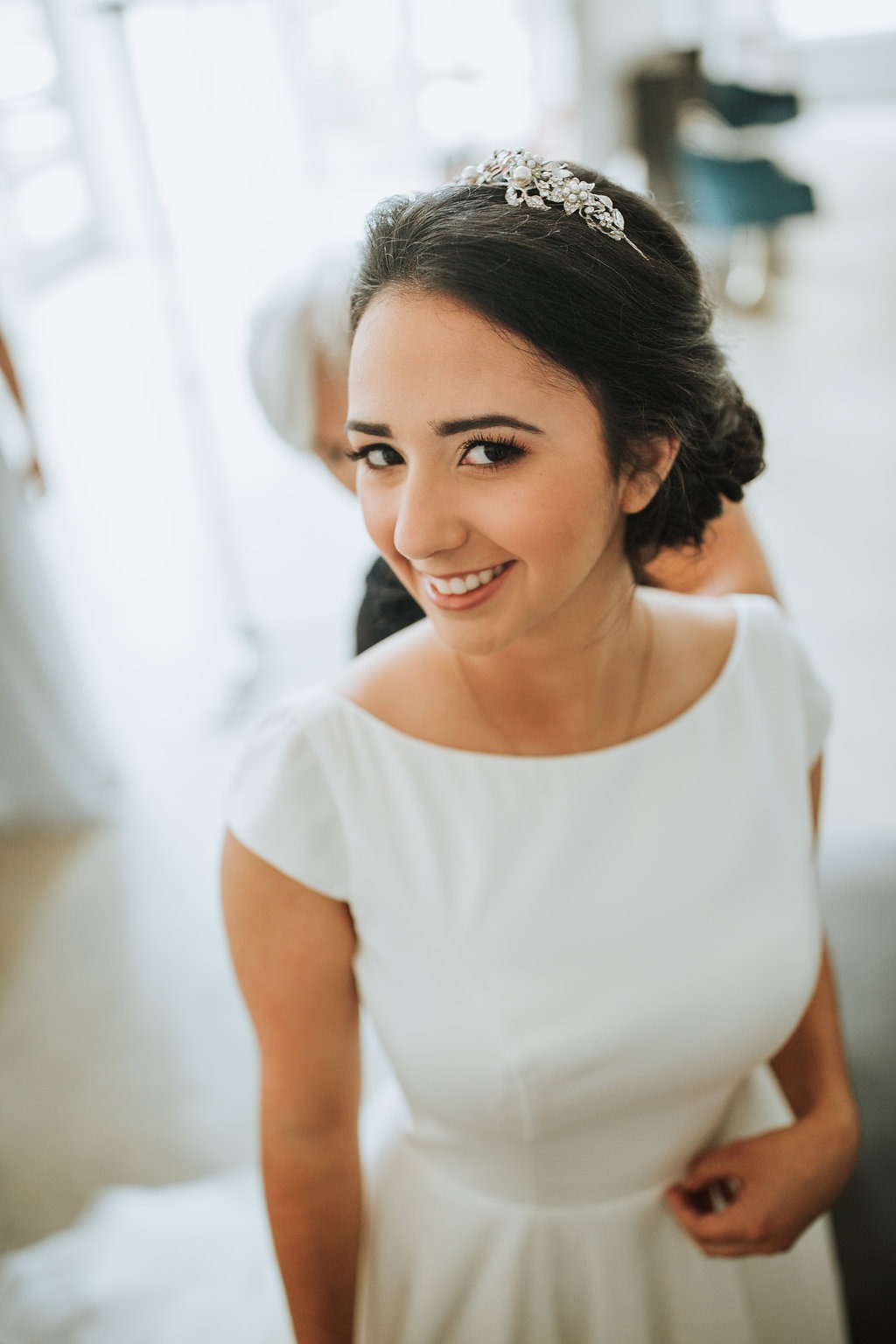 We live for all things wedding. It's in our name after all. Engaged Asheville.
So we can't think of anything better than a bride and her bridesmaids getting ready in our studio space.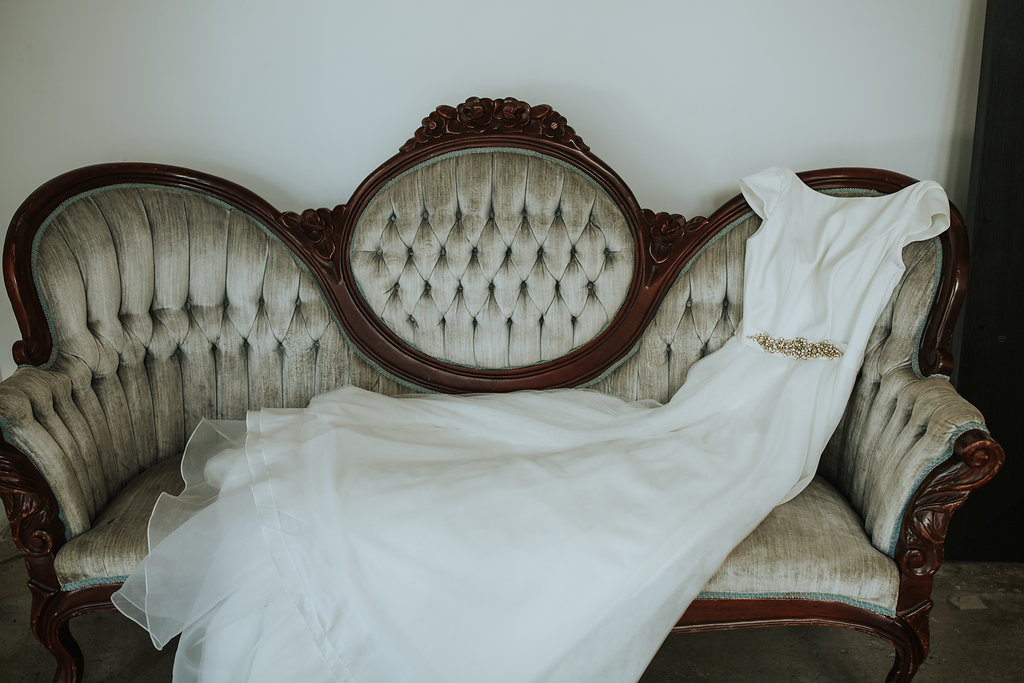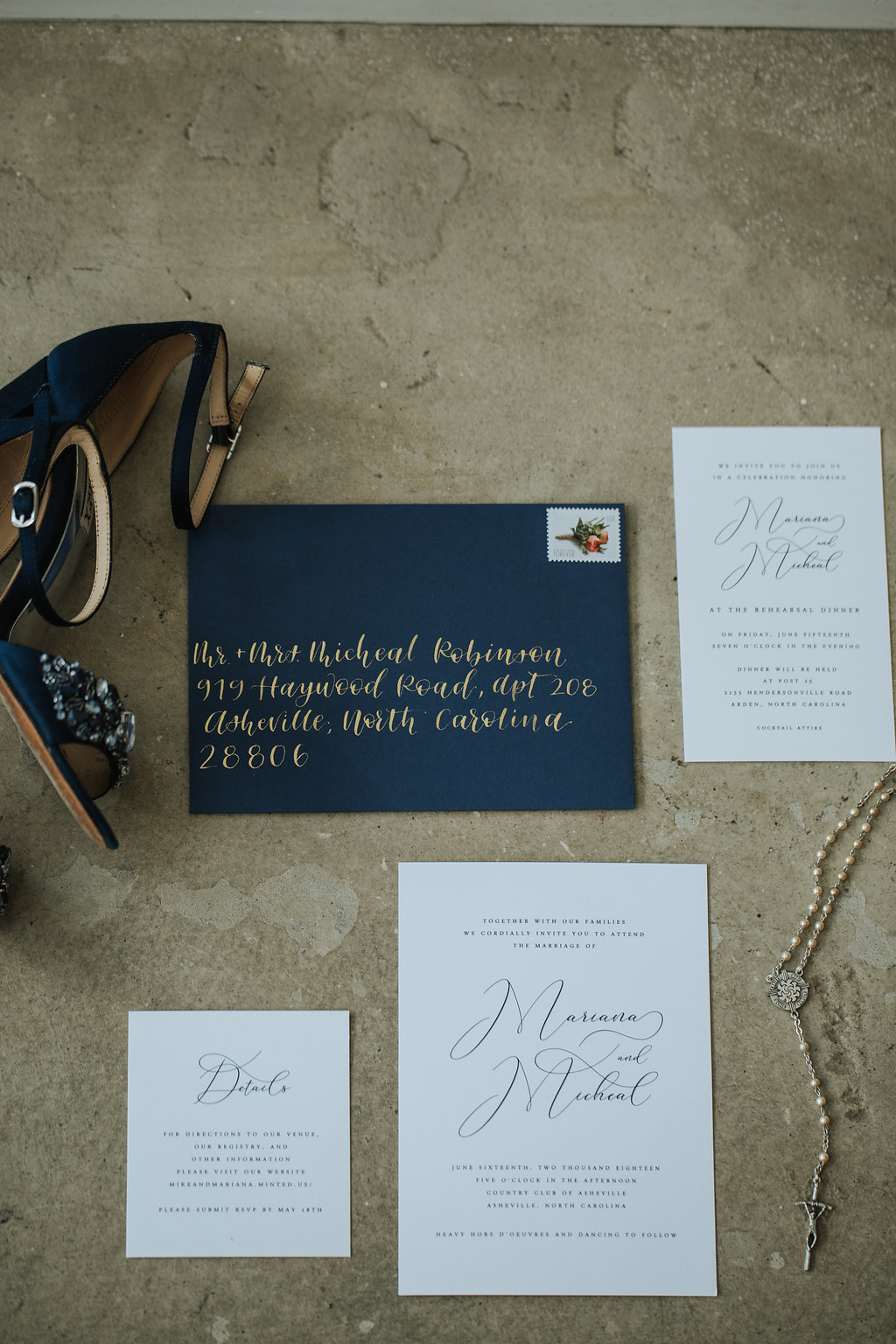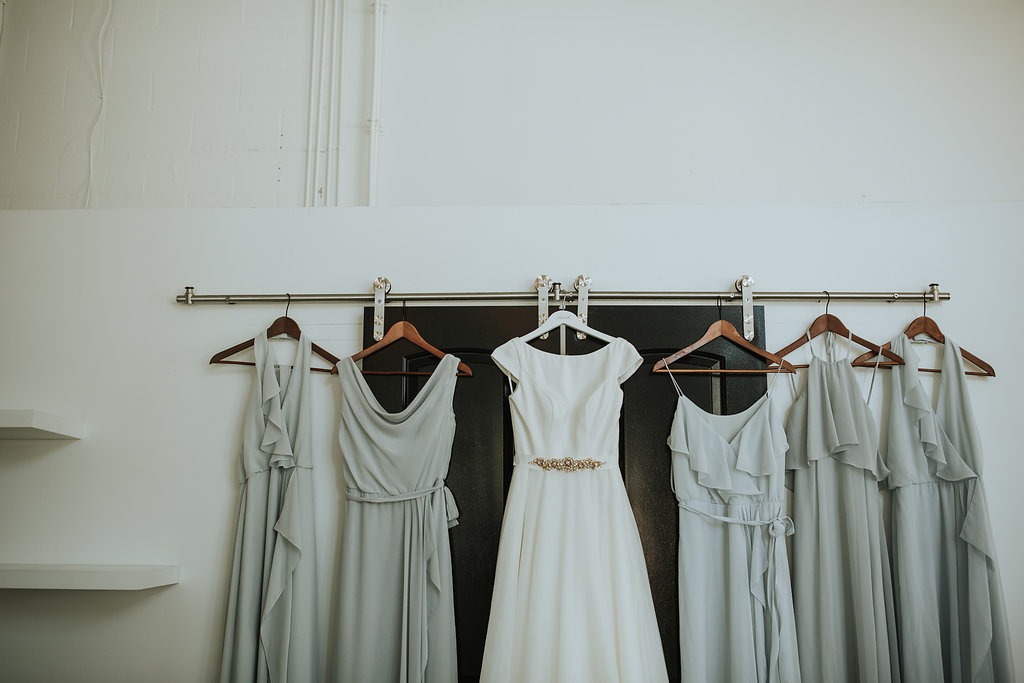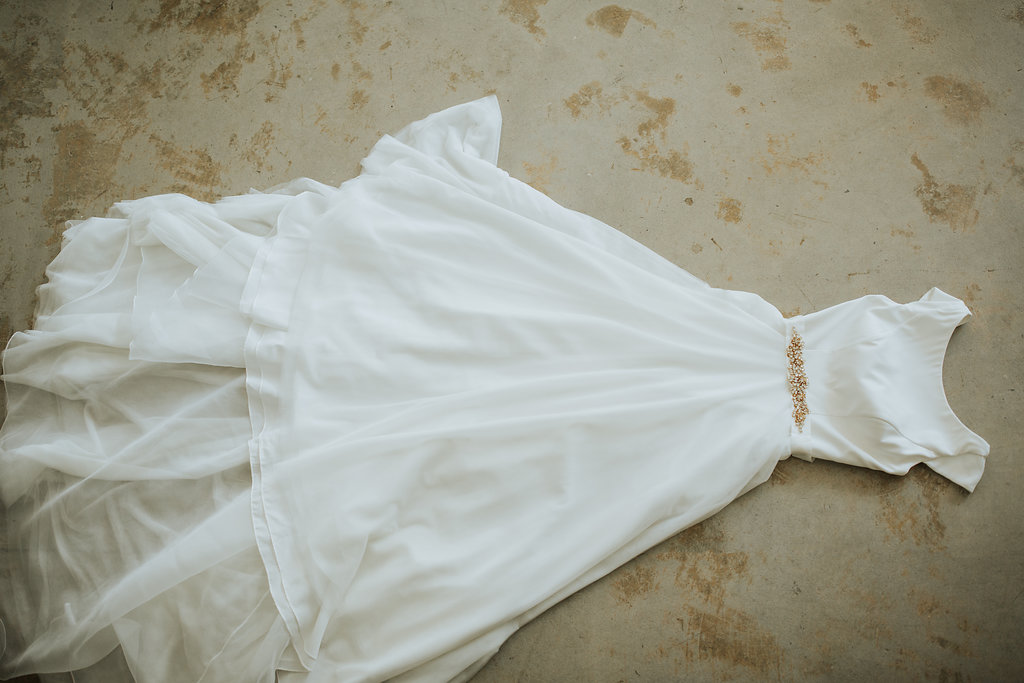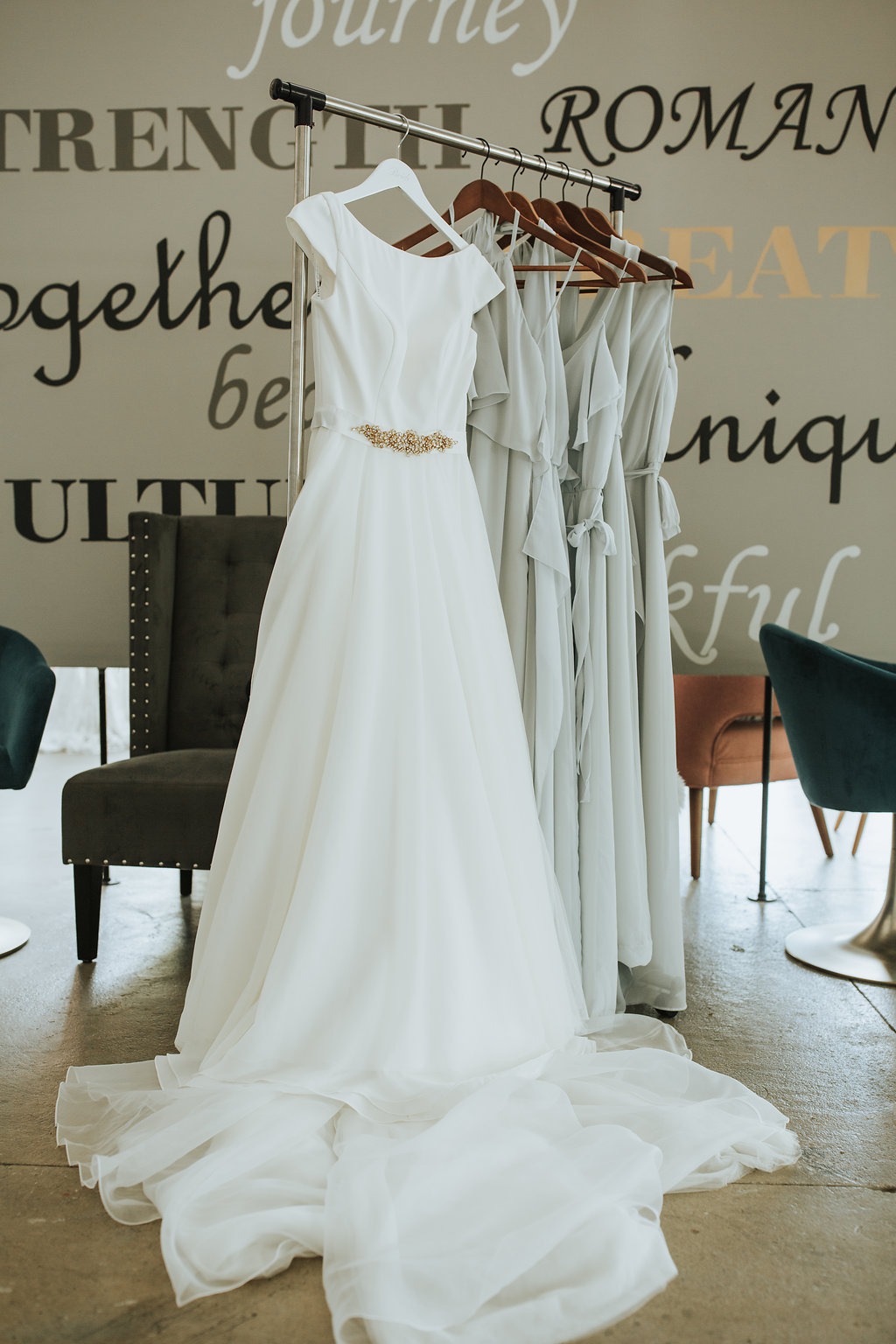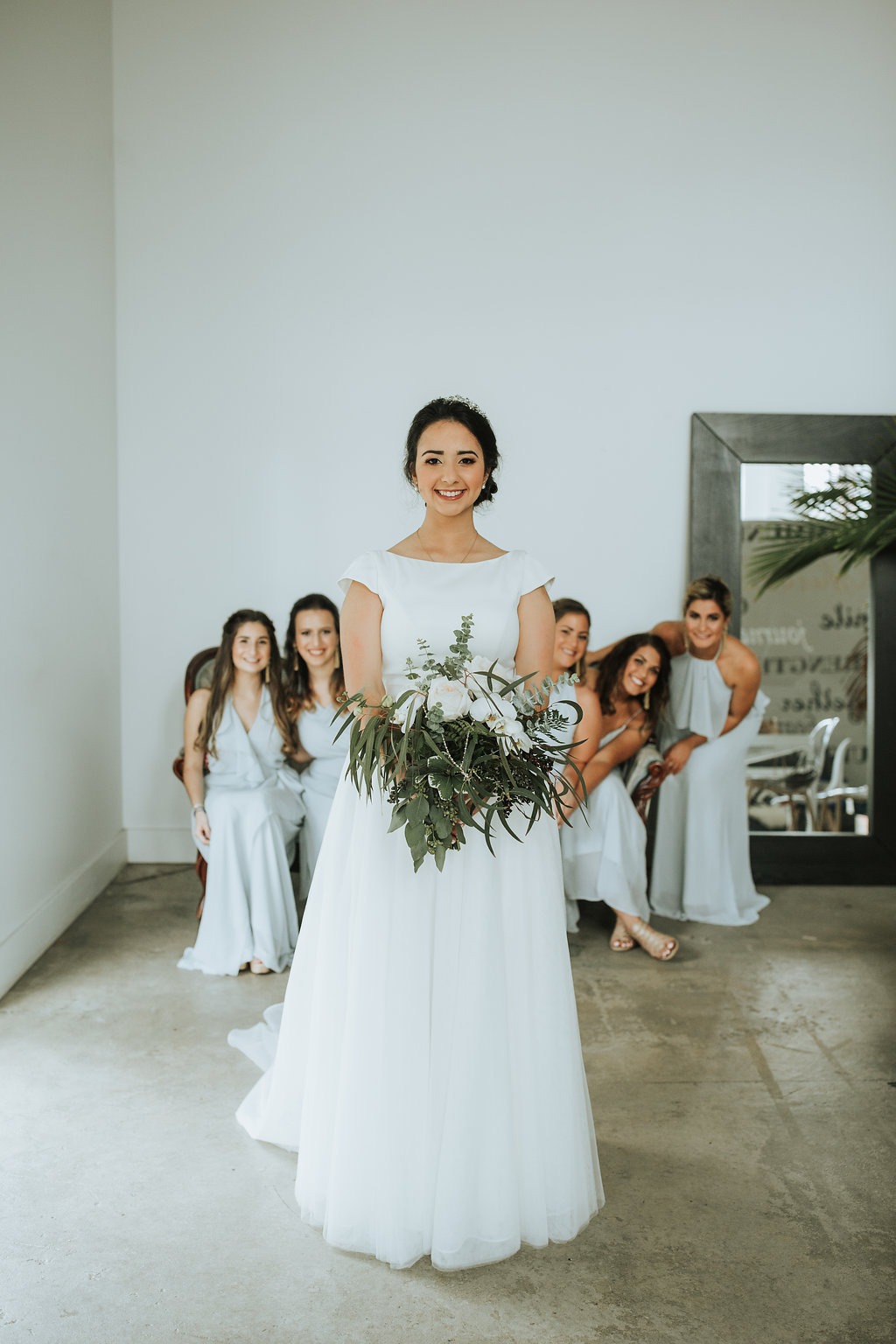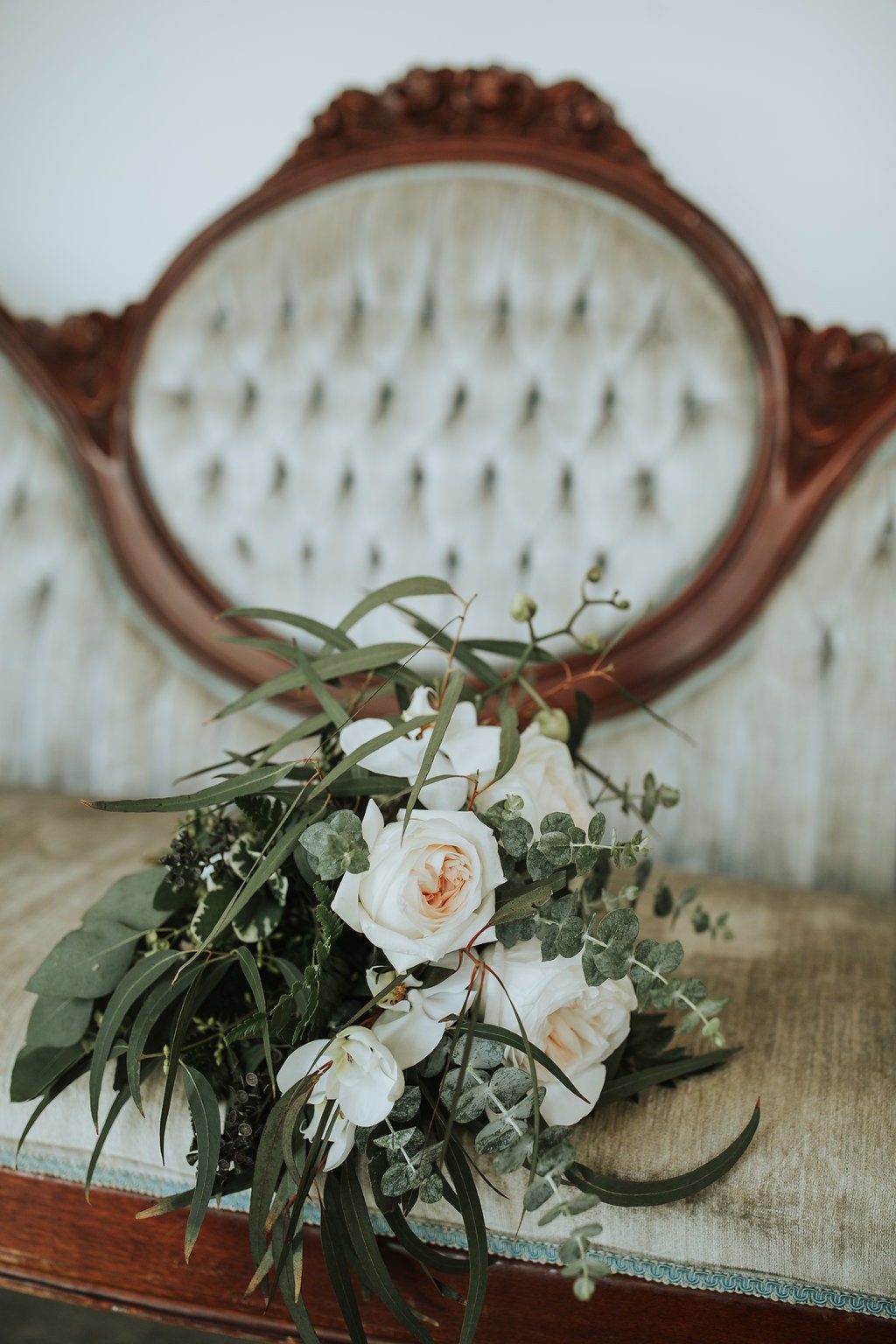 Not only is Mariana beautiful, she is so incredibly sweet. I had the opportunity to work with her on envelope calligraphy, and she was an absolute joy to work with. Extremely easy-going, and she always seemed to smiling even through email communications.
And now you see that smile here. Getting ready. Laughing with her best friends. Stepping into THE dress. Getting a hug. And soaking up that wedding day feeling.
Happy looks so good on you girl.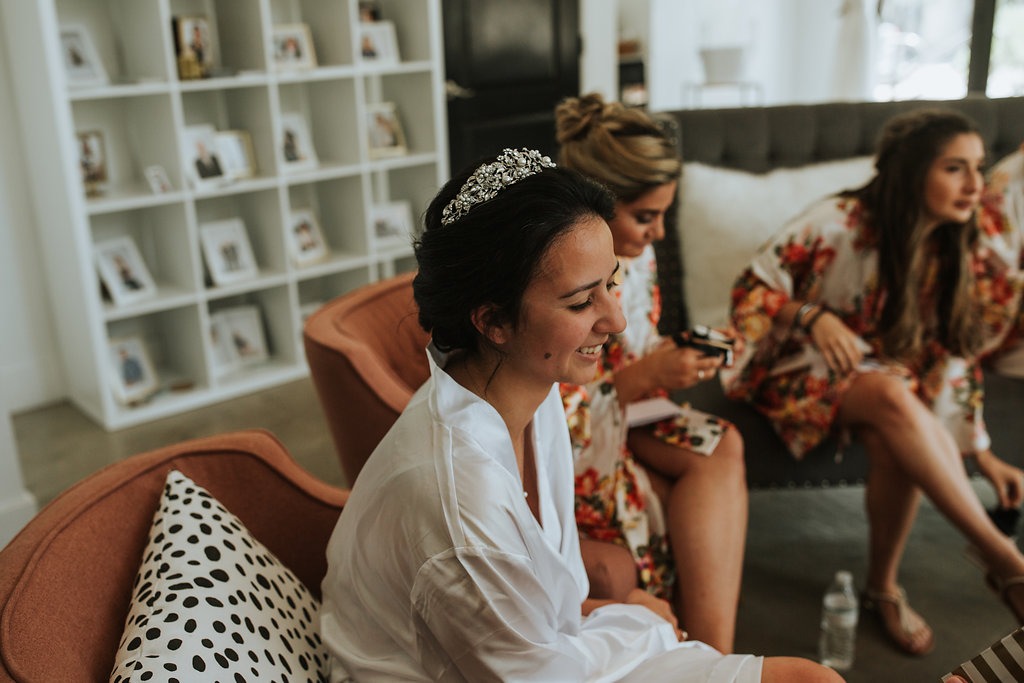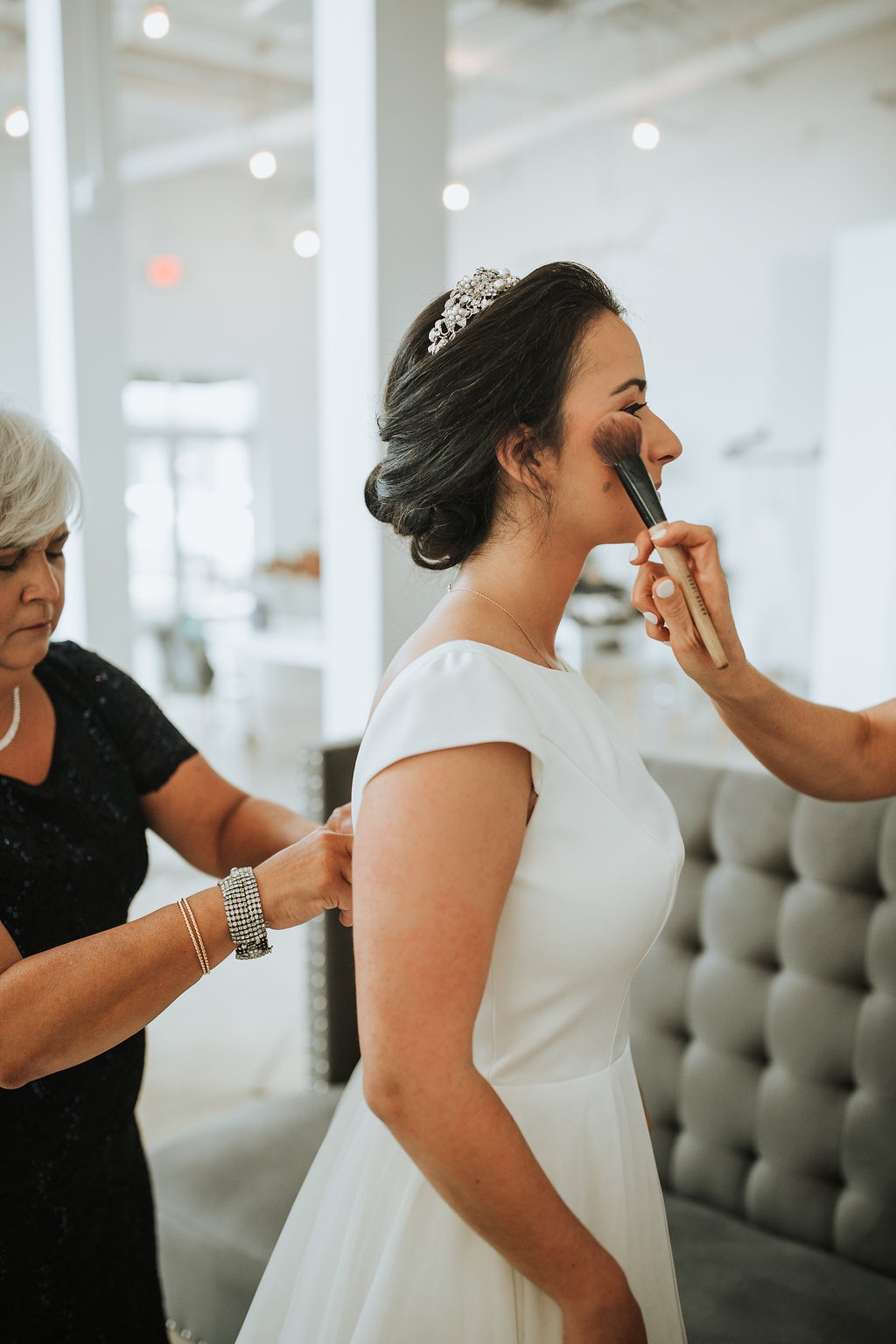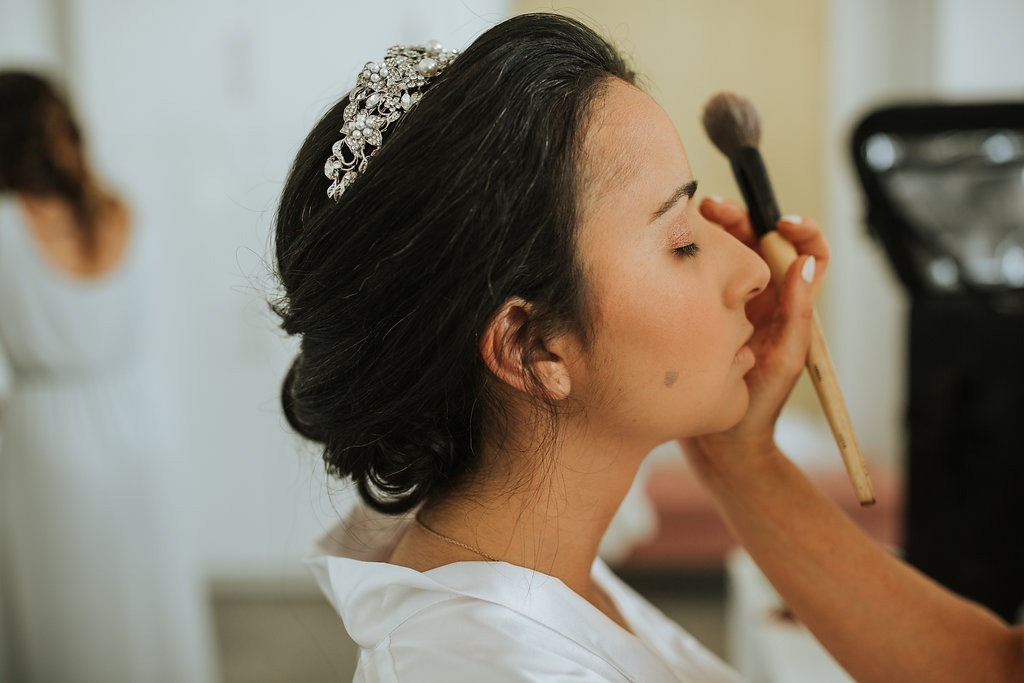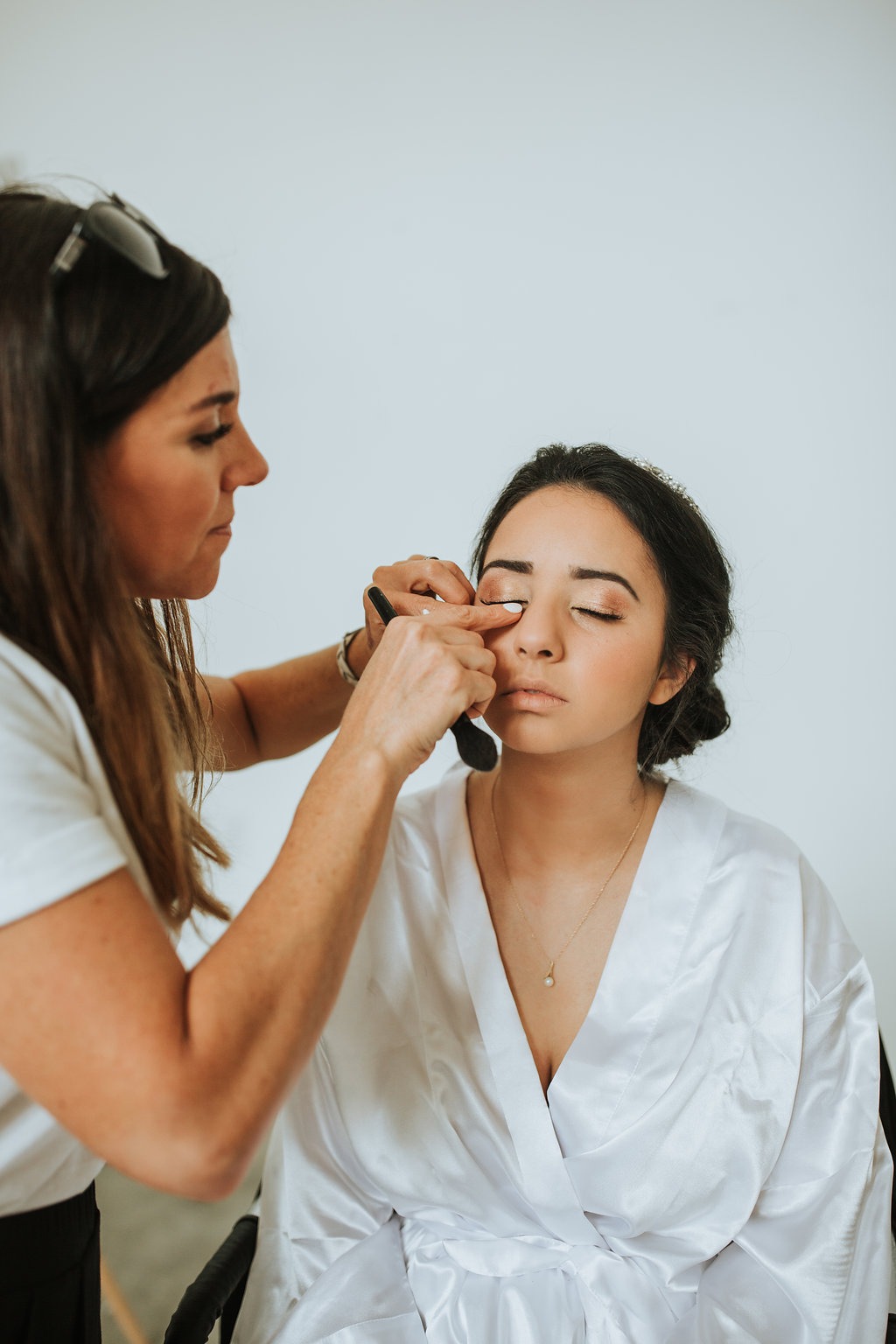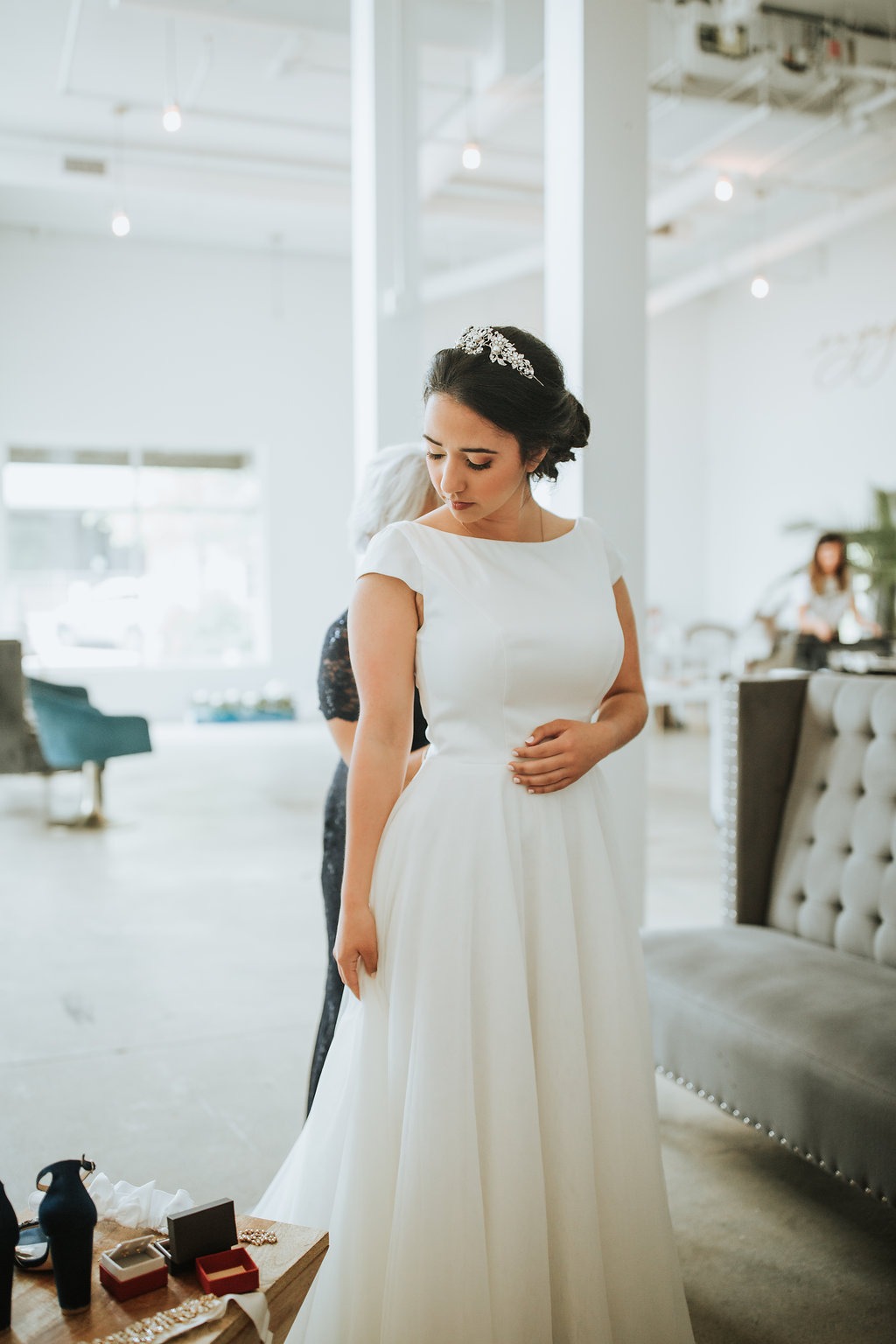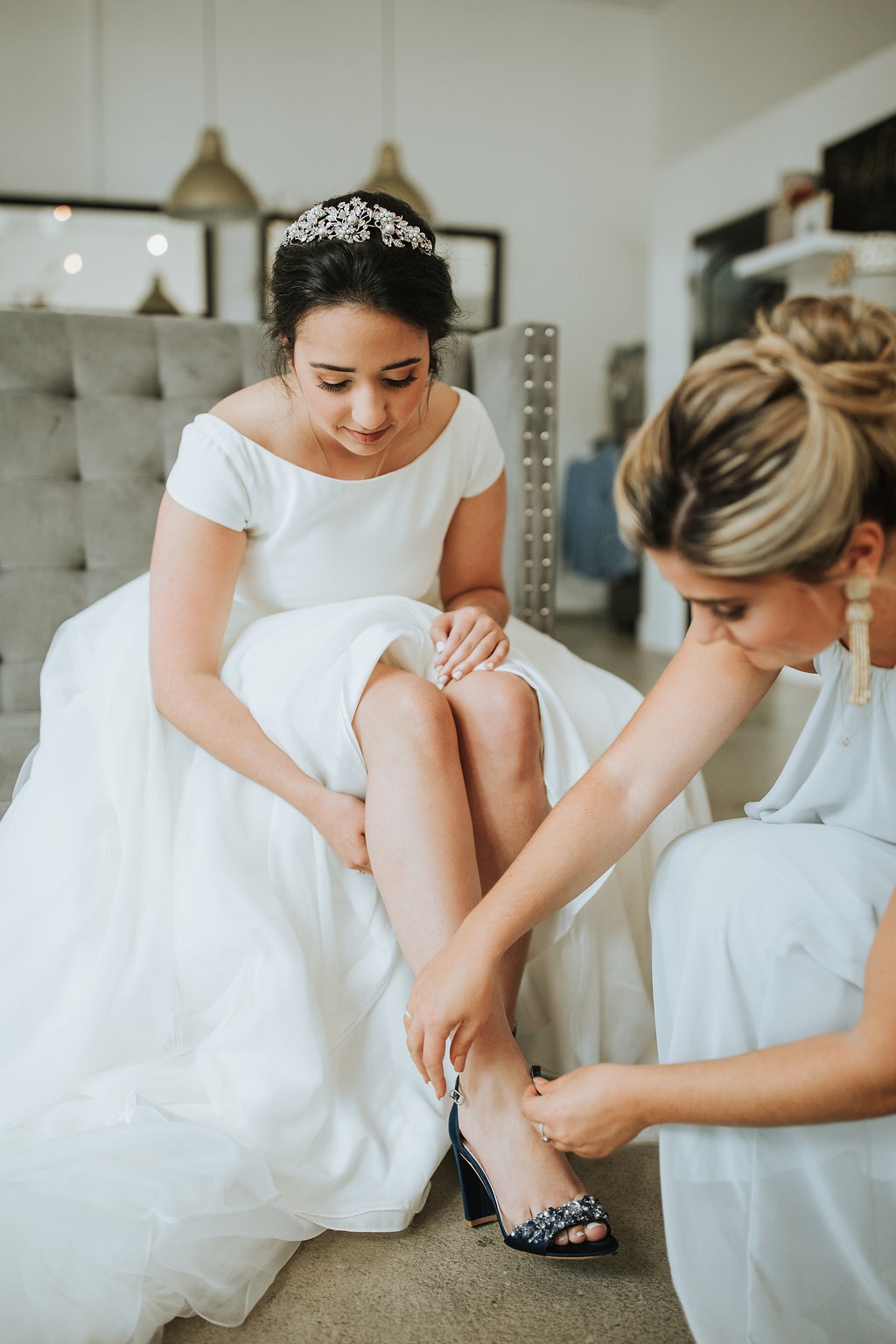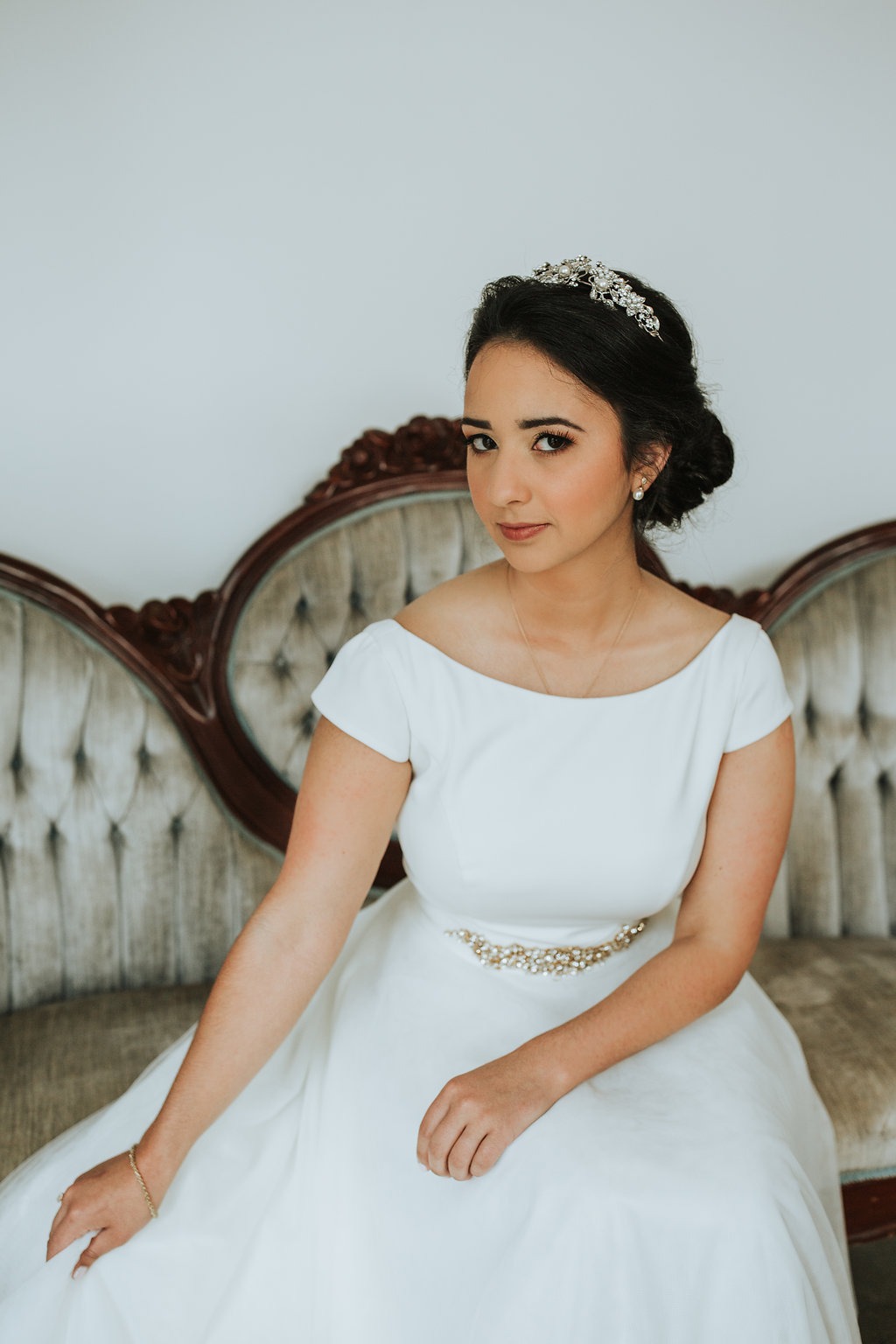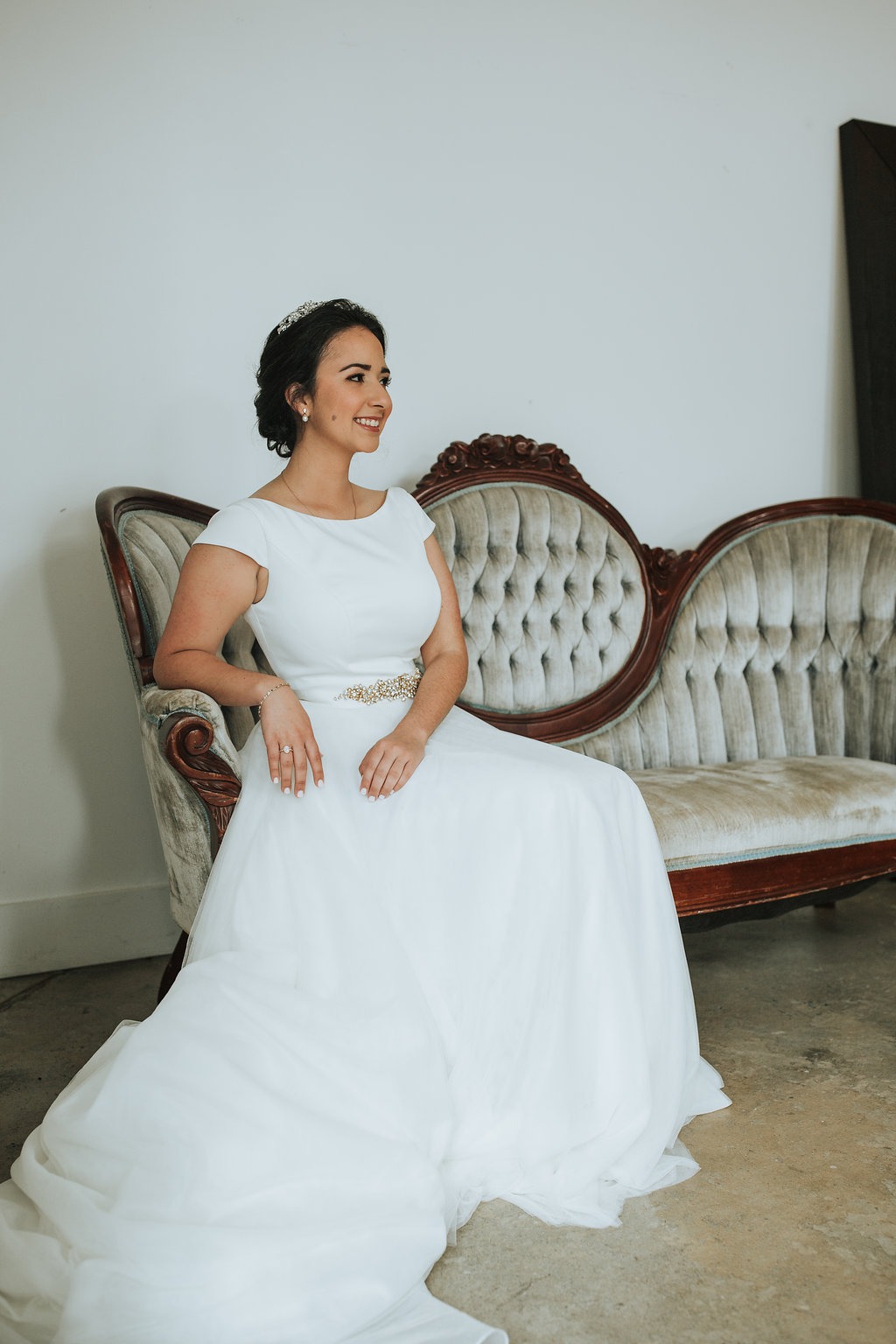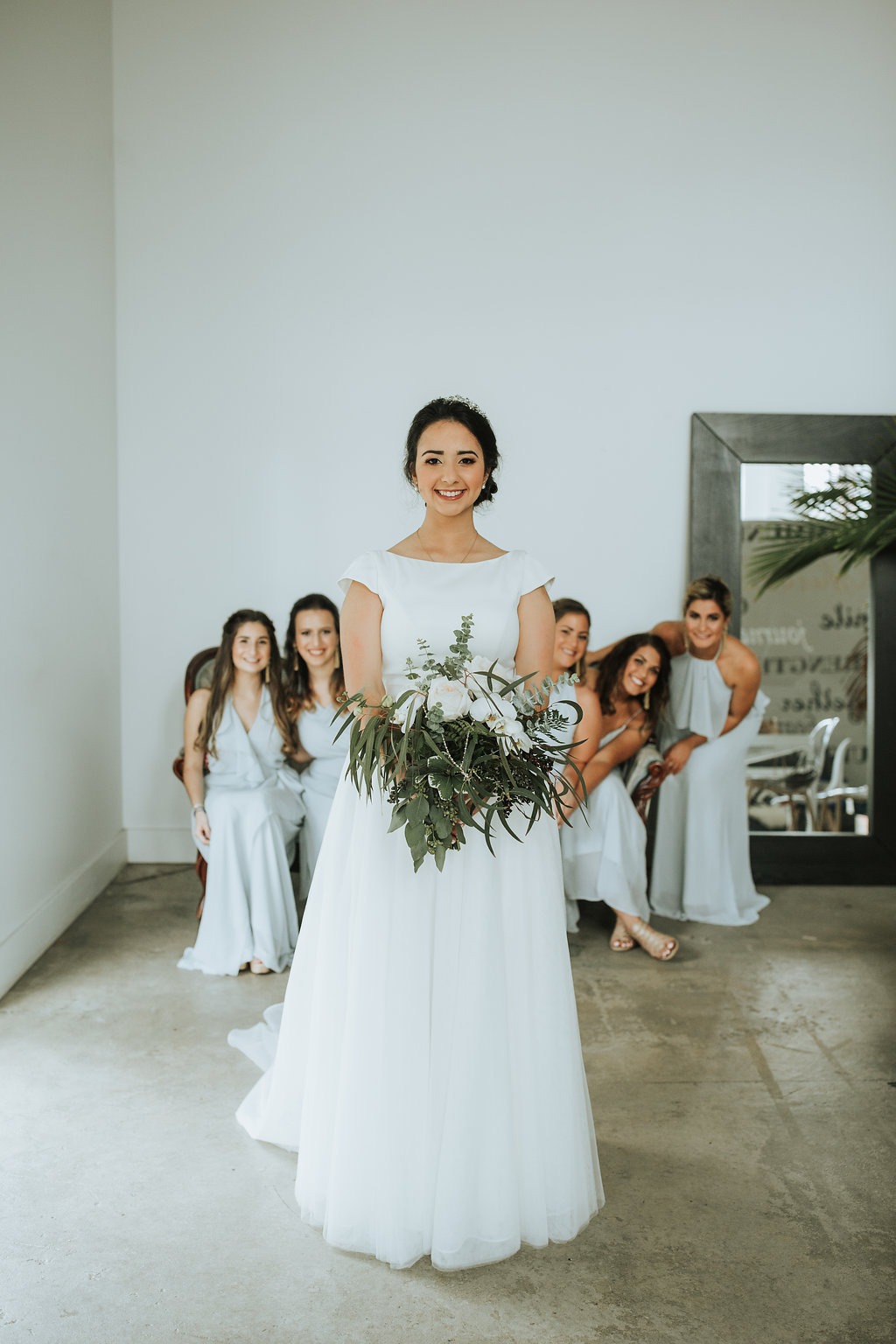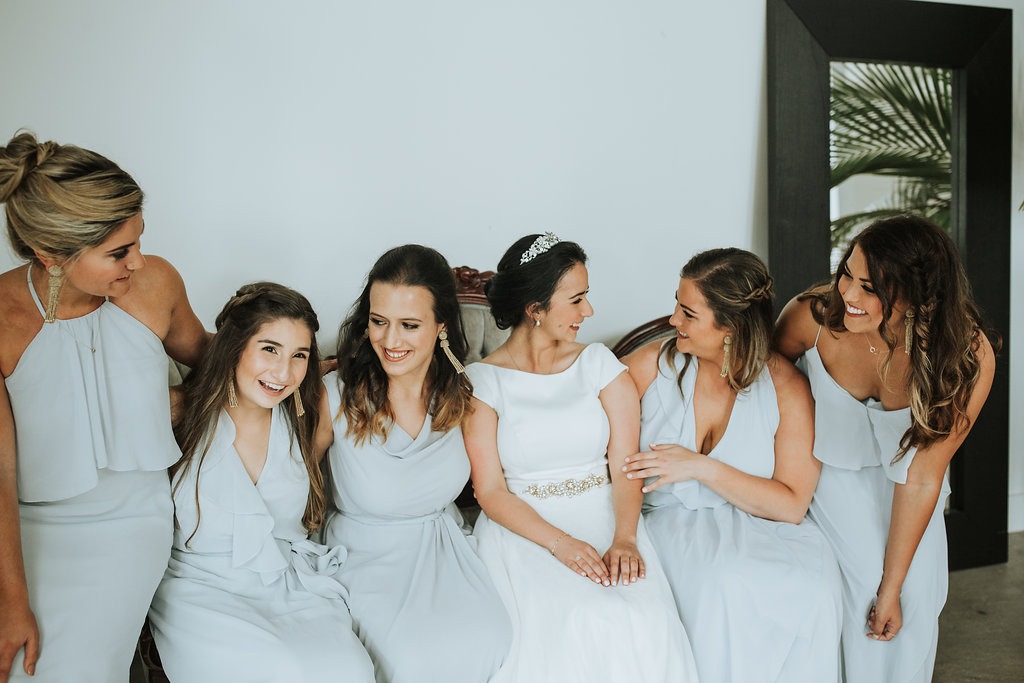 Interested in using our studio? Learn more about our space, and meet our Creative Team!