Day of Love: Dea's Engagement Session
Our space was recently used by Kathy Beaver Photography for an engagement session for Deajsha Owens and her fiancé George…. y'all! Just wait until you see her magnificent red dress! We happen to think it goes perfectly with Valentine's Day and are excited to showcase Kathy's amazing shots! And we can't help but crush on that vintage sofa courtesy of Mingle Events and Rentals!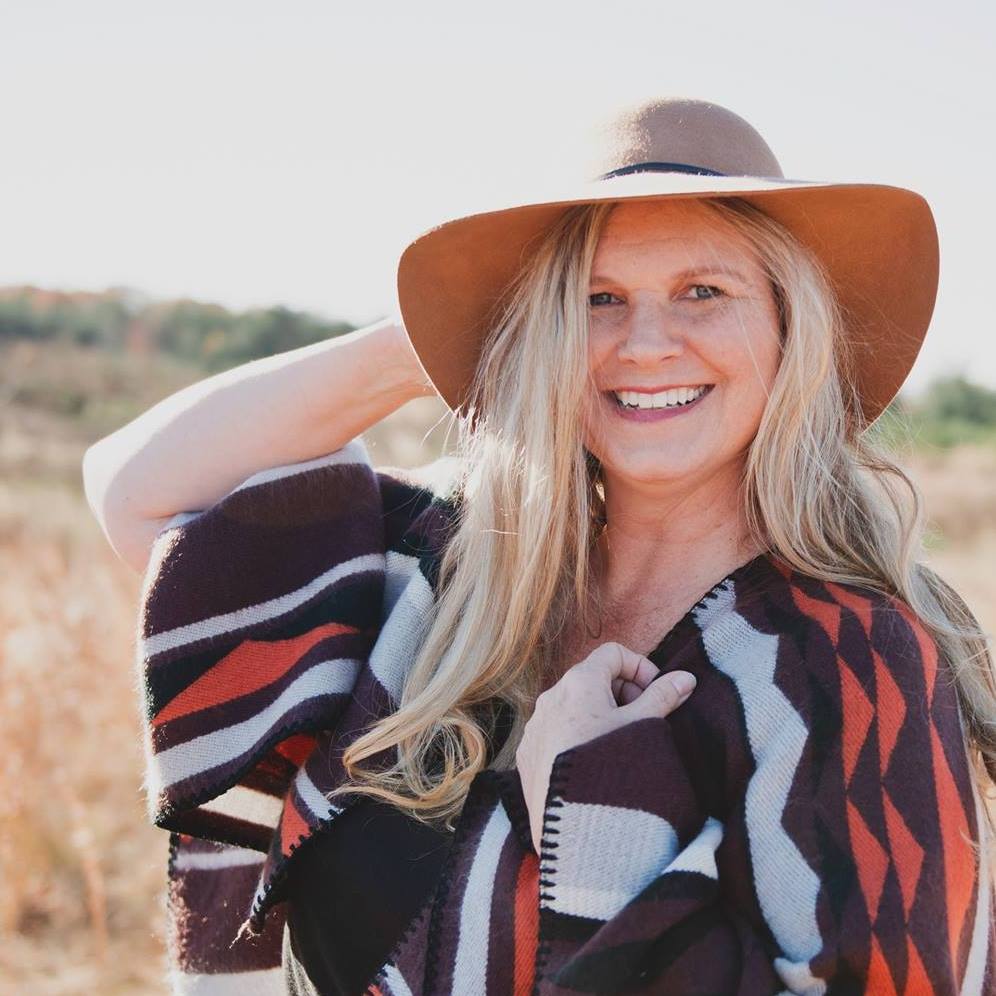 Deajsha and George were a dream to photograph!  Their unique style and "Vanity Fair" inspired session paired perfectly with the Engaged Space… and boy were we all glad. It was barely 10 degrees outside and so windy on this day! But we had a great time and I'm thrilled with how their engagement photos turned out!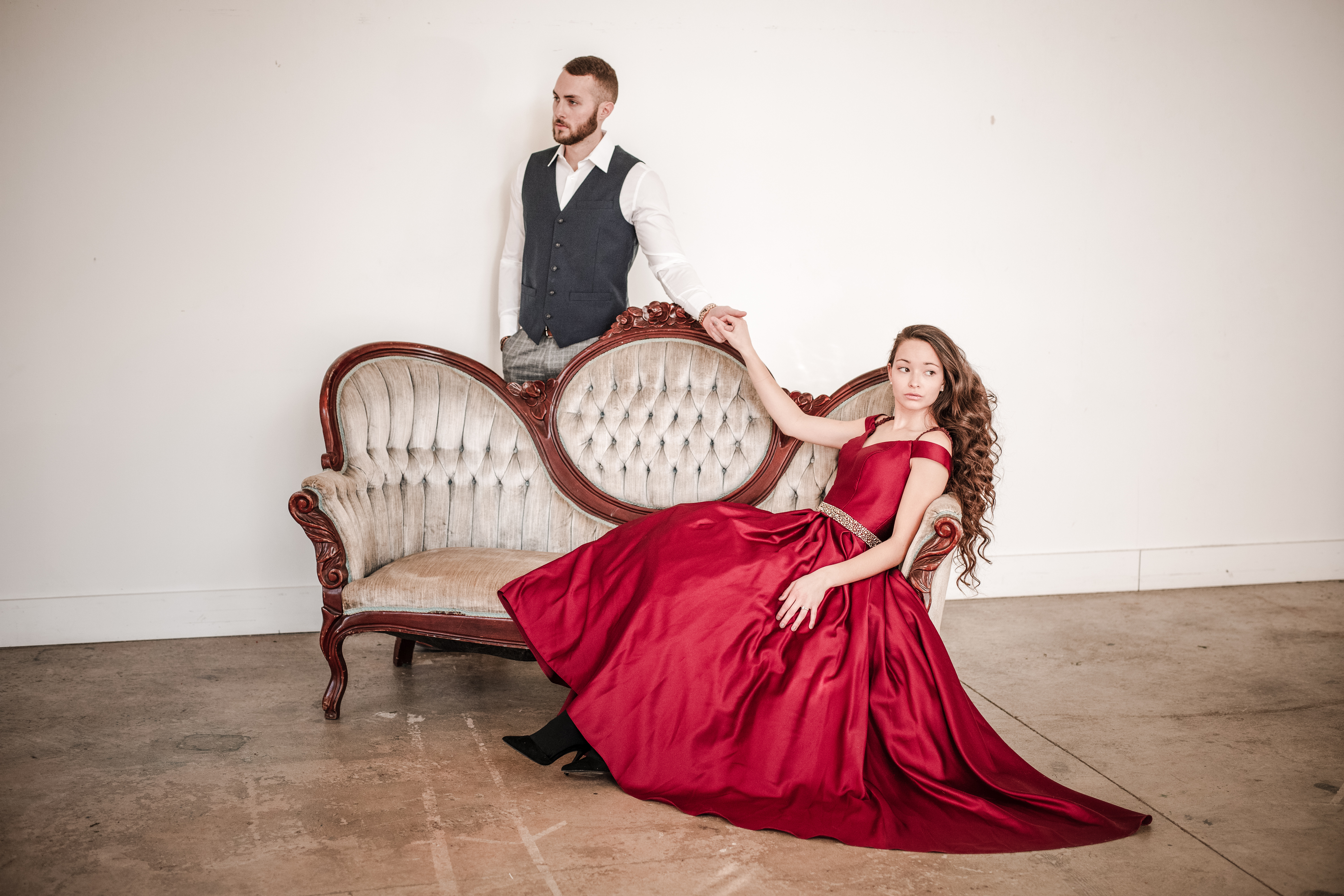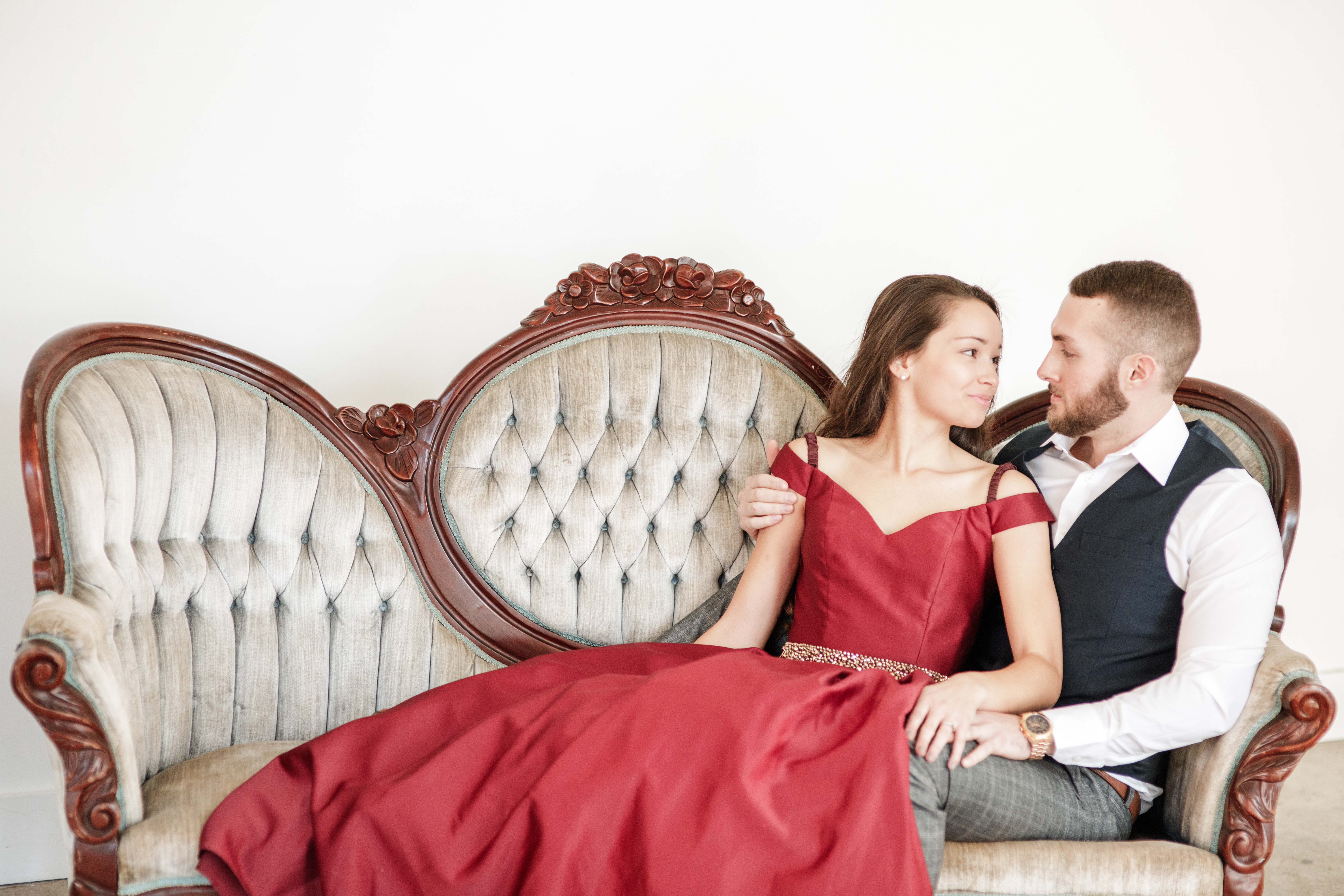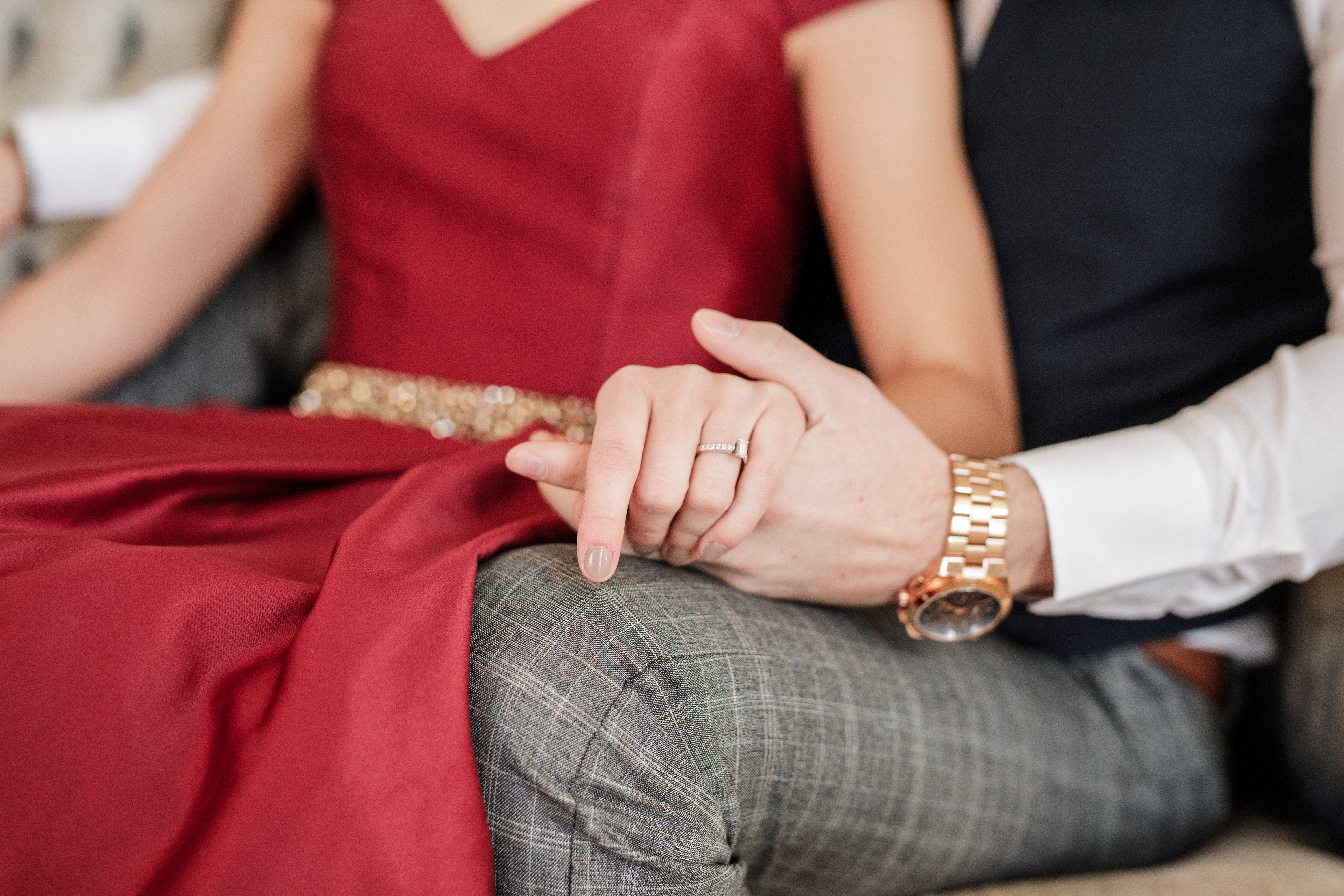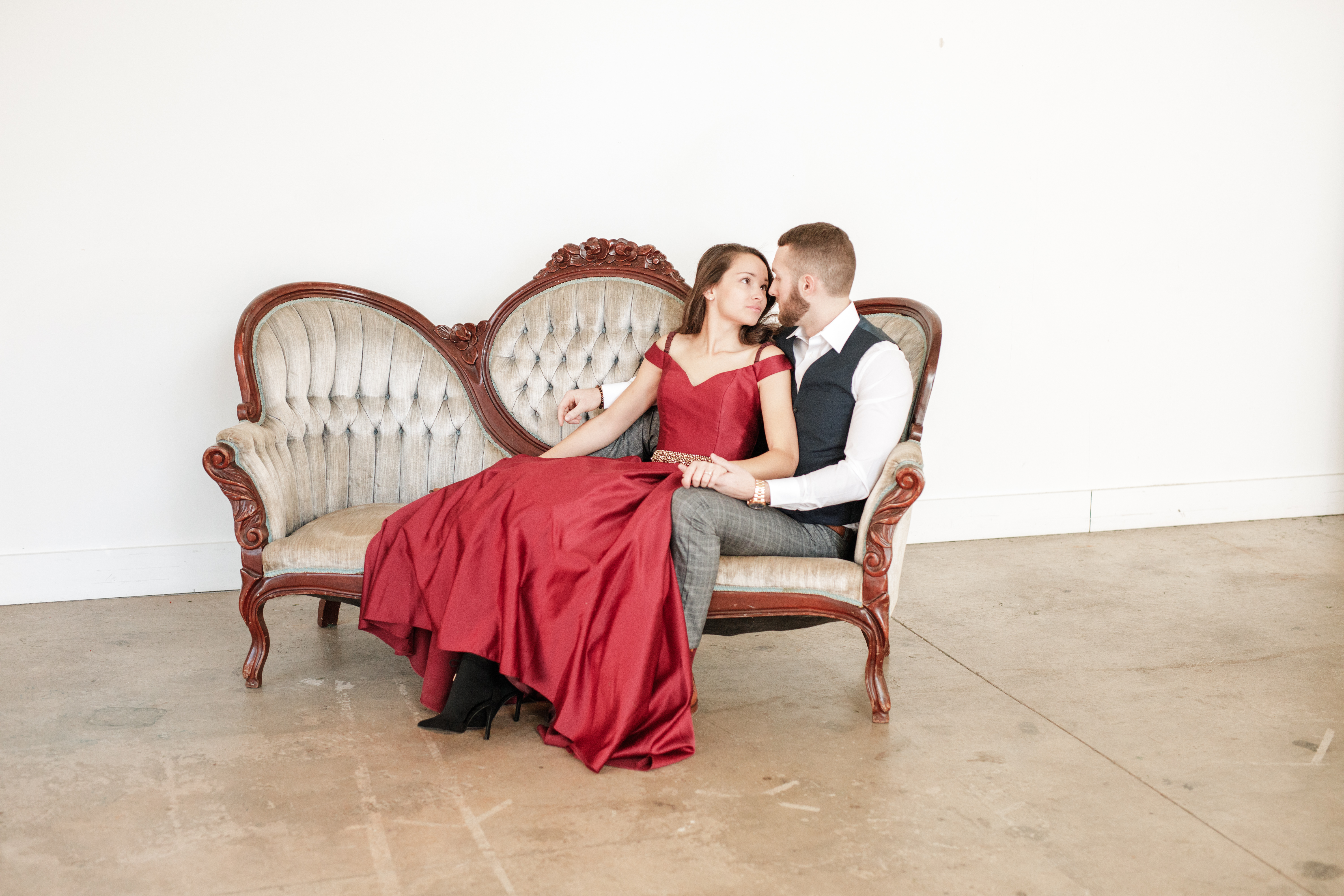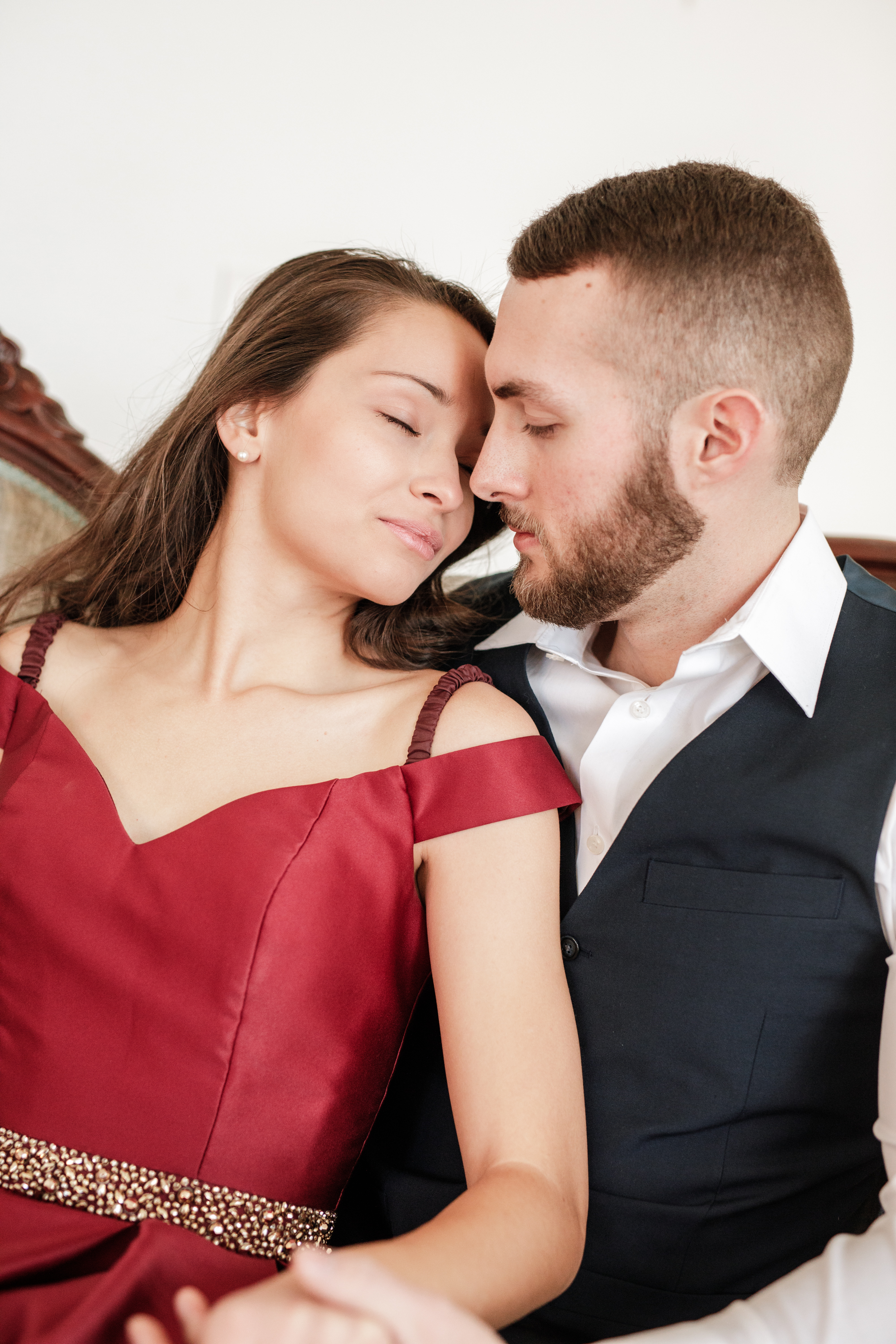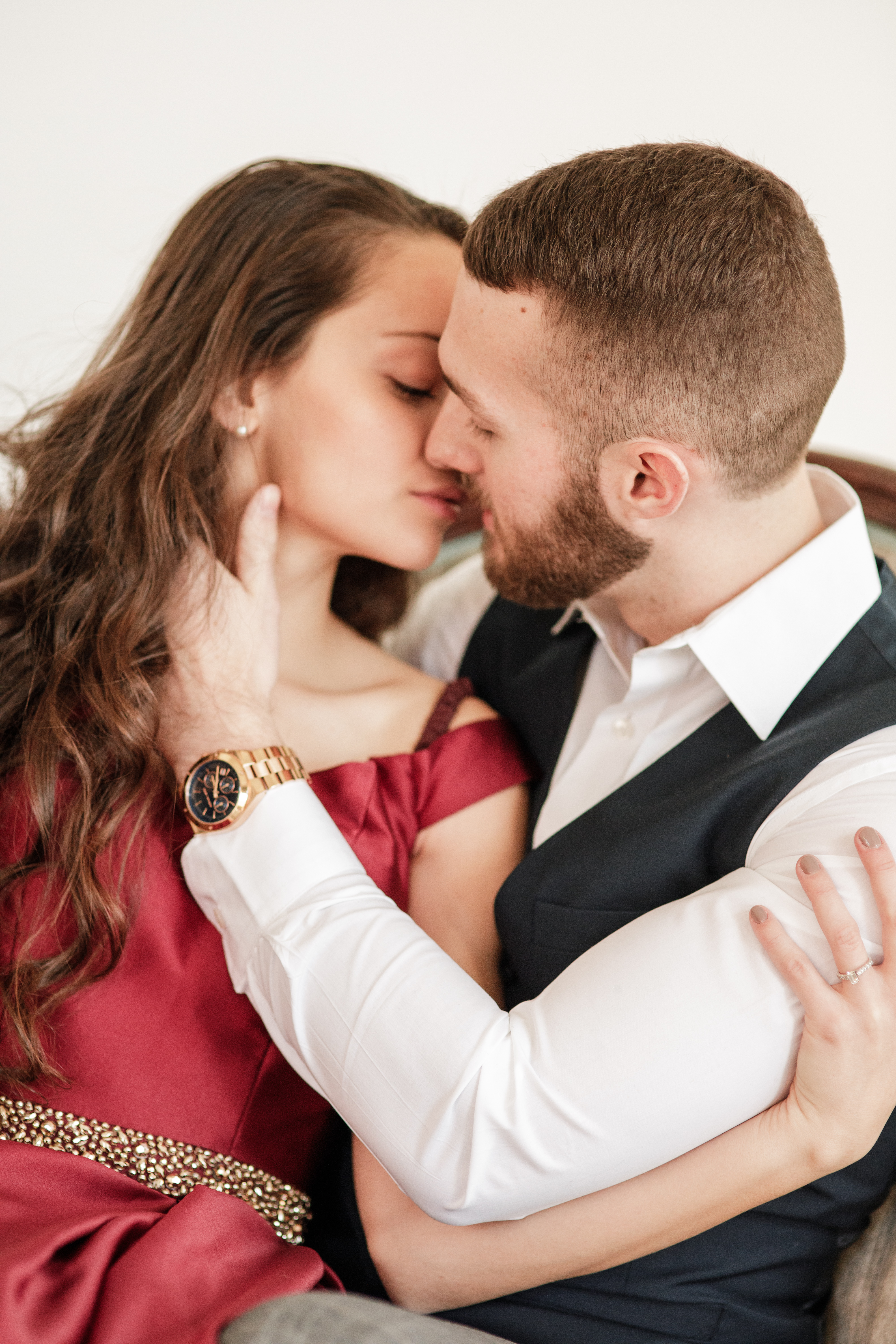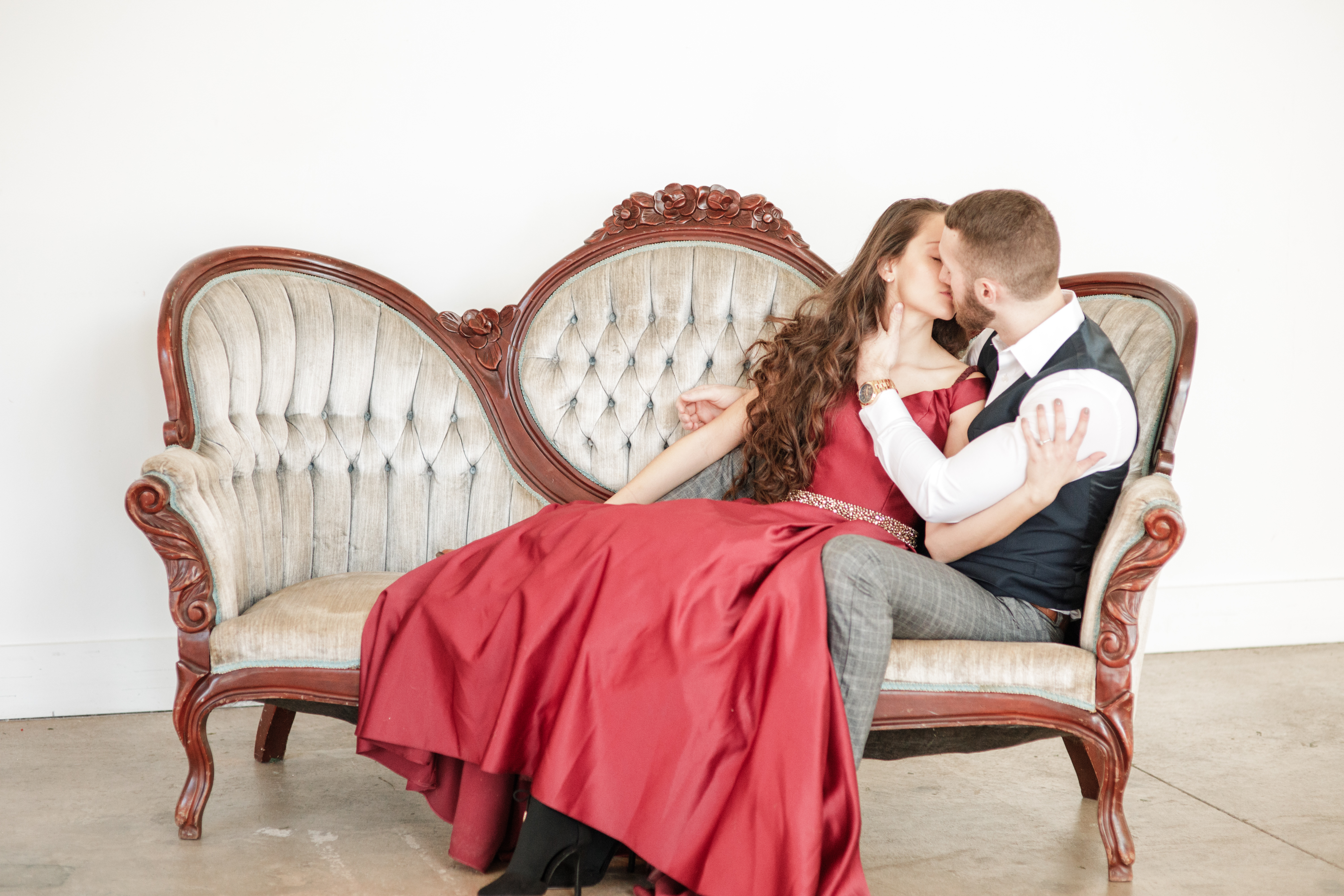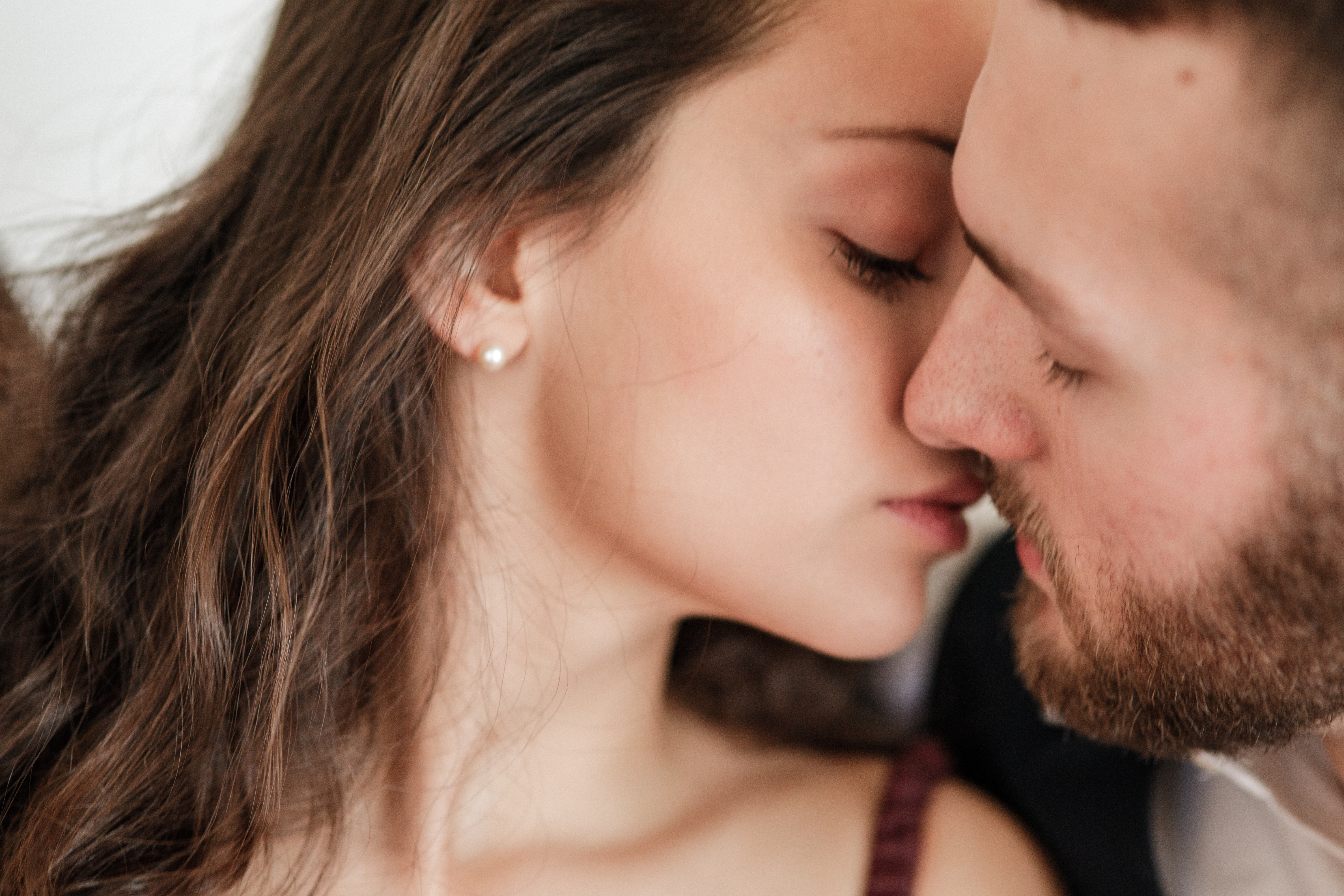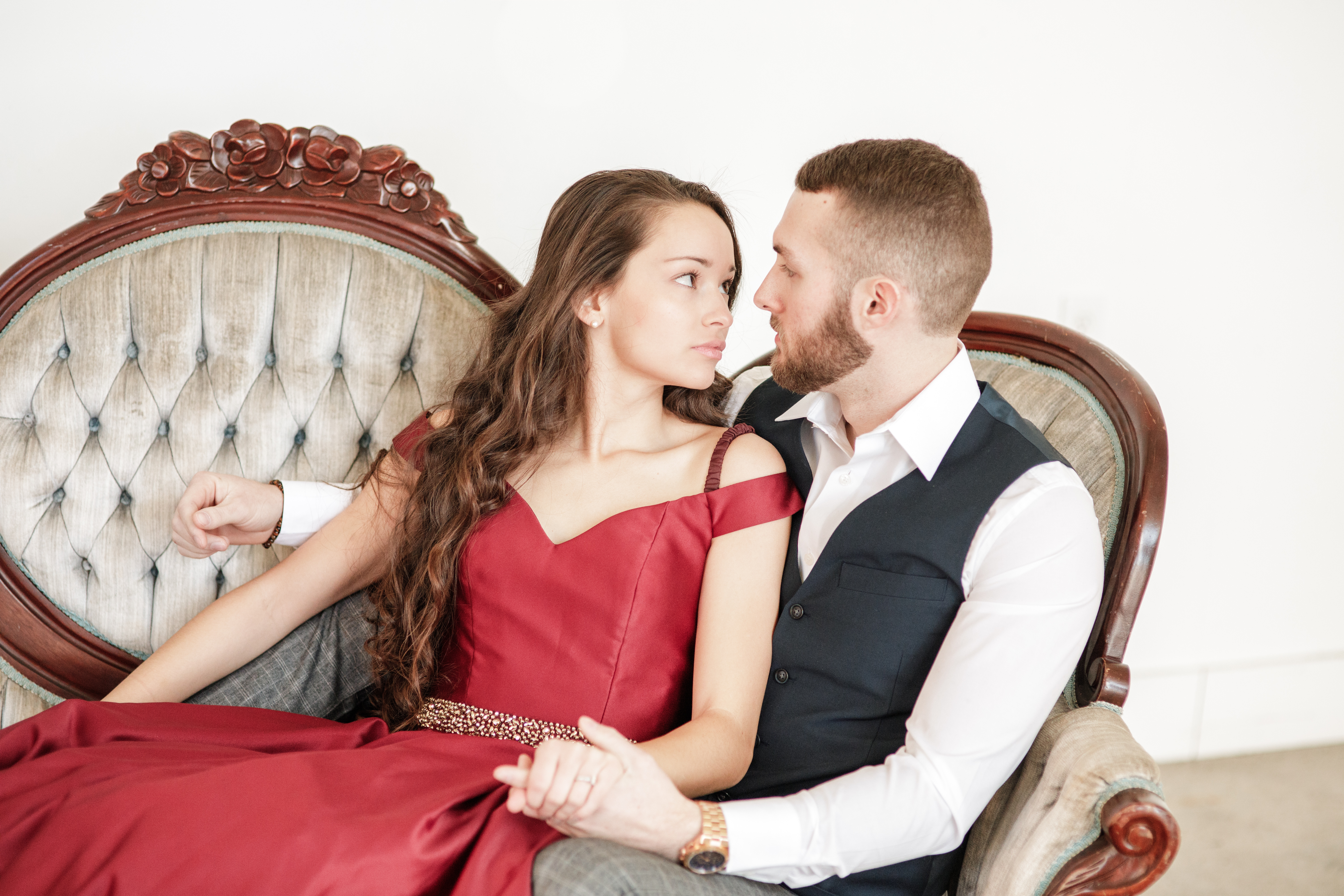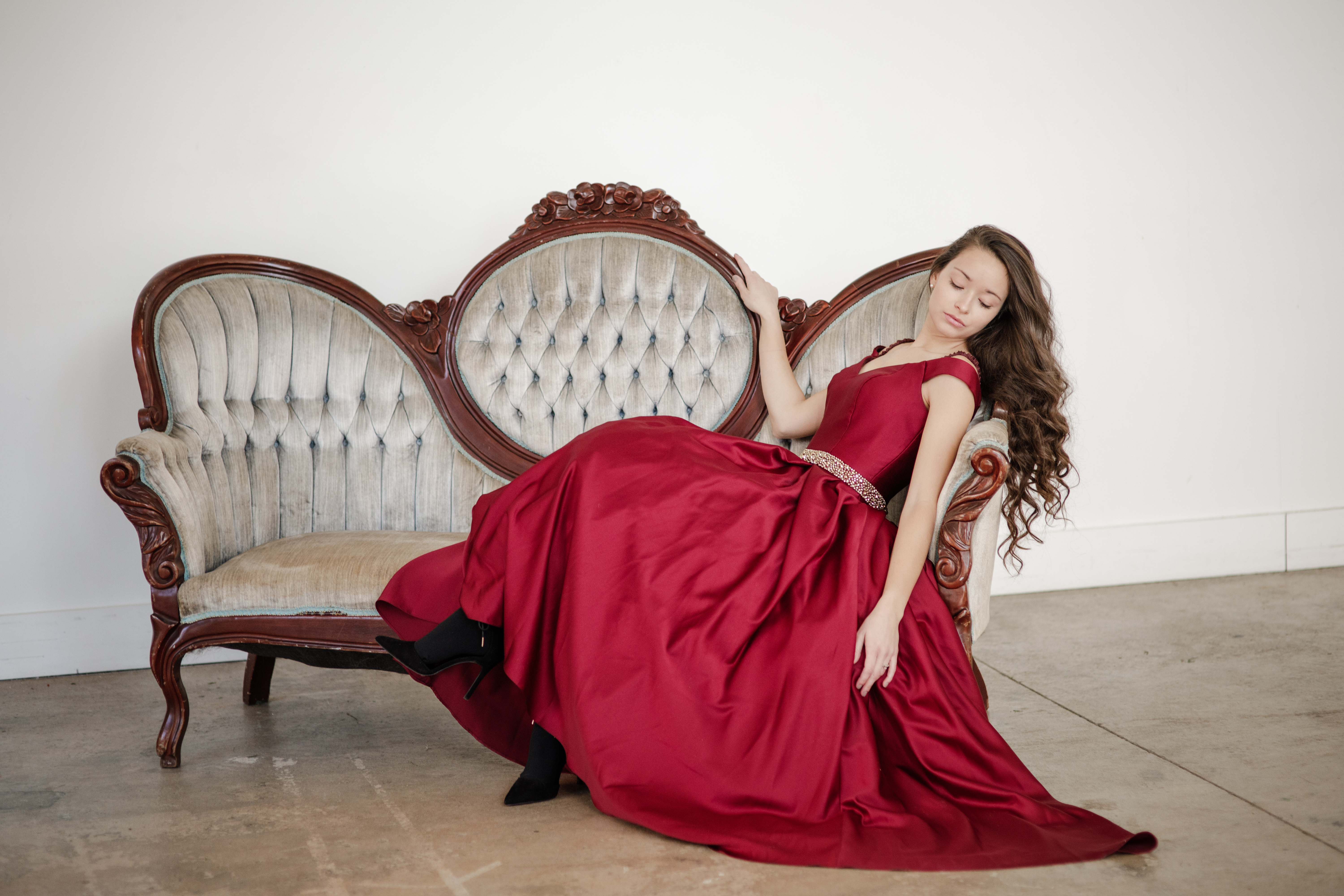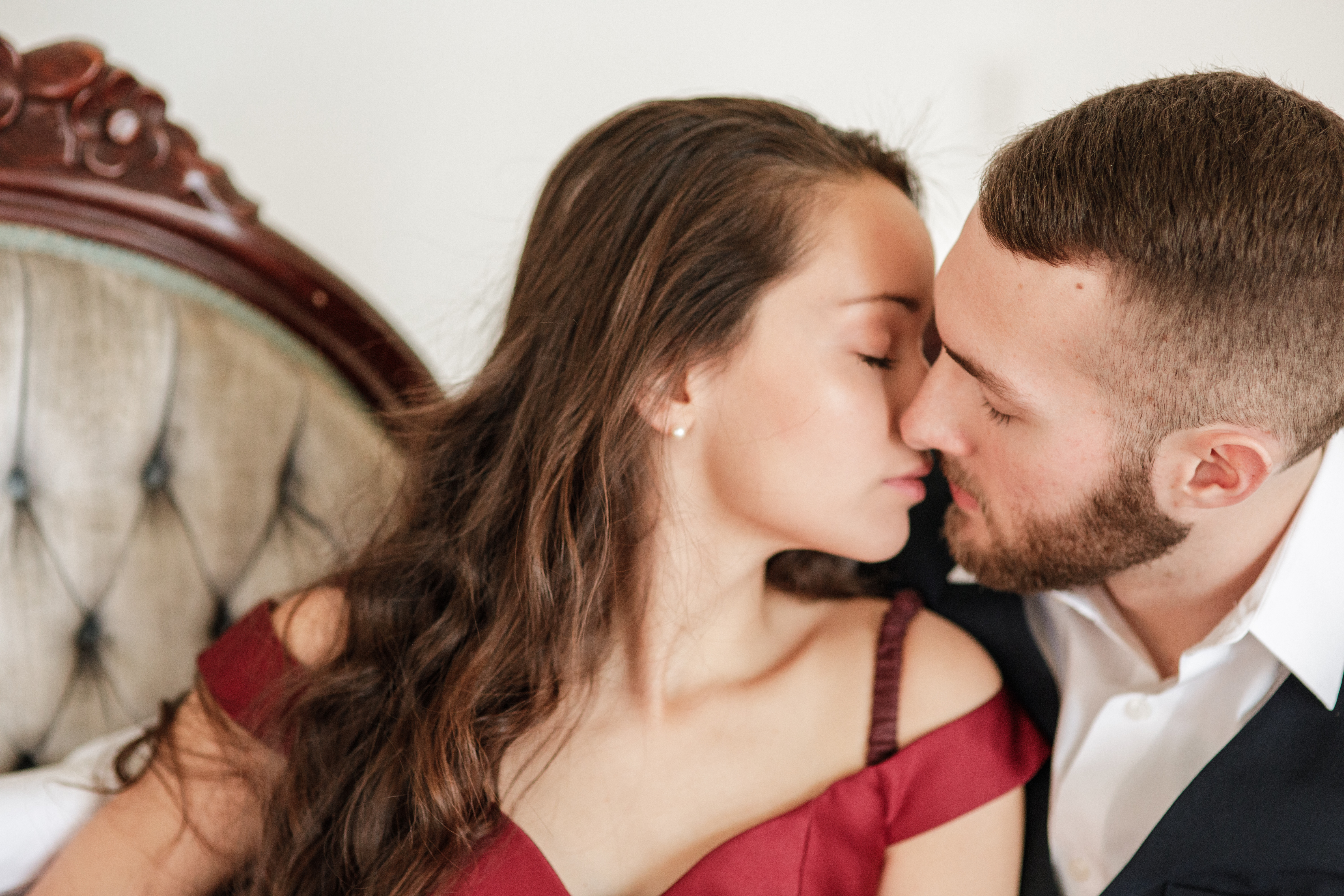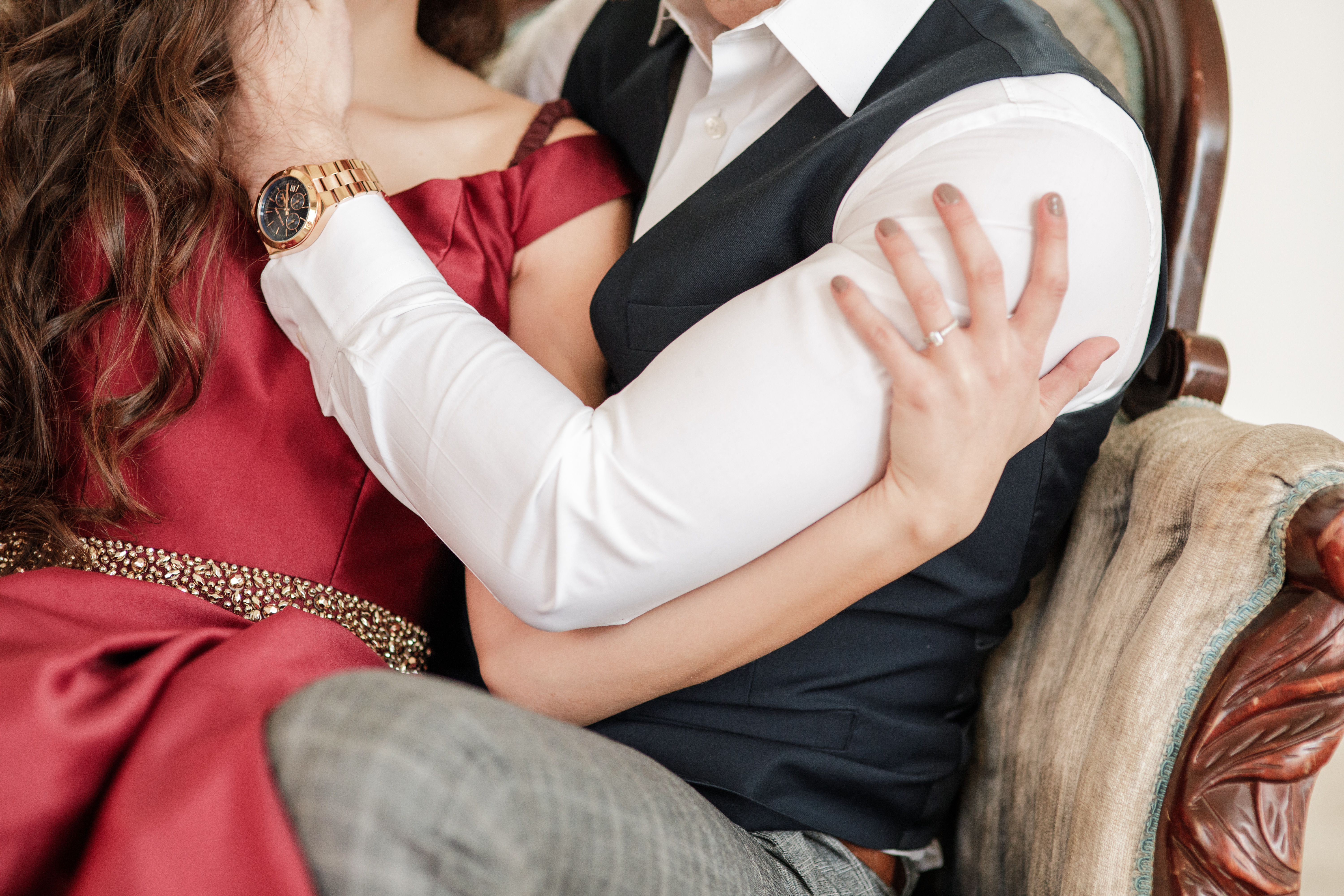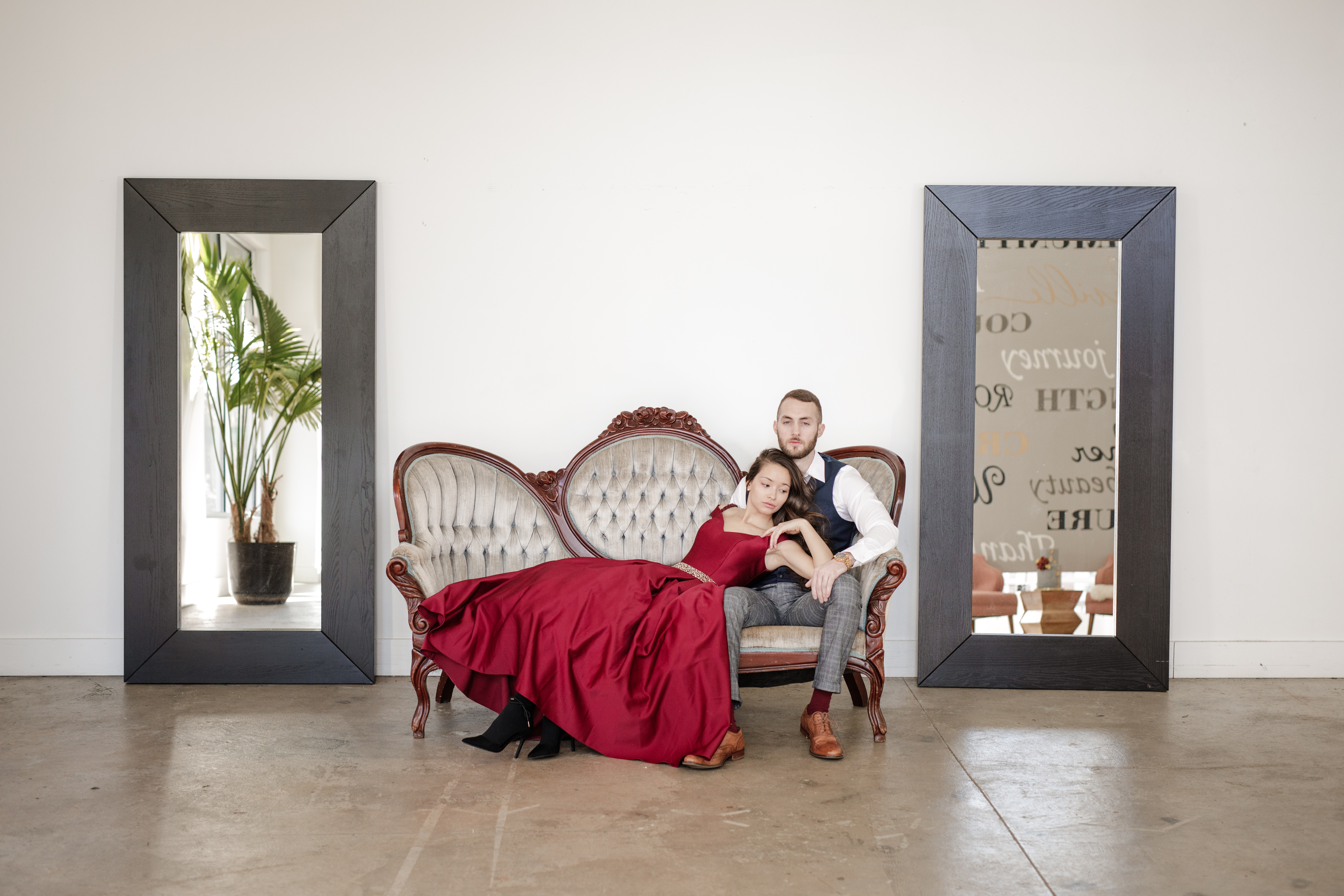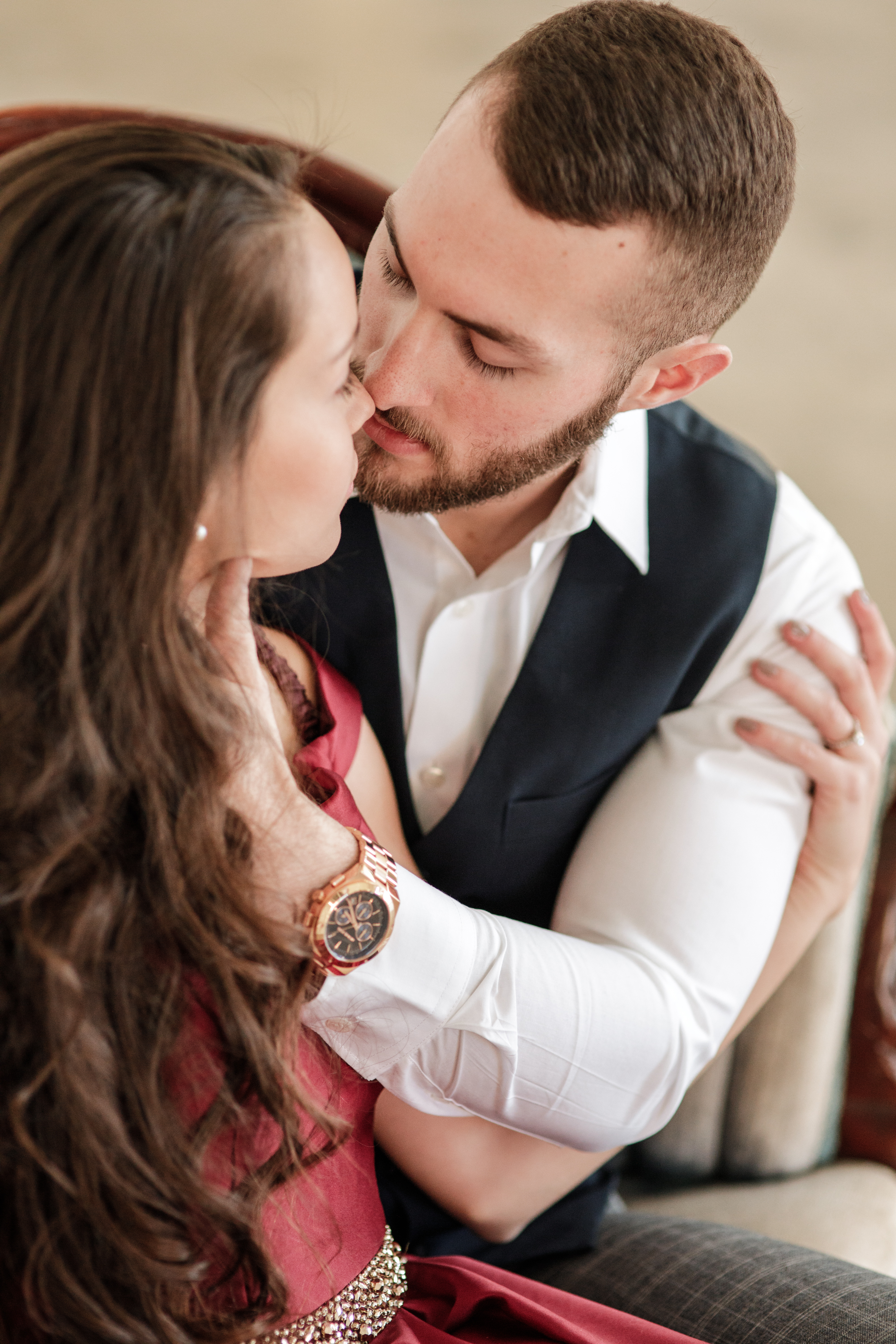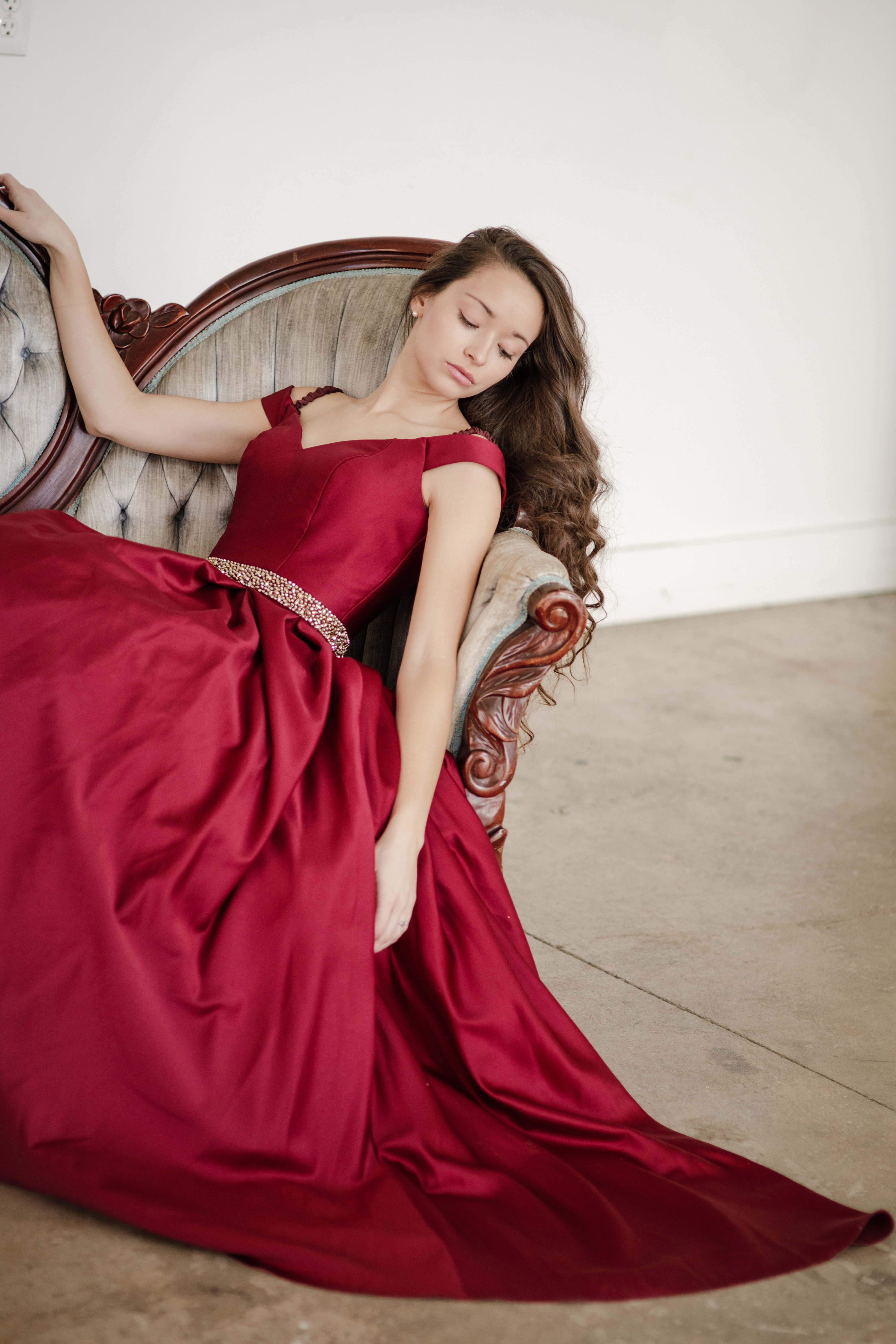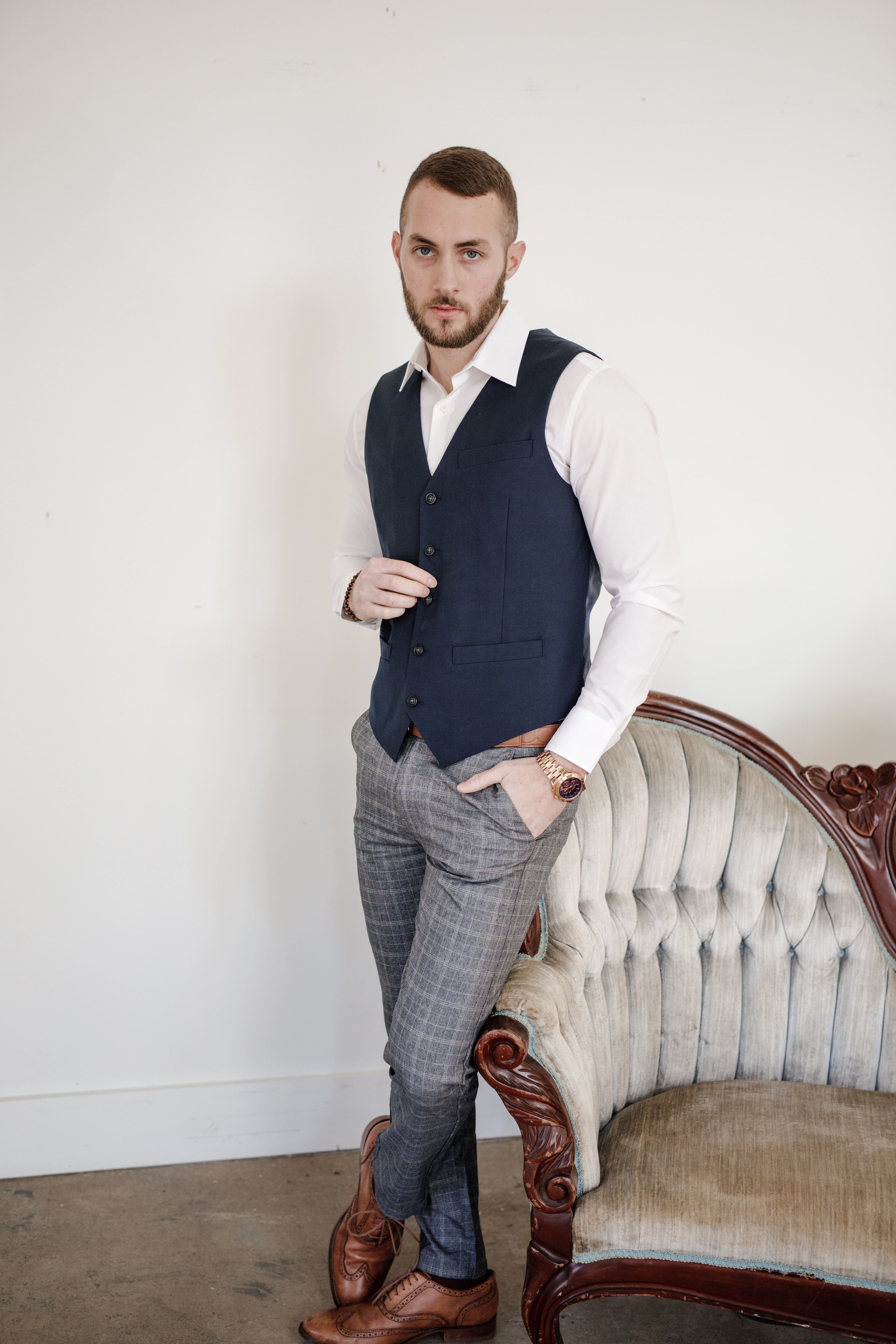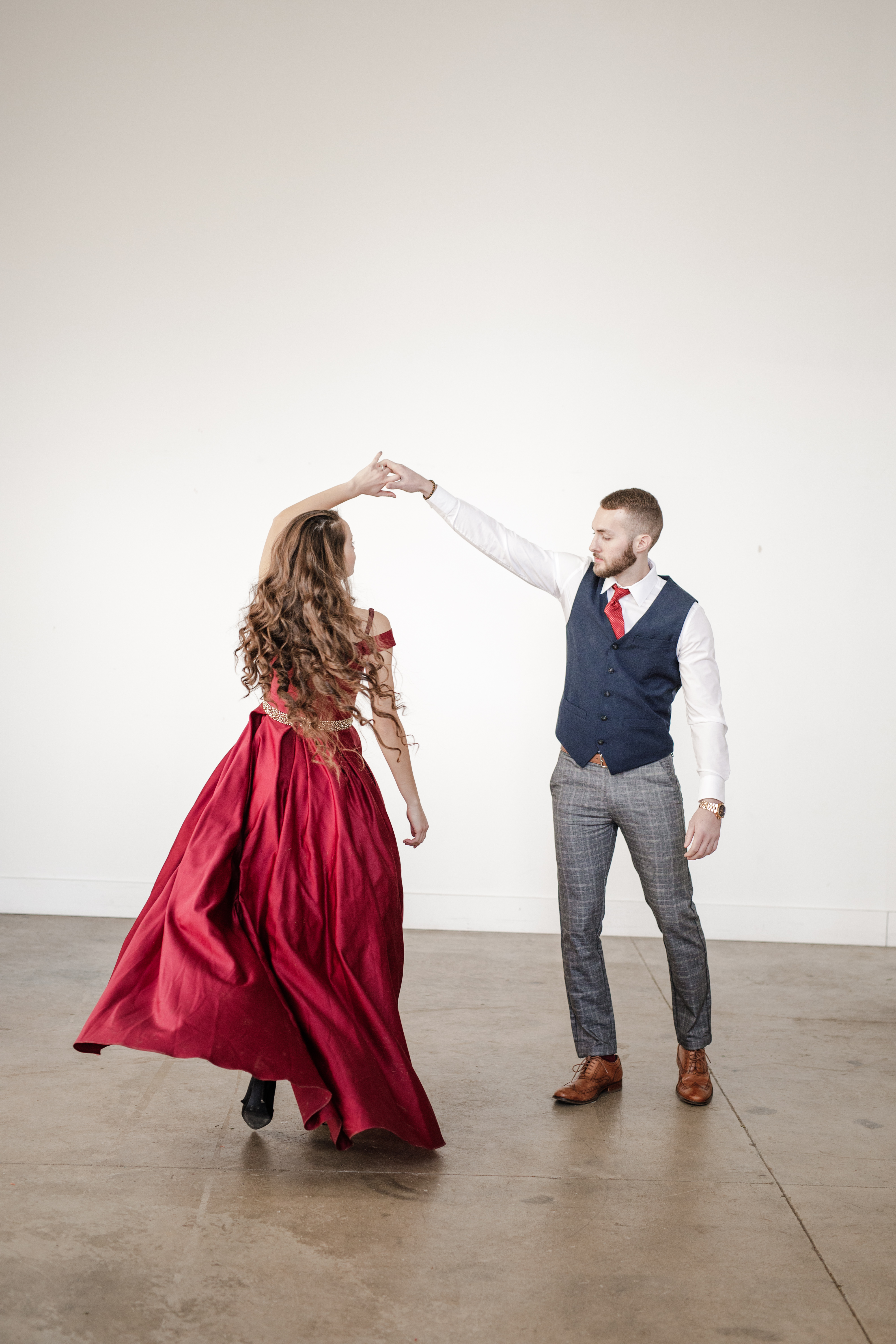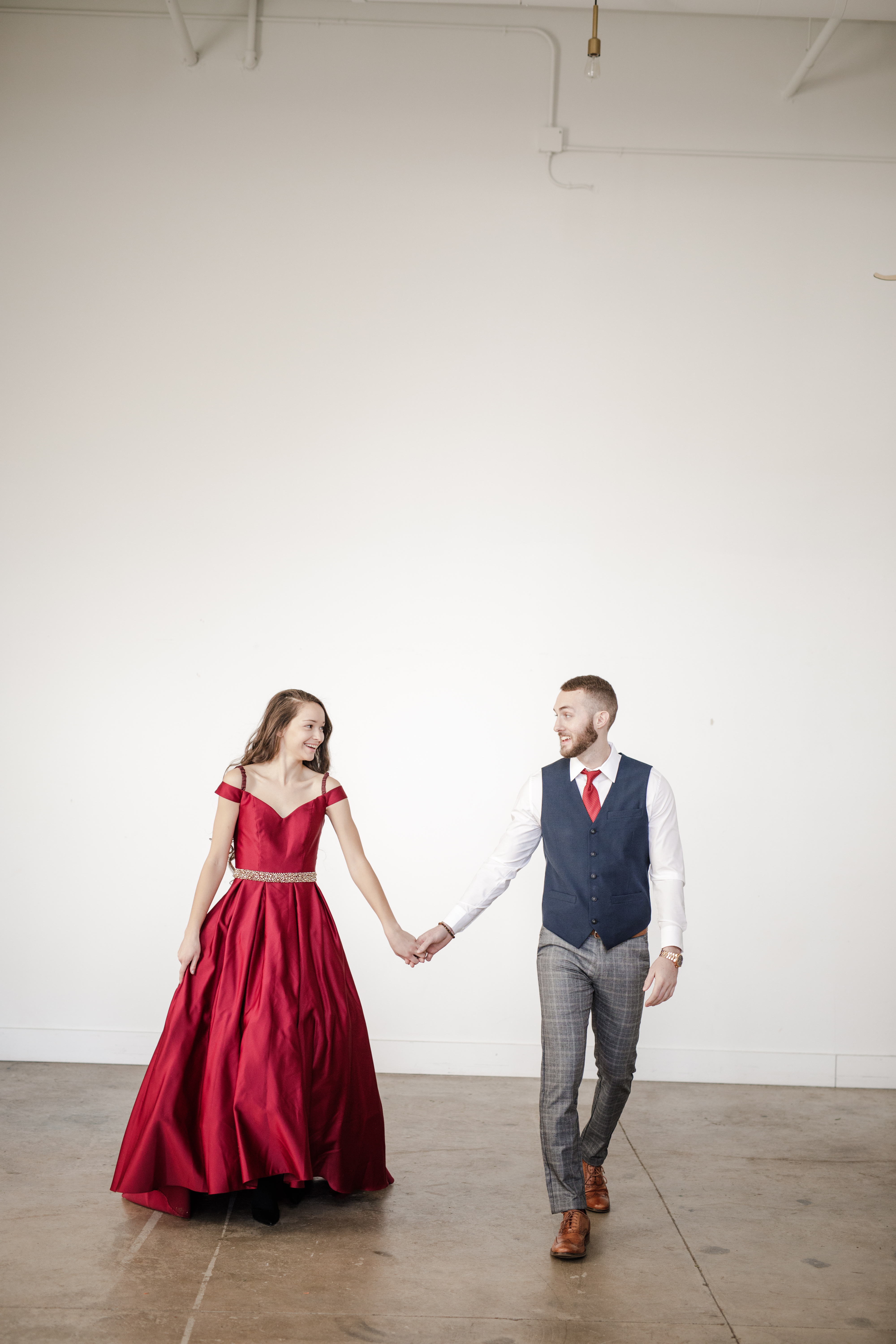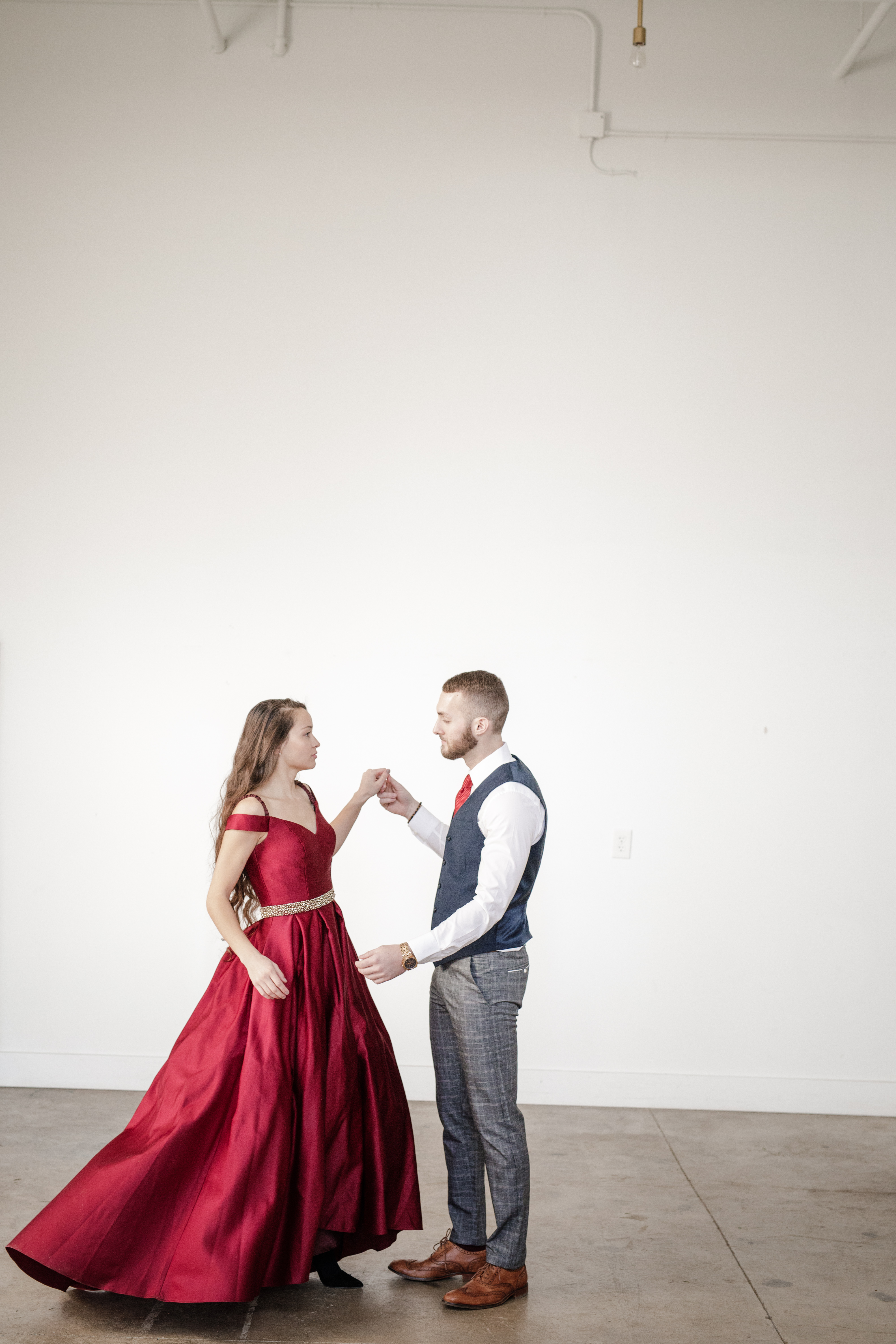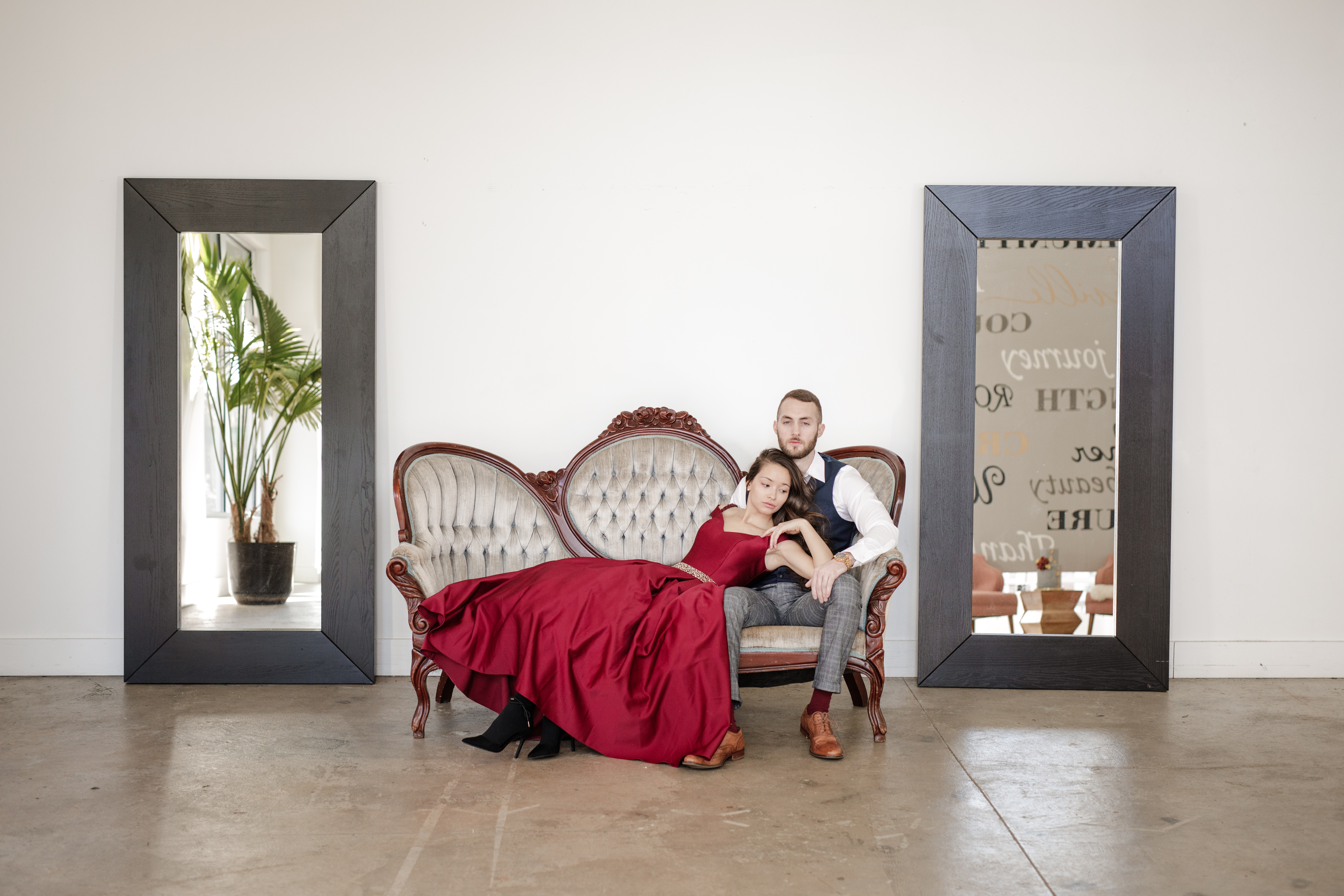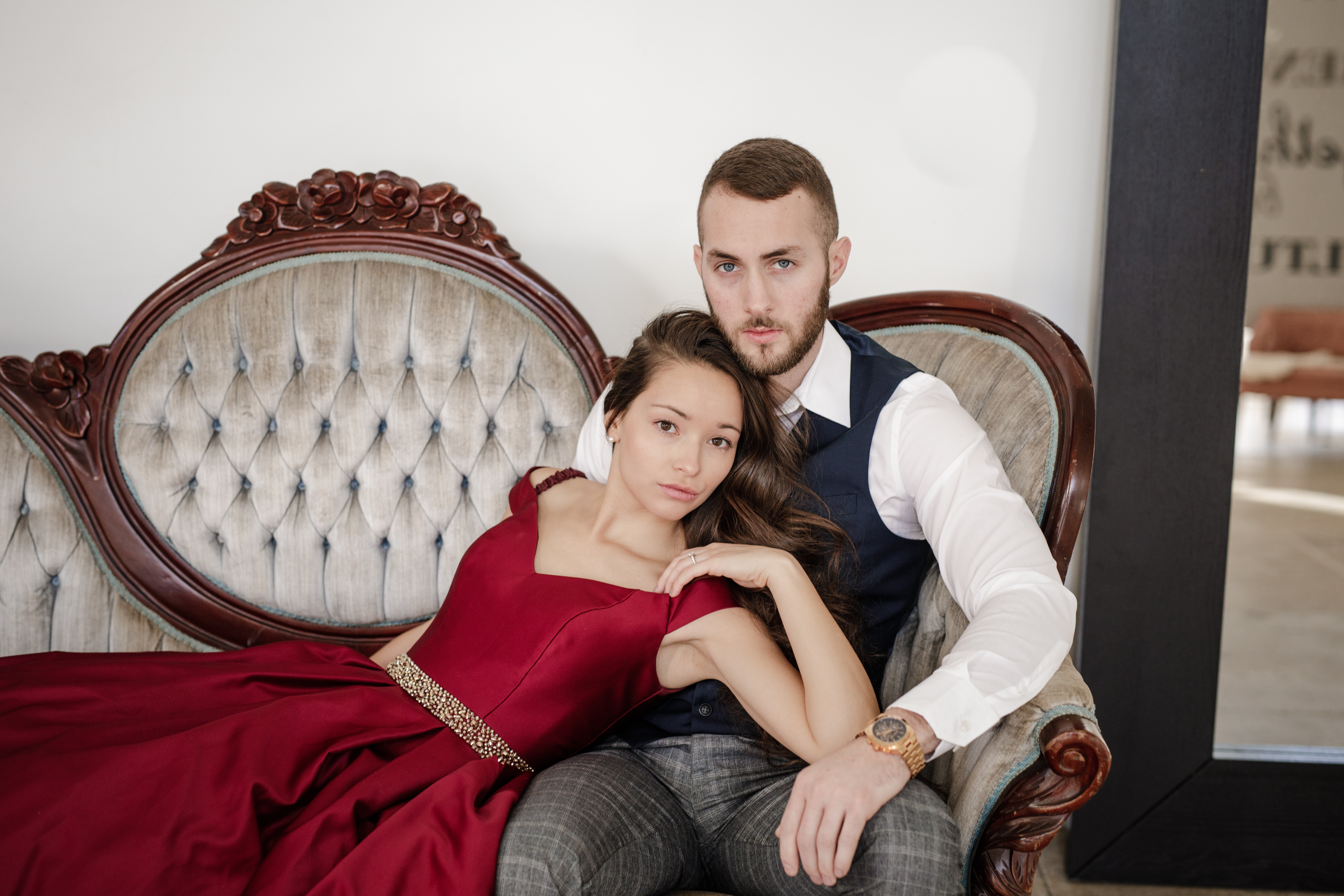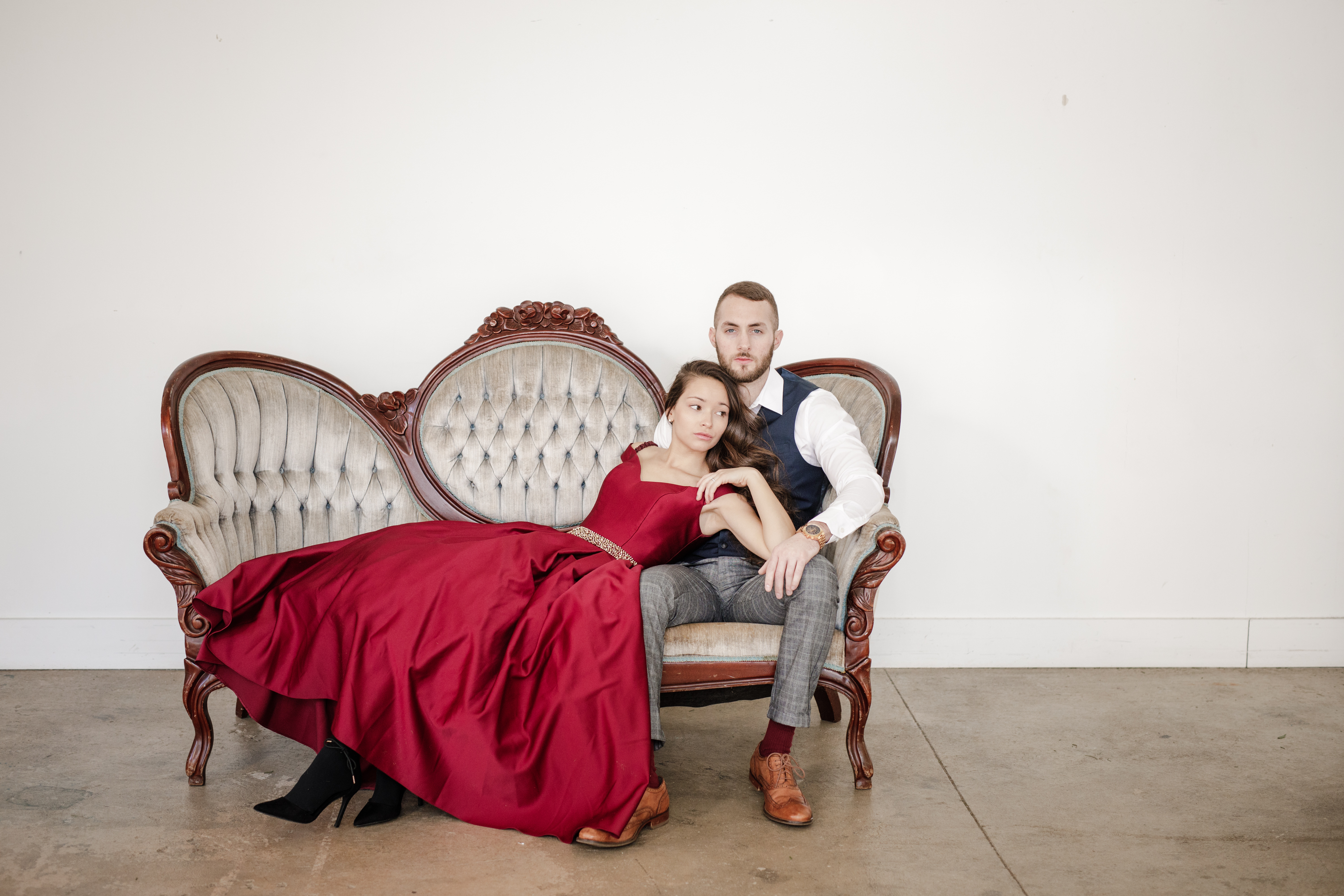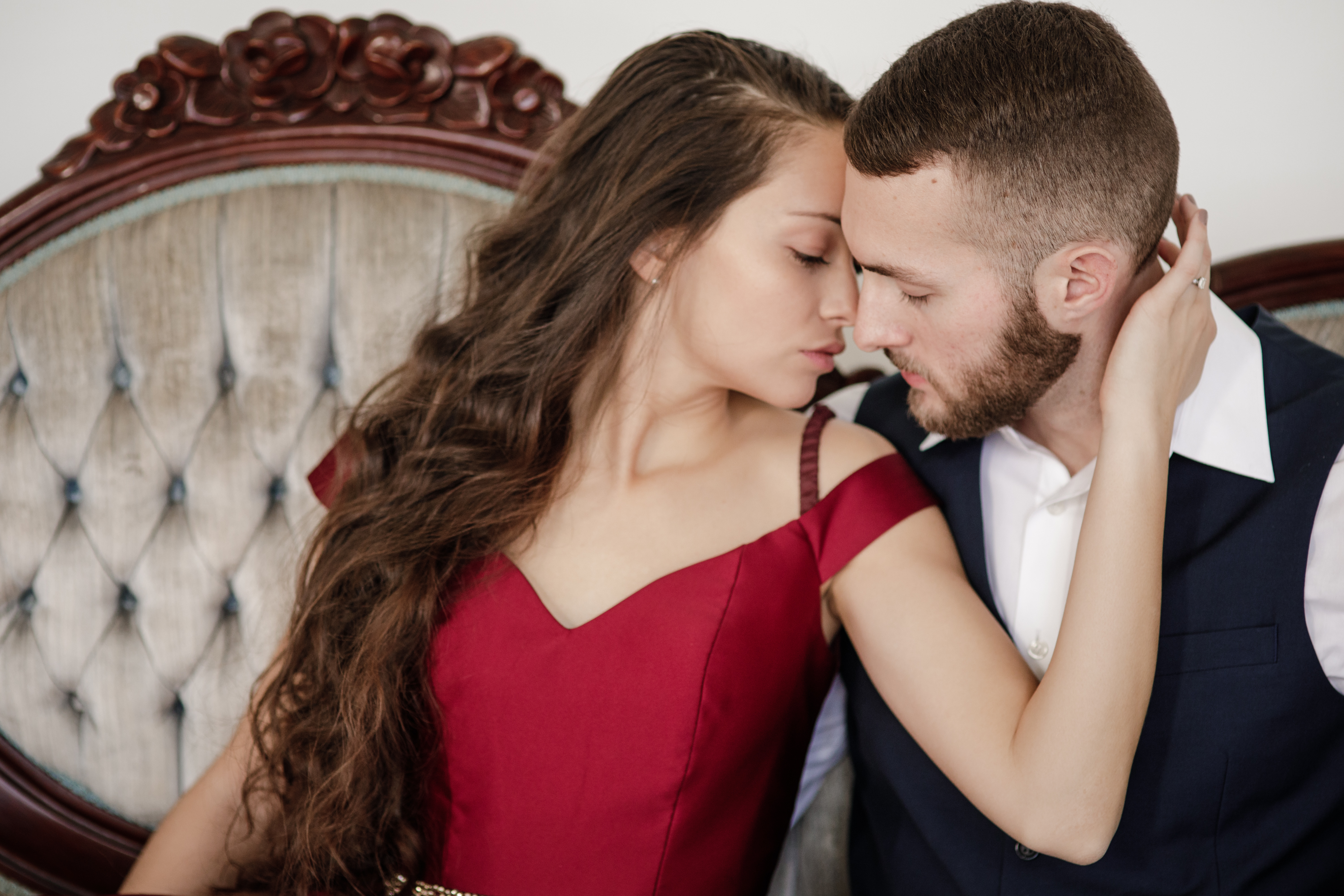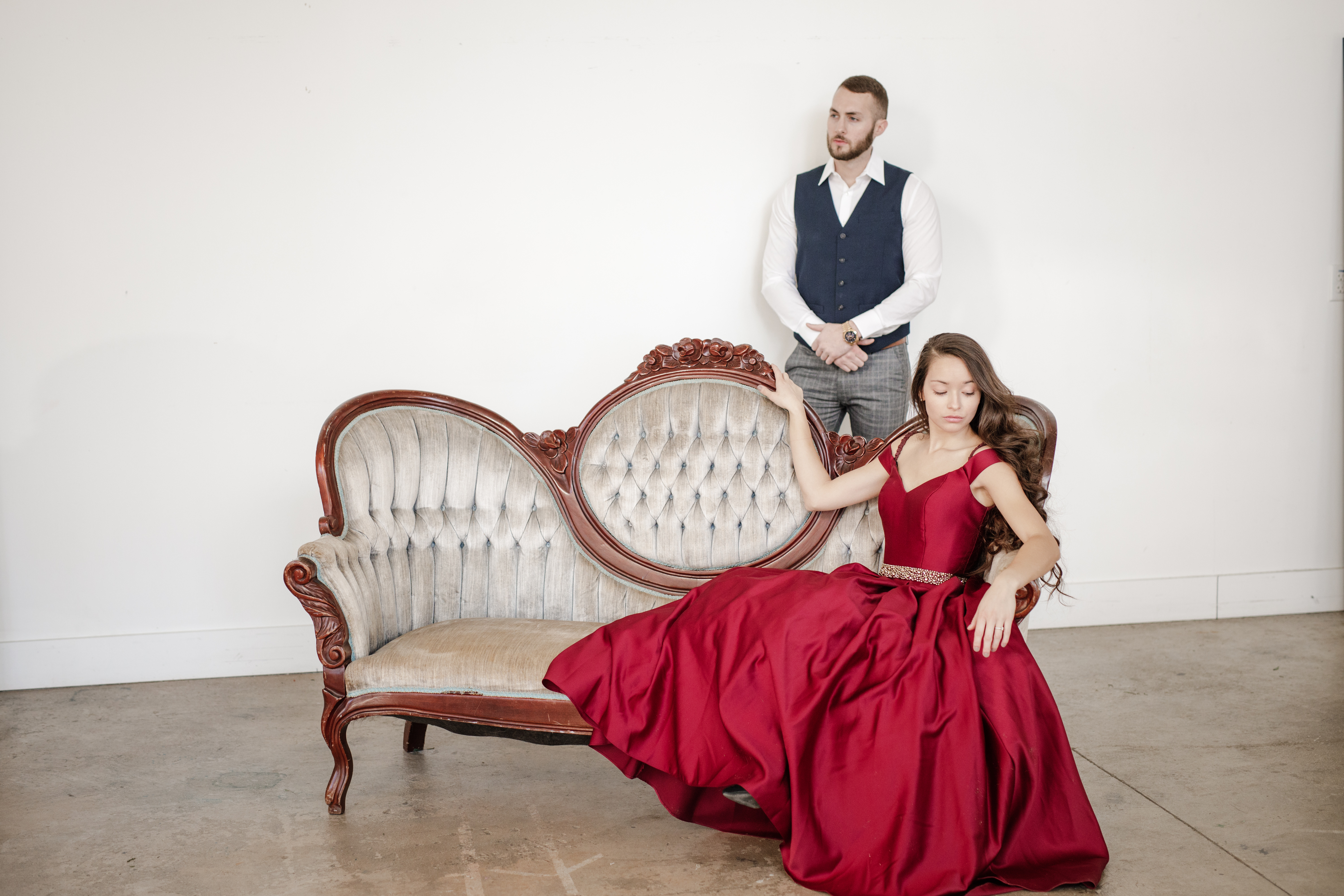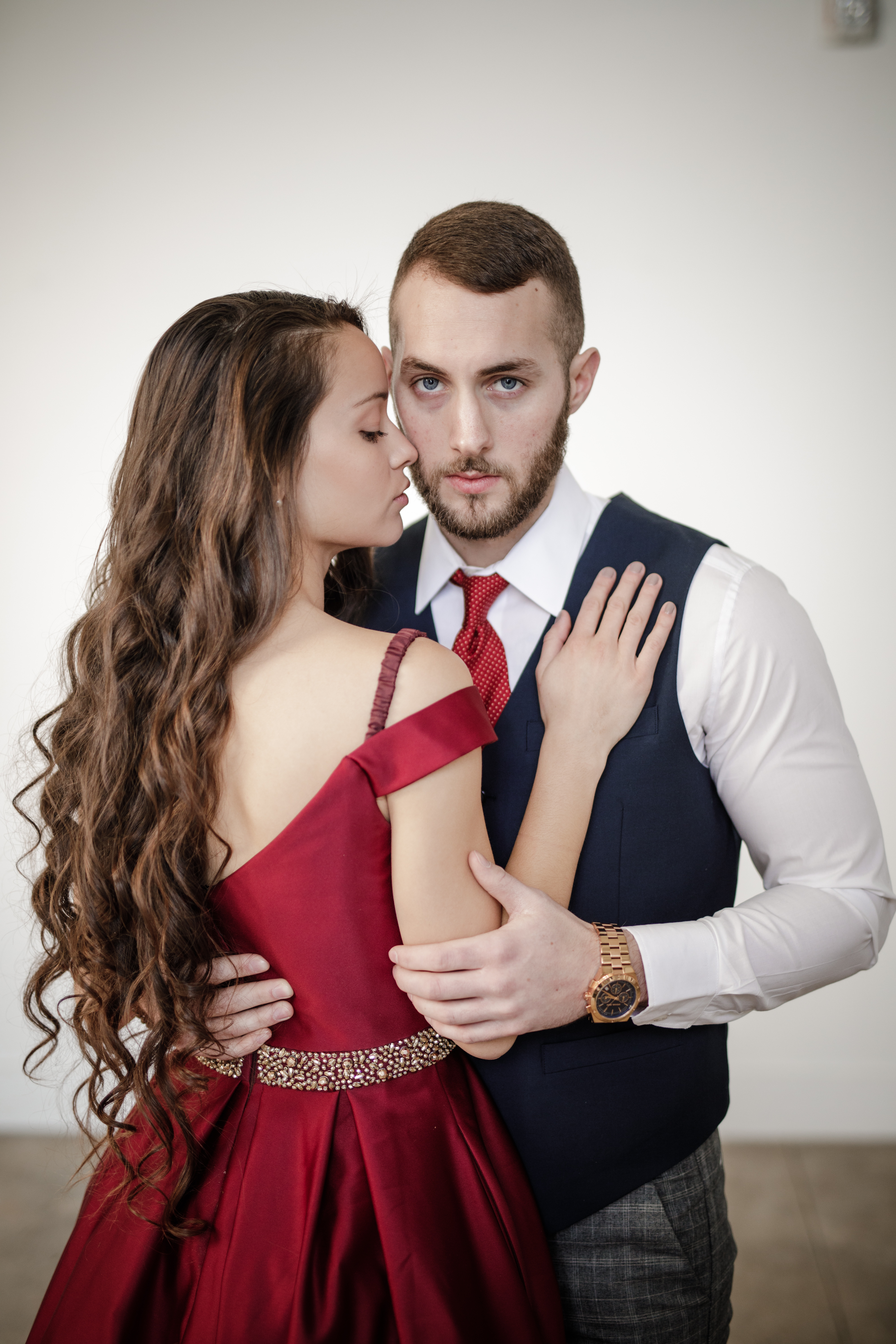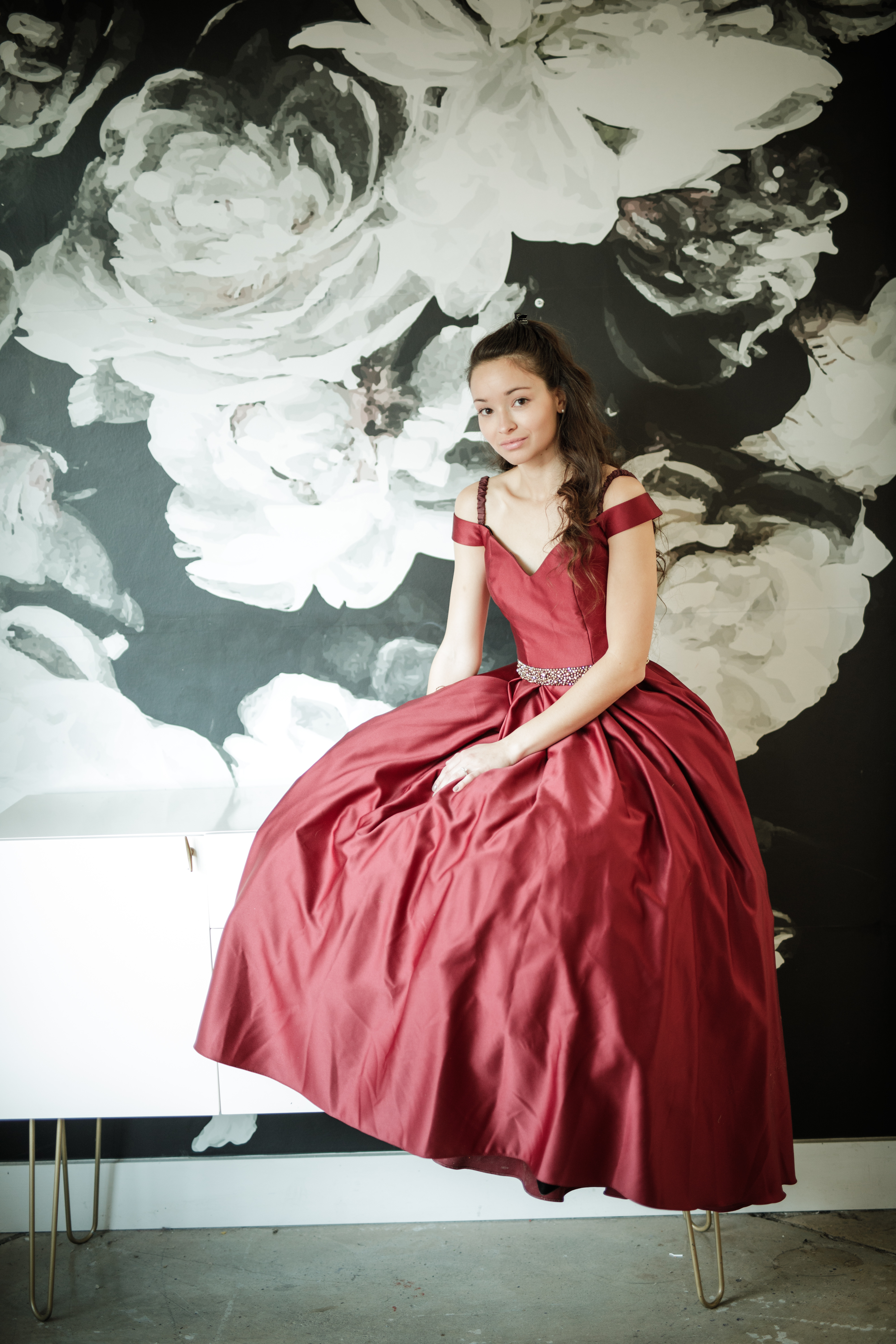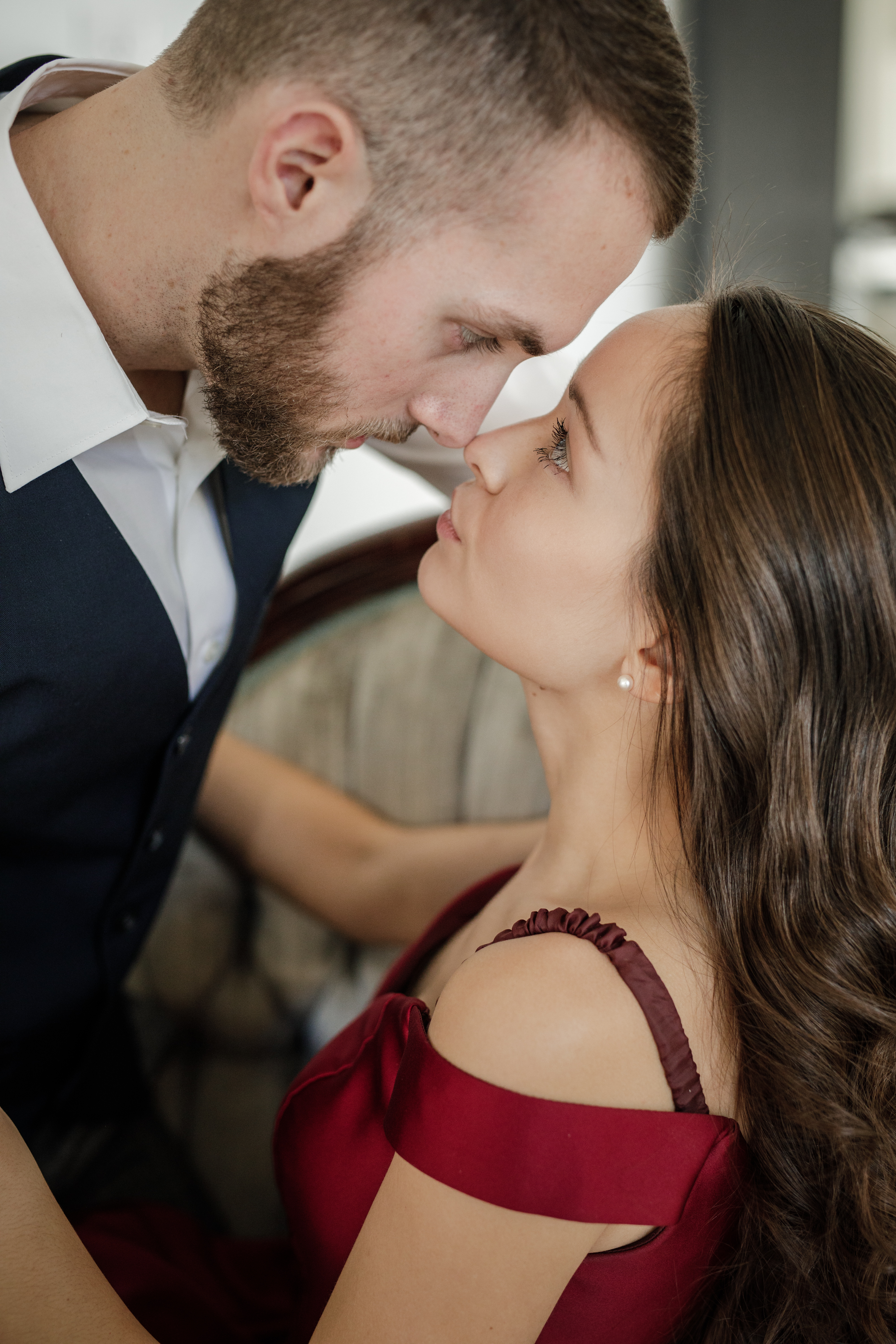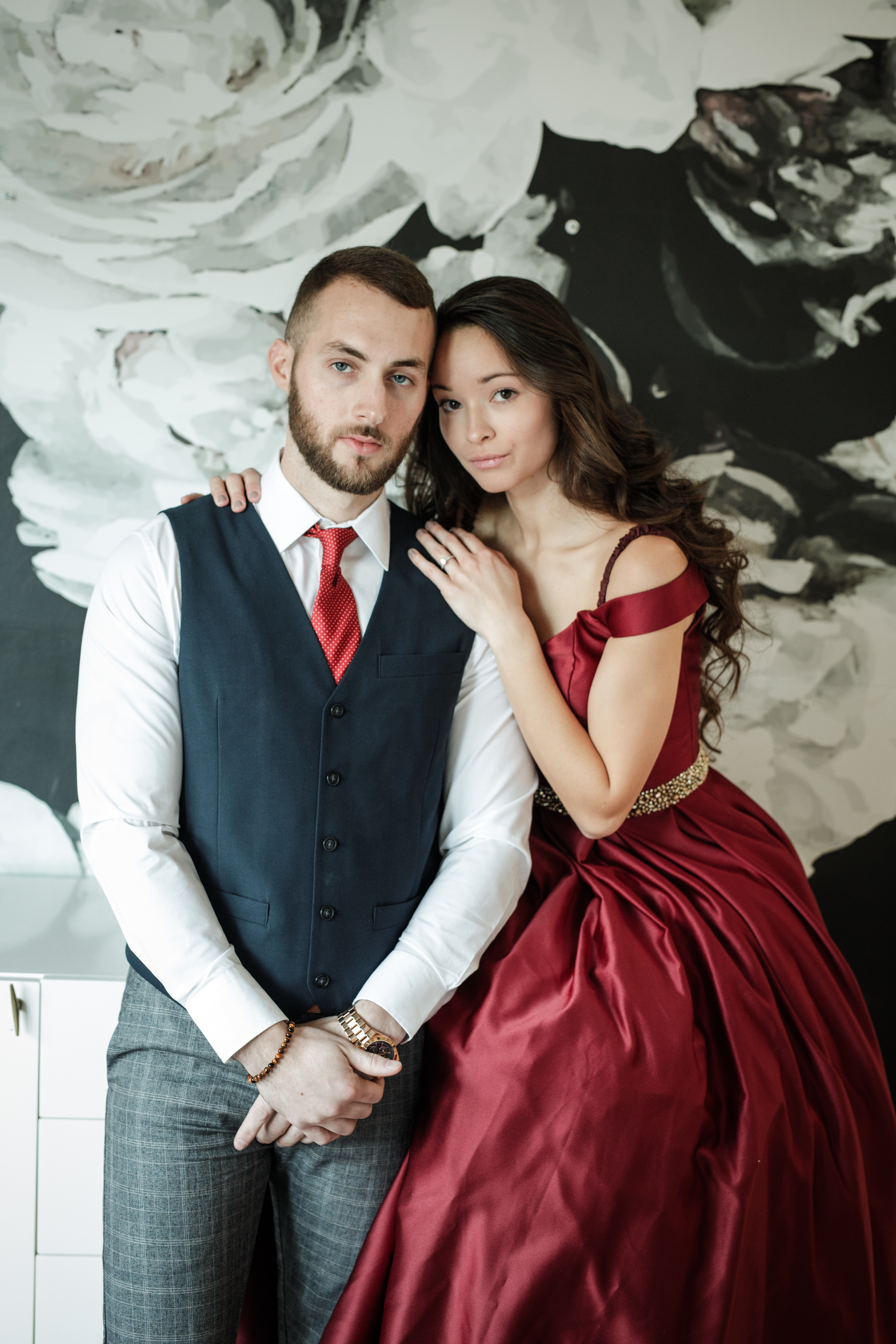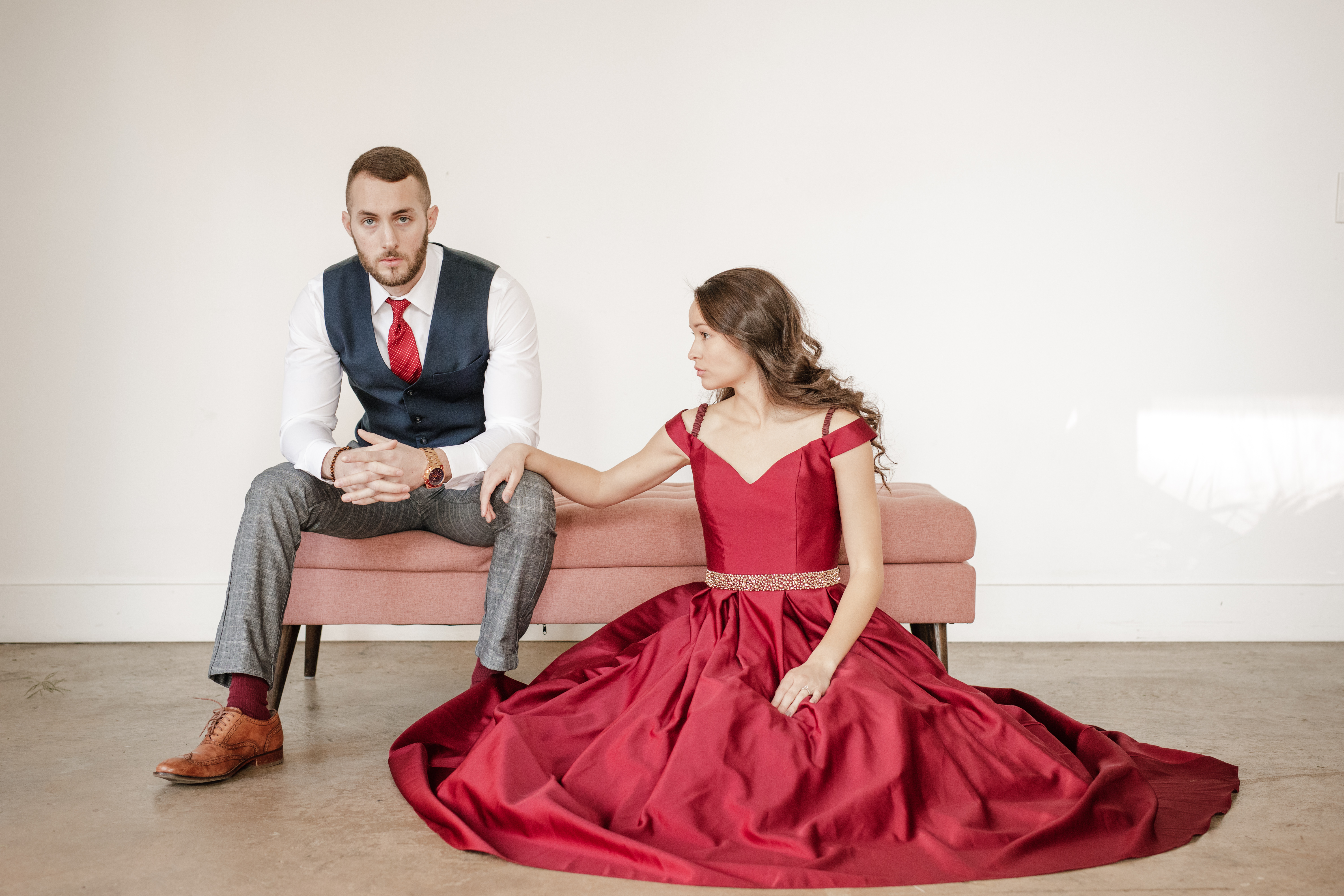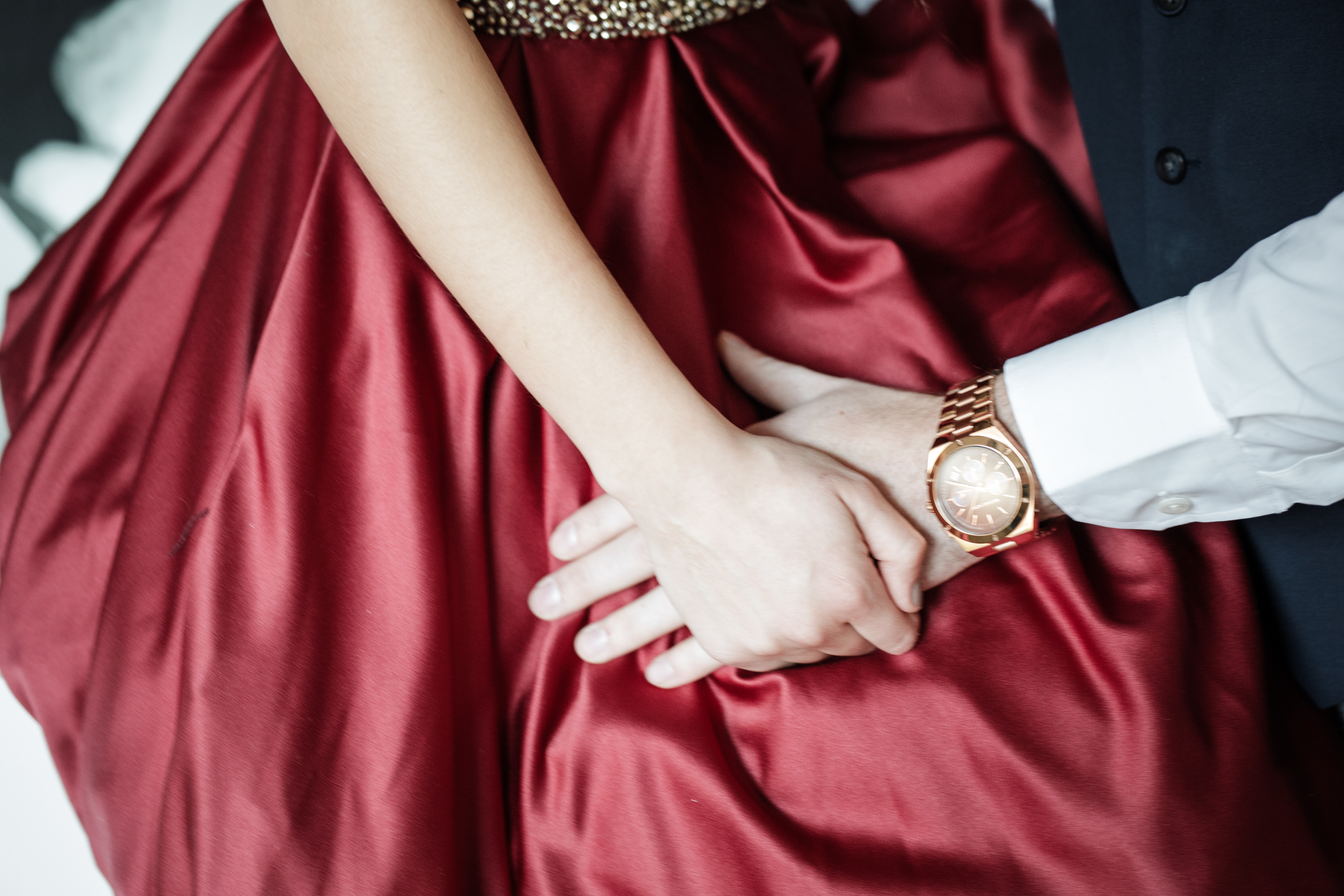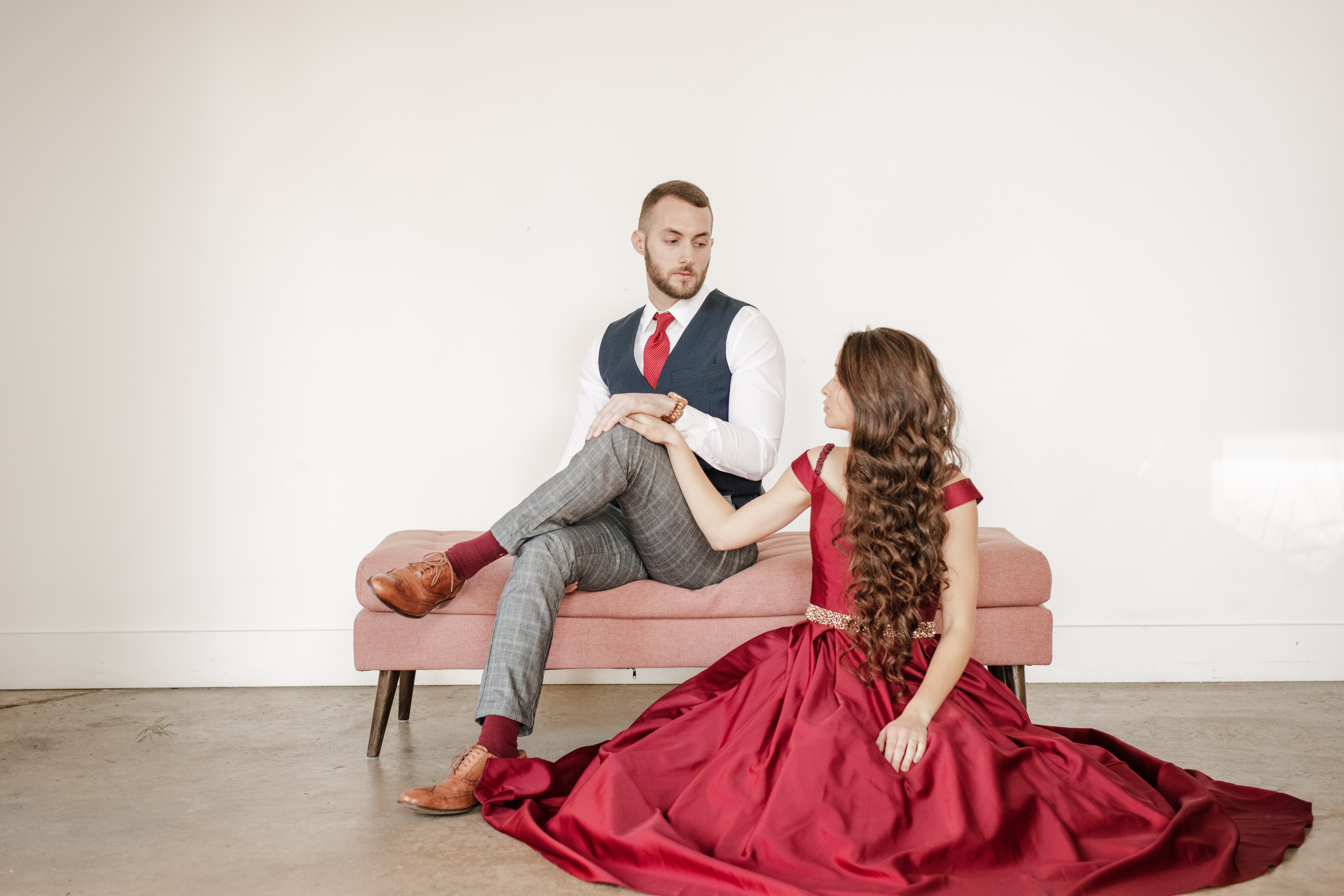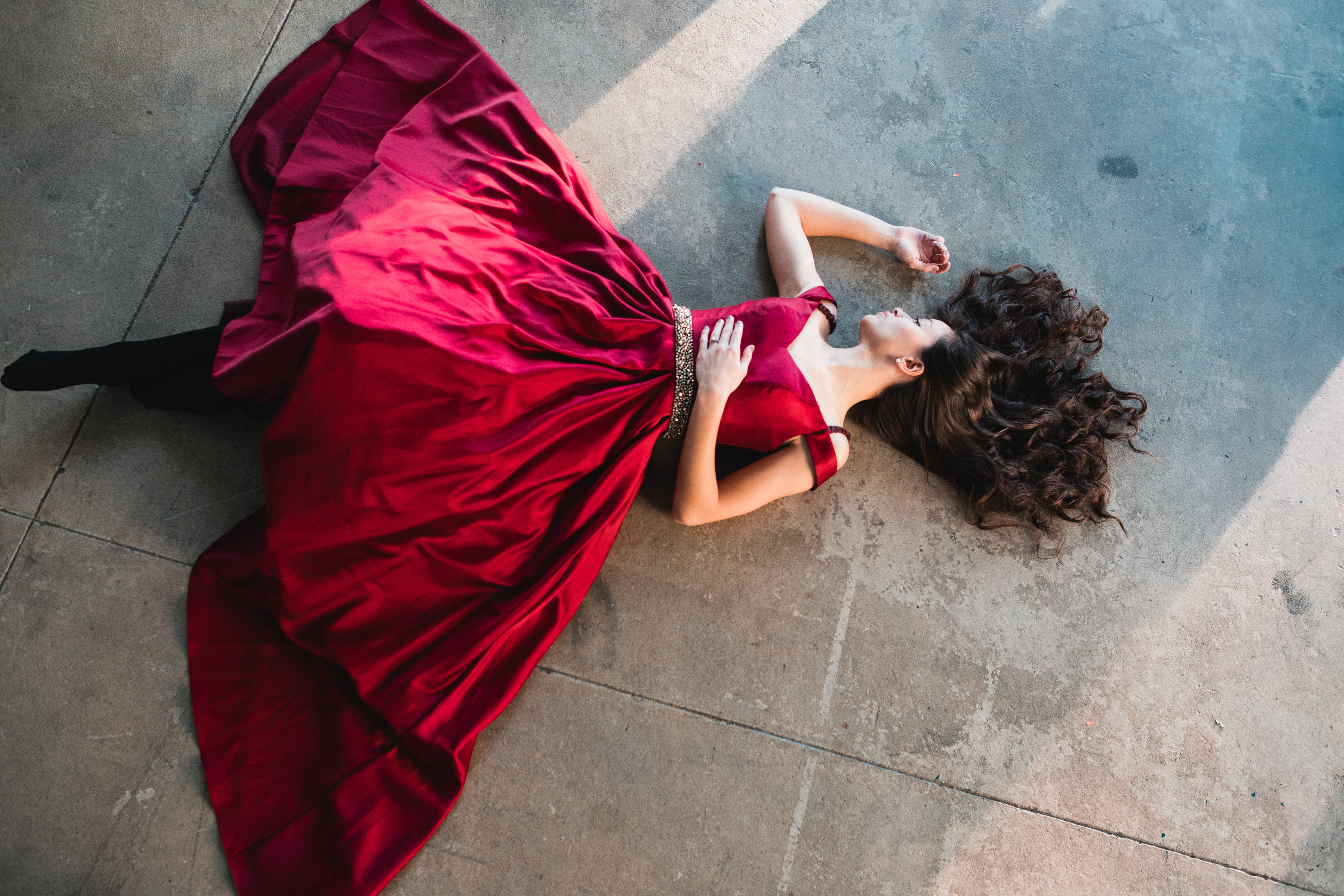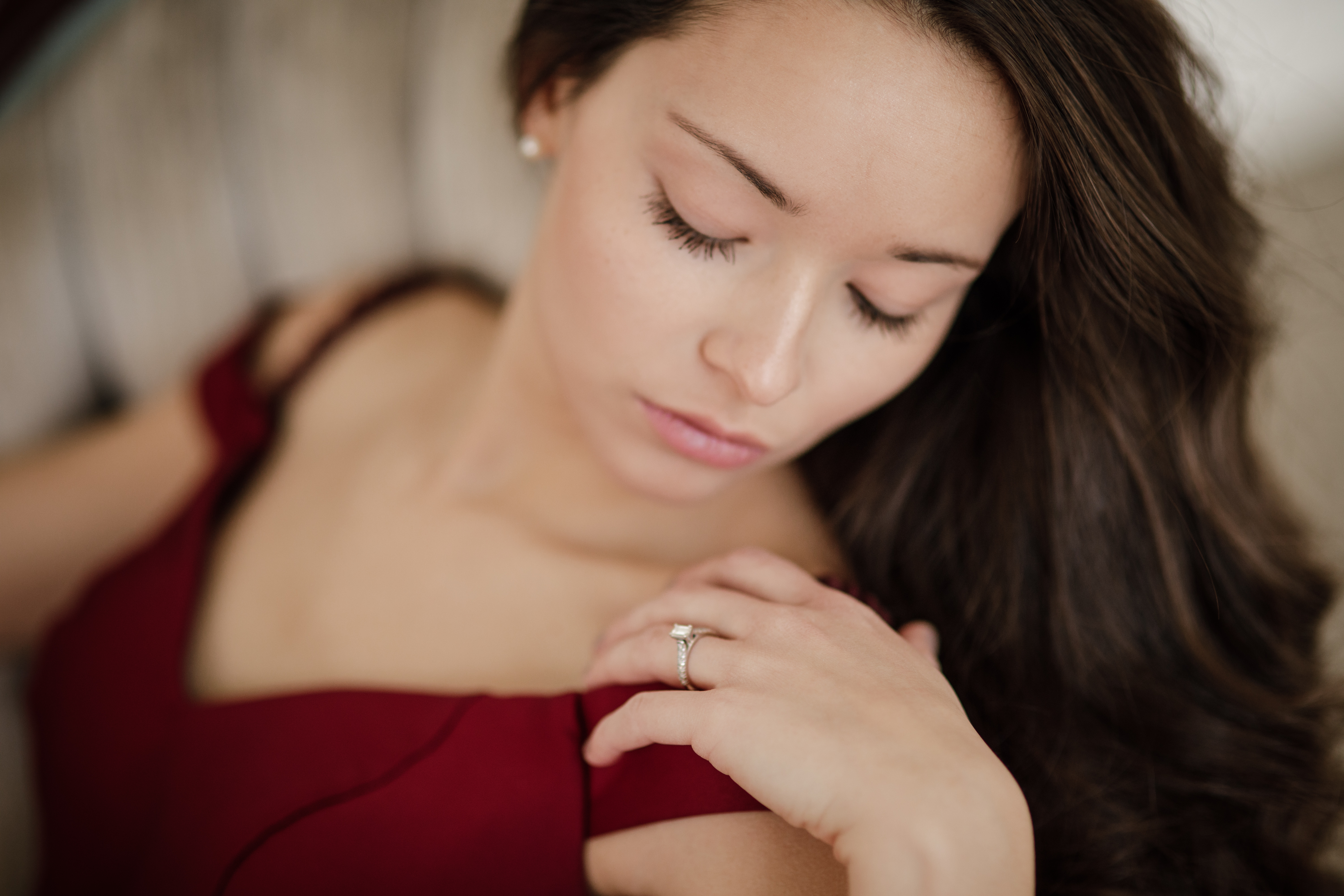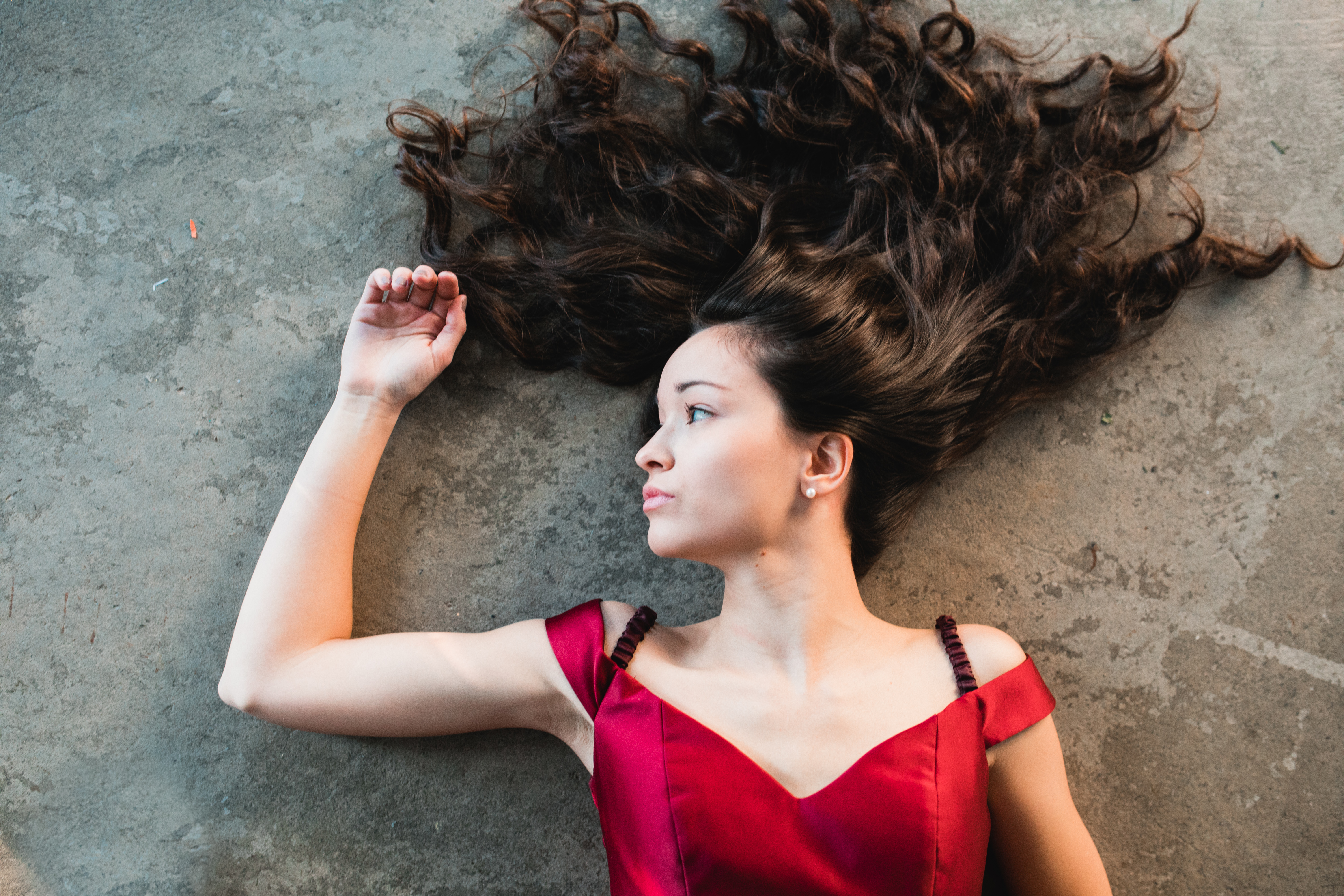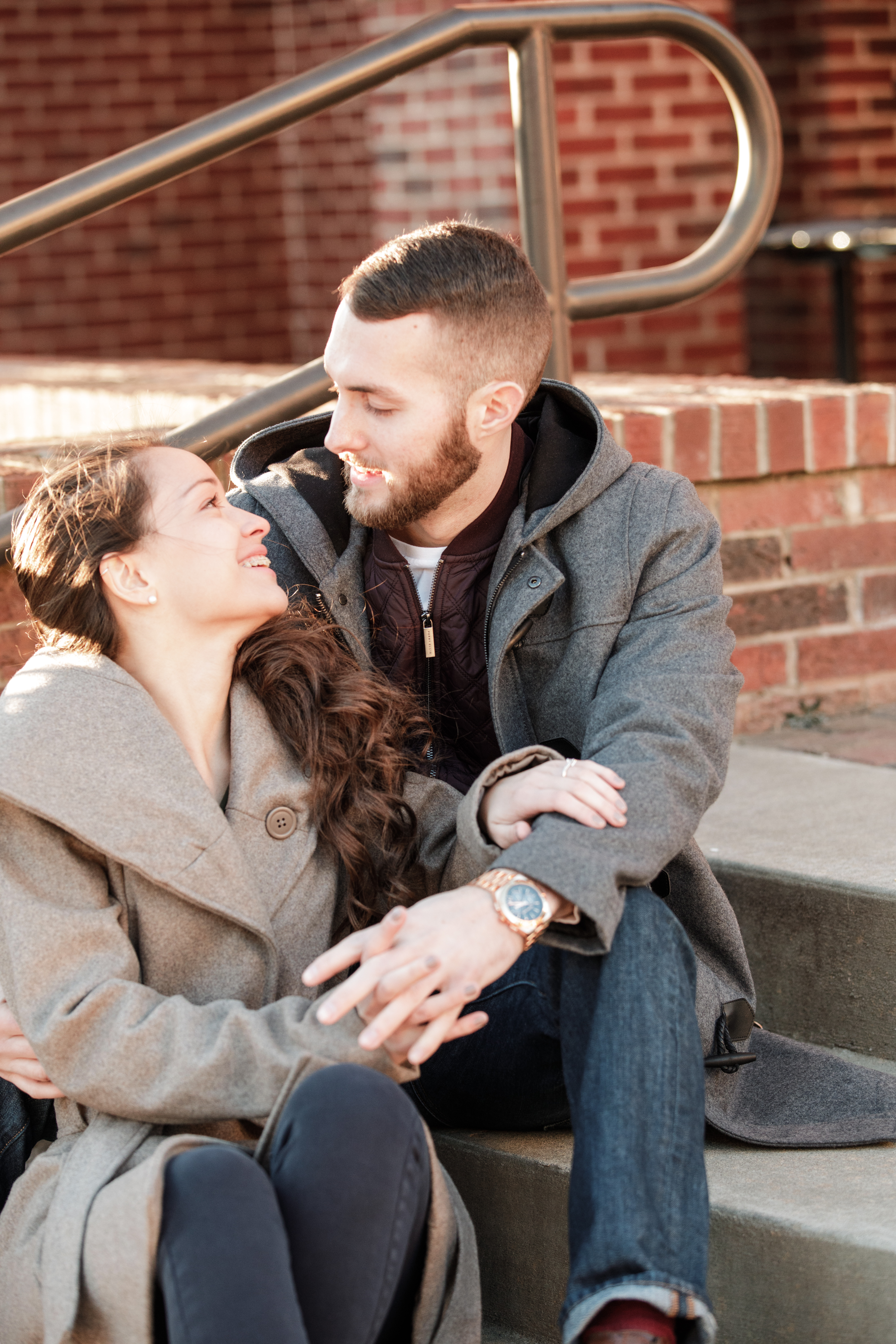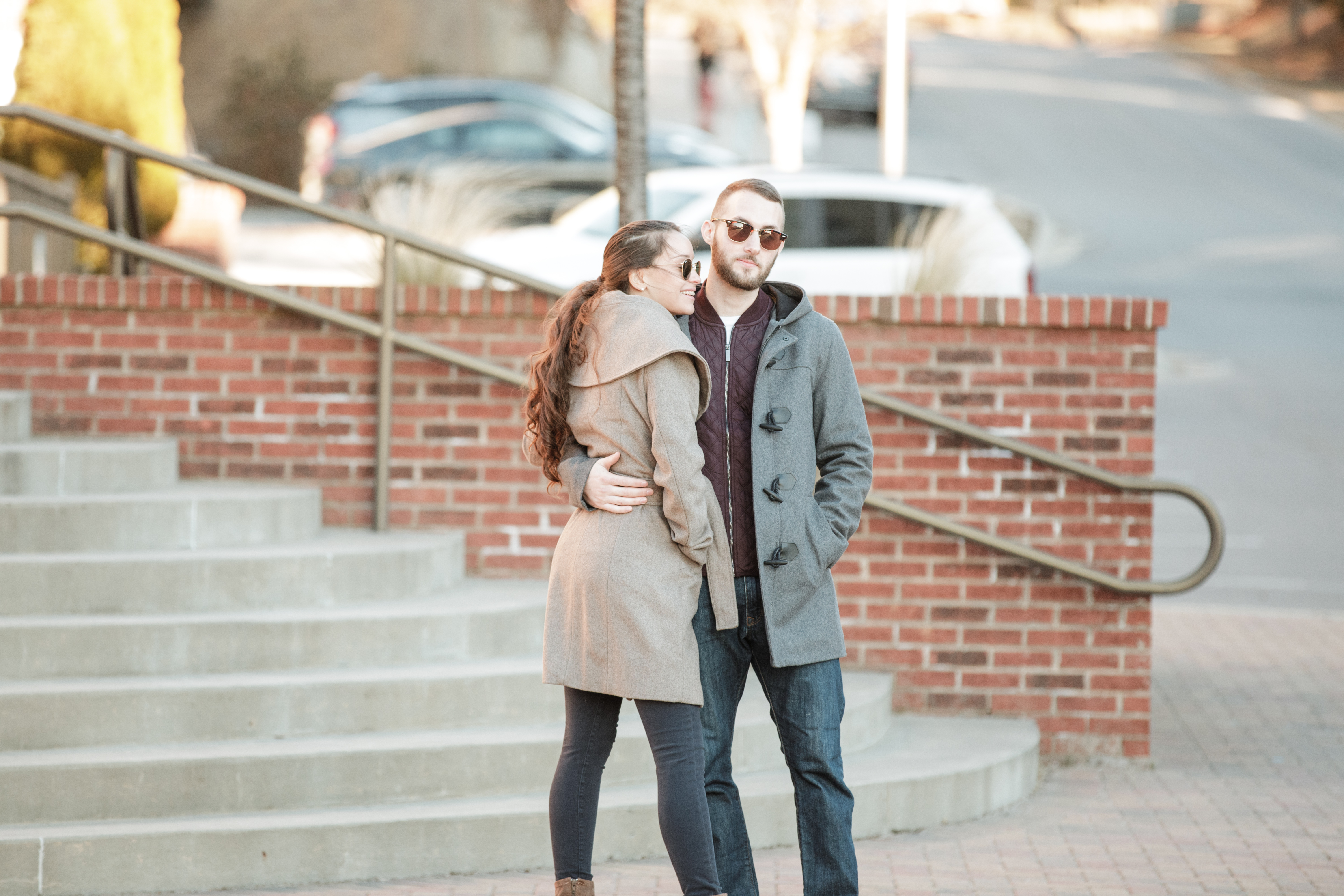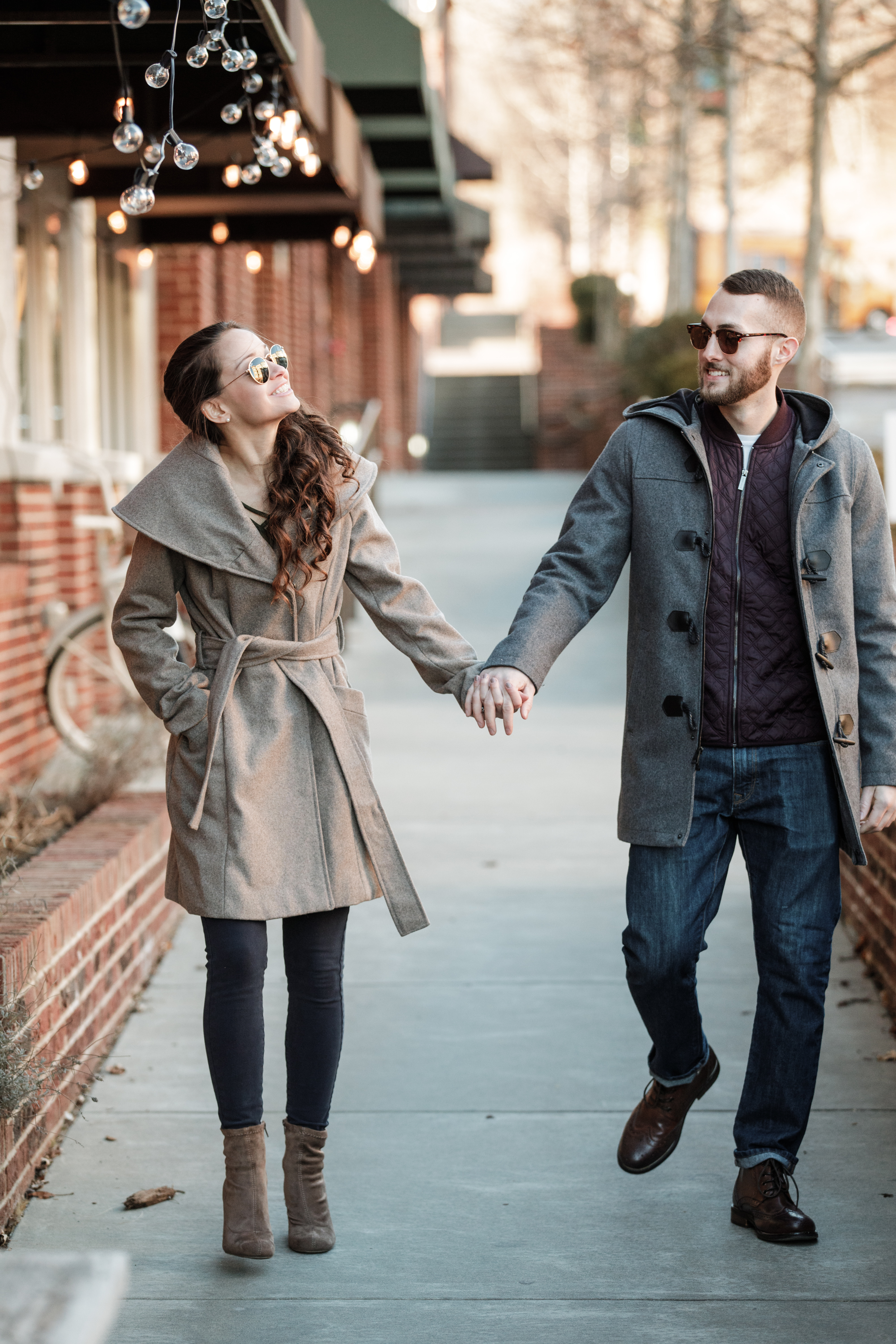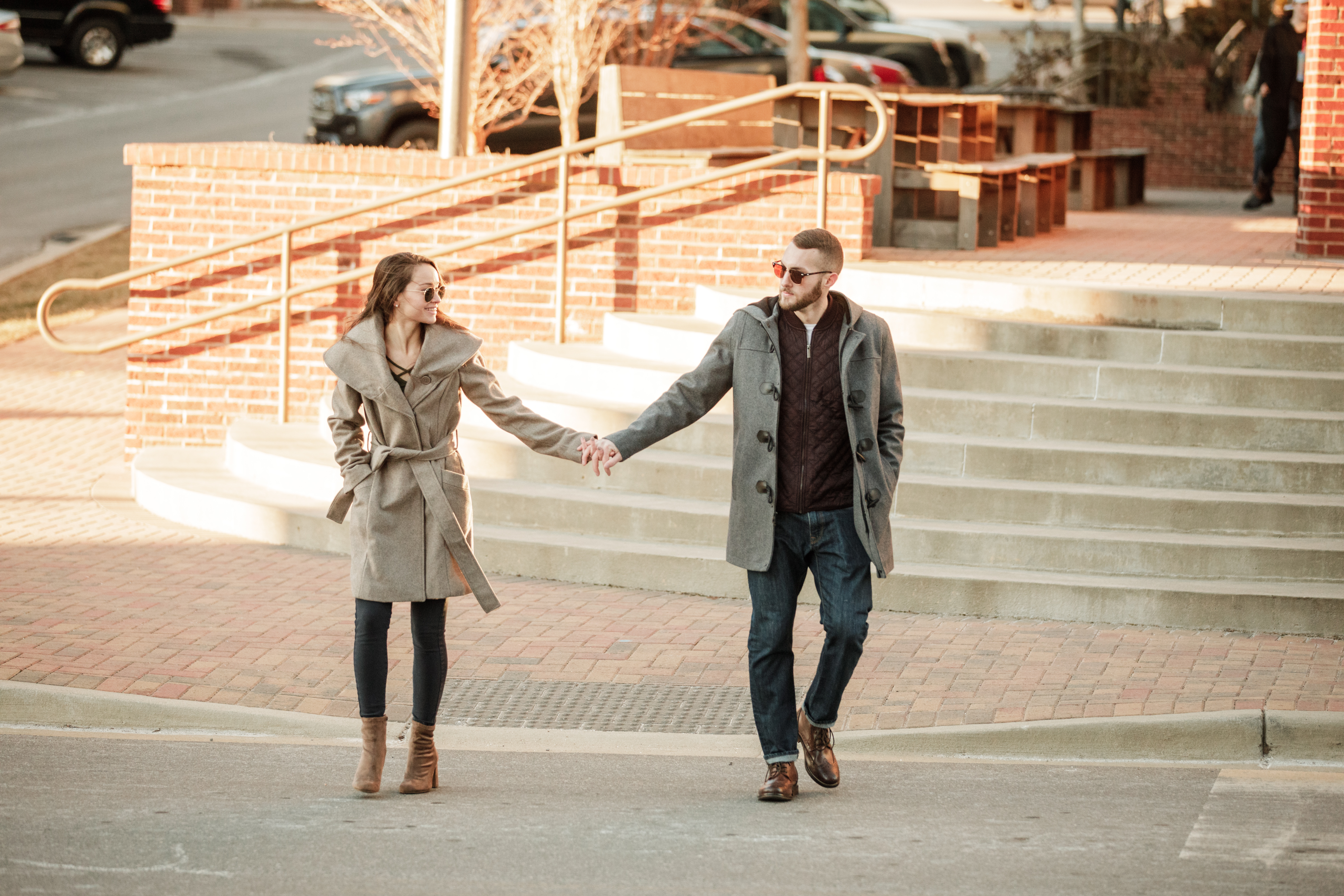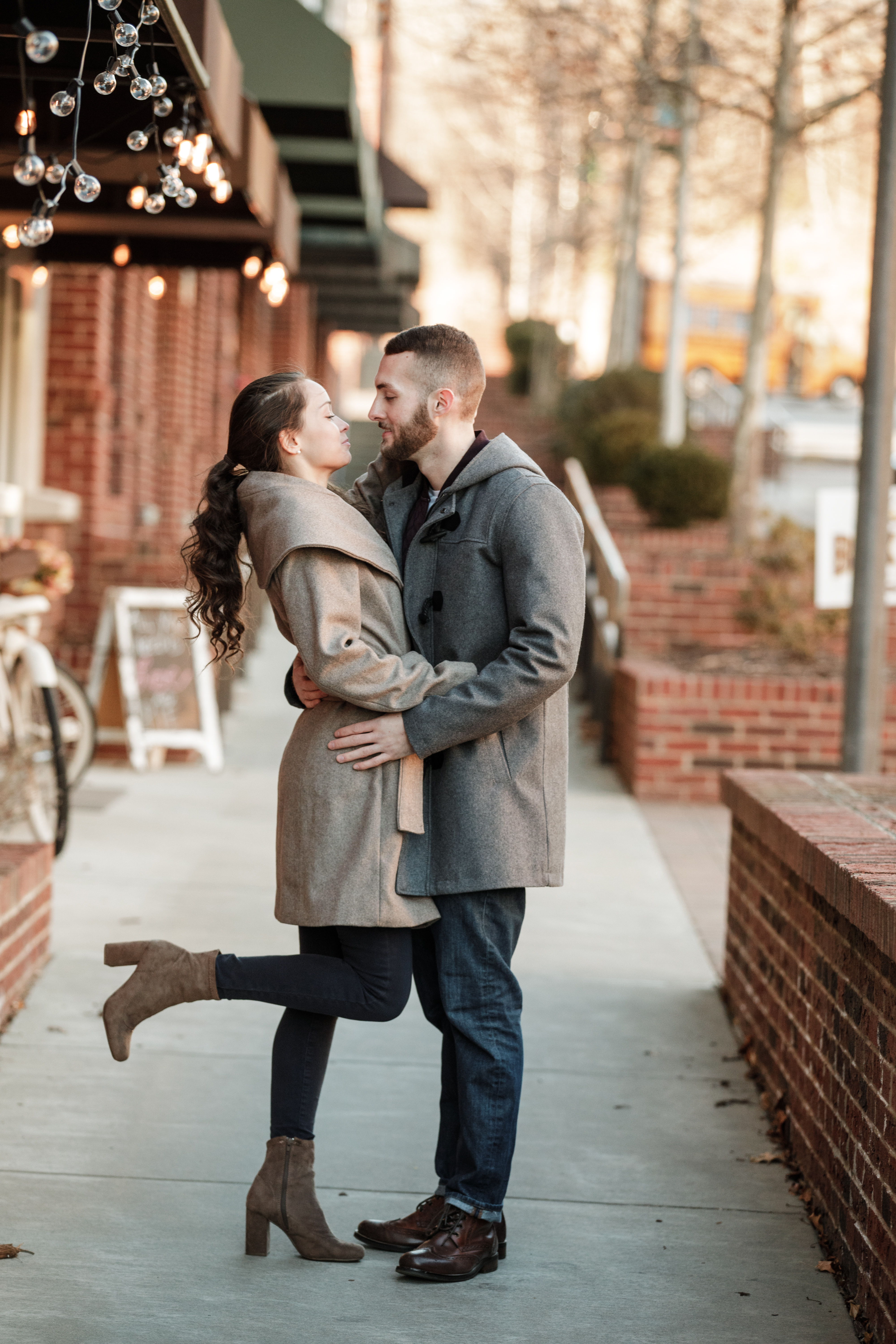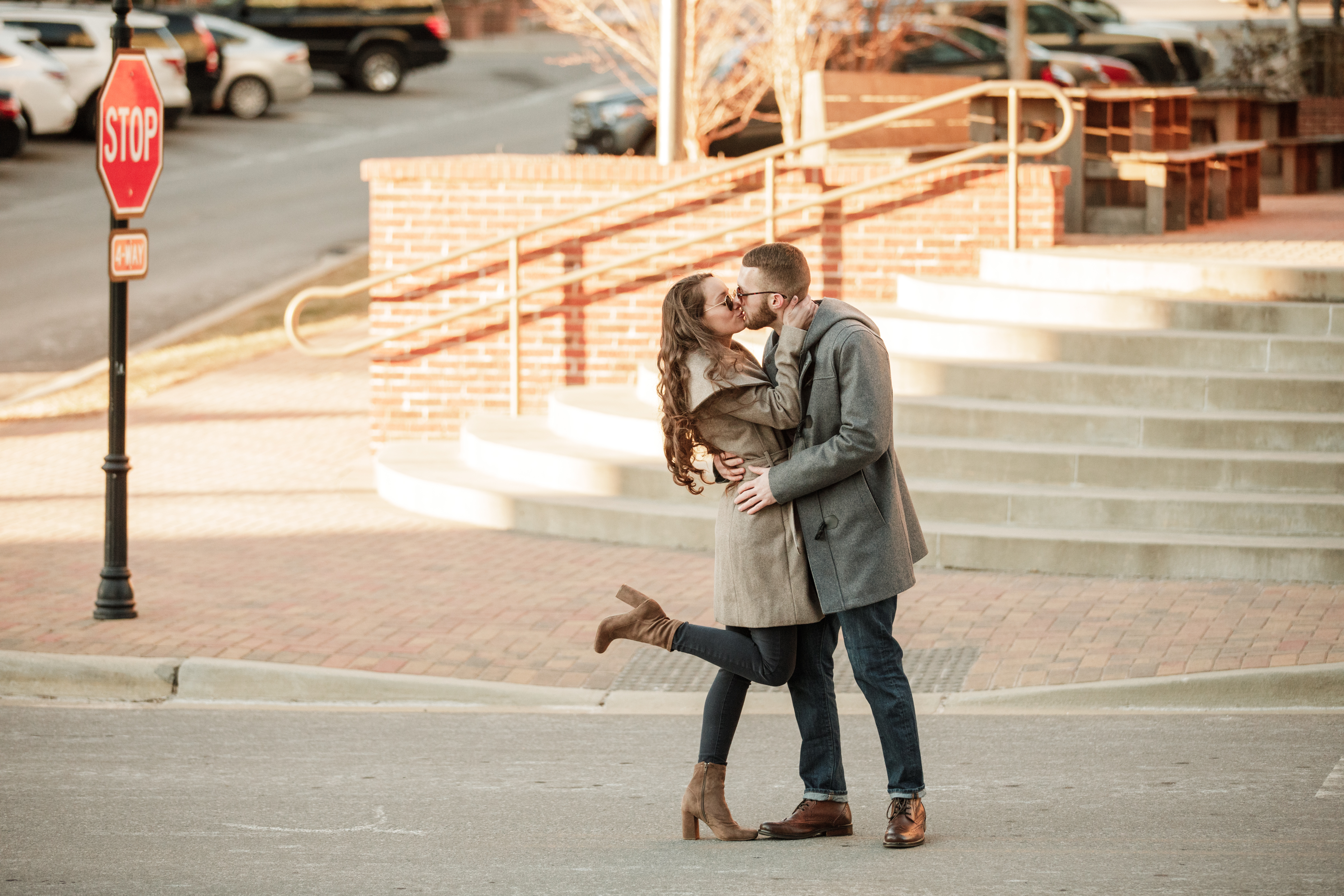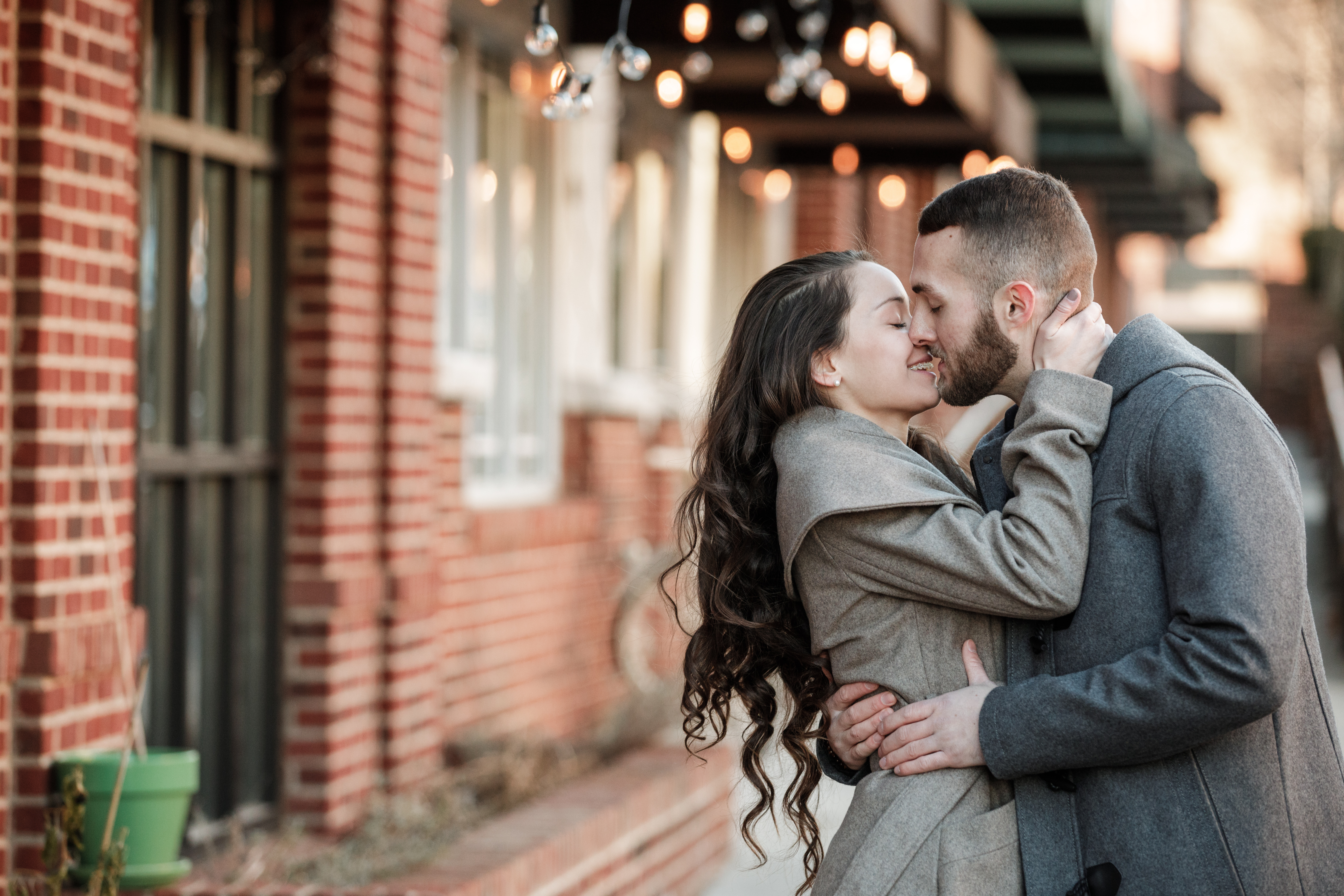 Happy Valentine's Day
We were right or what? Their session oozes high-class love and we can't wait to follow along with their wedding planning! Special thanks to Deajsha and George for selecting our space for their engagement photos, and of course Kathy wows us again.
*All photos are property of Kathy Beaver Photography and can not be used without her consent and proper credit.   
Interested in using our studio space for photos or an event of your own? Get in touch!