---
It's been just over a year since Candace turned this dream of hers into a reality… her dream of a team hand-picked for our talents, our different views, our creative eyes, our passions for this city, and most of all our love to see others in our industry succeed right along with us.
---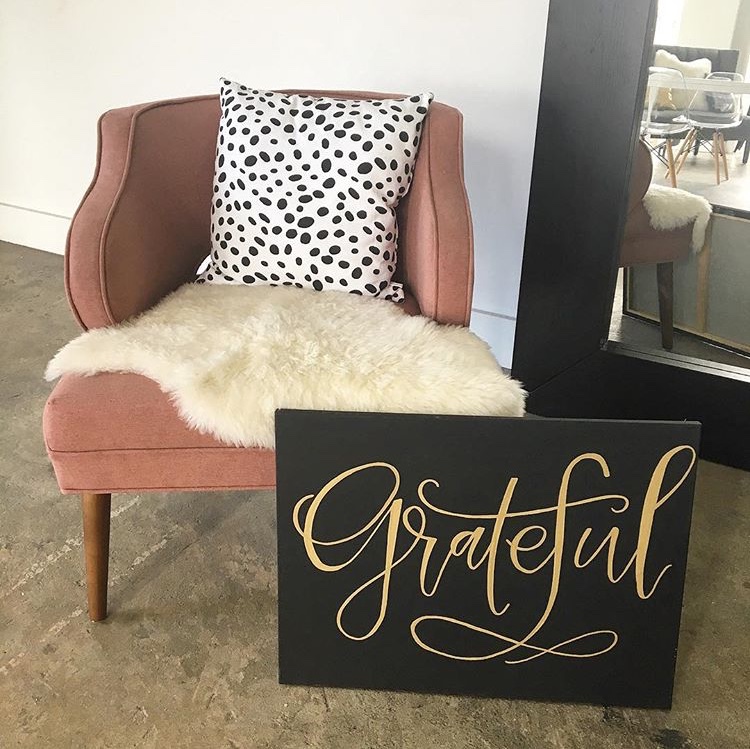 Personally, this team of Engaged Creatives has been my source of energy in this city, and the best thing that could have happened for my hand-lettering business.
Meeting Candace when I did was nothing short of God's great grace, and I'm sure that you would hear the same from many of my fellow teammates.
---
Using her fantastic planner mind, she took an empty space, and made a beautiful event space that somehow also serves as a blank canvas for almost any sort of event.
Those who step foot in the space feel inspired and those of us who are lucky enough to use it for our own businesses know how well the space lends itself to anything we can possibly think of! Just look at the sampling below!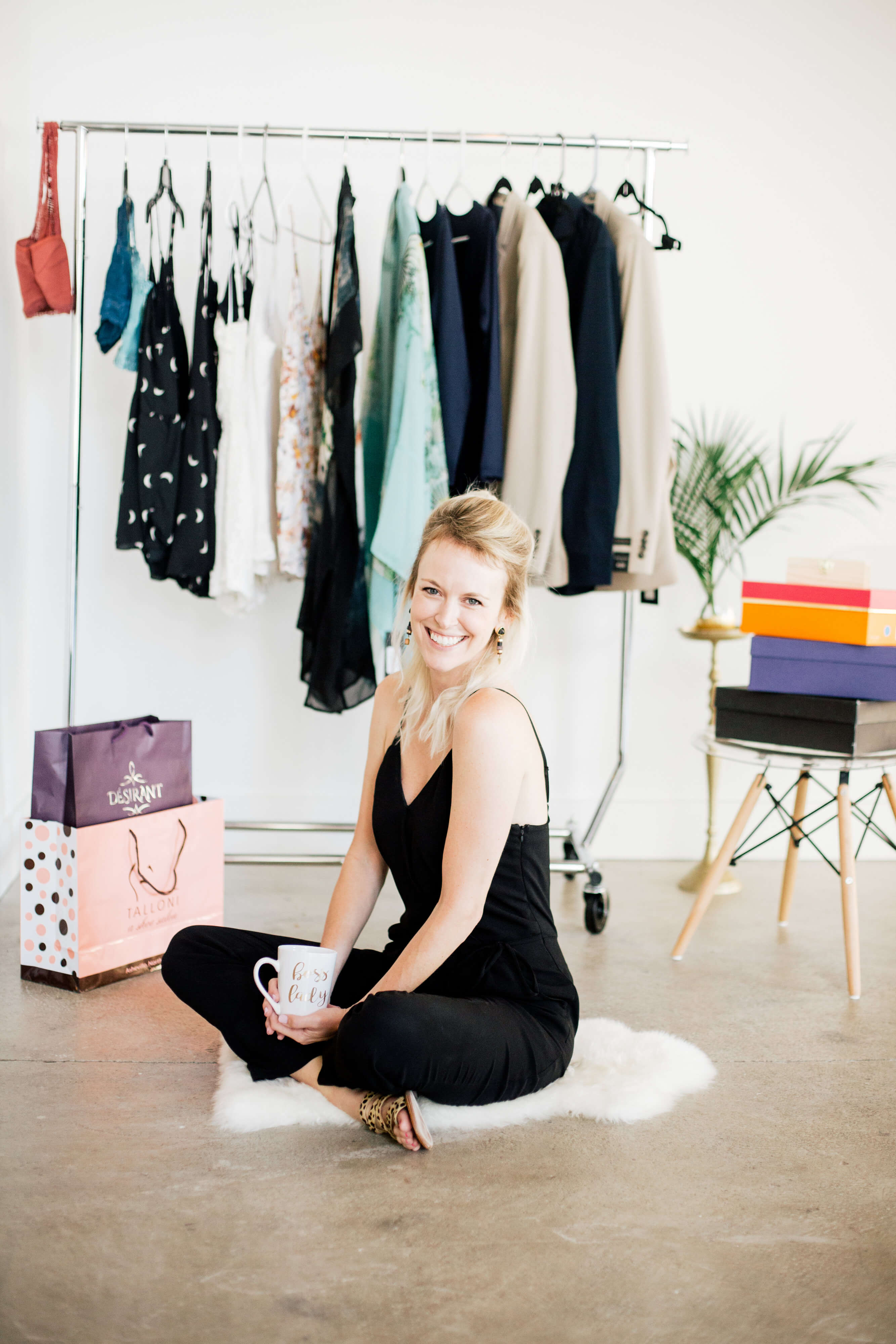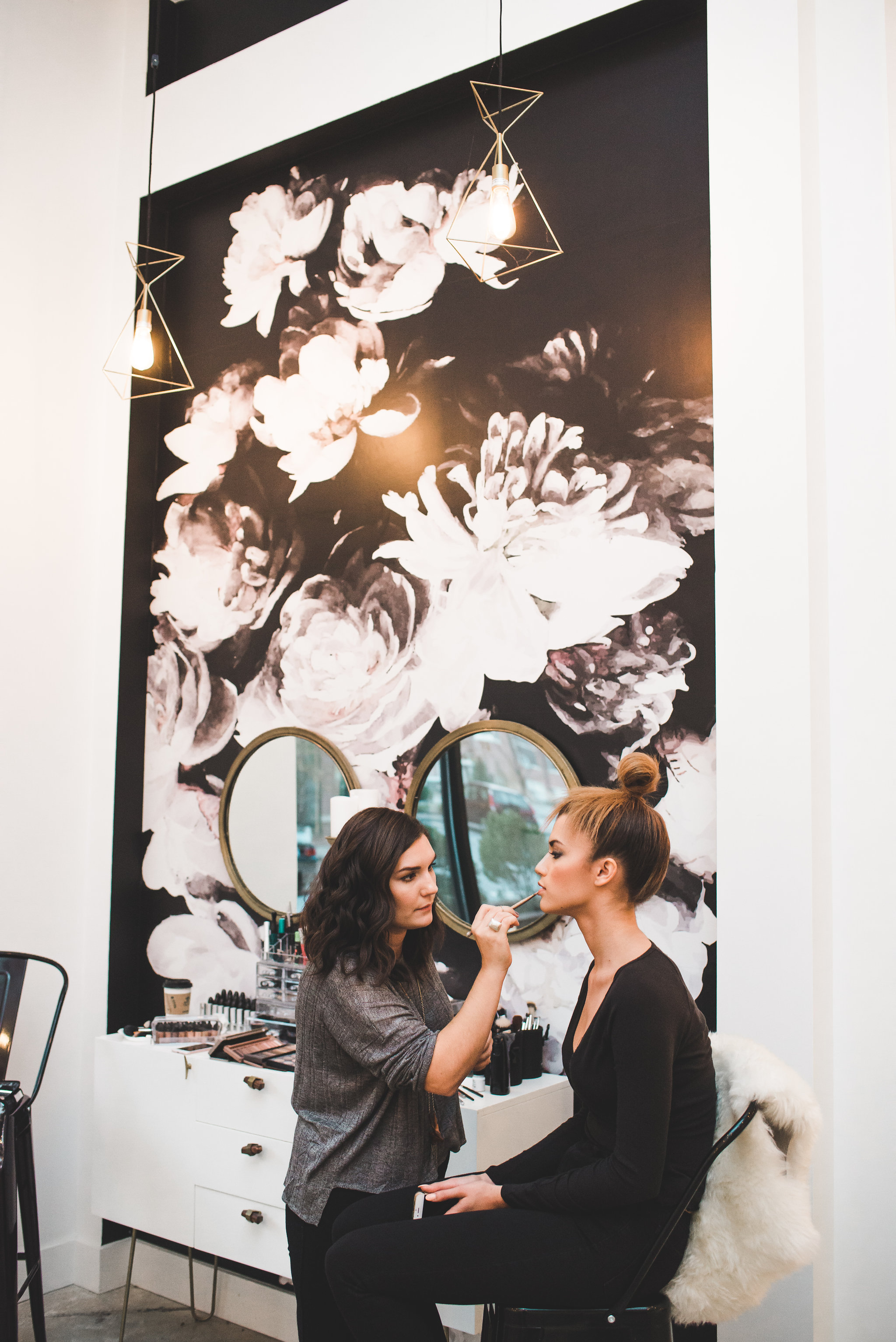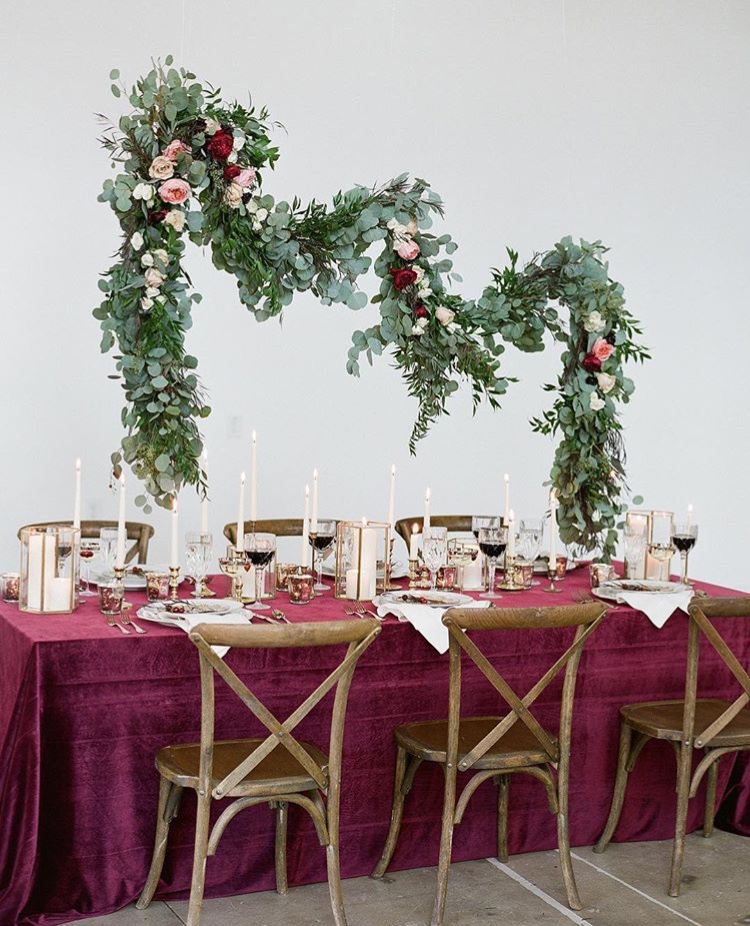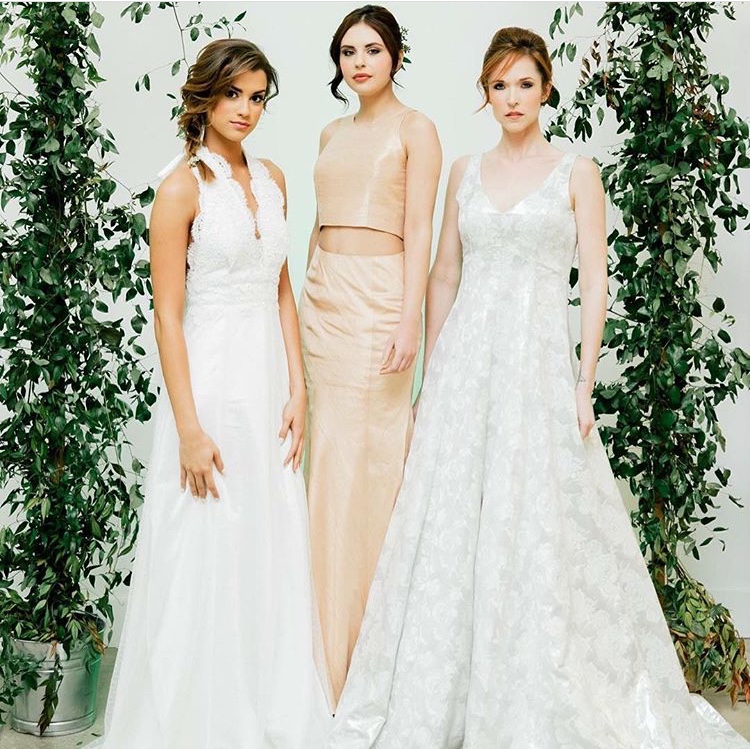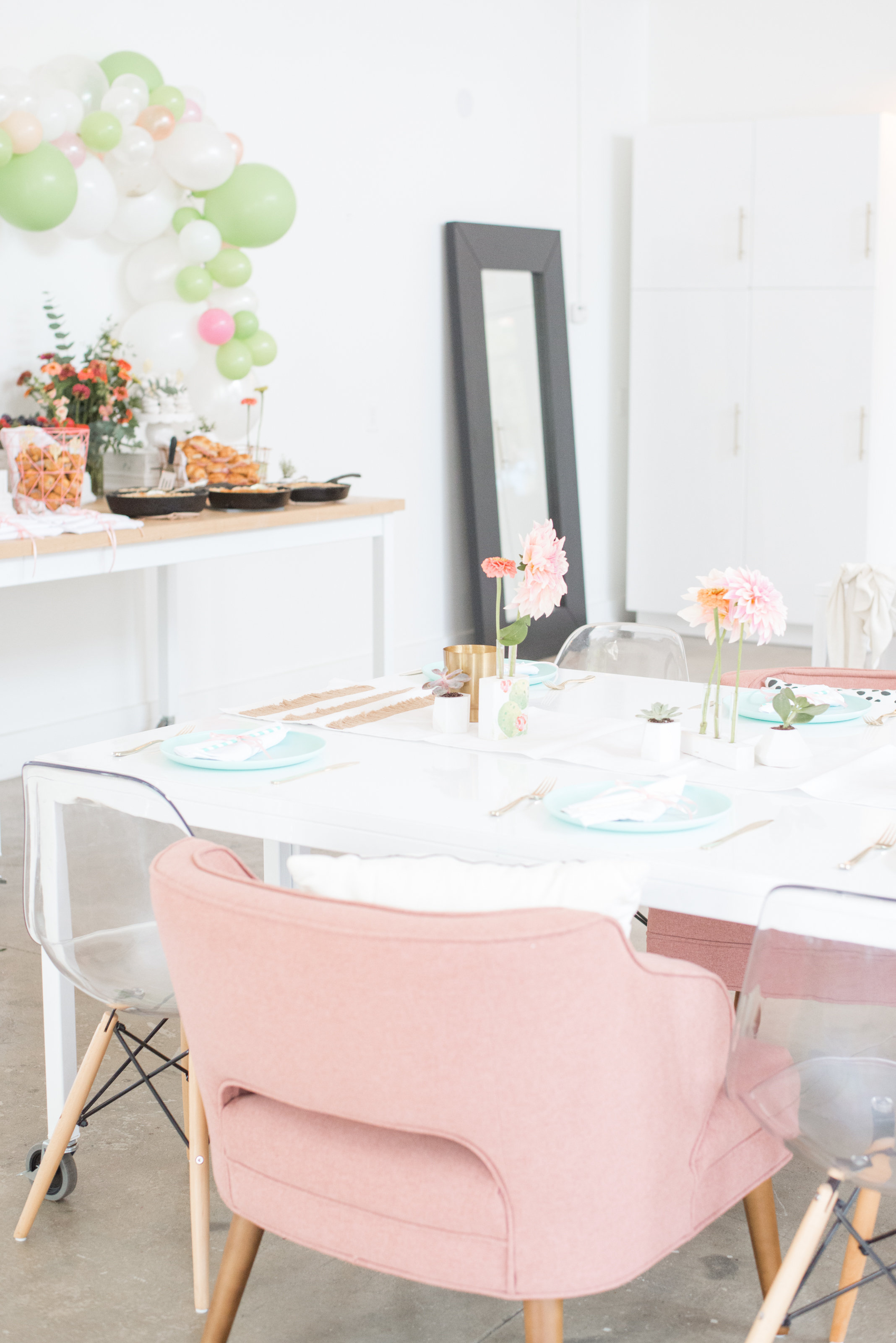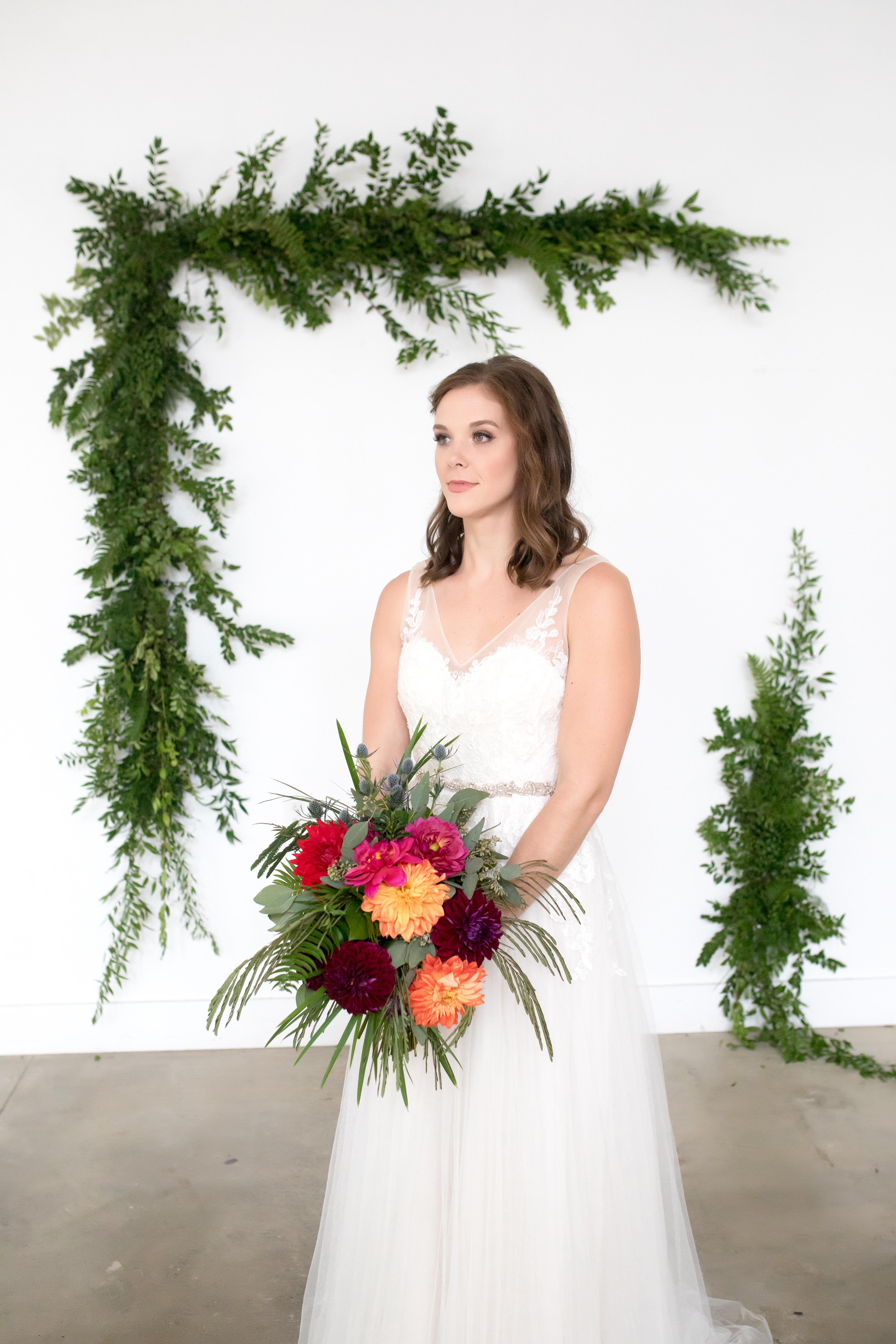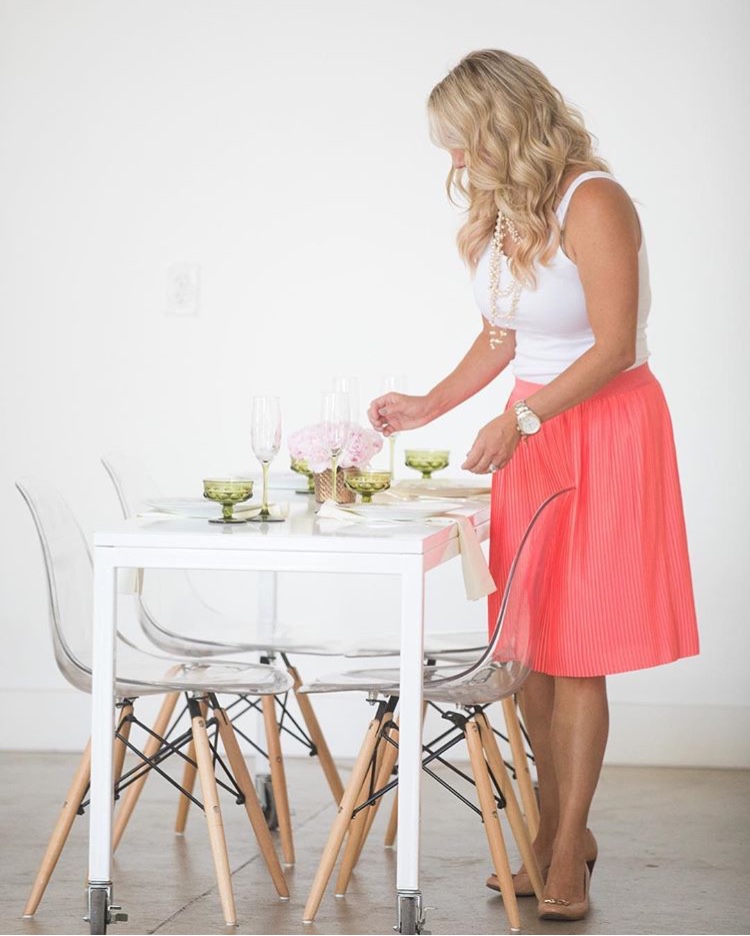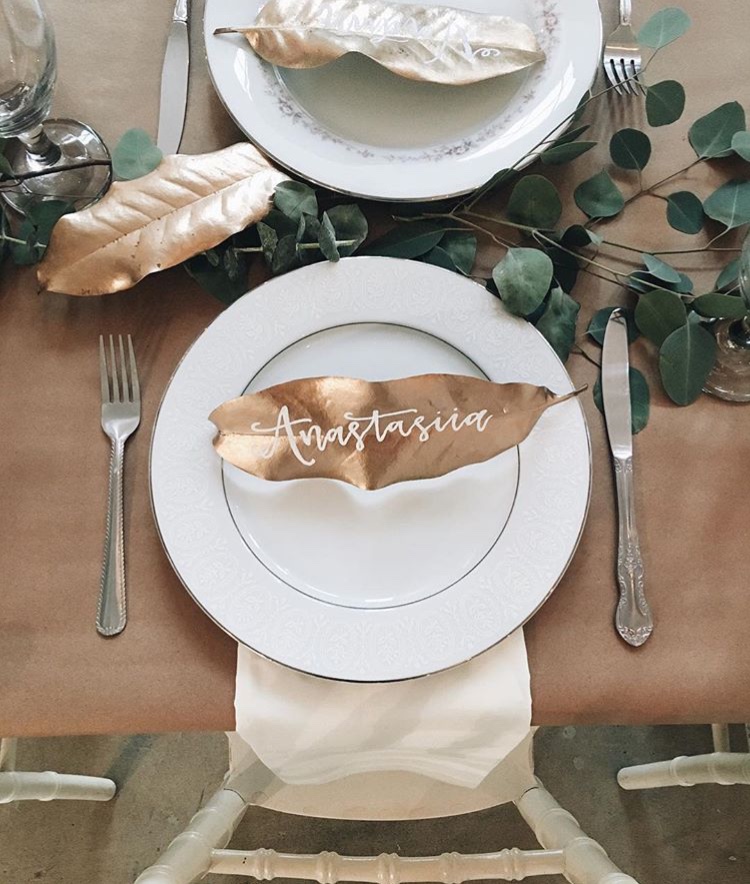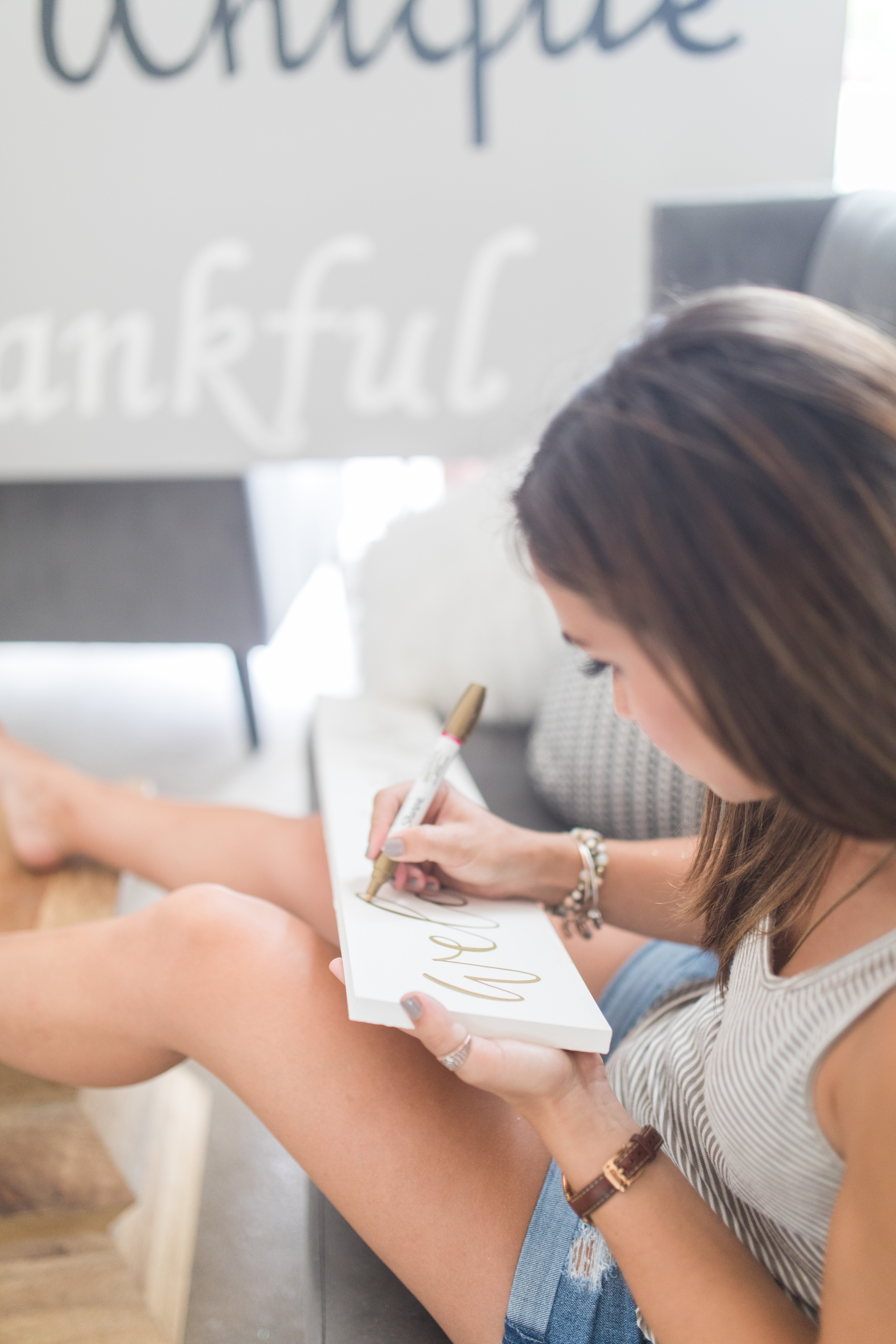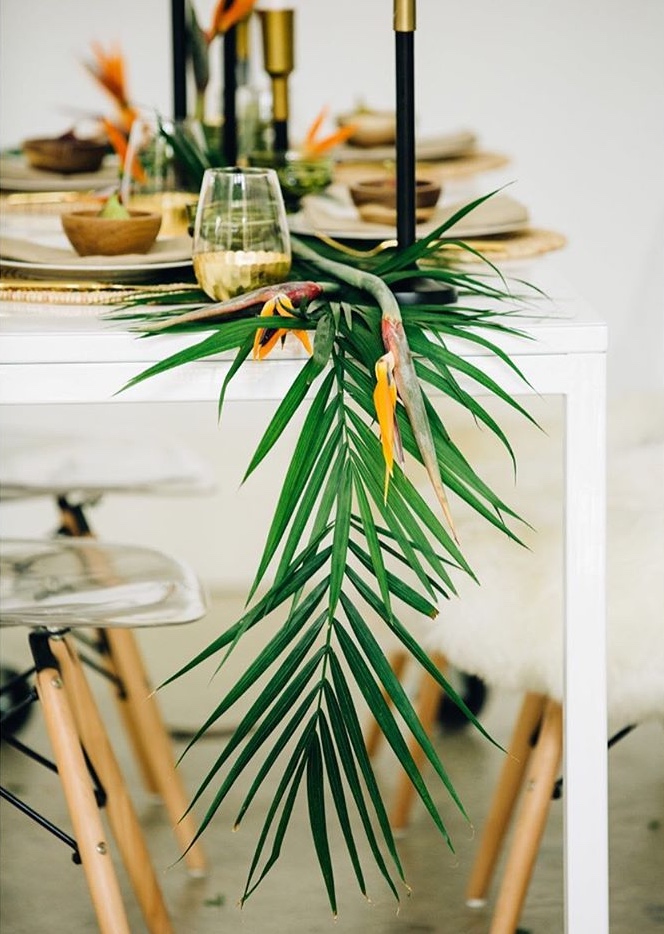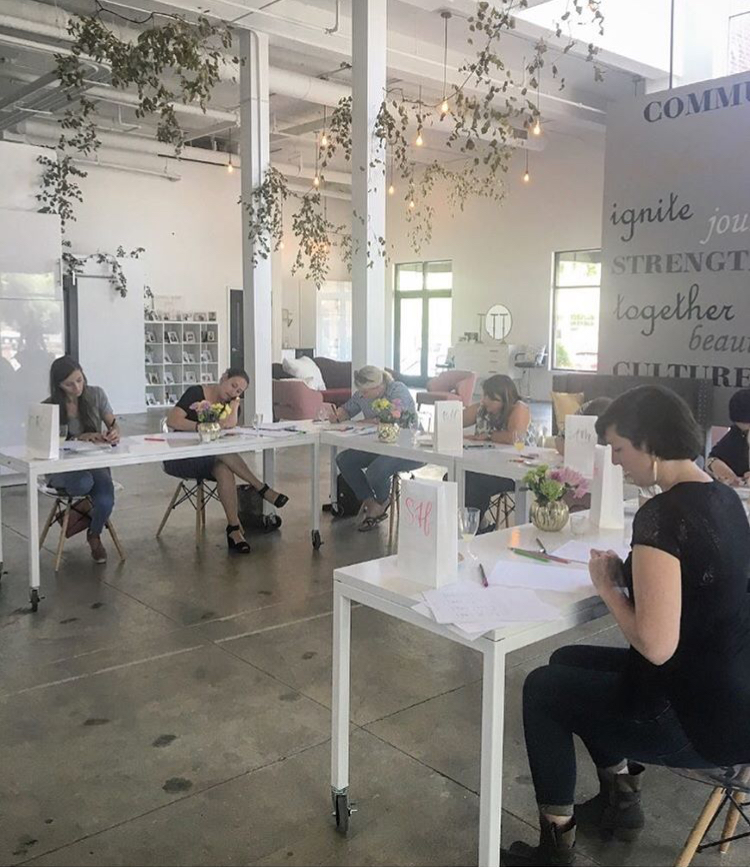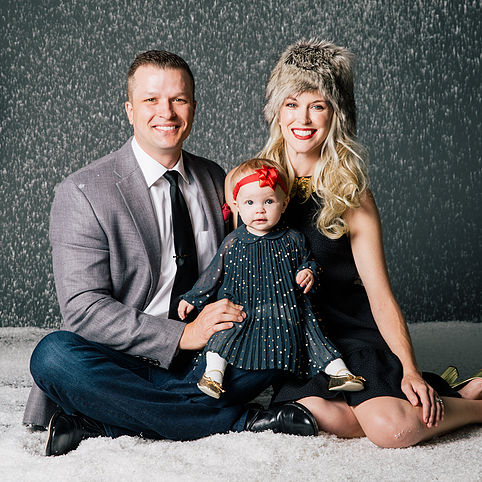 Brooke Williams
The Tony Townie
I'm thankful to spend the holidays in this beautiful town I love, and in our first home as a family of three!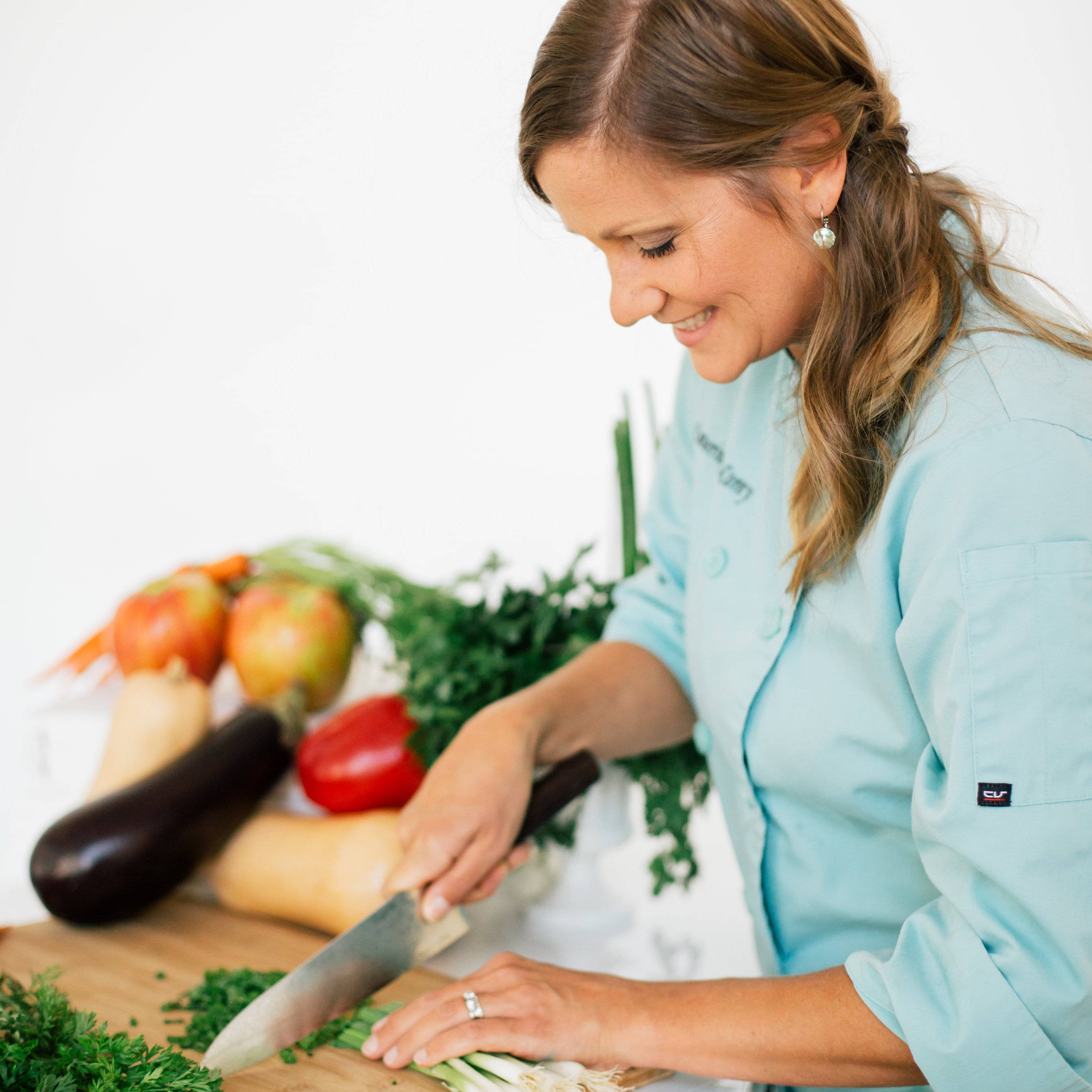 Corey Marino
Catering by Corey
I am thankful for the encouragement, warmth and friendships in the Asheville wedding community!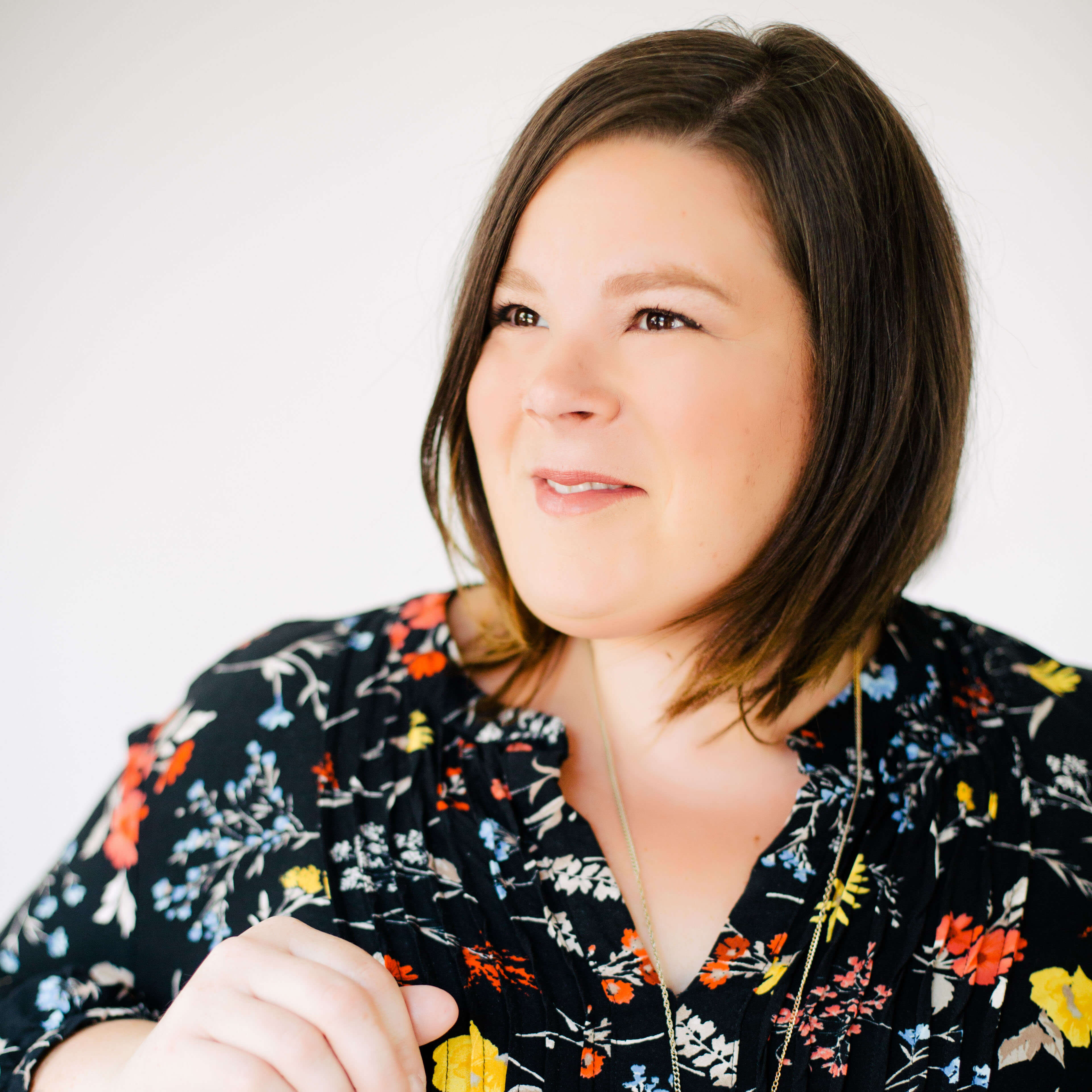 Amber Hatchett
Amber Hatchett Designs
I'm thankful for my God-given creative talents, a welcoming creative community to share them with, and for the connections presented to me this year.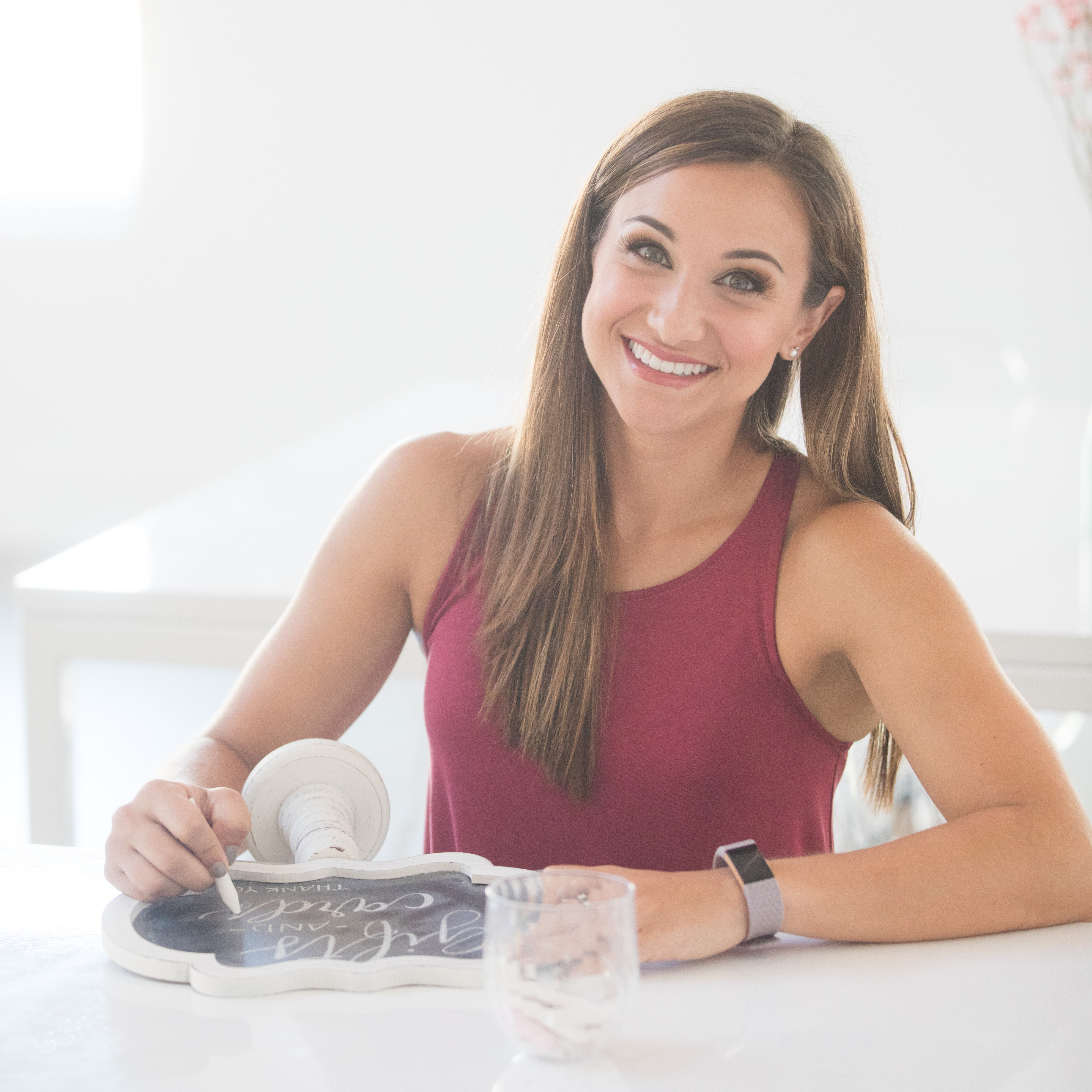 Bethany Thames
Joy Unscripted
I'm so very thankful for amazing businesses to work with and thankful for their owners who have become some of my closest friends!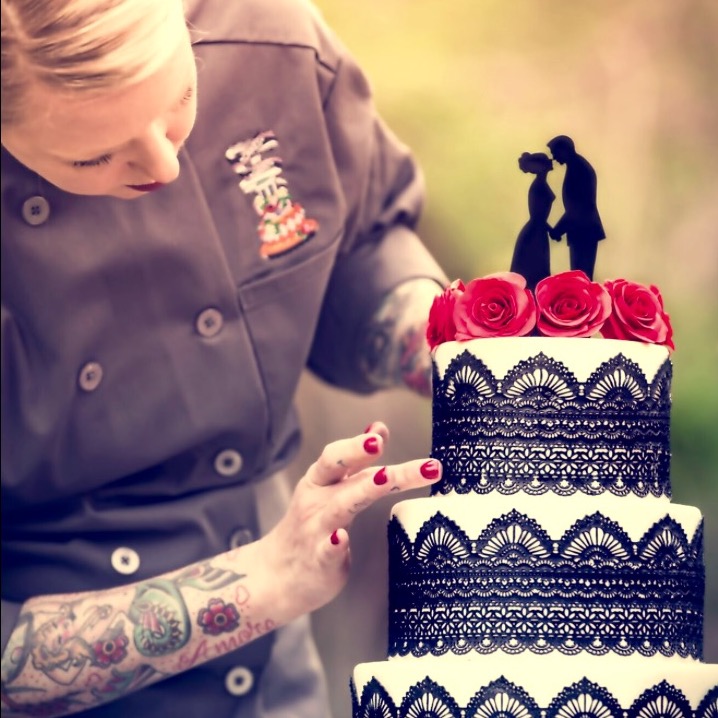 Melissa Gray
Cakes by Gray
I'm thankful for my family first and then my clients who have helped me grow my business into what it is today. I couldn't care for my family without everyone's continuing support.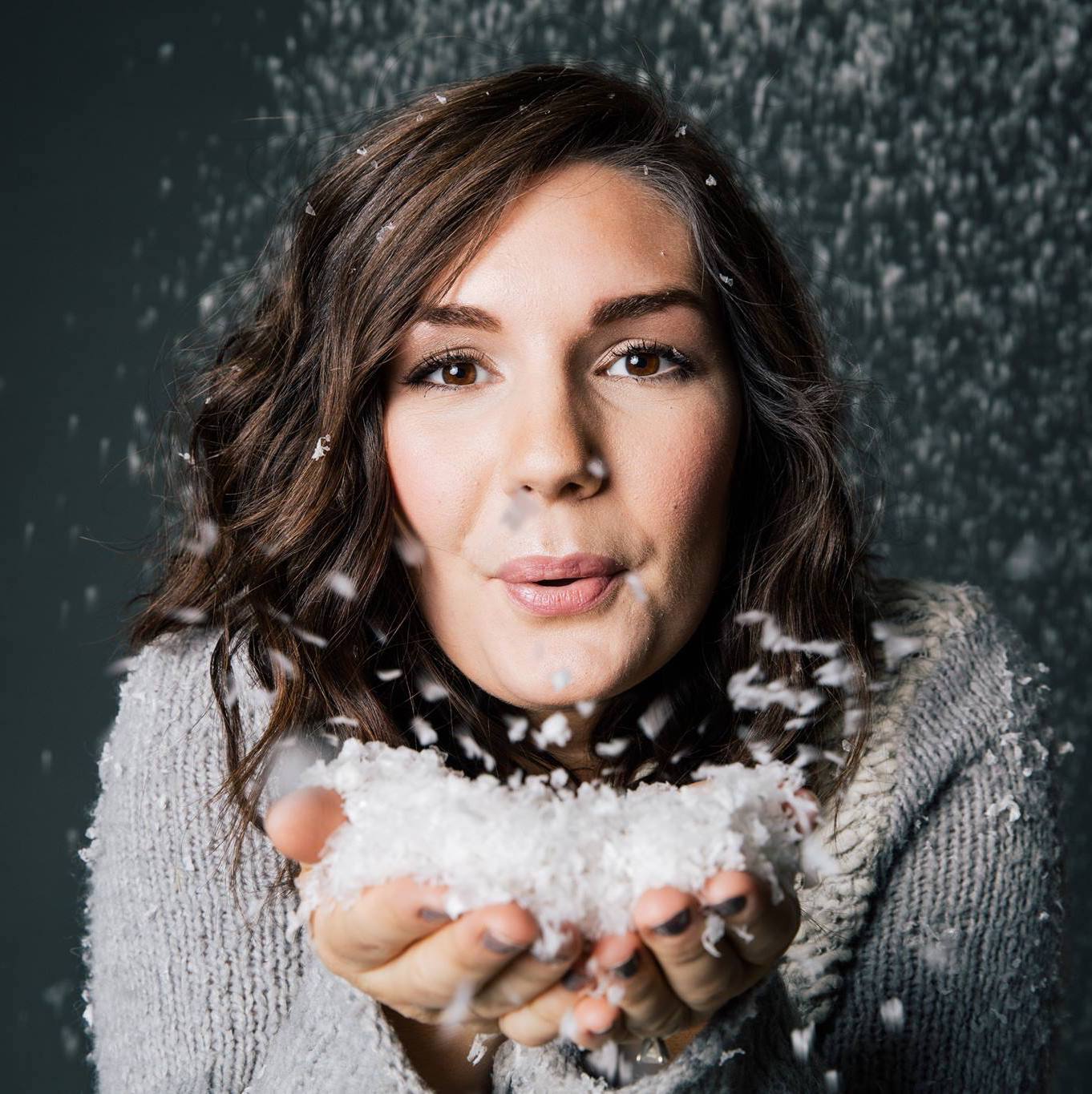 Joanna Ferree
Powder Me Pretty
I am thankful that I've been able to build a career out of a job that I love and enjoy while working alongside of a community that support one another!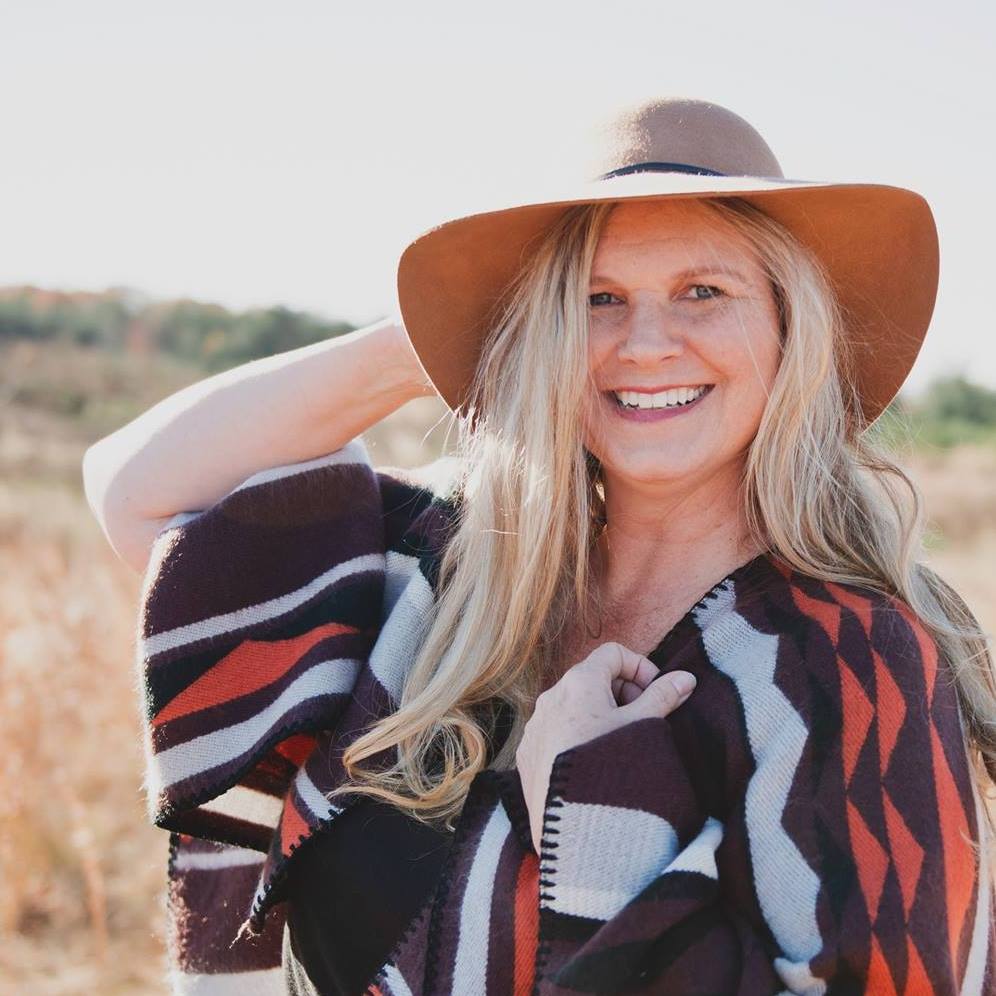 Kathy Beaver
Photography
I'm thankful for the renewed energy and fun I'm having with my photography with such a great community of vendors!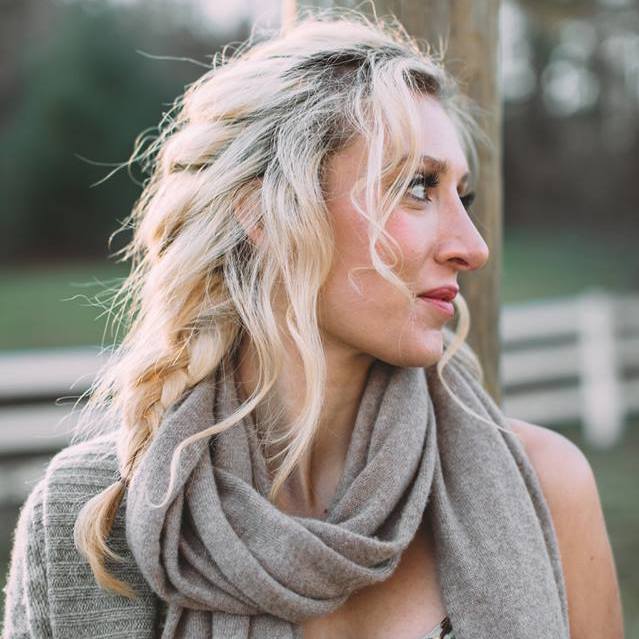 Margaux Weinstock
Wildflower Bridal
I'm thankful for my friends and family including four-legged ones because they and the love they bring are what life's about! I'm so grateful for my business and the immensely rewarding sense of purpose it provides!
Ginger Frank
Poppy's Popcorn
I'm thankful for our amazing Poppy staff. They work so hard to help make our business a success, and we simply could not do it without them. We are beyond blessed to have found this group of people!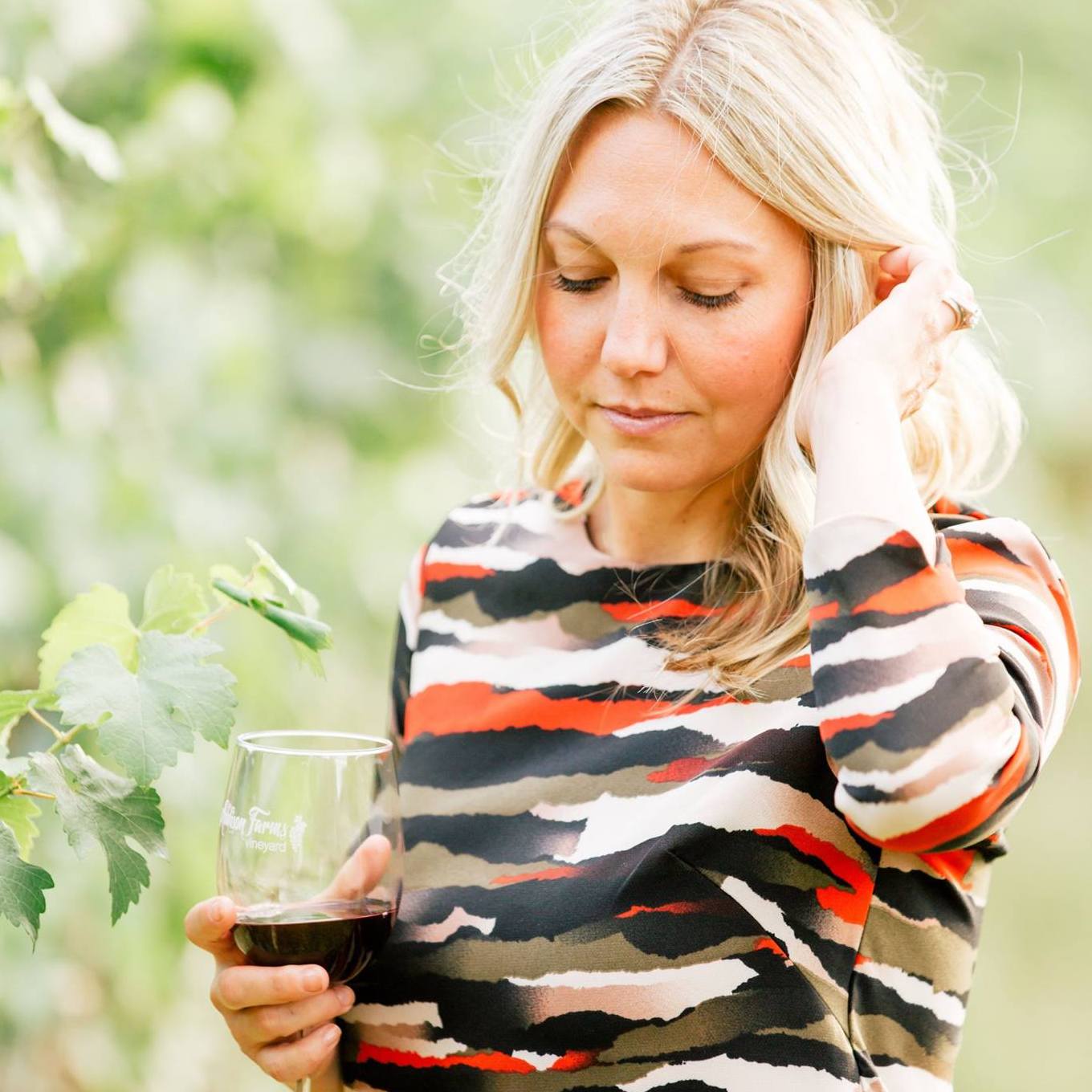 Candace Hightower
Engaged + Mingle Events
I am beyond thankful for the opportunity to have so many friendors be a part of this space. What seemed like a far-off dream is now a beautiful inspiring group of people and event locale, and I'm so grateful for their loyalty to each other and our city.
---
From our Creative Team, thank YOU Asheville!