---
 Did you know the Engaged space is used for all different kinds of events? We've featured several over the past couple of blog posts from unicorn parties to 21st birthday celebrations. This week we're talking pop-up shops with news about an epic upcoming Christmas market, and a look back at past events!
---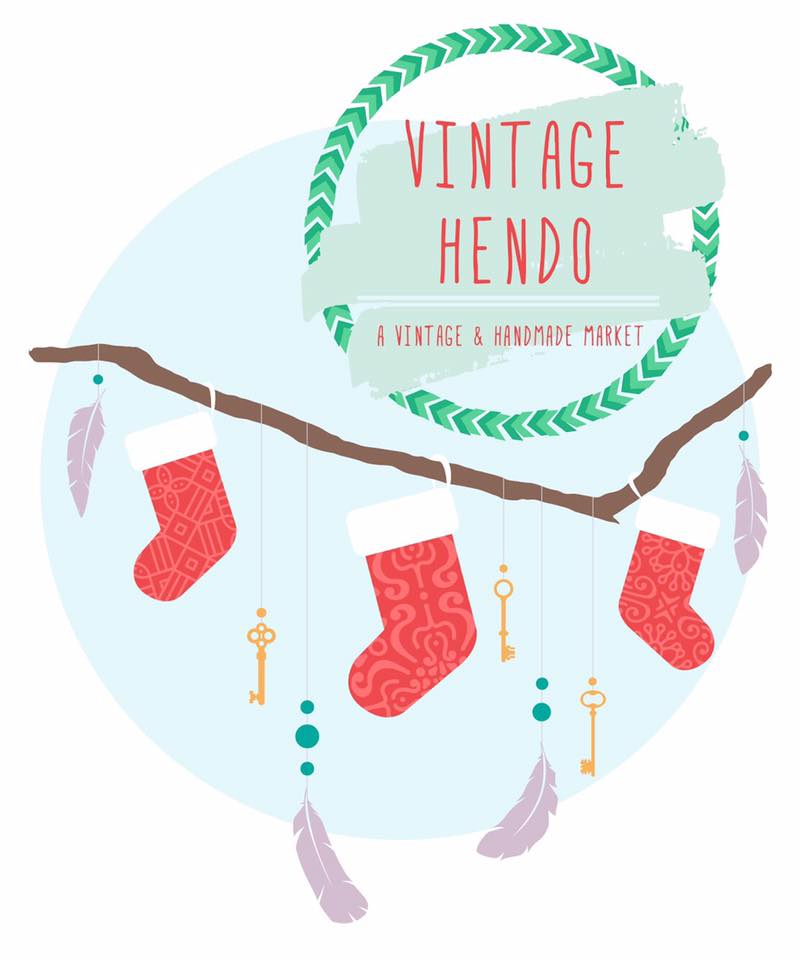 Creative Team Member Amber Hatchett has teamed up with the Vintage Hendo crew to put on a 10-day Holiday pop-up shop featuring local artisans and makers.
Are you a vendor, looking for an opportunity to be included in a one-of-a-kind show?
The Details
Are you ready for the holiday season? Come shop from the best vendors, featuring hand picked vintage pieces and hand made local items. Starting just after Thanksgiving, the shop will be open from November 24th through December 3rd!
We will have everything from mid century modern furniture to specialty body care, and everything in between. We will have giveaways, wth products donated by our amazing vendors, and workshops going on throughout the show!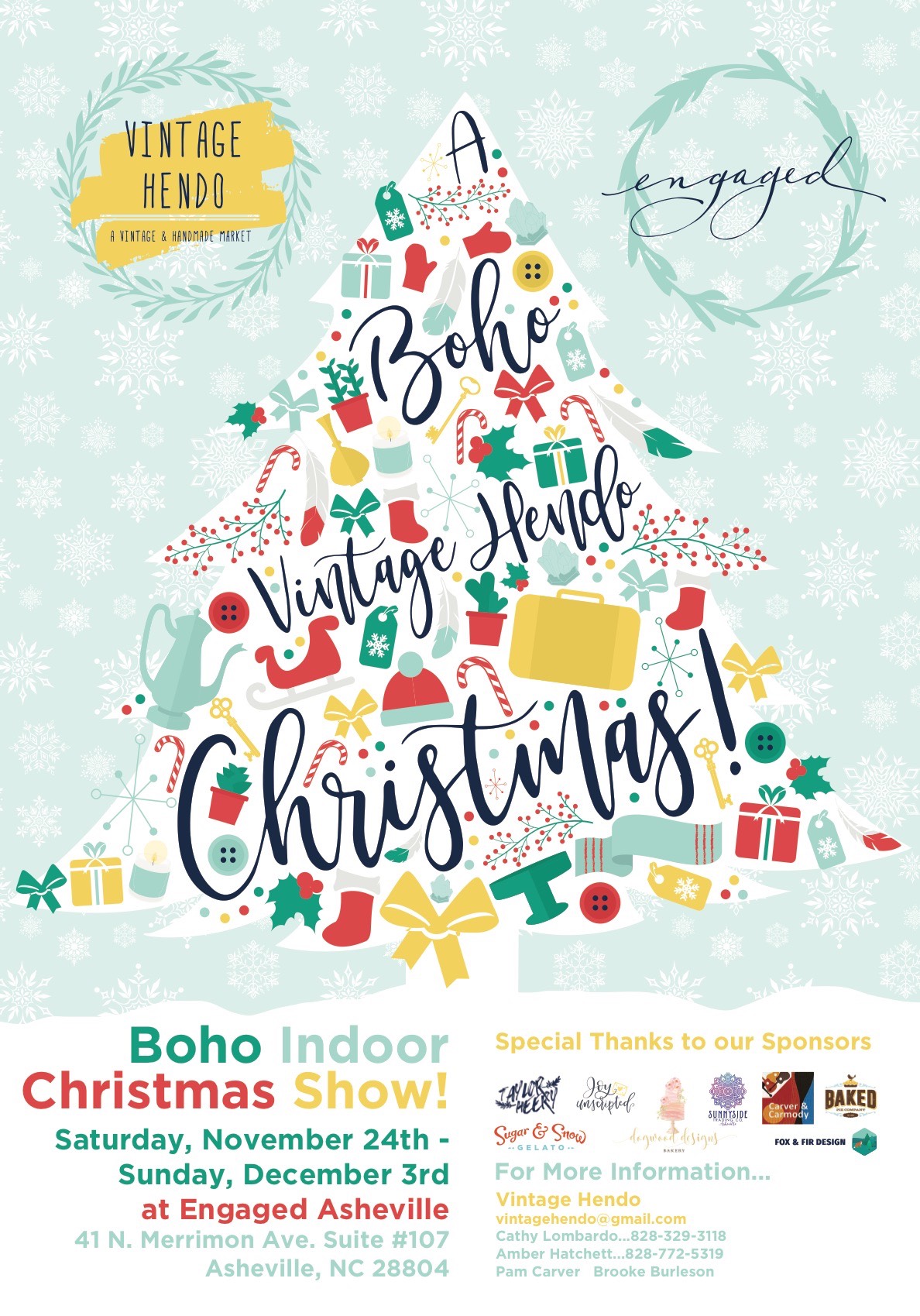 ---
BOHO CHRISTMAS SPONSORS
We'd like to thank the Vintage Hendo crew + Amber Hatchett for organizing this event and the participating sponsors:
---
Not familiar with pop-ups or Amber Hatchett?
Last February Engaged hosted a 3-day Valentine's Day Pop-Up put on by Amber and local photographer Sarah Hooker. Beautifully curated, the shop featured only local Asheville makers and businesses including chocolates, jams, decor and on-site calligraphy!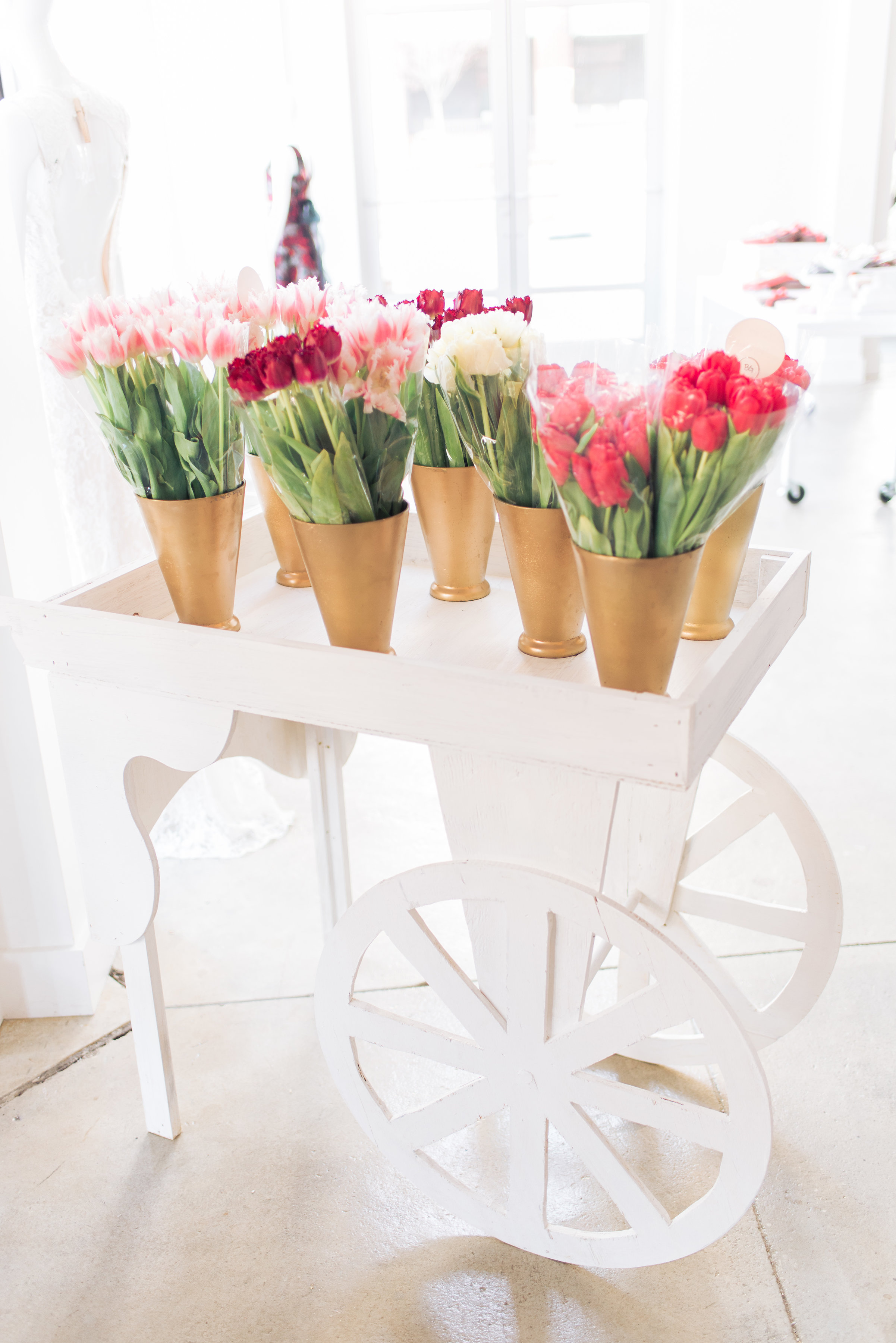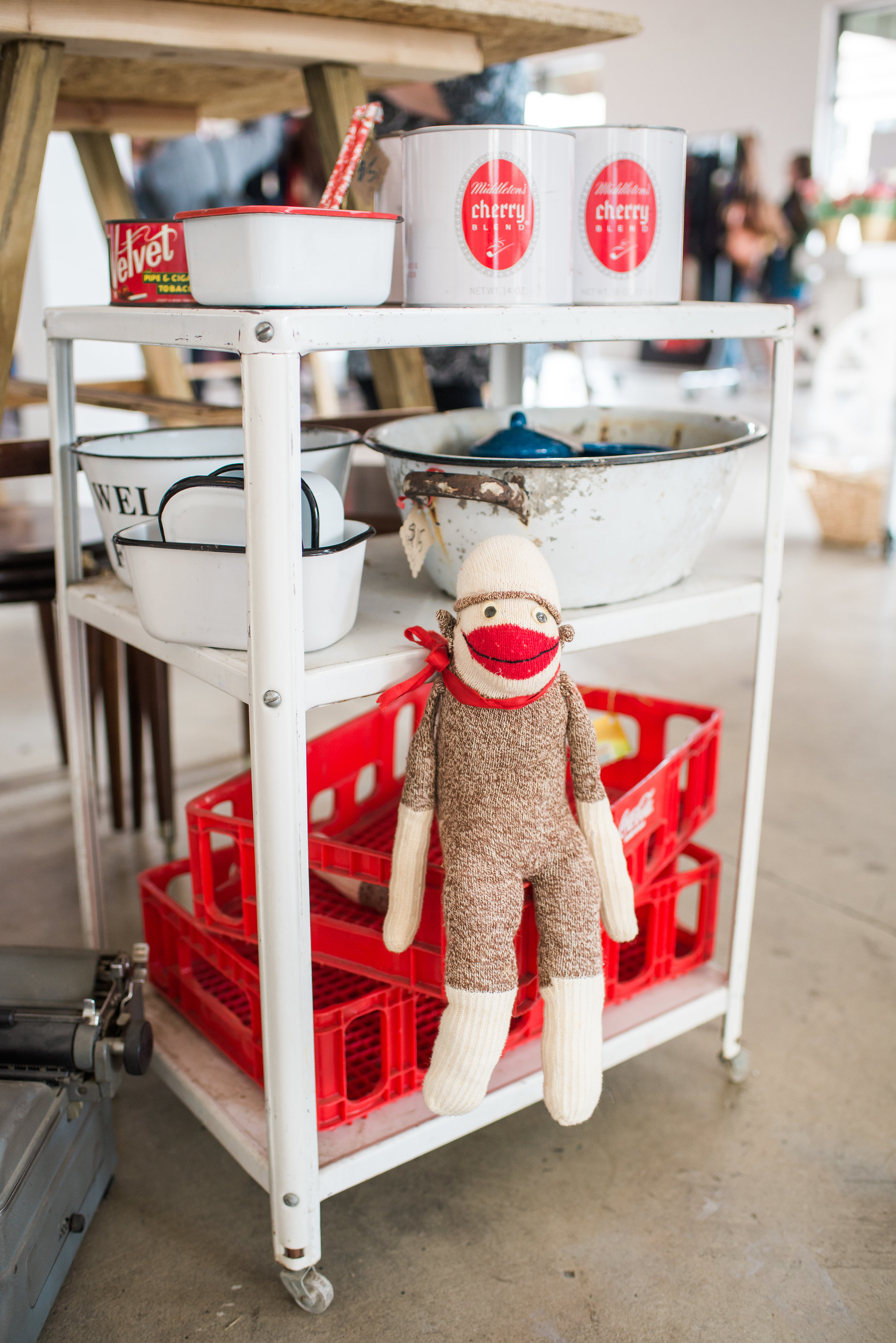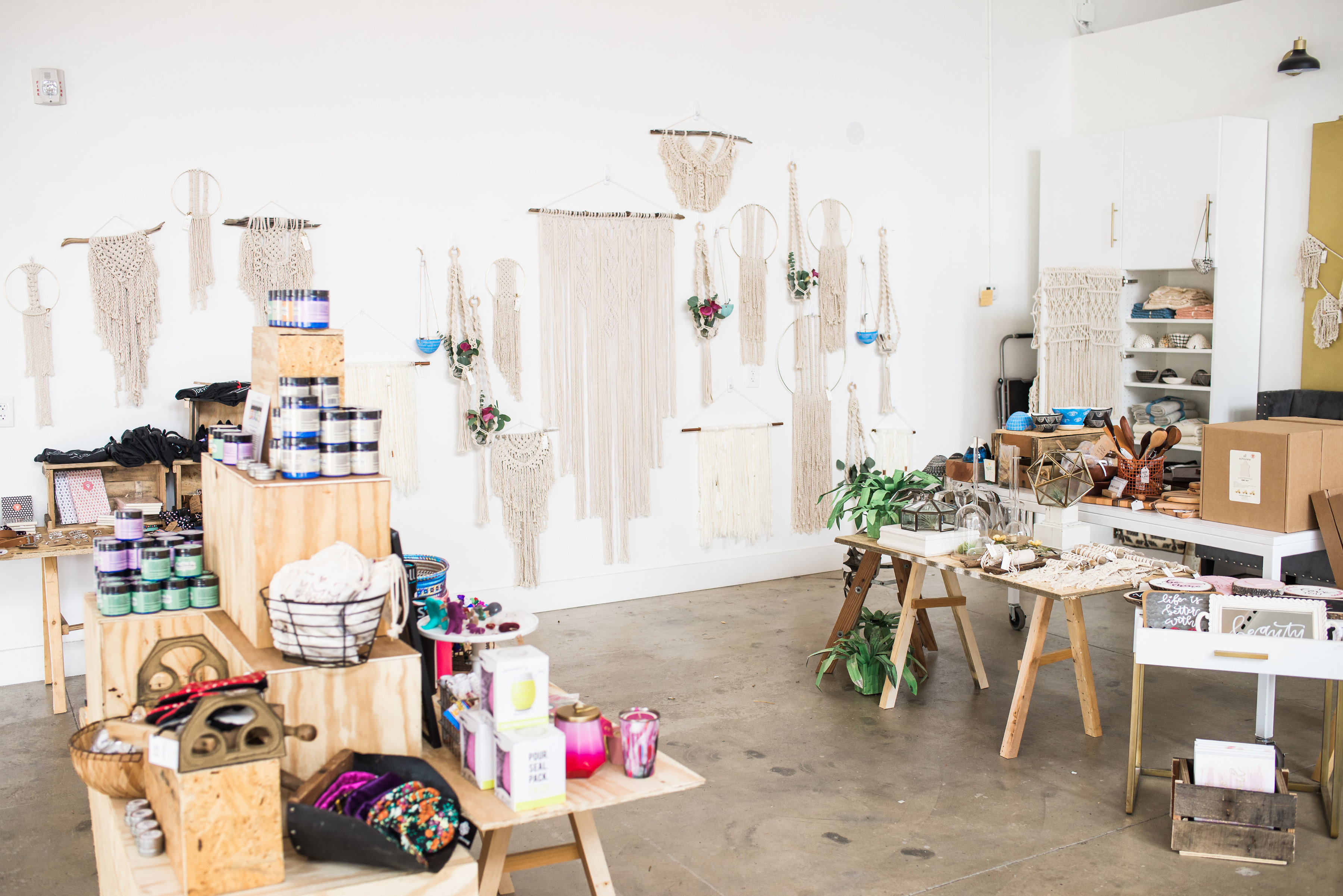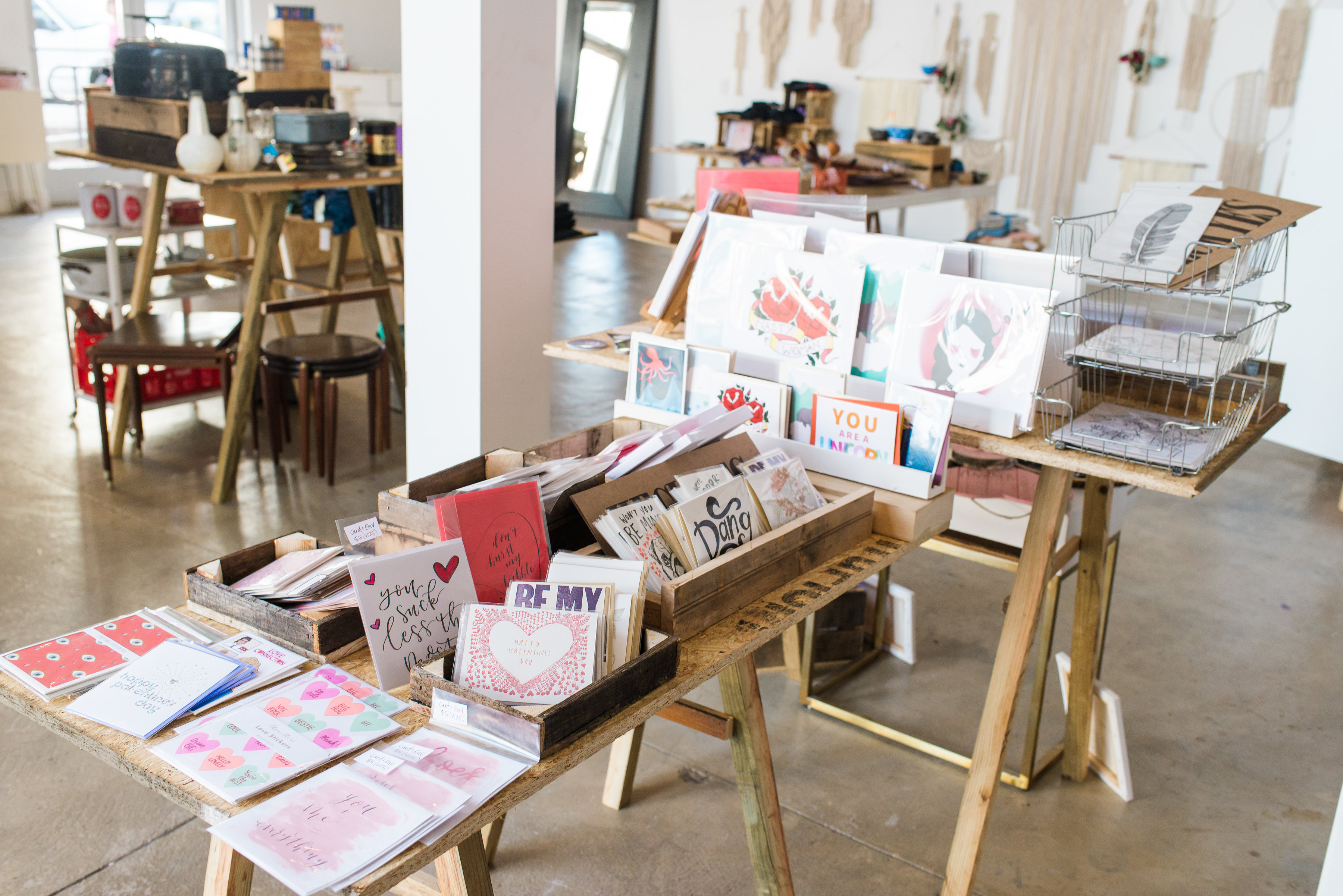 Now with SEVEN (7) more days of fun in store, just imagine all of the goodies that will be offered at the Boho Christmas shop!
Stay tuned for workshop announcements, special offers and much more!!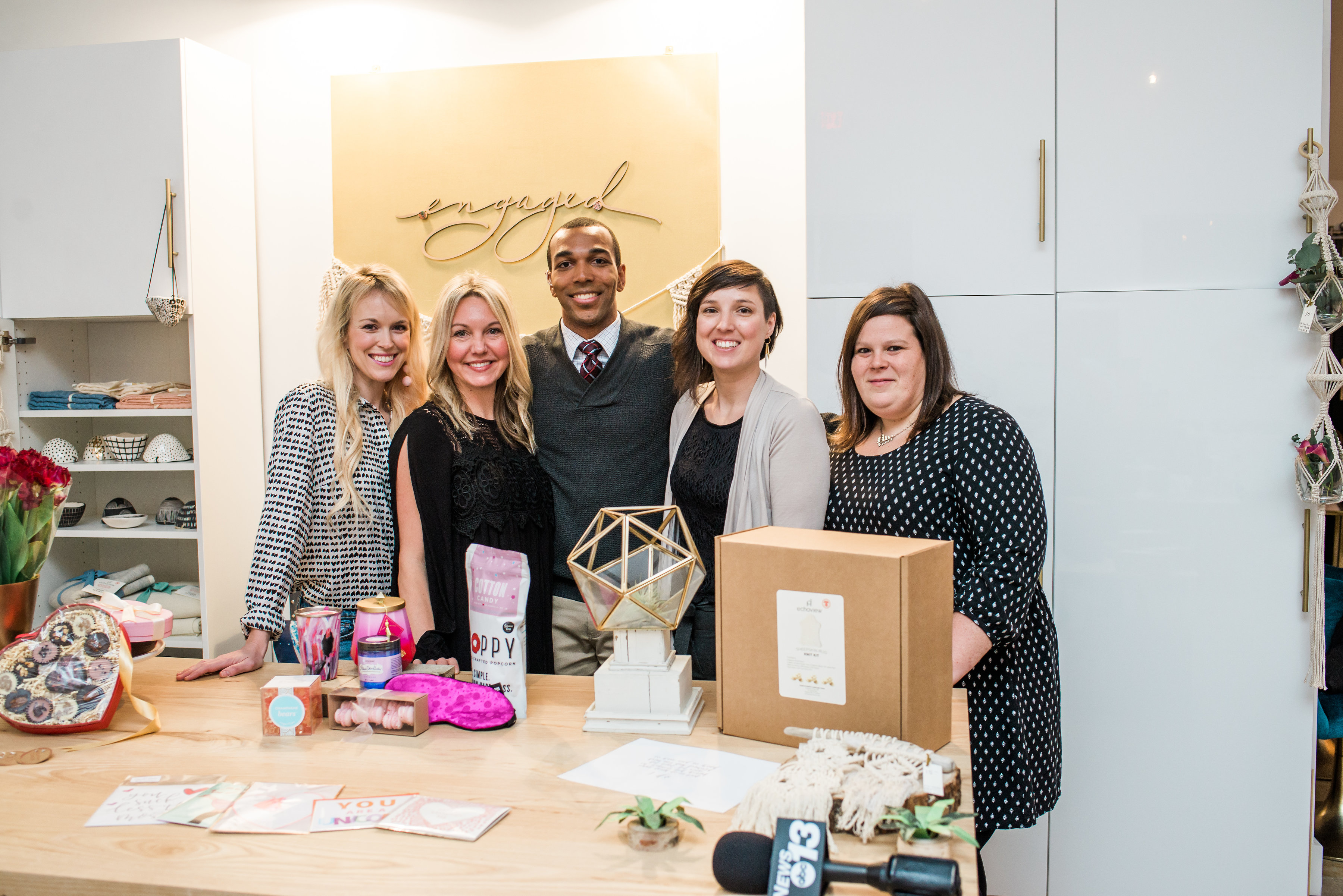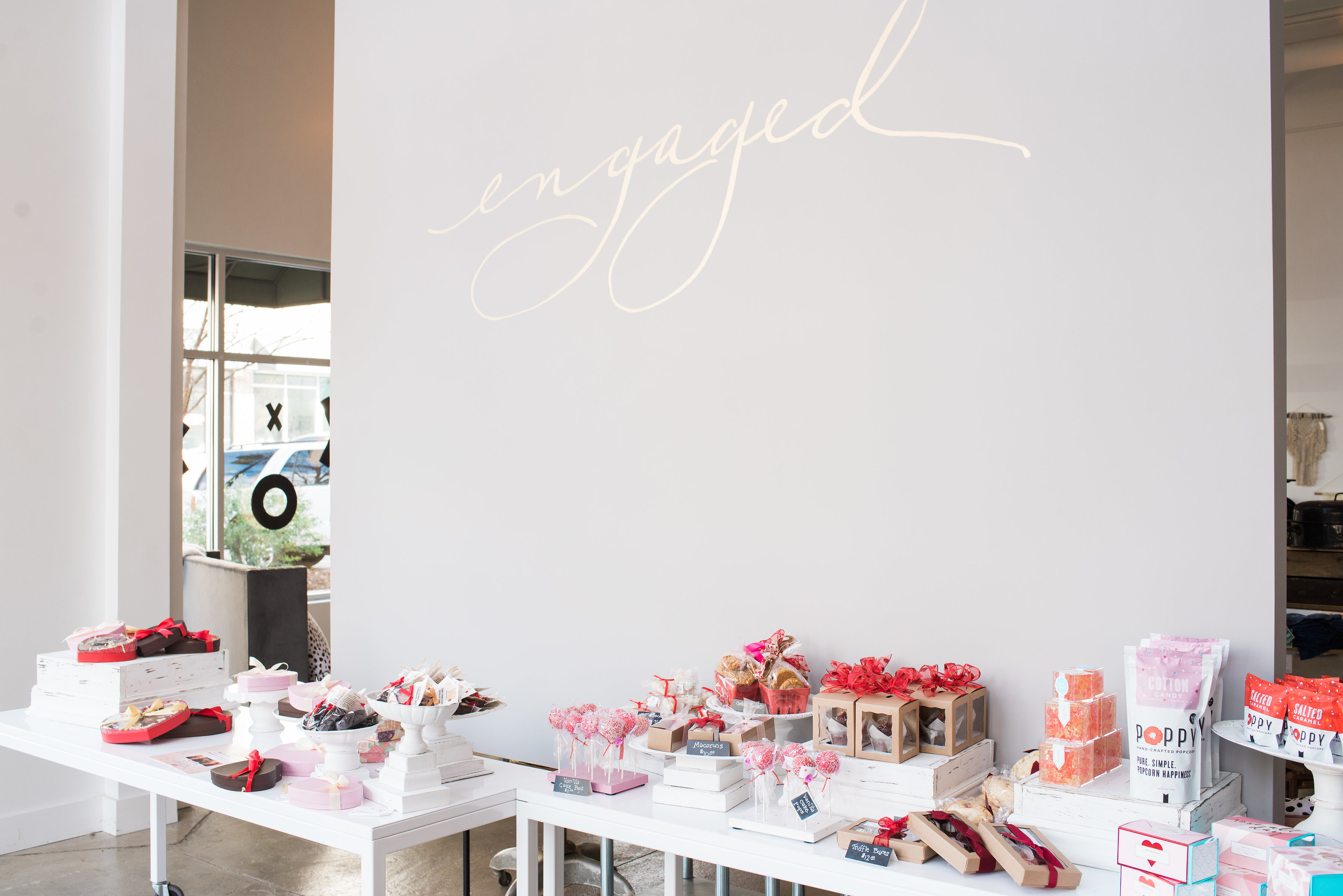 Just looking back at the Valentine's Day one has us so excited for what's to come with this Christmas event. If you have questions about anything, please reach out, and help us spread the word about this 10-day market. Perfect for finding those unique gifts for the special people in your life.. we can't wait to see you there!