Have we ever mentioned that we love a good event around here at Engaged?
Candace somehow managed to gather a group of Asheville creatives that are so different and unique in our styles and businesses… but when we all get to work on the same event together?? The results are magical!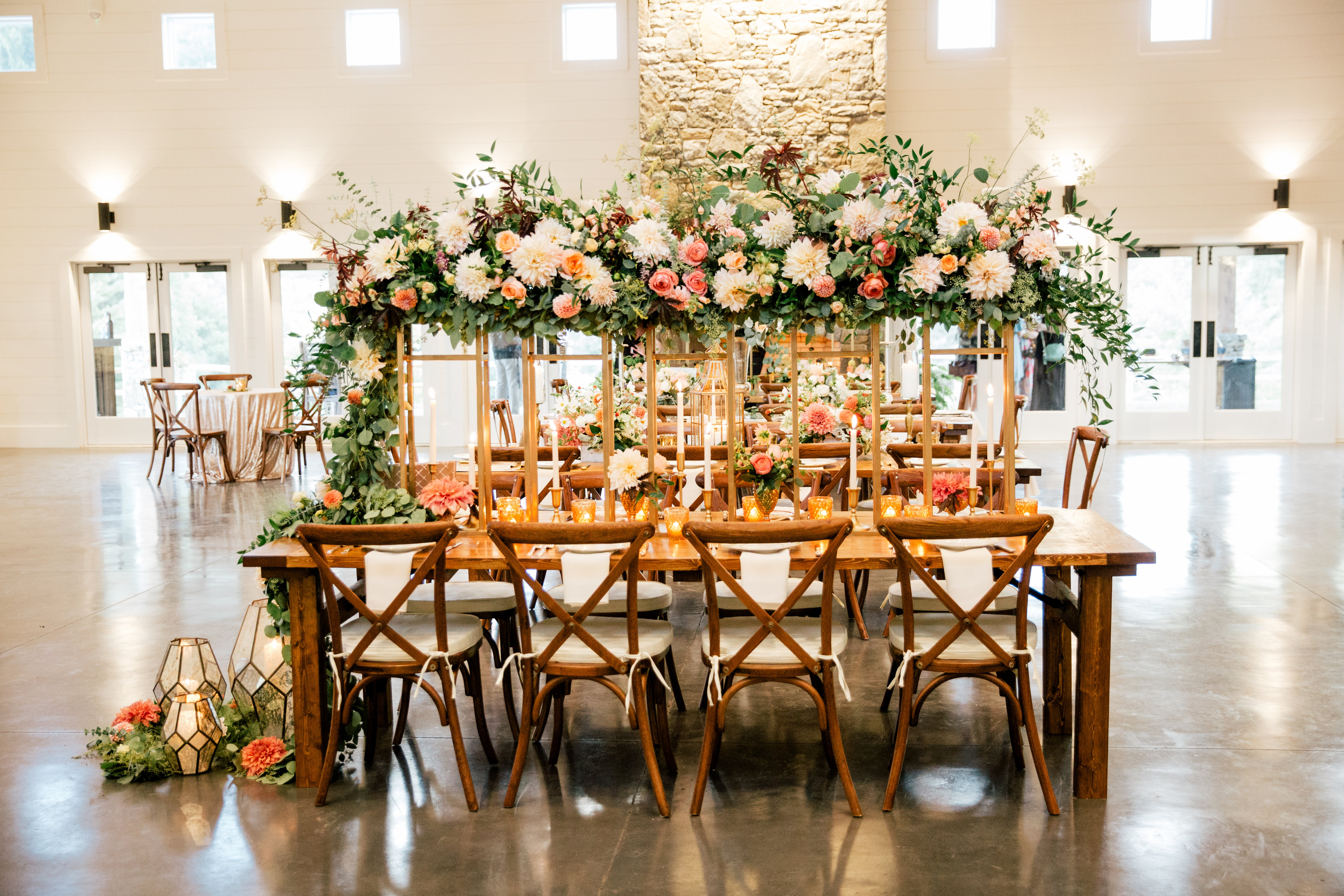 Candace of Mingle Events and Vintage Rentals planned Chestnut Ridge's Open House event and I'm not even sure that I need to say more. Her name and work has quickly become synonymous with exquisite details, beautiful decor and perfect execution! Candace's vision for how to use a space is unrivaled, and Taylor and Preston Gregg have themselves one beautiful event venue!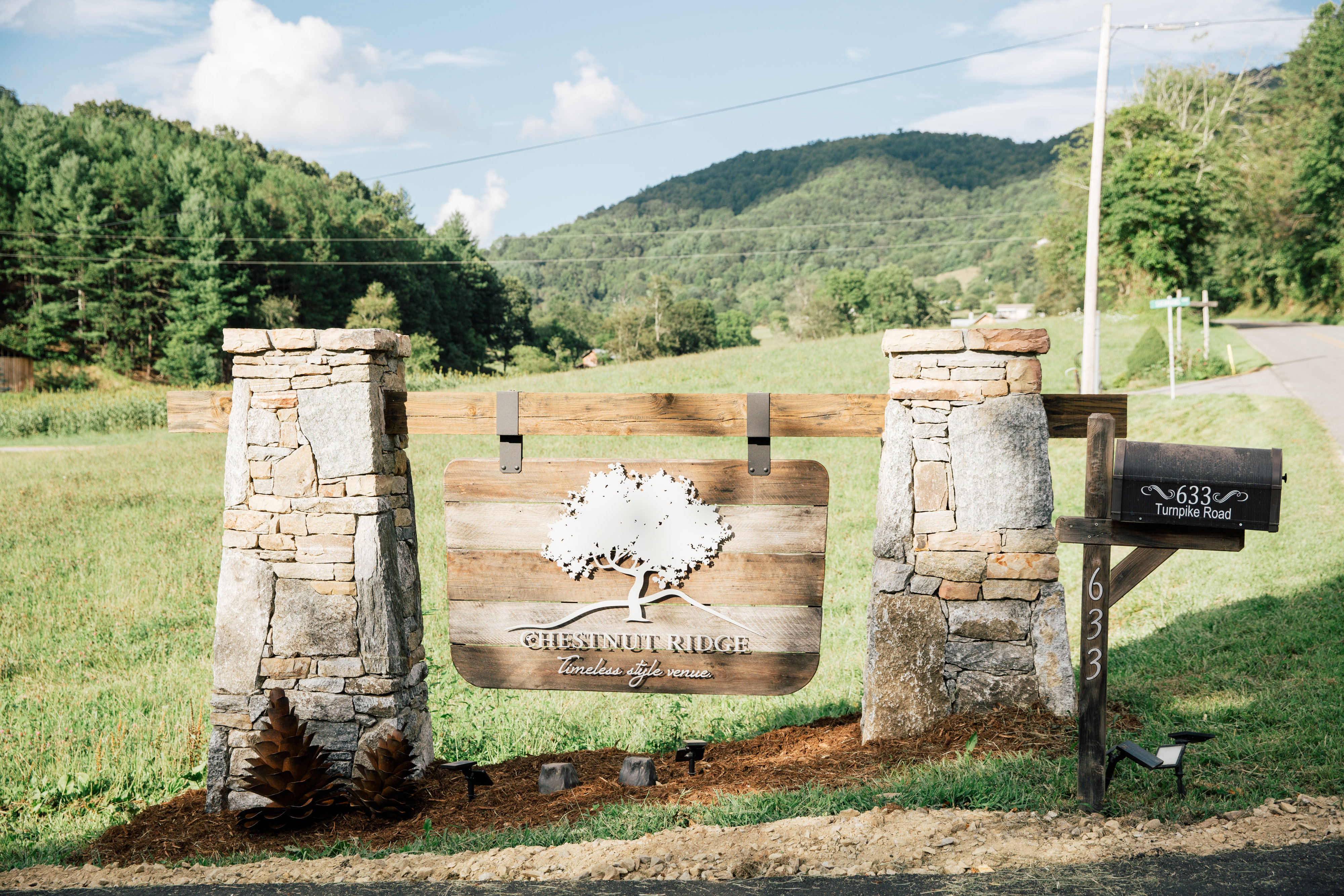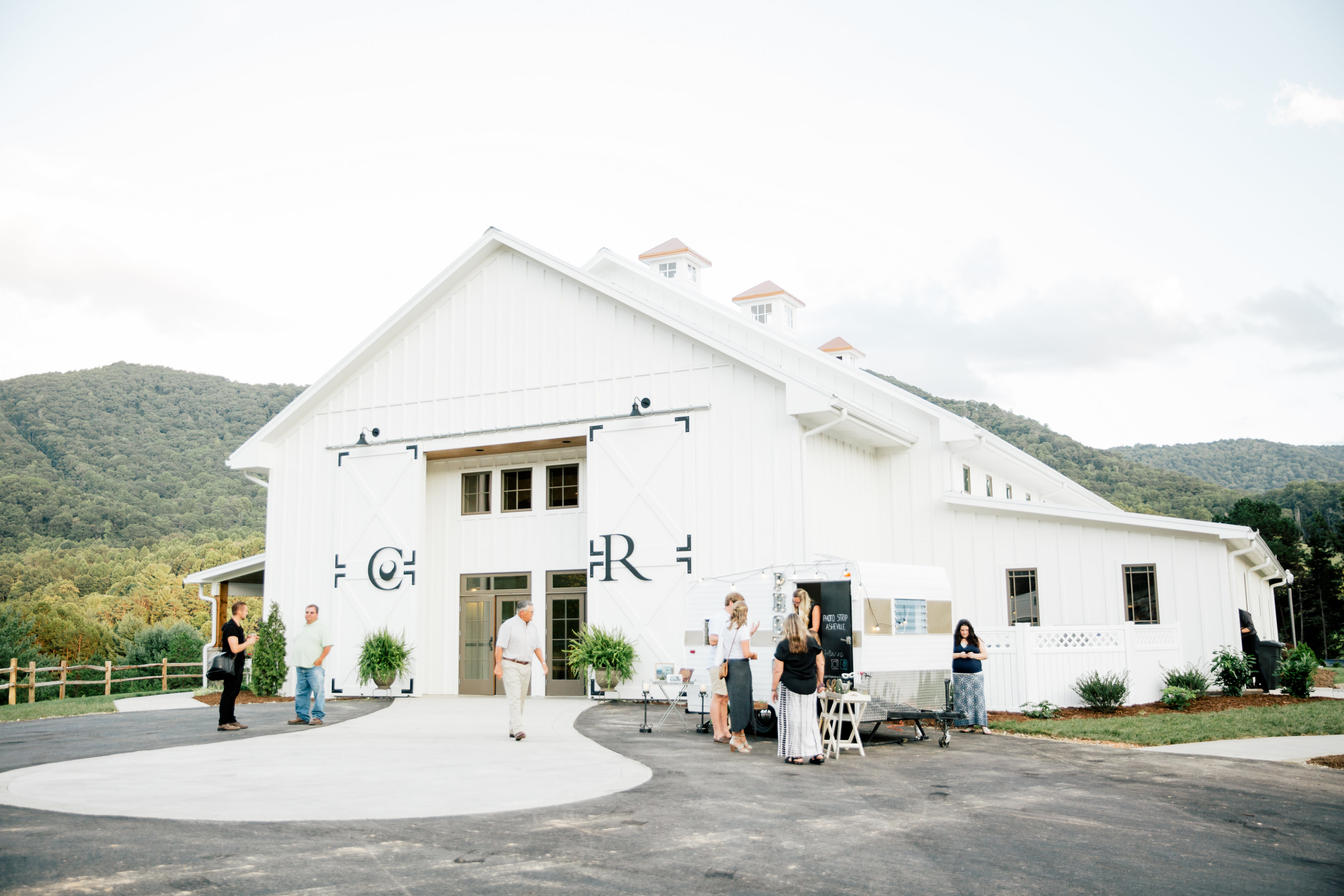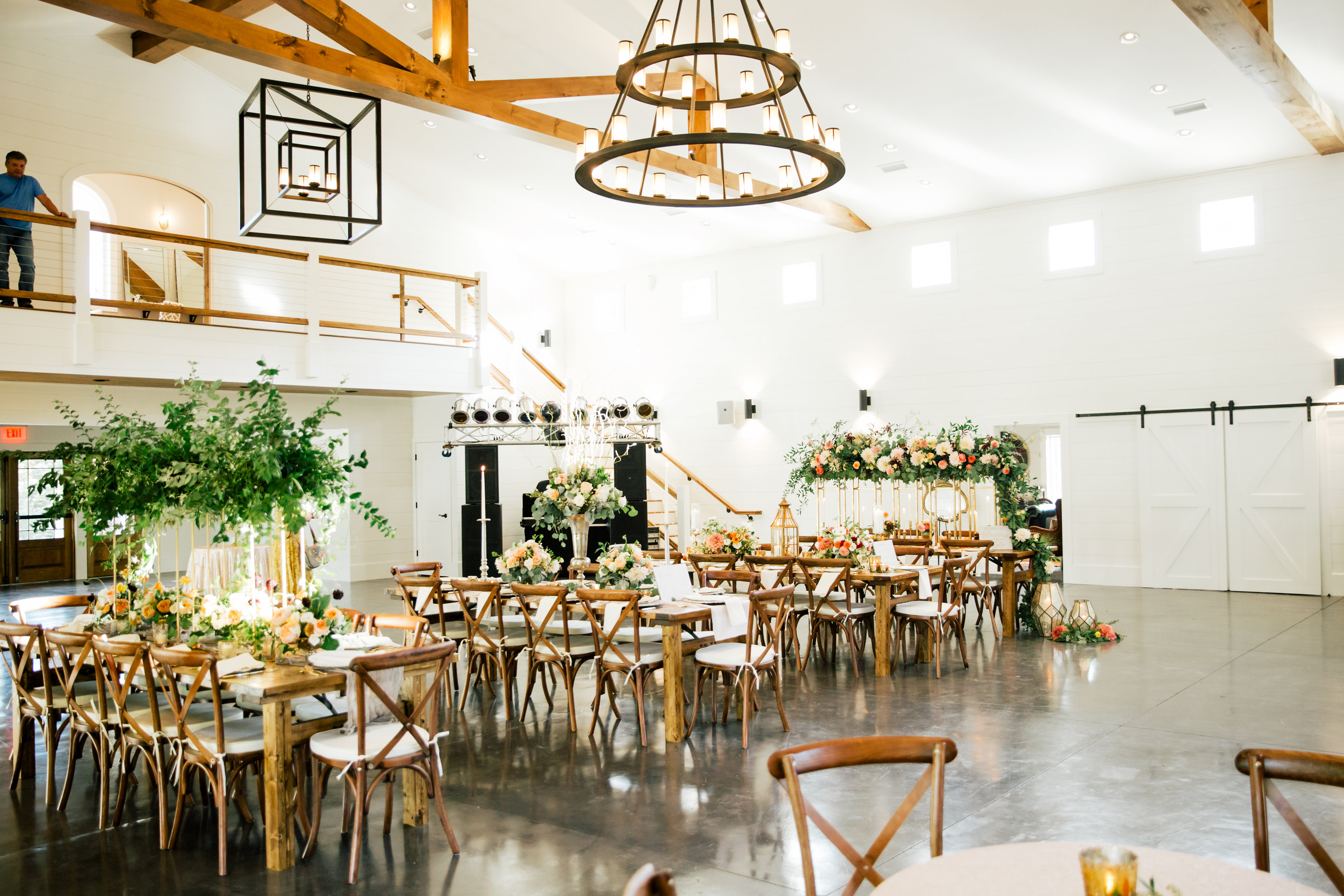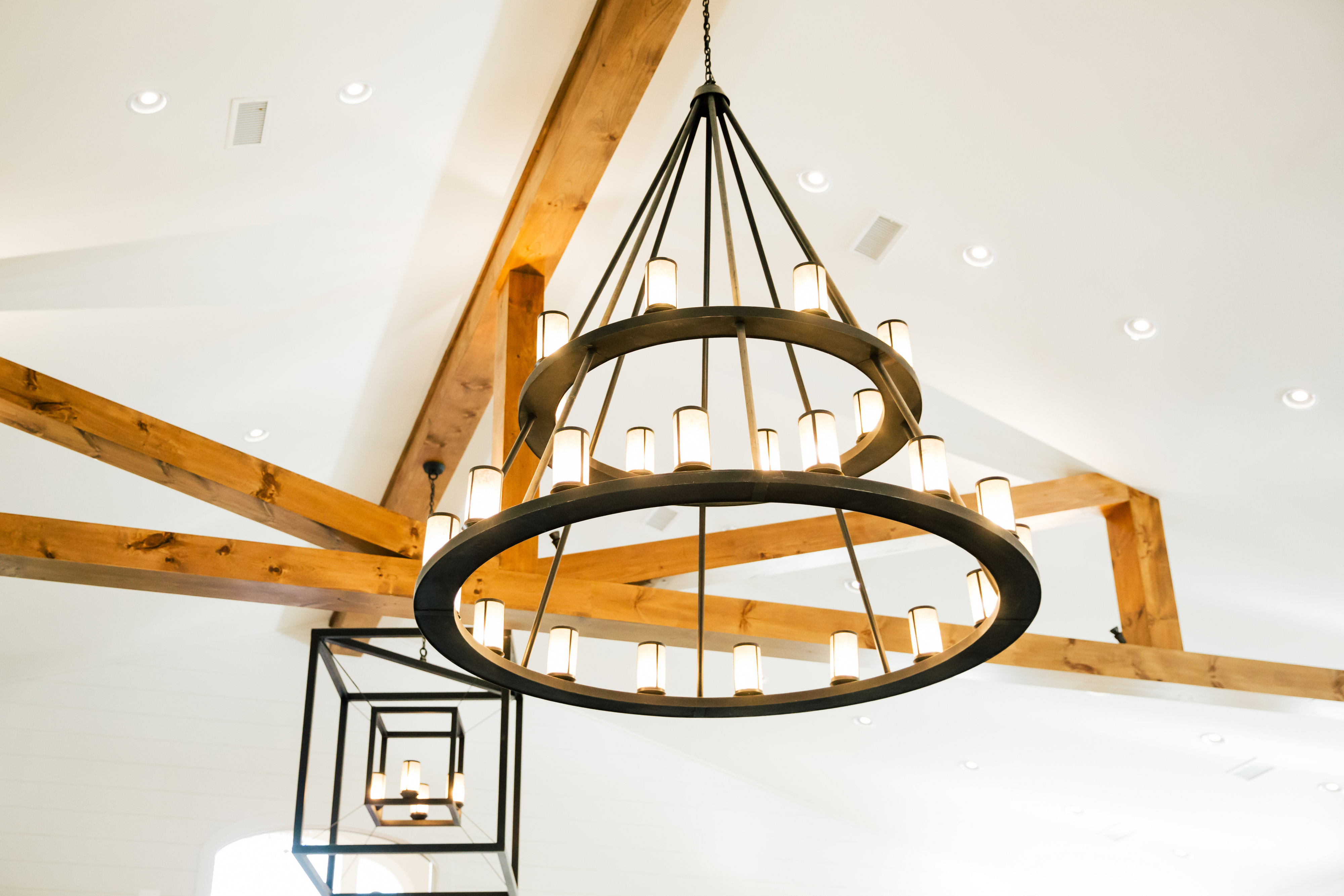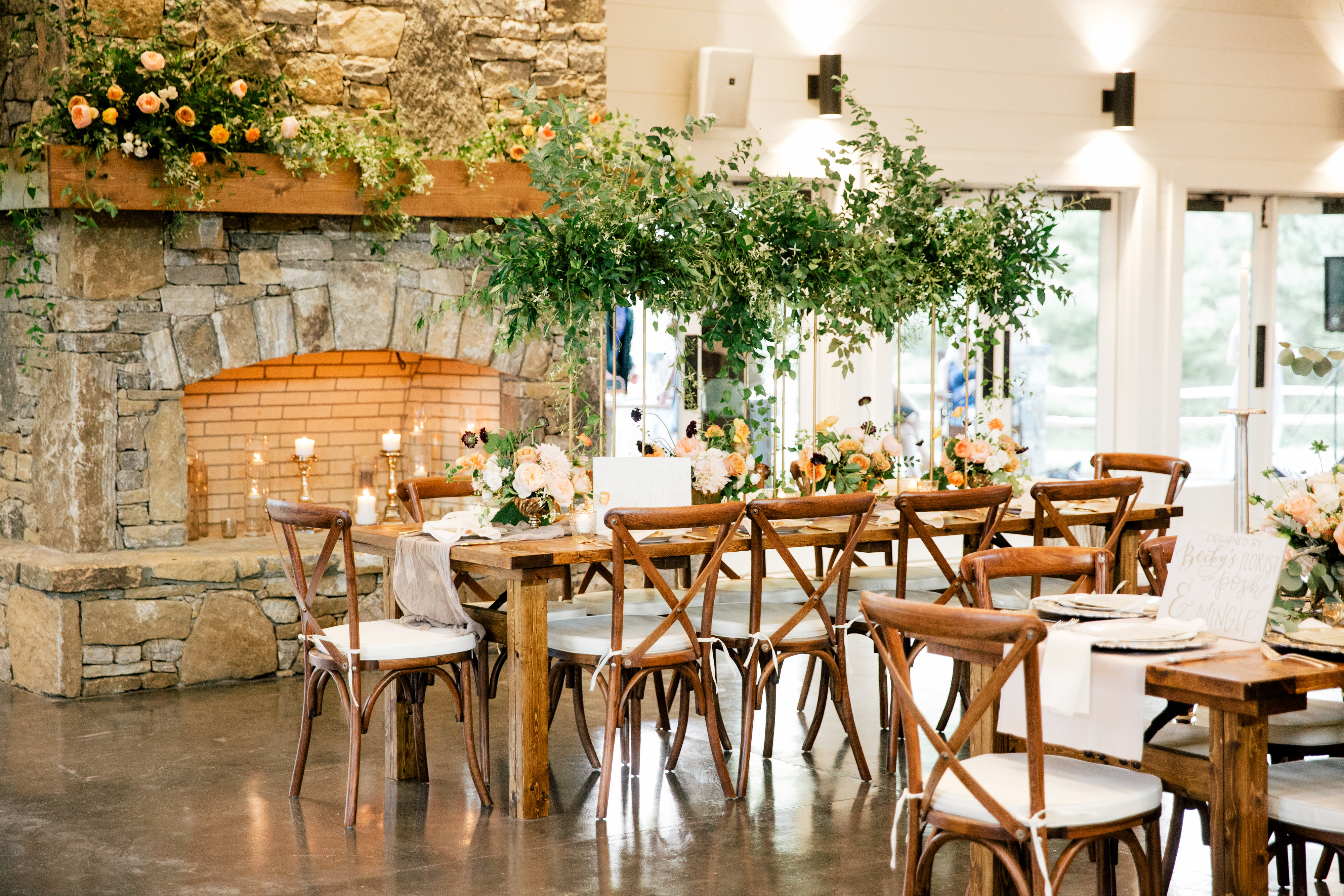 Taylor Gregg and her husband Preston have poured endless love and hard work into this venue. What started as an empty (although beautiful) ridge where the two got married, has come a timeless wedding venue for more to enjoy! The before and after photos are incredible, and our entire team is ecstatic for this sweet-as-can-be couple.
With long-time friend Candace planning the Open House, Taylor could focus on finishing up the details of the space itself… like the gorgeous designated rooms for bridal and groomsman parties. The venue is so well thought out, that engaged couples need just walk into the space to feel at home and confident in their choice.
The Floral Arrangements
With several amazing floral teams on the Chestnut Ridge preferred vendors list, why choose just one for the Open House? Candace designated four of the gorgeous large farm tables to be designed by independent florists… following basic color and design themes, each had complete creative freedom for their table. Individually, every arrangement was beautiful. Together? The main area of Chestnut Ridge was transformed to a stunning display of artistry.
The Food & Drink
What killer event doesn't have some delicious hot eats and cool drinks for their guests? I may be a bit biased since I love the people behind these businesses, but the food options on this team are incredible. And I have tasted a LOT of their stuff.
Pimento Cheese Bites
Bacon Wrapped Figs with Fontina
Appalachian Eggrolls
GF Summer Rolls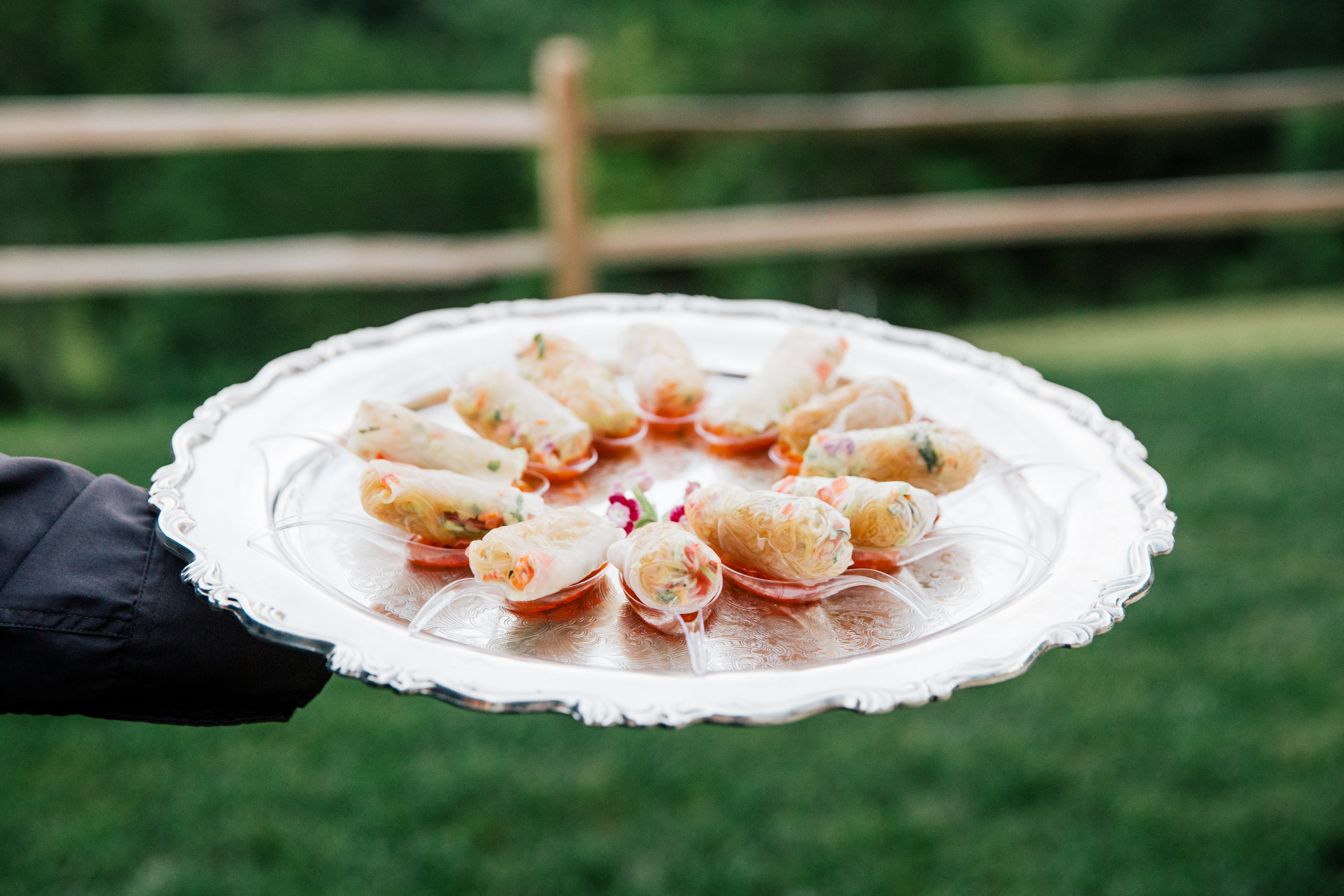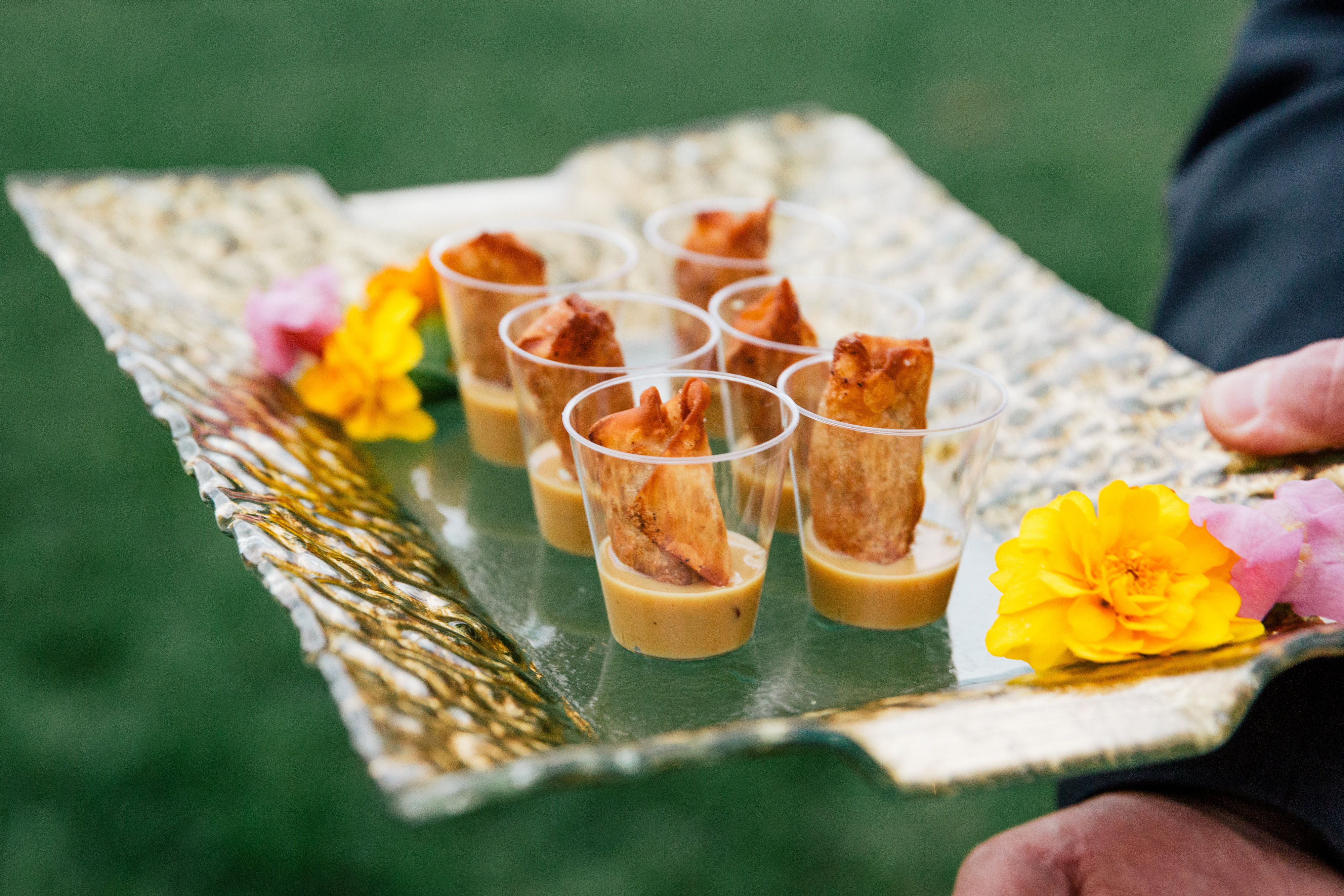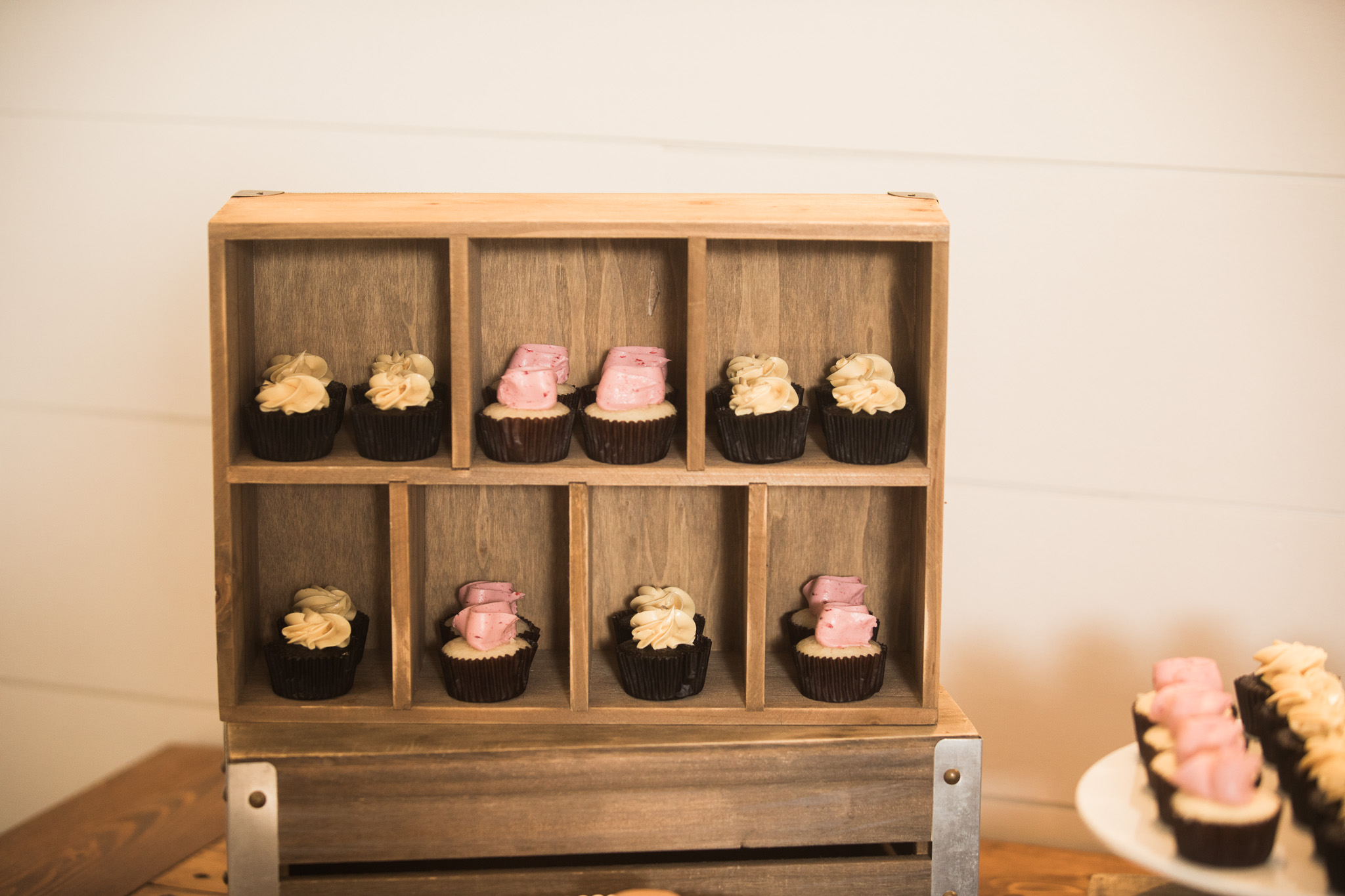 House & Sweet Potato Chips

Creamy Carrot Dip
Caramelized Onion Dip

Bruschetta (tomato, feta, basil)
Deviled Eggs
Grass-fed Meatballs with Marinara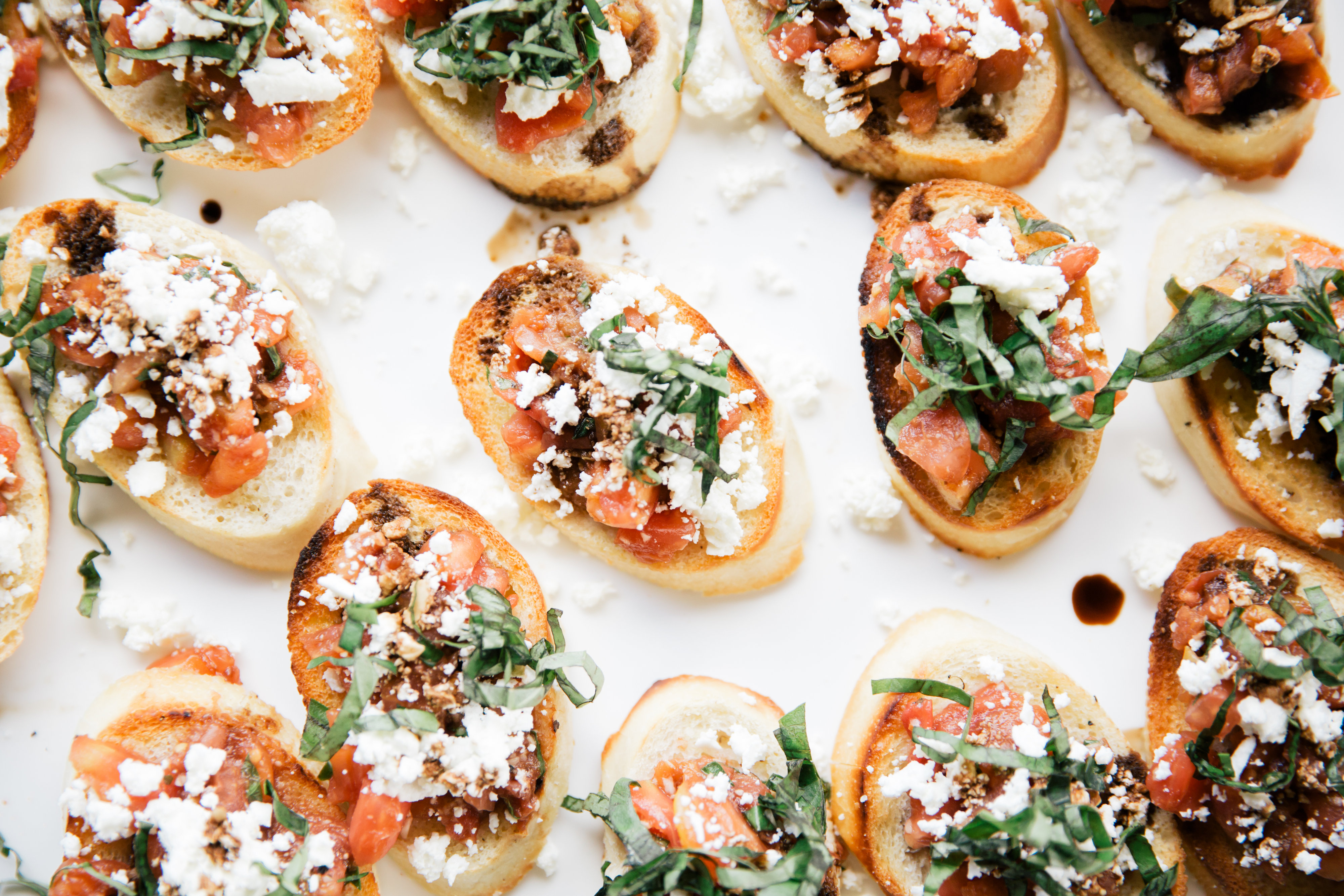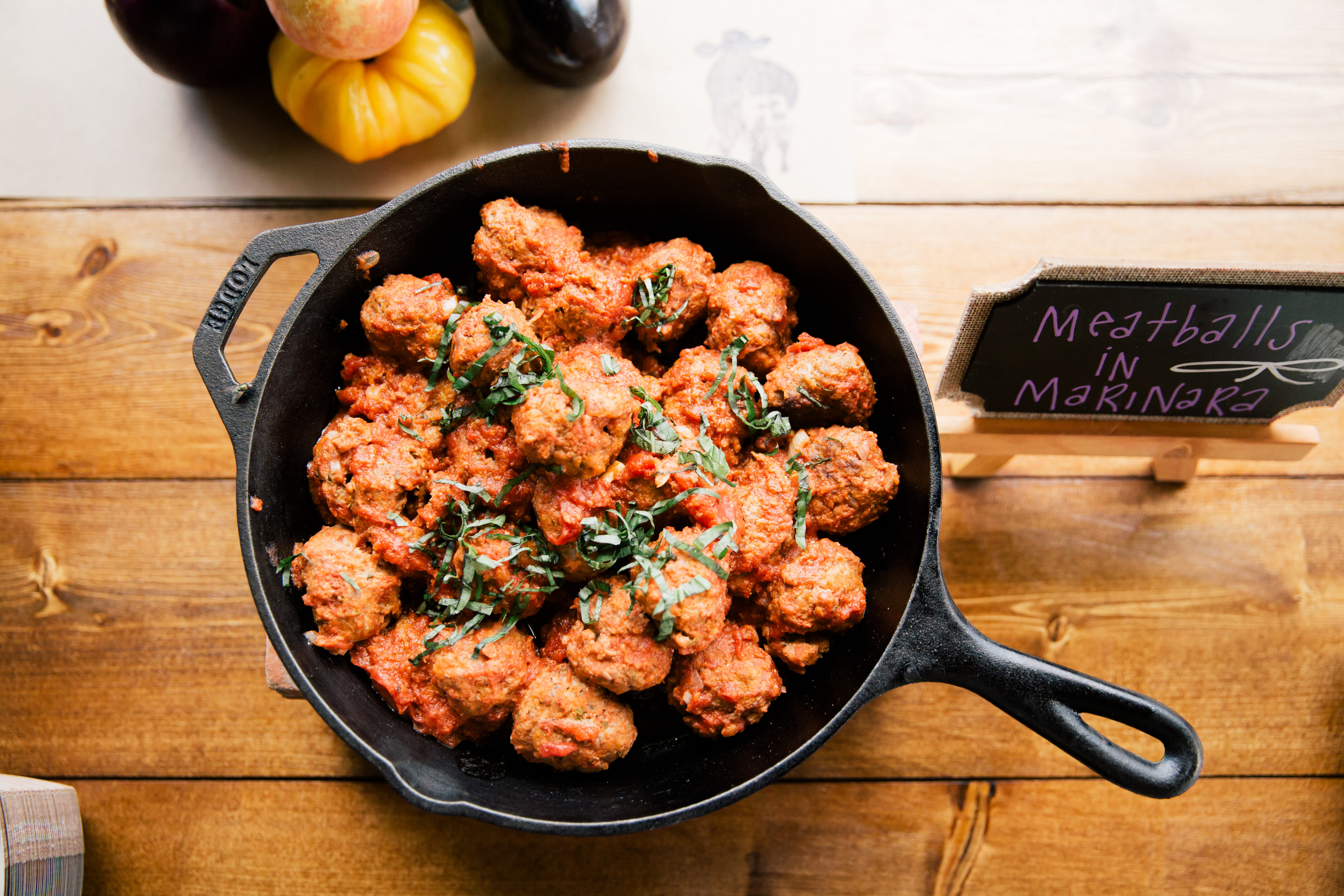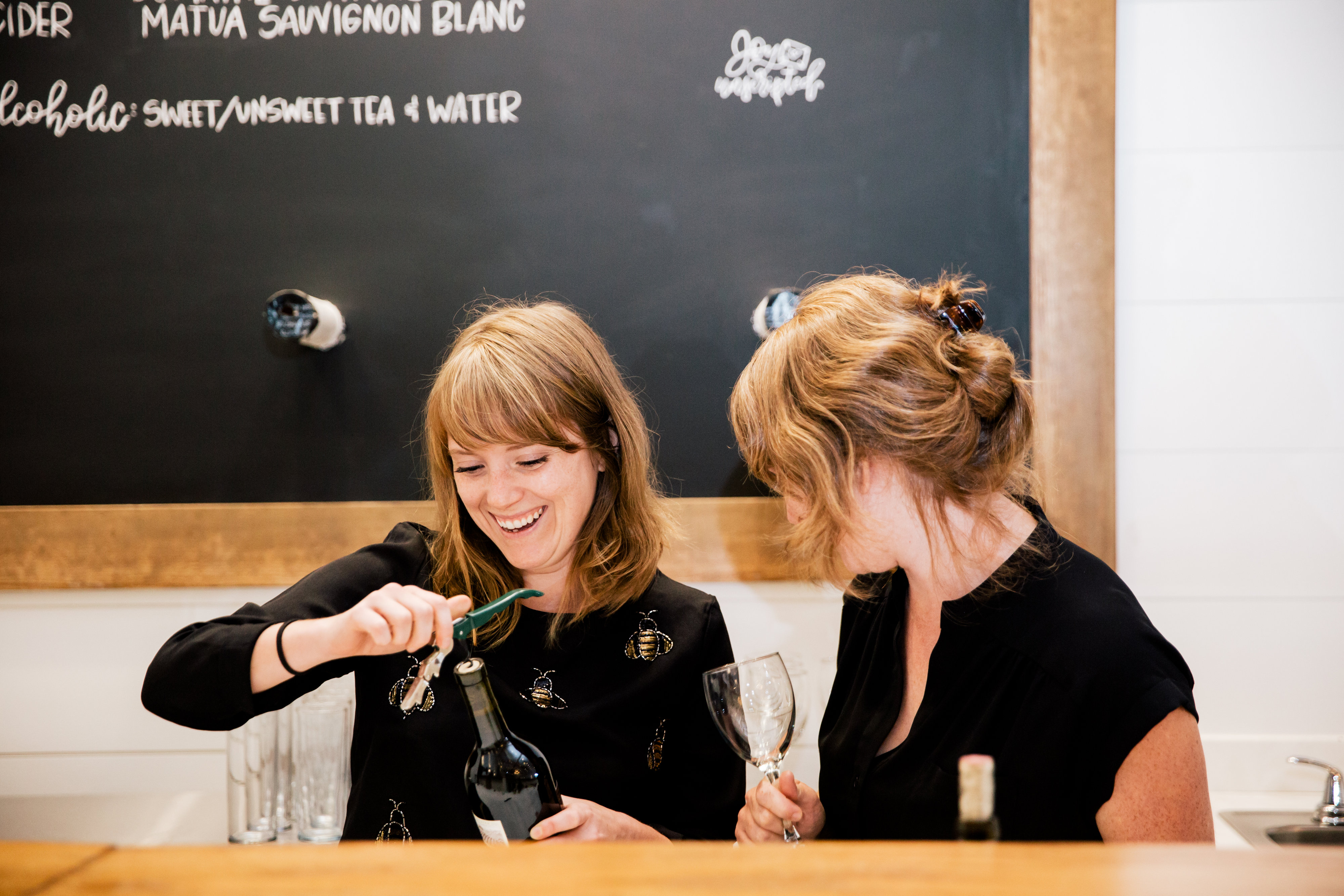 The full bar menu included a delicious prosecco cocktail from Cordial & Craft along with several favorite local NC brews and hand-selected wines! Yum, yum, yum!
Calligraphy & Signage
Joy Unscripted (that's me!) provided all of the signage for the event, including that magnificent chalkboard behind the bar. Y'all. Talk about excited. When Taylor told me she was putting in a 6 foot chalkboard for me to letter I was literally jumping for joy!! So challenging, and yet so striking and unique. A perfect way for brides and Chestnut Ridge to customize the space with unique menus and features! In addition, I also lettered signage for each of the floral displays, menus and a welcome sign by the goodie bags.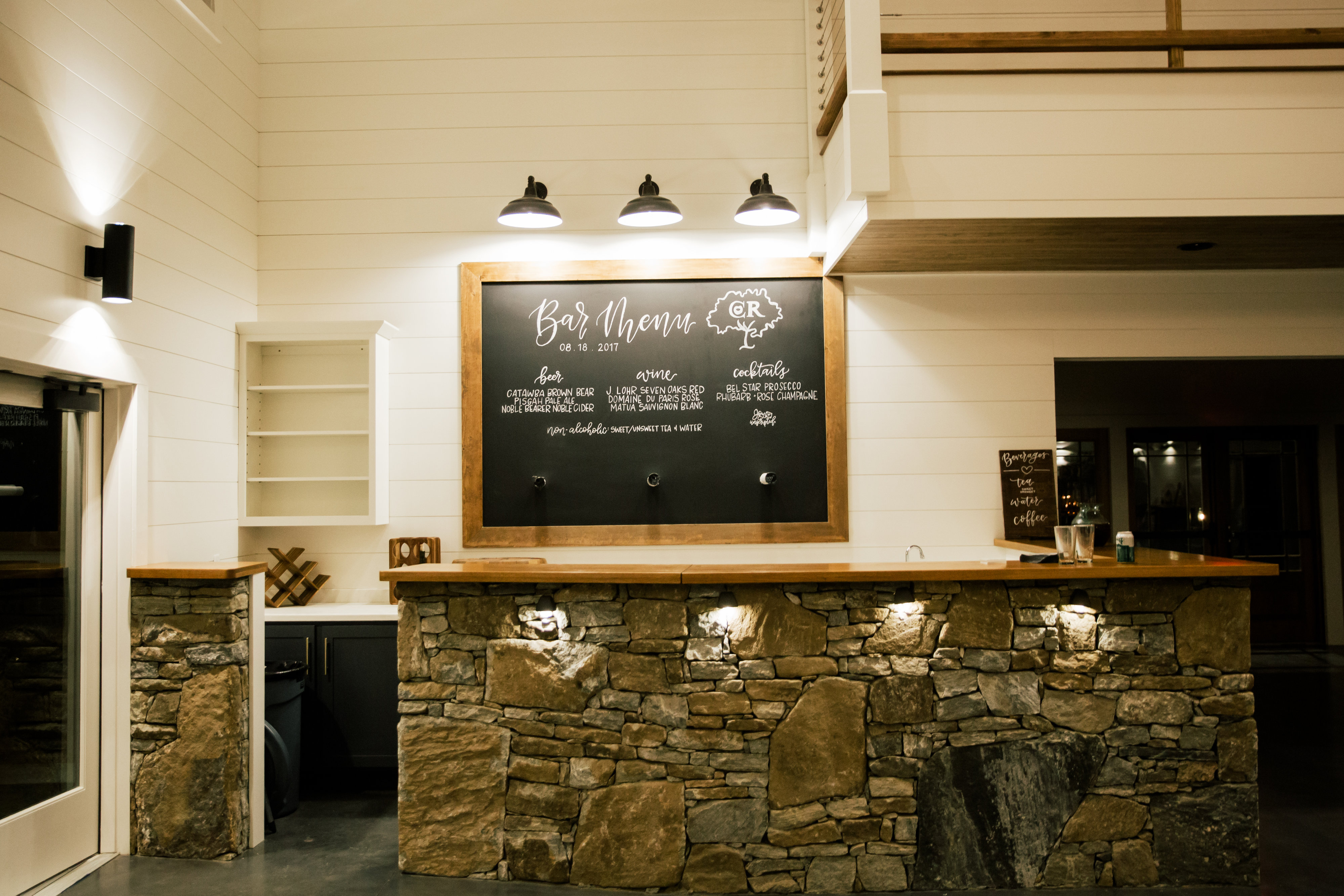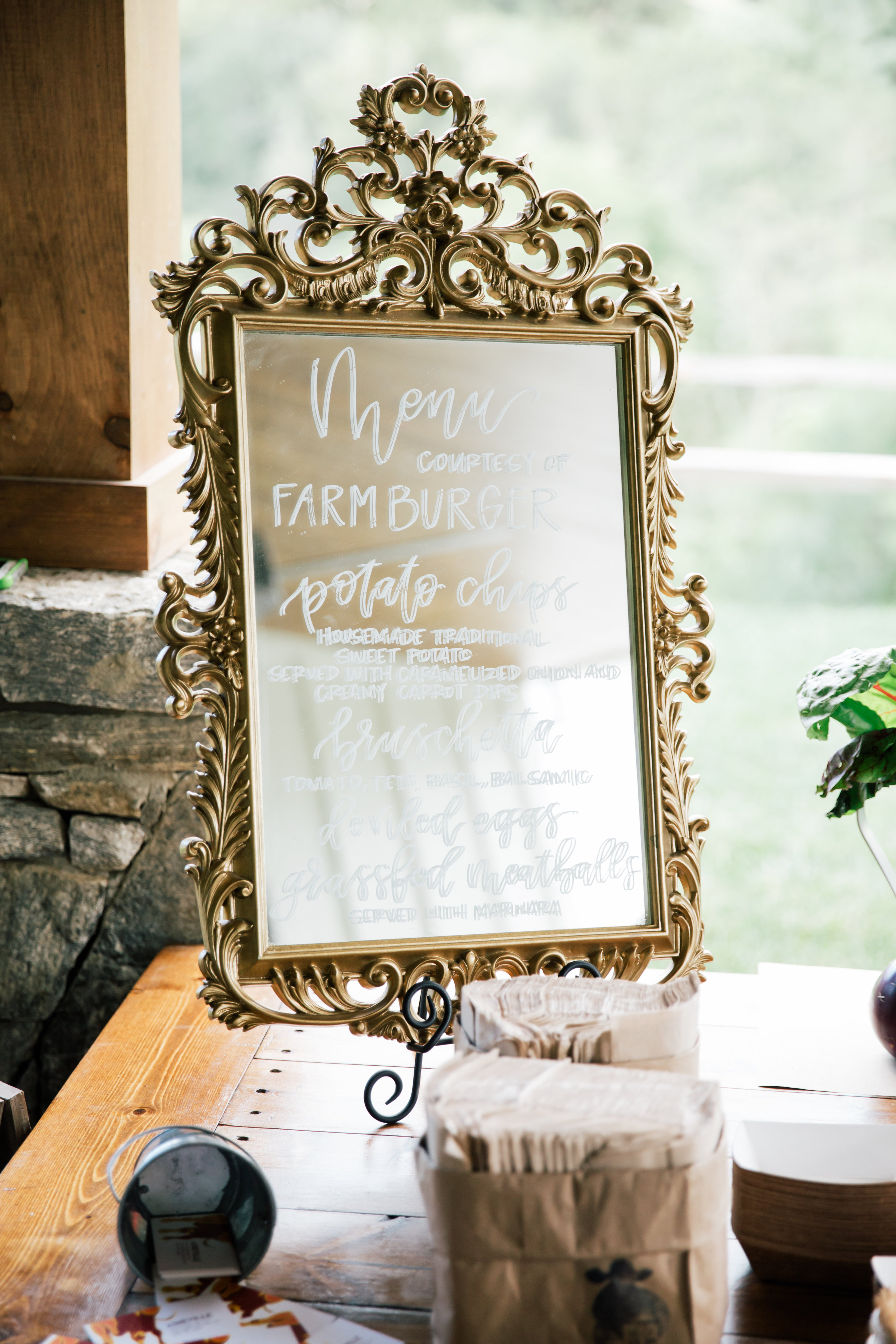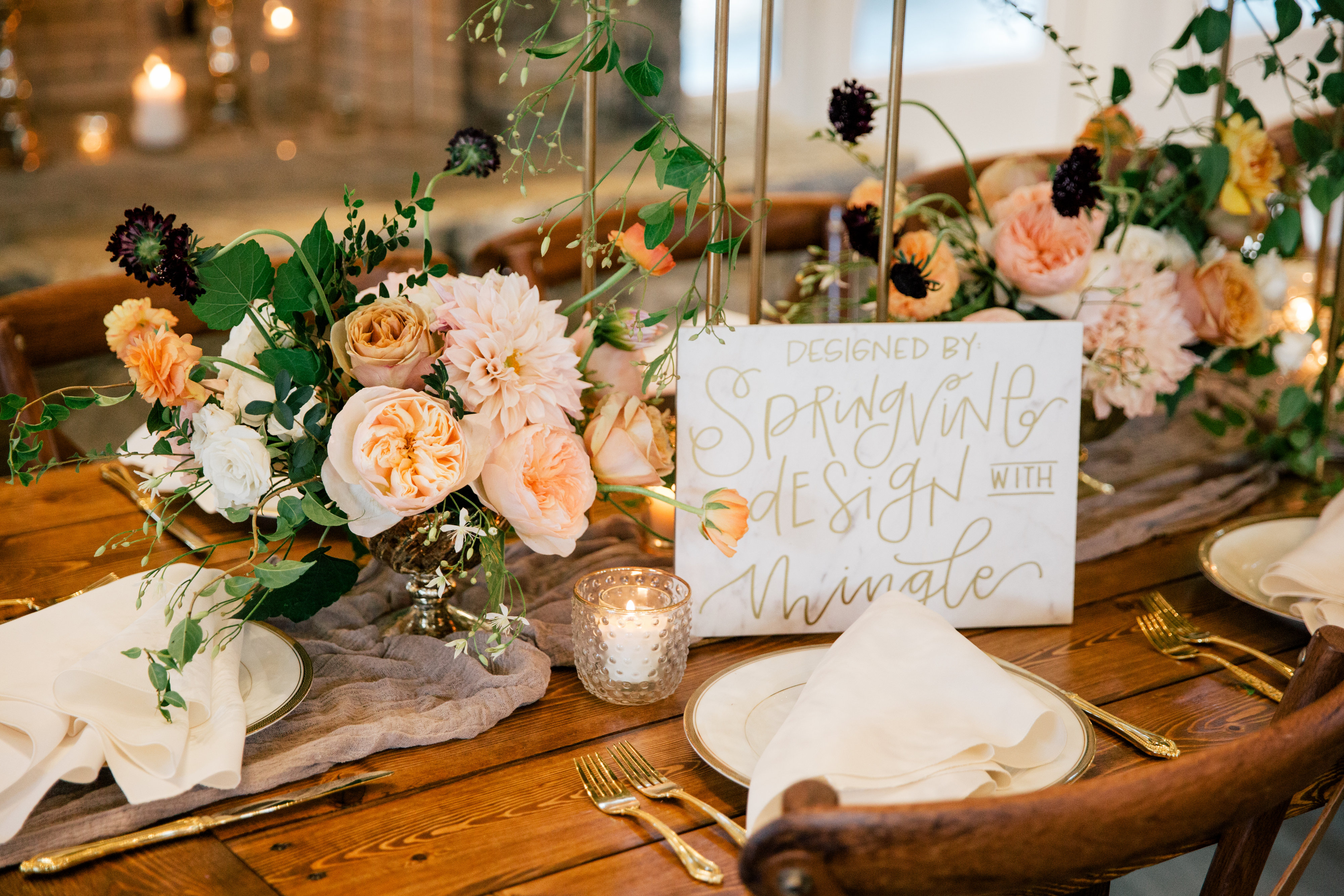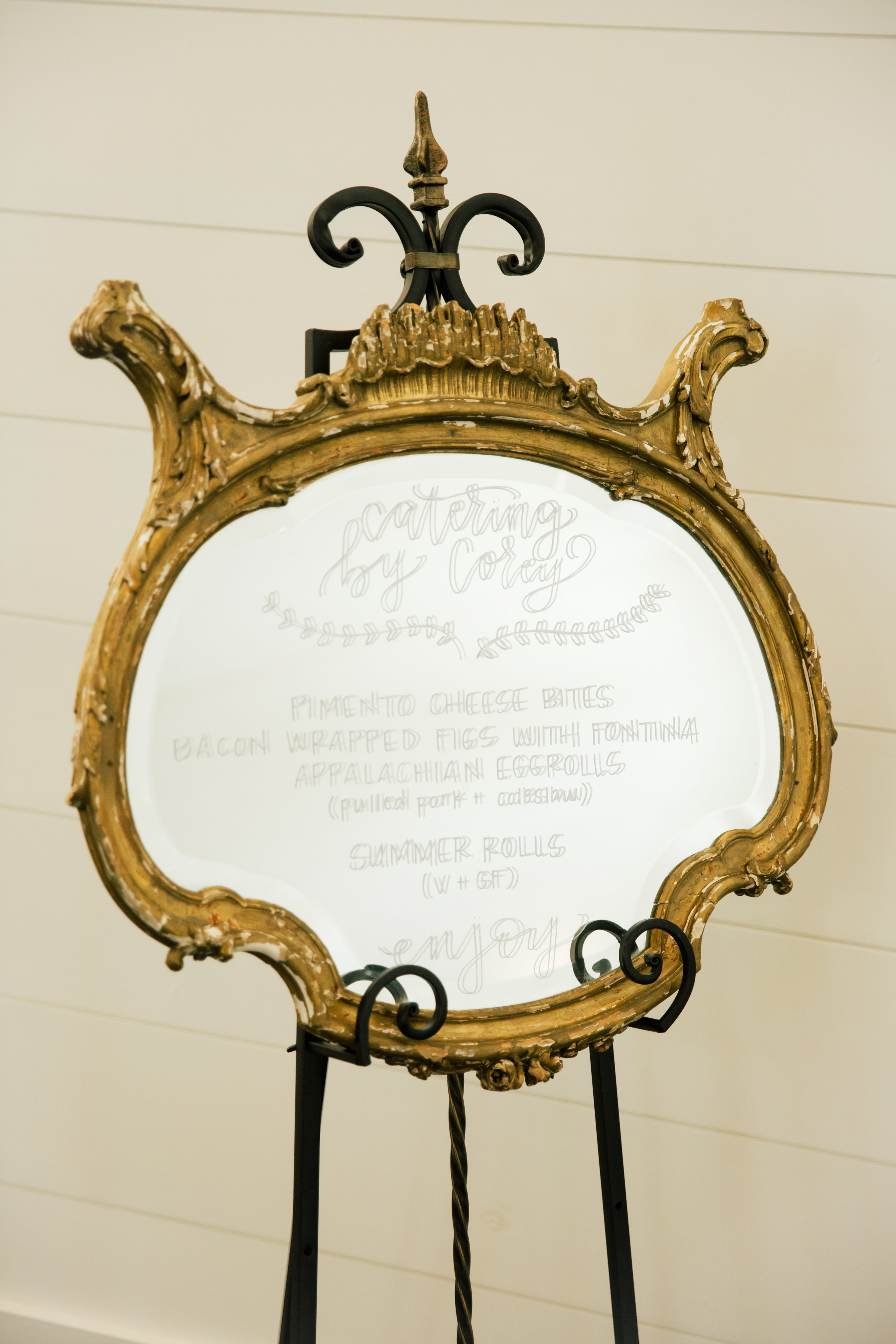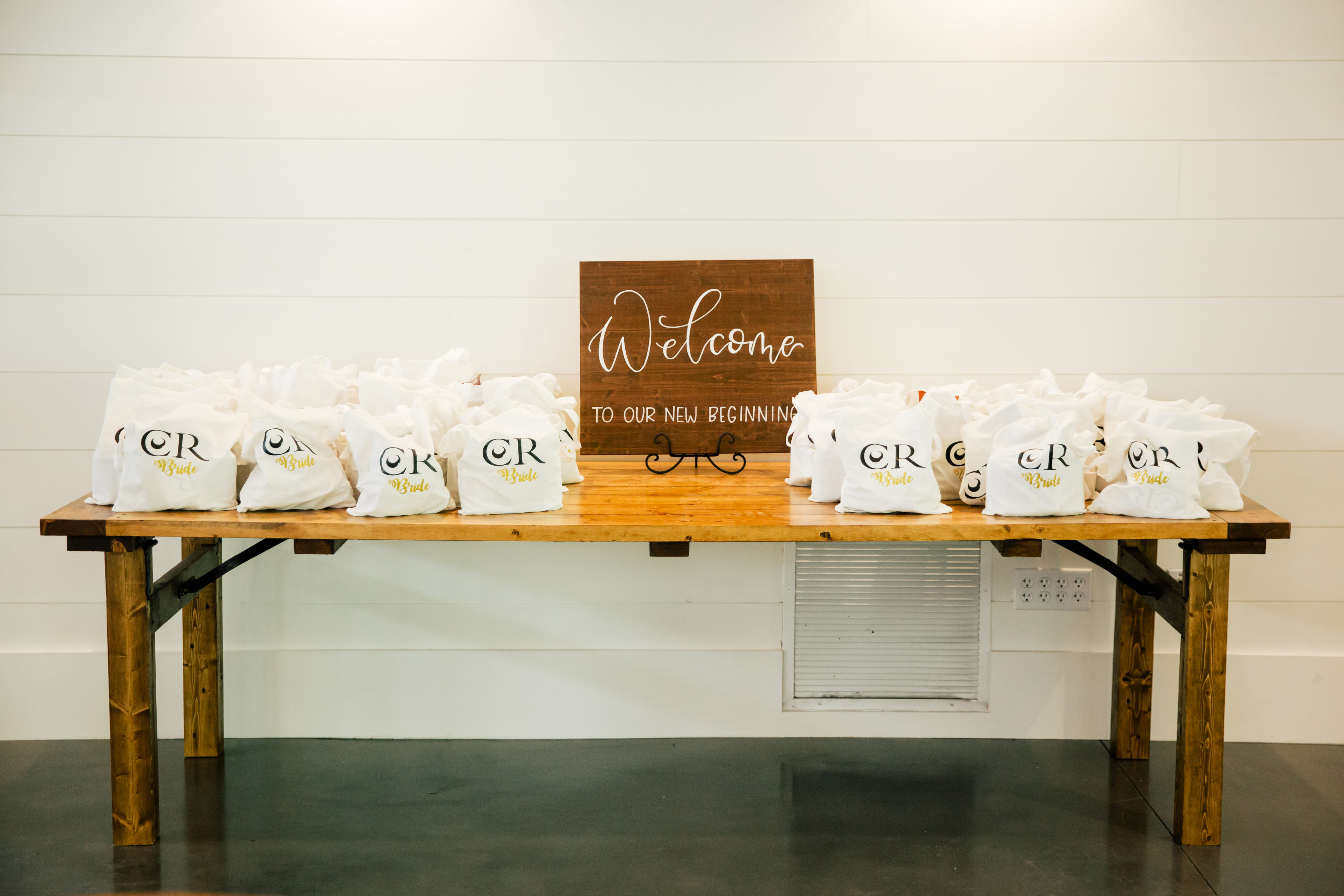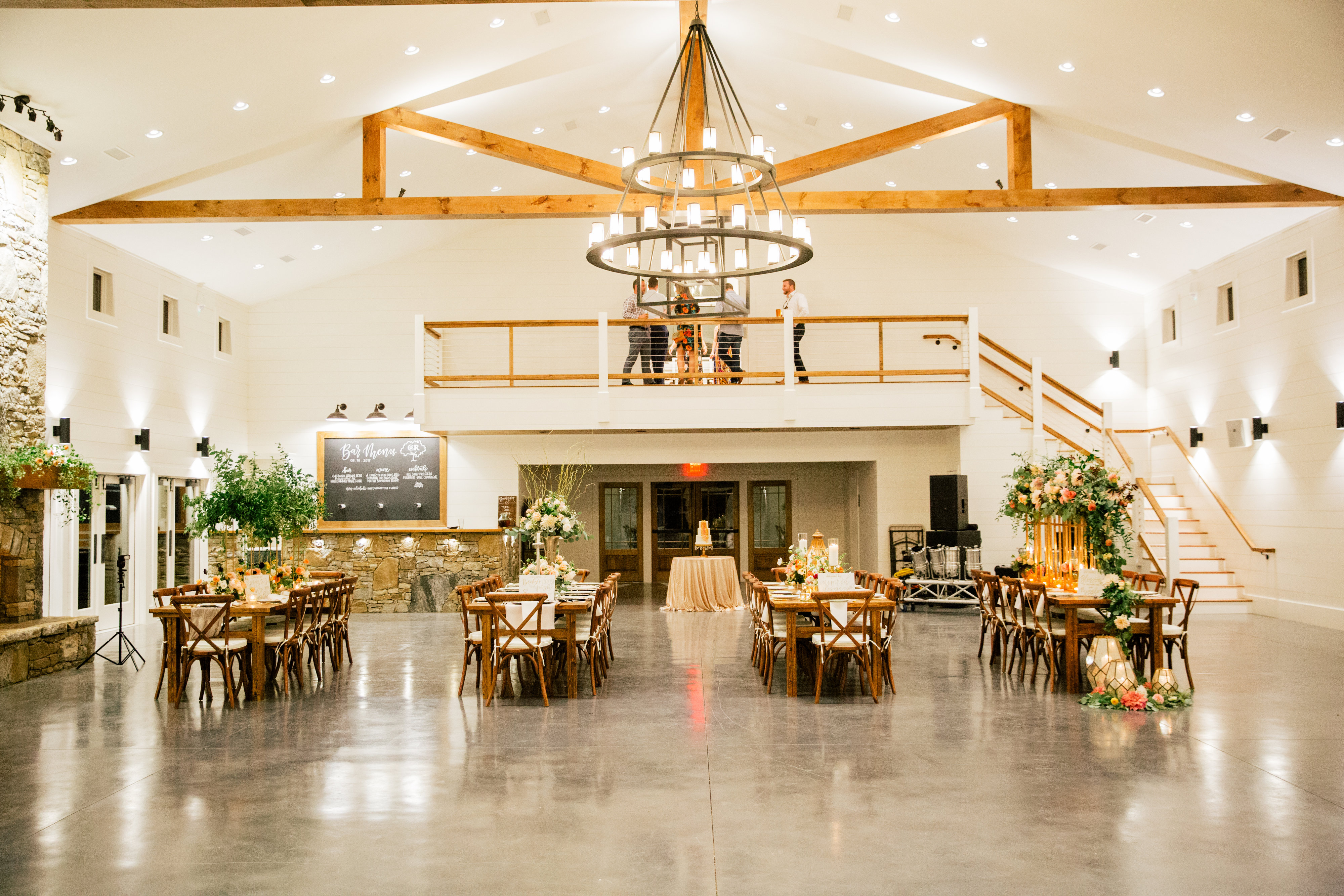 Per usual, this event was PACKED with talent. Including all of these amazing photos I've been sharing from Anastasiia Photography. There are so many great shots and details that it's truly hard to pick and do the event justice. Working with this team to welcome such a dear friend to the industry was amazing, and we absolutely can't wait to see all of the beautiful events at Chestnut Ridge!