If you've been following our social media at all, you know that our beautiful space can be used for just about anything…
but want to know another great use of the Engaged space?
BRANDING PHOTOGRAPHY!
With our crisp white walls, easily moved furniture, and stylish decor the space can be transformed into anything you can dream of. Two of our Engaged Creatives recently reserved the studio for an all-day branding session with Kathy Beaver Photography and Green Mountain Photo & Films. The results? Well, we think they speak for themselves…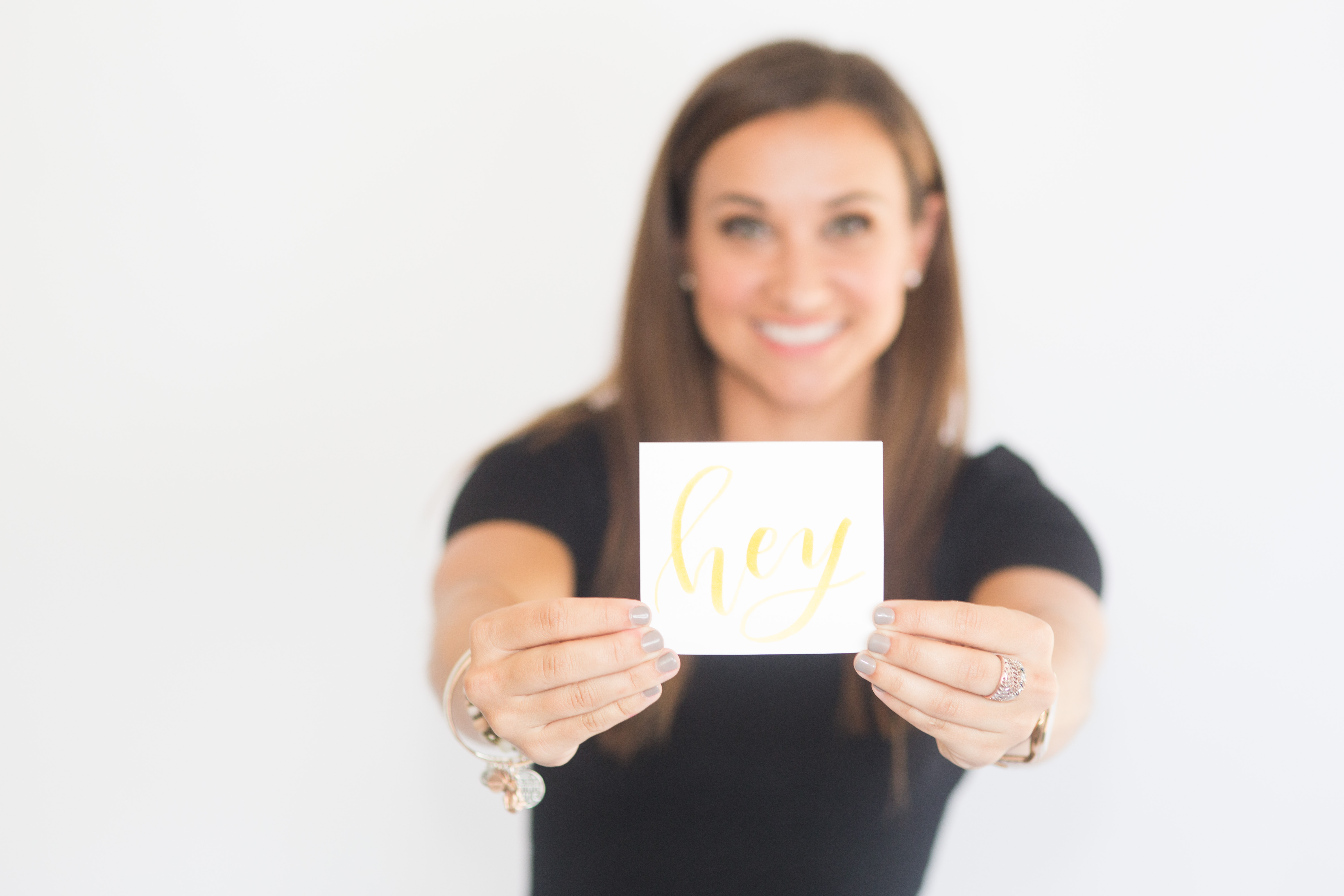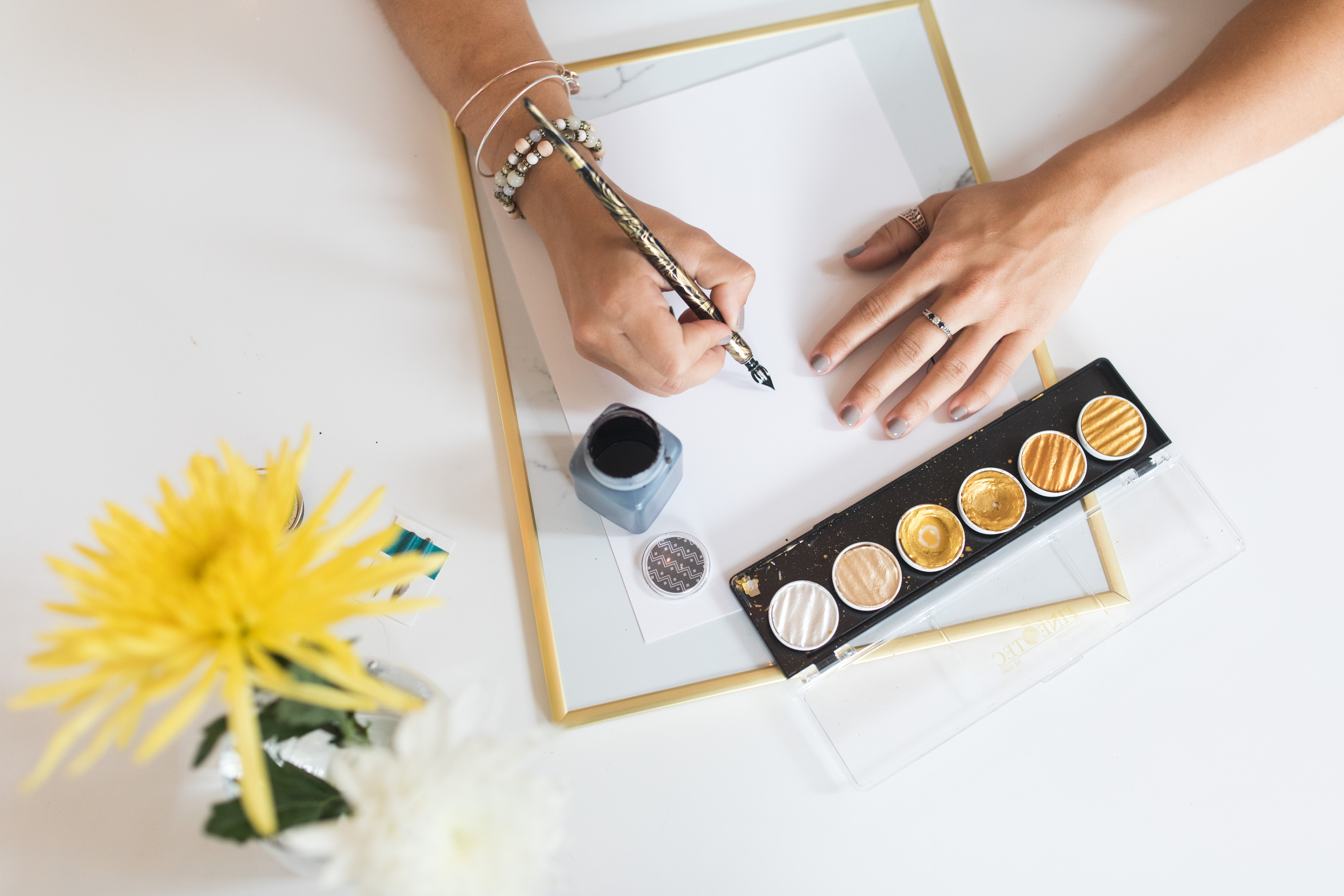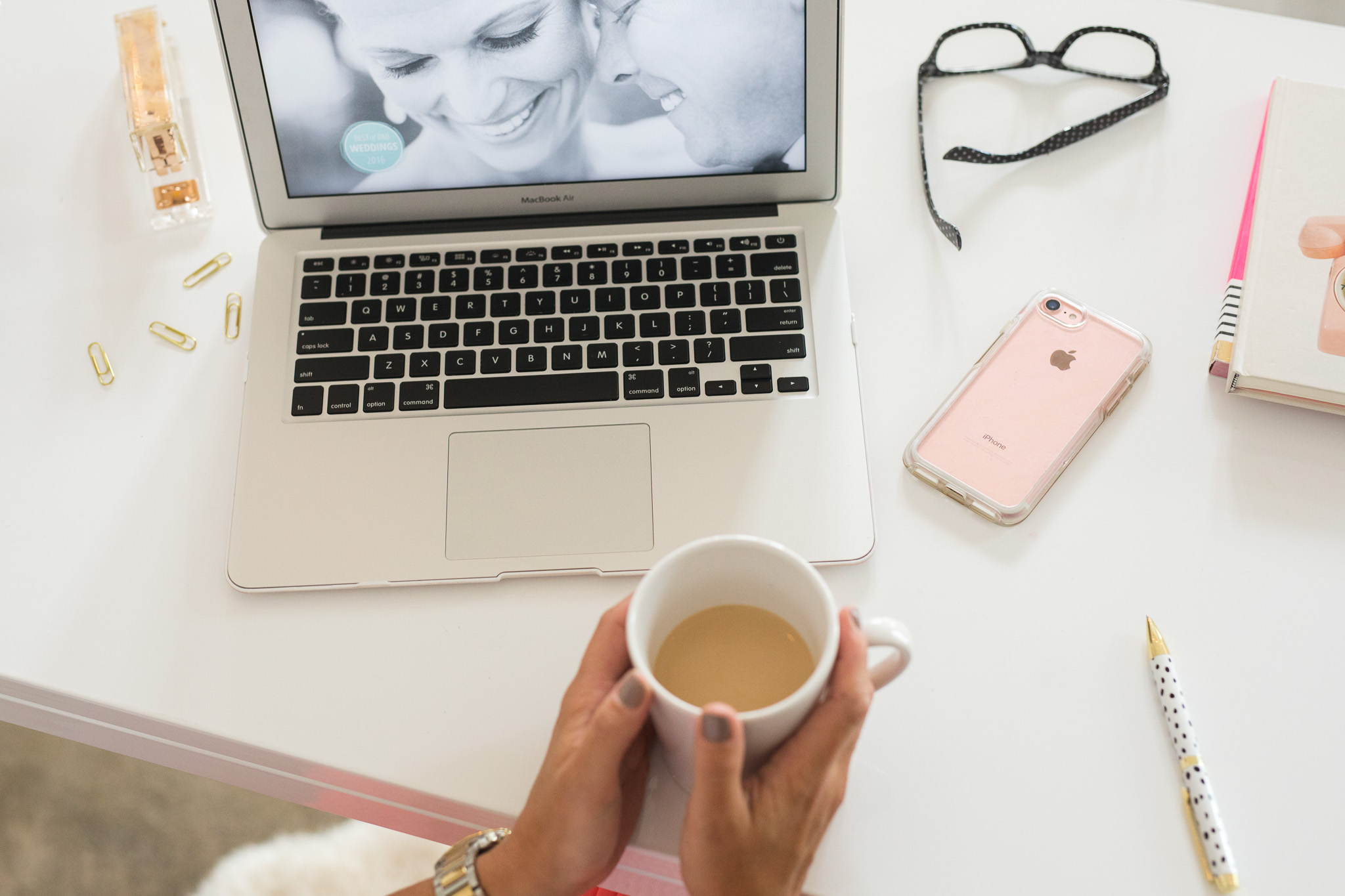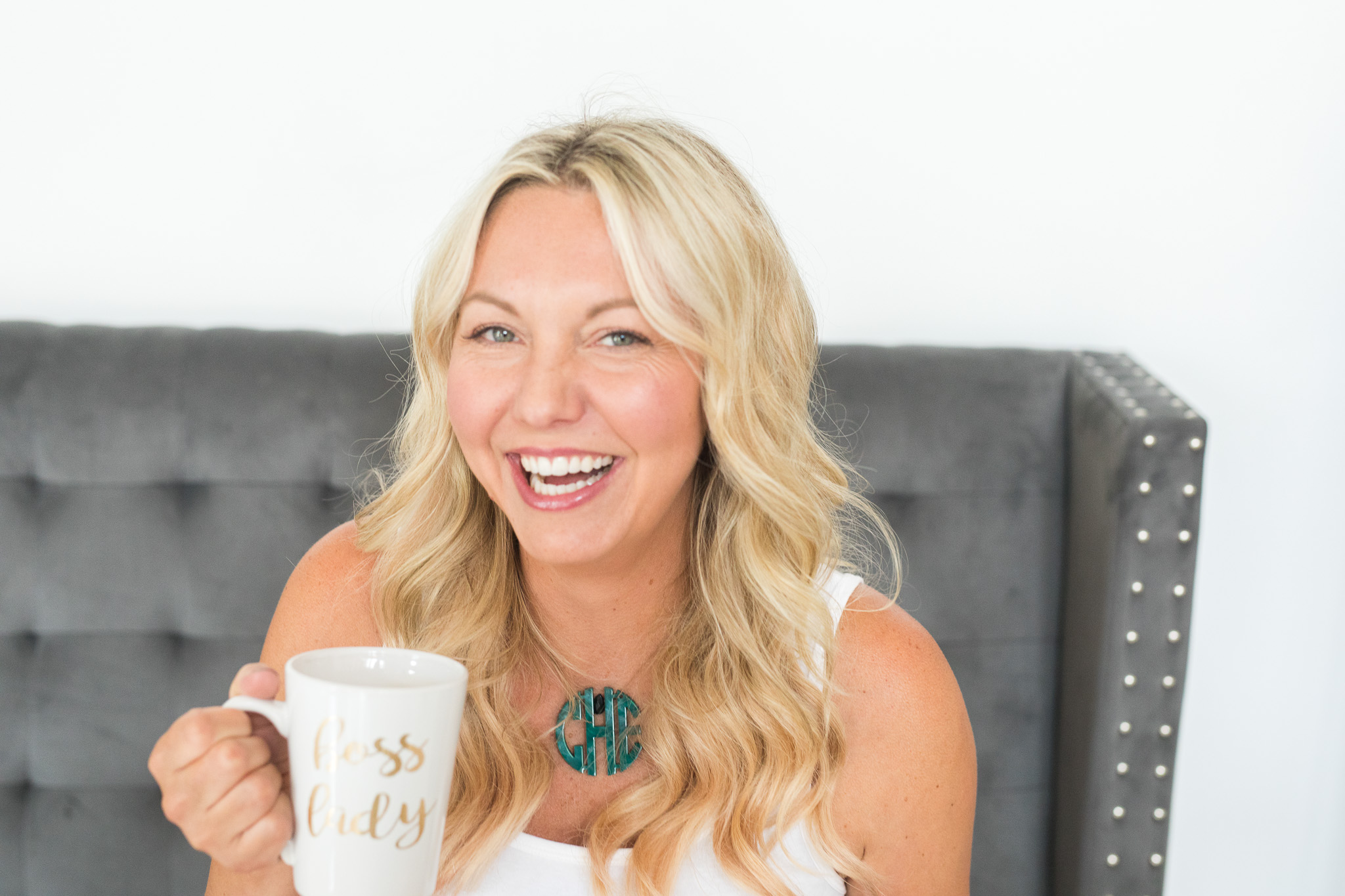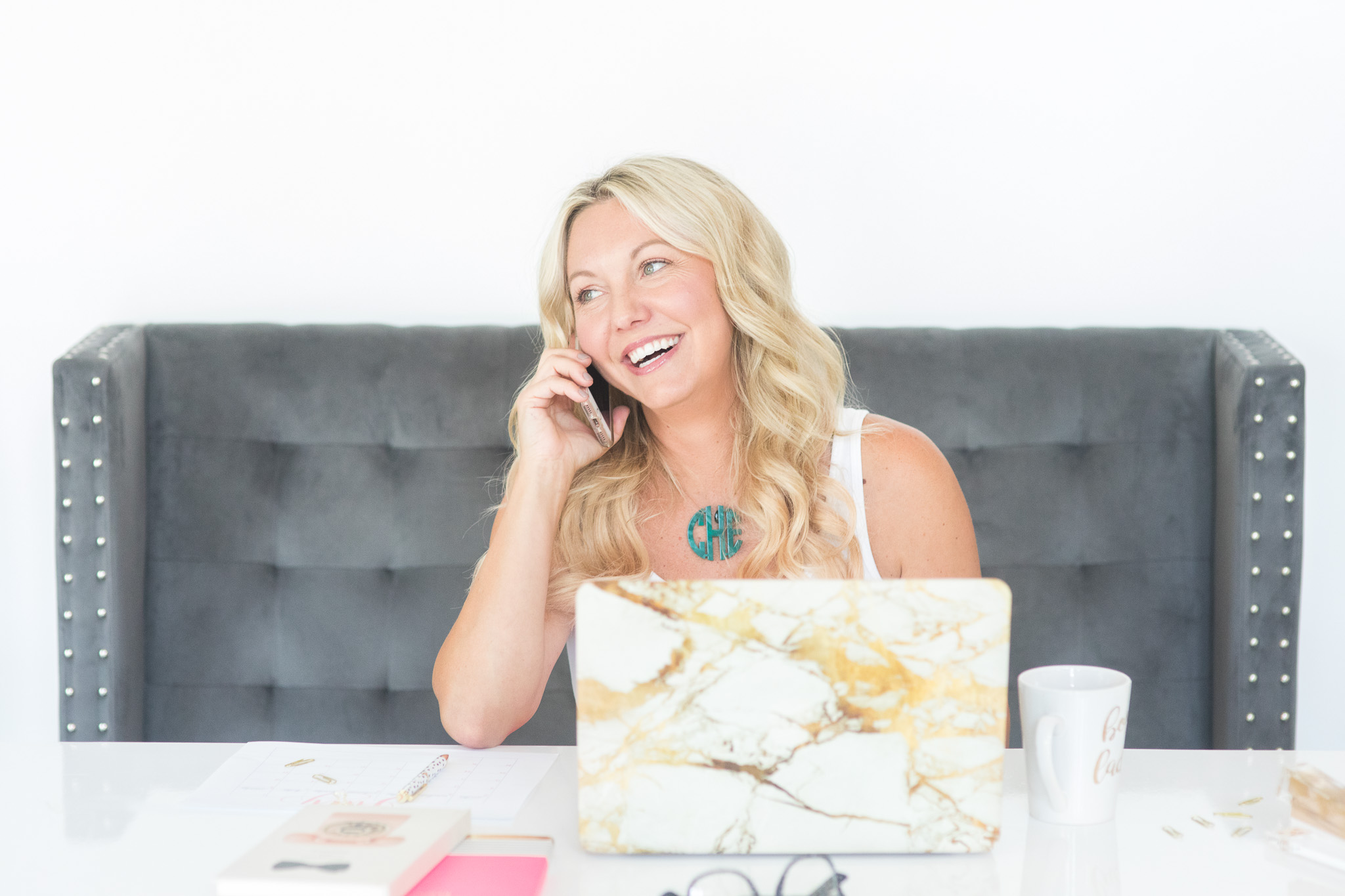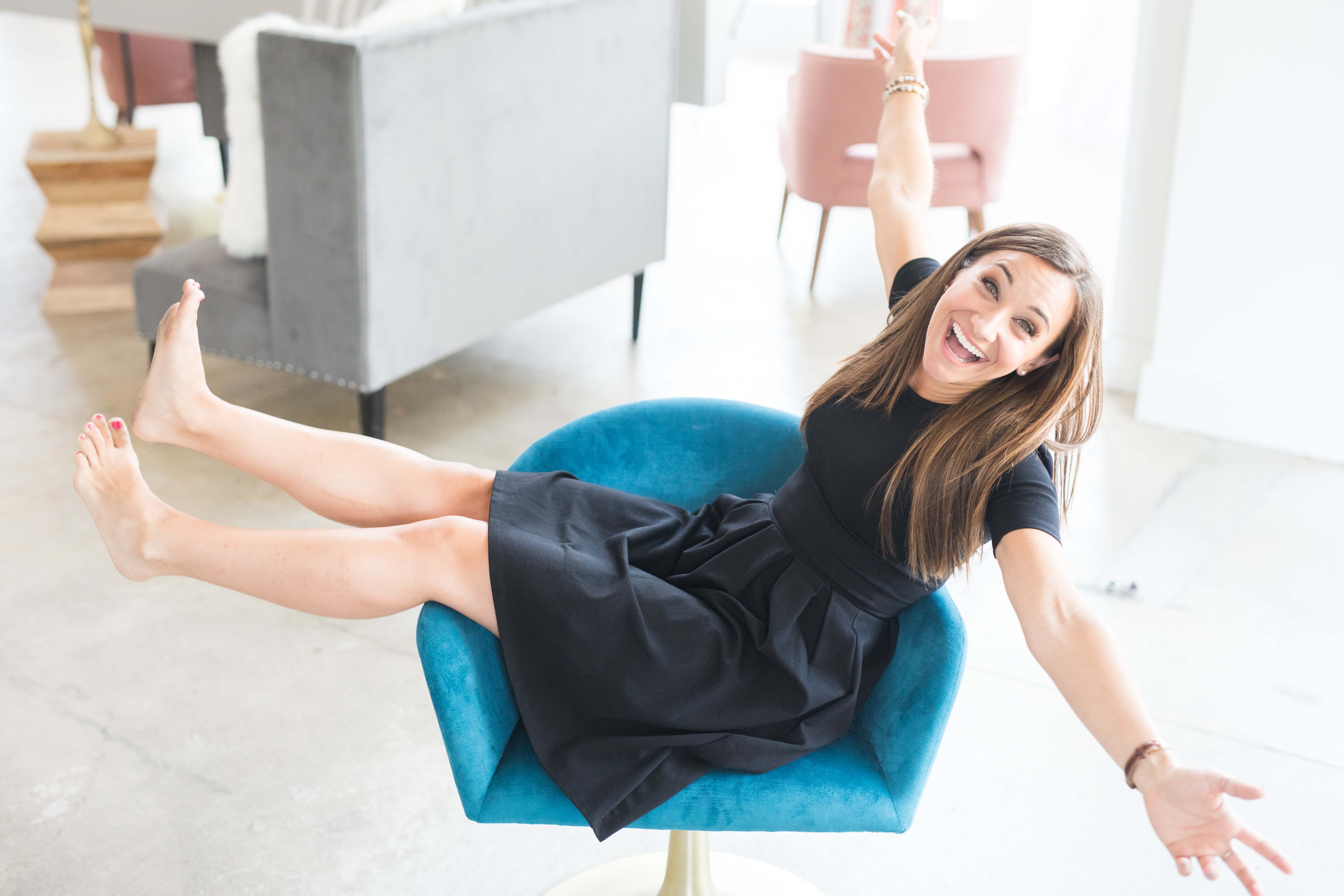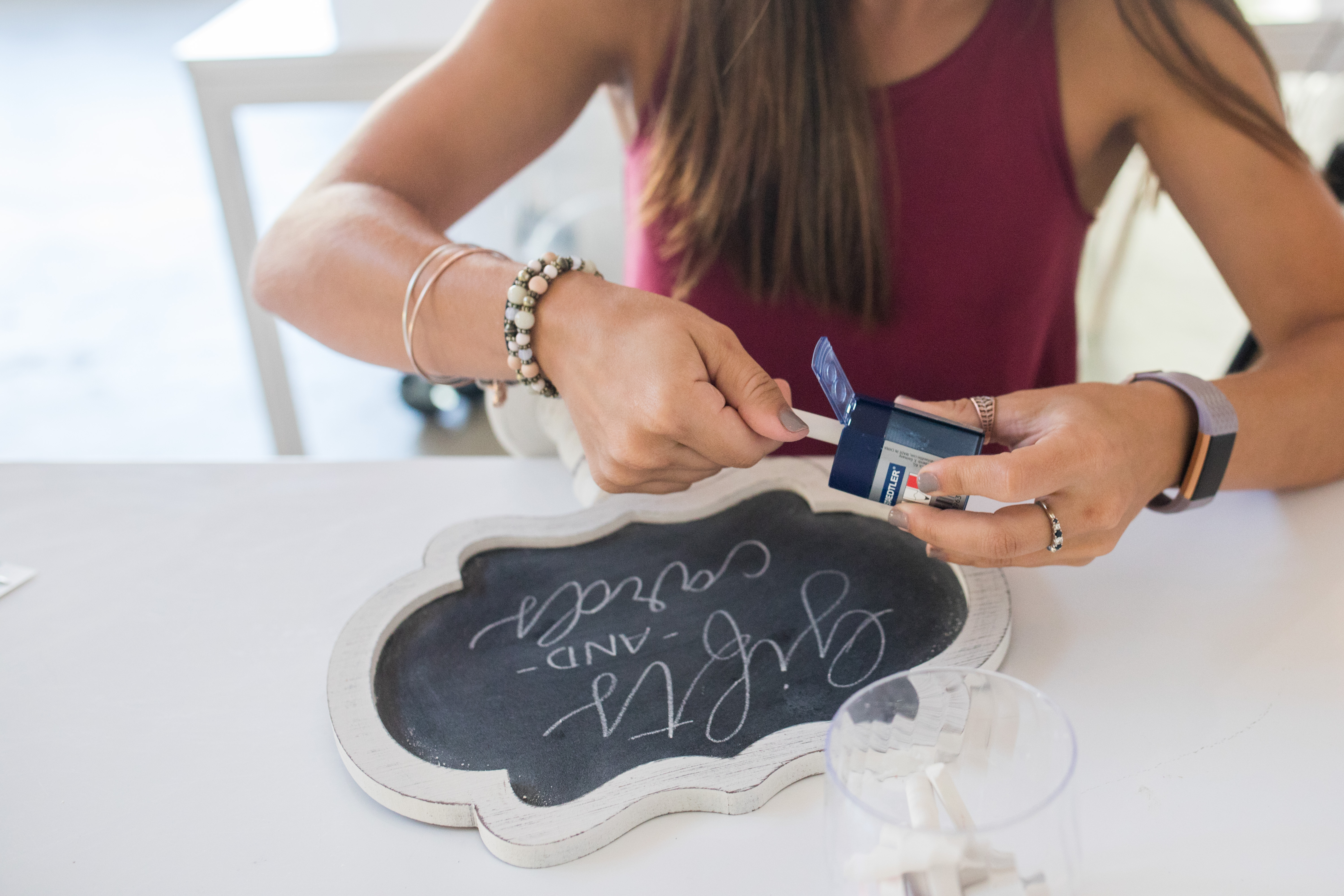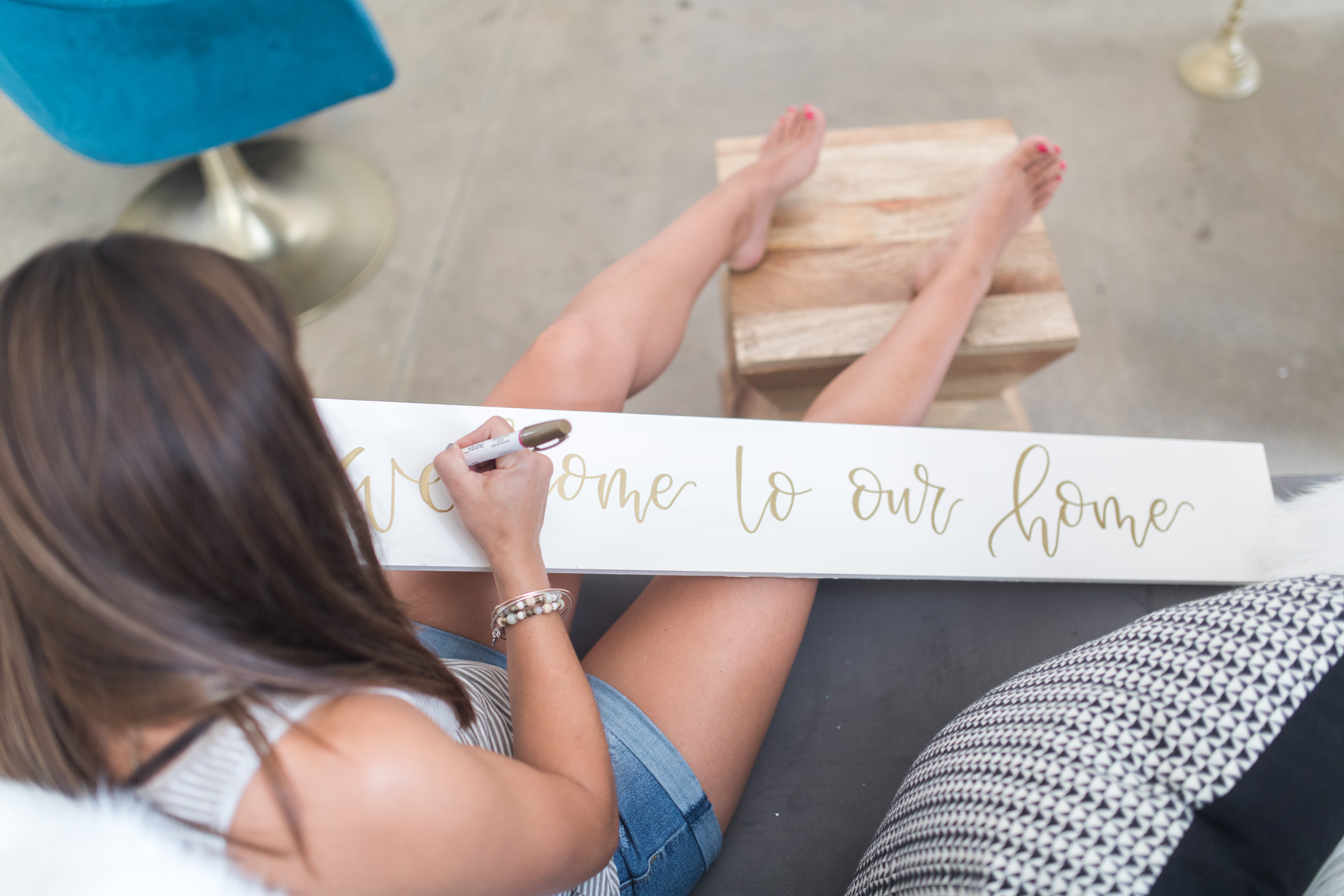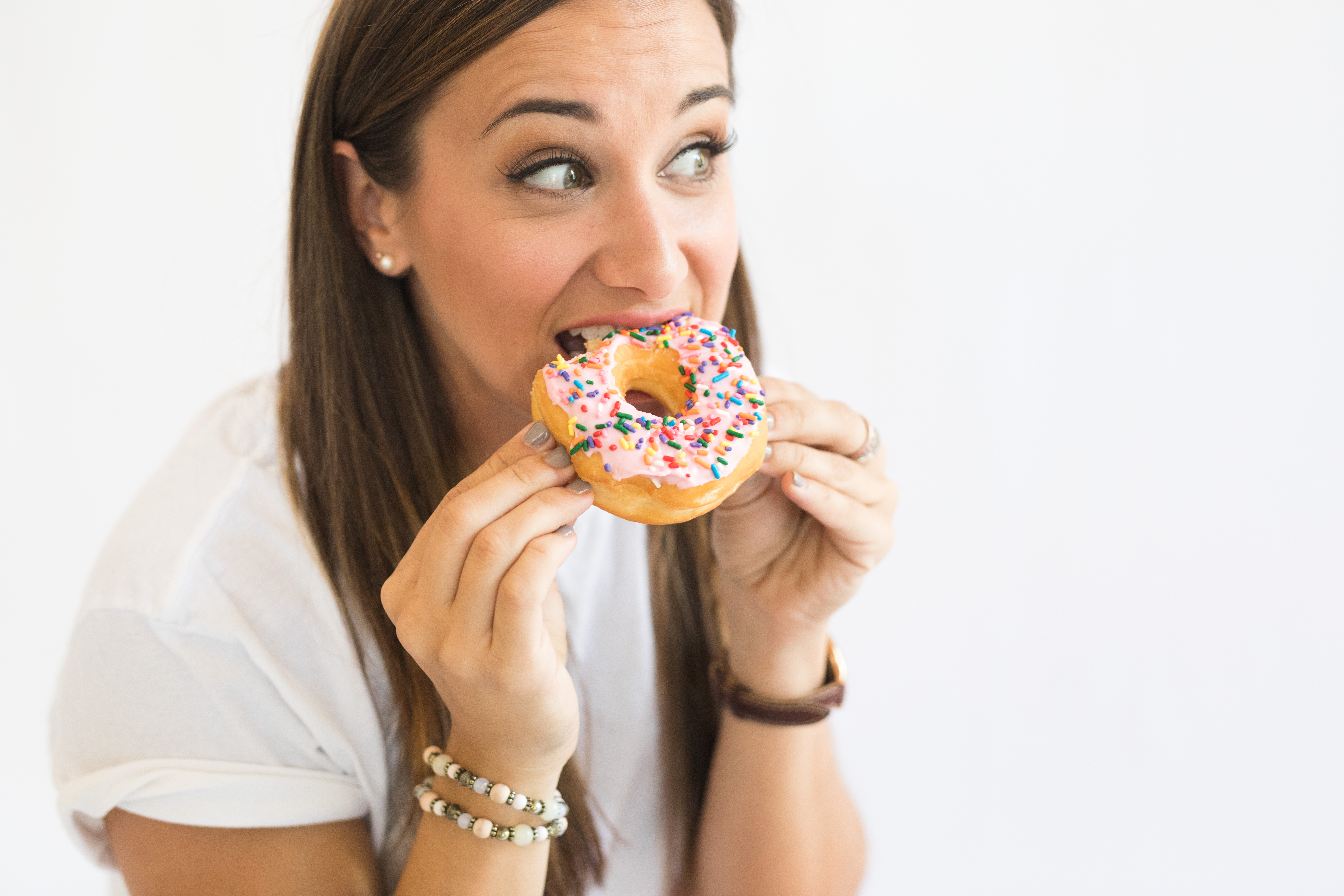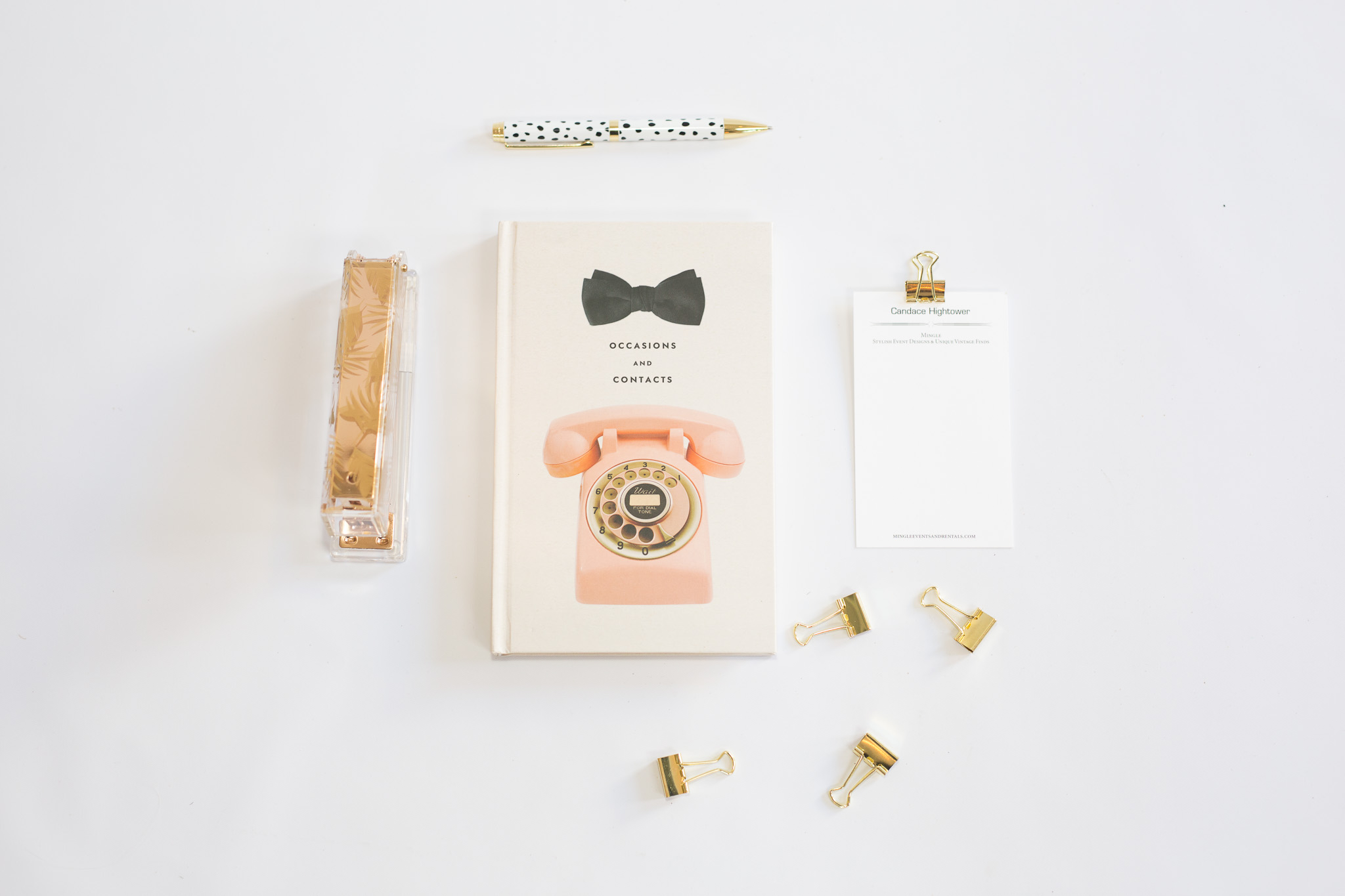 Candace's Experience
Mingle Events and Rentals – Asheville's Top Wedding Planner
As you know, Engaged is my baby, and I love getting to use the space in new ways however and whenever I can. When Kathy and I first scheduled my branding shoot, I was a little concerned about how to visually showcase what I do. Phone calls, client meetings, rental management, and space design? Yes, event planning is a true passion of mine, and one I can talk about endlessly, but in photographs? I voiced these concerns to Kathy prior to our scheduled shoot date, and she instantly went into creative mode! Between pinterest and lots of texts and emails, I was quickly reassured that branding images were something I needed and wanted to do.
I've known Kathy for over 12 years now, which certainly helped calm my nerves, but the day of was so fun and not at all stressful like I imagined. Okay, talking for Jen's video was a little stressful, because, hello, camera in my face, but the rest was easy, and we were coming up with more and more ideas for things to shoot throughout the day. My main focus was to capture me in the space using the tools I would any day of the week as I work. I feel that we did a great job capturing that in my session, and I love how the photos turned out.
My advice to someone scheduling a branding shoot… have fun! Kathy and Jen are so great about drawing you out and reminding you to smile throughout. It's a time to beautifully showcase all that you work so hard for, and the options are truly endless with what you can do in the space to capture the essence of your business.
Bethany's Experience
Joy Unscripted – Asheville's Top Modern Calligrapher
[taken from Bethany's original blog post]
Okay, if I'm being honest, the "Joy Unscripted in Action" shots were the ones I was most looking forward to. Yeah, I have a little baby tripod that I use for the simple lettering videos I post on Instagram, but without some serious camera skills (and patience that I don't have) it's hard for me to get photos of me actually doing the work! As in, more than just a hand in the frame. And some of my favorite shots of the day are these, where you get to see me actually doing these things I say I can do.
Unless you have worked with someone directly or know someone who has, there is always an element of uncertainty when hiring a professional to do something for you. I understand that fully, and with all of the stock photos circulating the internet these days (nothing against stock photos, I've certainly used them and still will I'm sure) I thought that it was super important to show, well, me. My face. The one I've introduced several times on social media and is on my About website page. The same face you'd see (albeit with much less perfect makeup and probably much messier hair) if we meet in person for design talks or just for coffee around Asheville. I'm the face behind this small business and I love the way my work becomes synonymous with me as a human being.
I think that is the magic behind what Kathy and Jen have managed to capture in this Branding Shoot they now offer. Sure, I can talk all day about what I can and can't do. But we live on social media and the internet now, and sometimes clients are too far away for normal coffee date style meetings. So working with them to have my style and my personality gorgeously captured in a format that I can share with all of you?? Y'all, so absolutely, totally, without a doubt, worth it.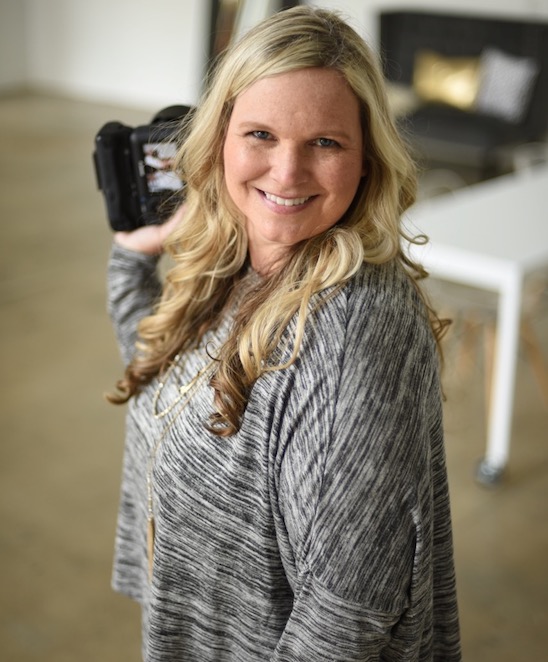 Meet Kathy
Kathy photographs weddings, engagements and families in Asheville and the surrounding areas. She truly enjoys getting to know her clients (Bethany & Candace can both personally vouch for this) and would love to meet and chat over a cup of coffee or tea about your photography session! She does a wonderful job making you feel comfy and confident, and we LOVE this about her! Kathy adores lighting, and has even been known to get up crazy early just to see a sunrise!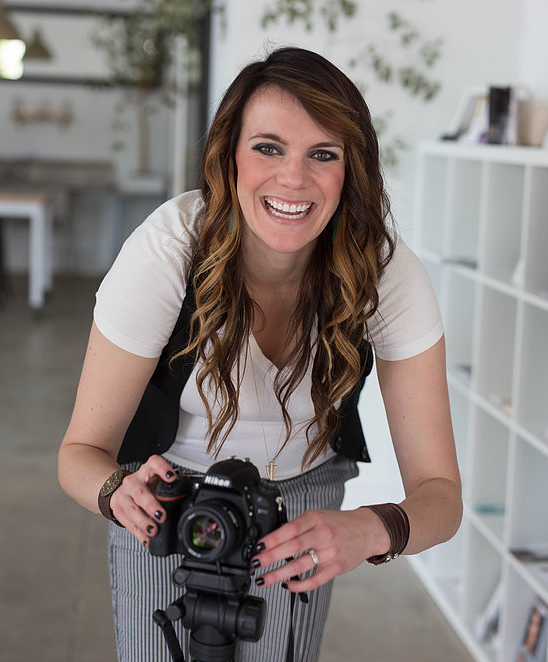 Meet Jen
With 12 years of experience behind her, Jen currently works in Western North Carolina doing business, real estate and wedding photography, and specializes in business and wedding videography. Although she loves photography something fierce, videography is her true passion! She loves meeting new people and getting to work with them on different projects, making clients laugh to capture those oh-so-perfect giant smiles that people close to them will instantly recognize.
There's still time to reserve some time with them for THIS Friday, August 11th!
Our elegantly designed studio is furnished with plush modern furniture and tall ceilings adorned with locally-crafted lighting.  Our bathroom is even stylish with Dalmatian print wallpaper and a mid-century chandelier. The walls are perfectly white and the atmosphere is high-end yet inviting. Whether you are hosting an intimate rehearsal dinner or mingling mixer our space will truly be adored. Contact Engaged for more info on reserving our studio for your event.