No better way to kick off this Holiday season than a beautiful Friendsgiving dinner with our Creative Team! 
Candace Hightower, planner extraordinaire of Mingle Events, styled a gorgeous table setting using her vintage rentals.
Bethany of Joy Unscripted lettered the buffet sign and everyone contributed to dinner in true potluck fashion!
All photos courtesy of Anastasiia Photography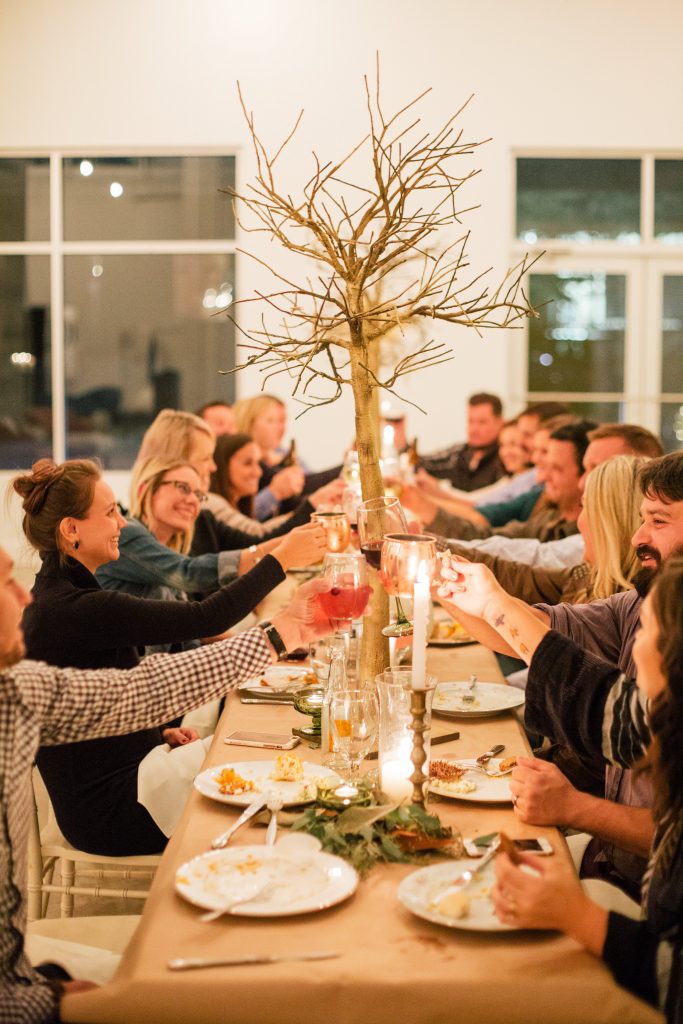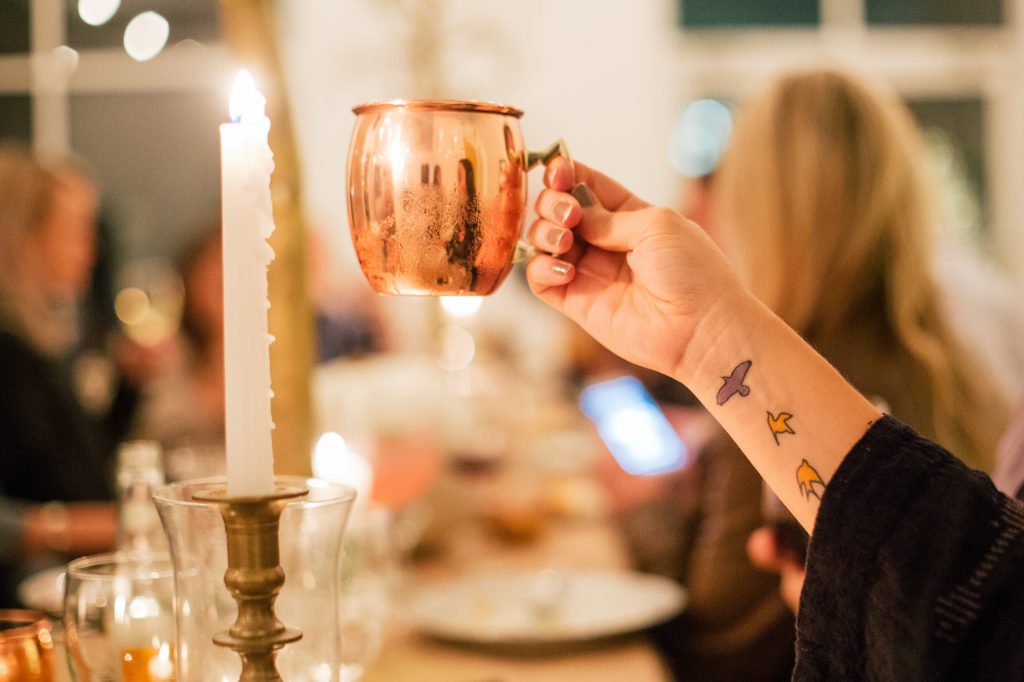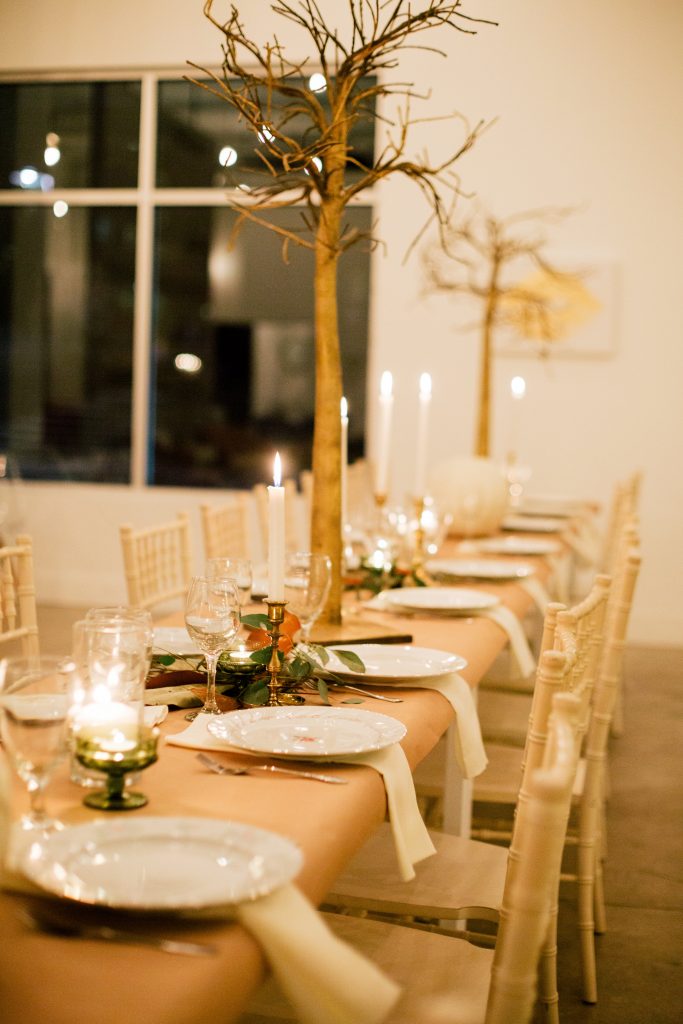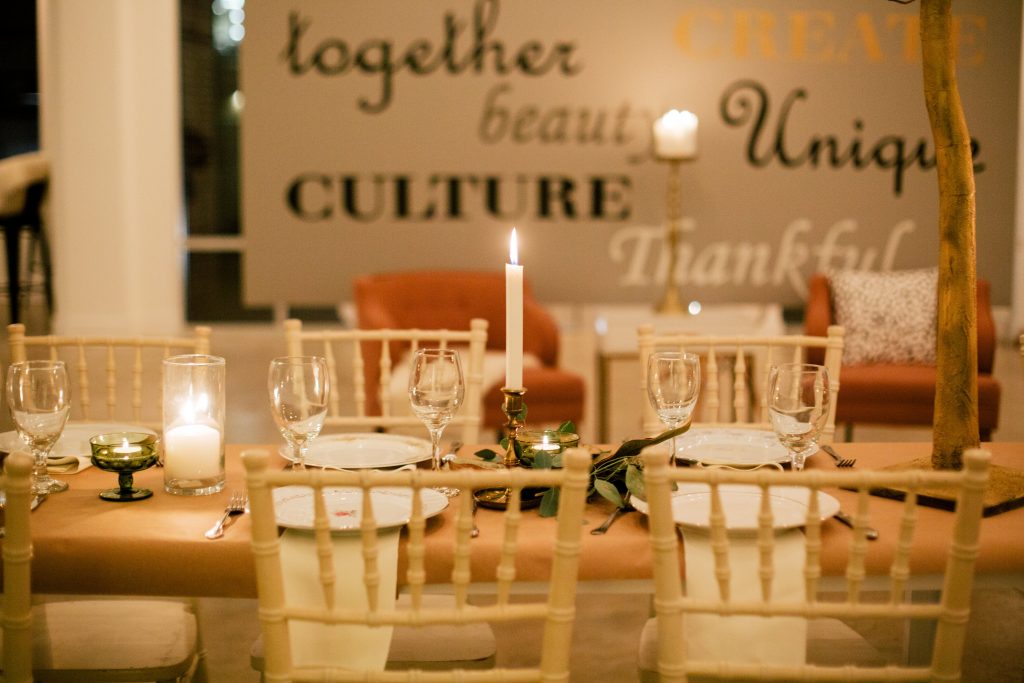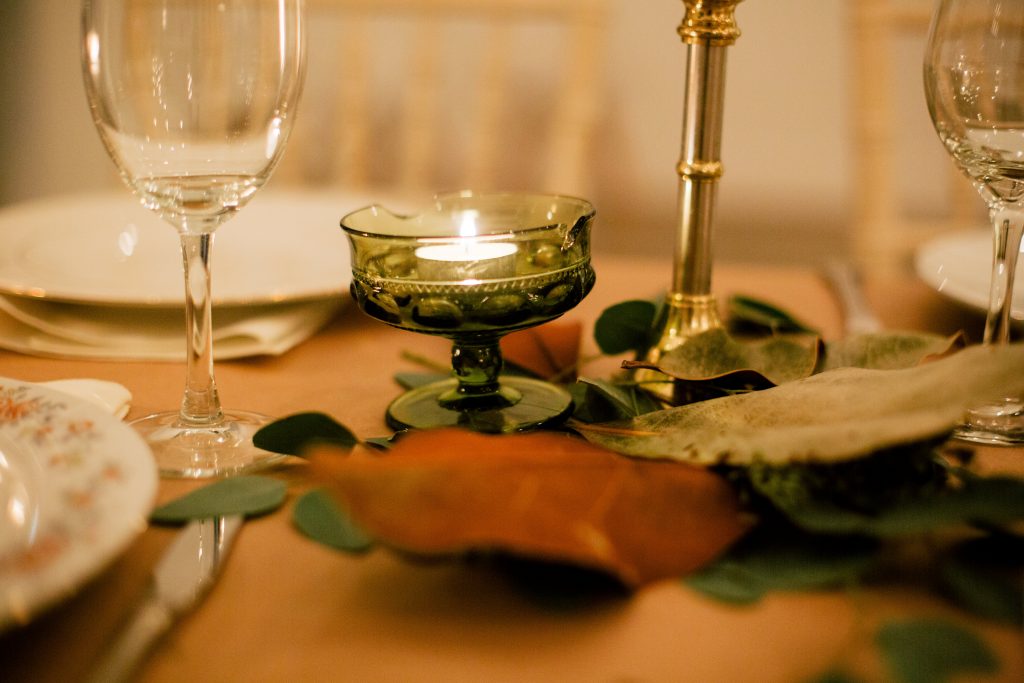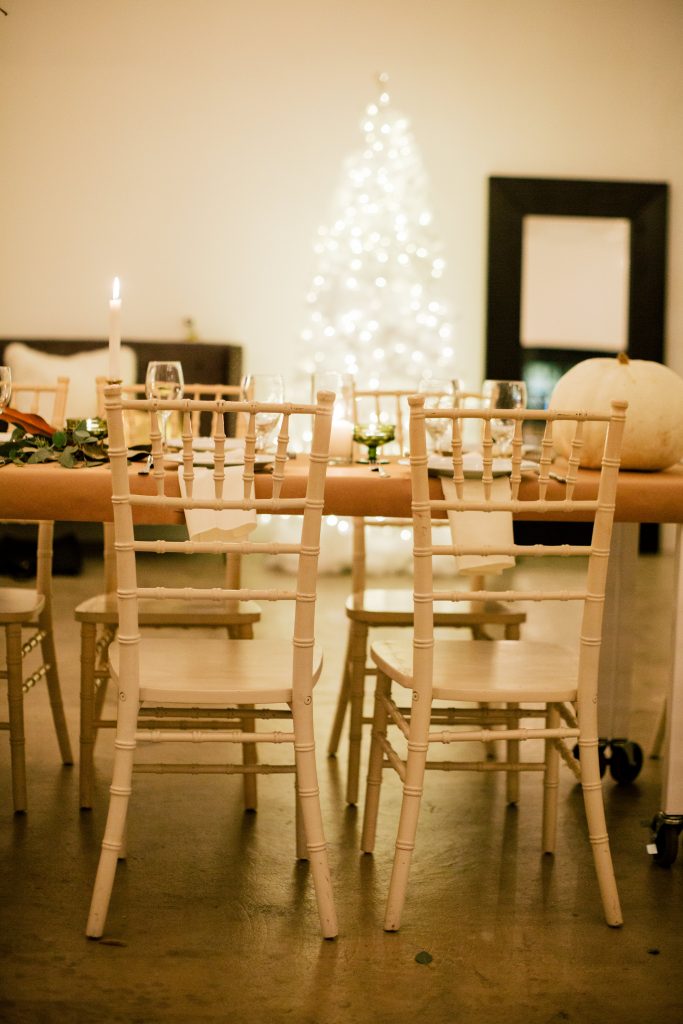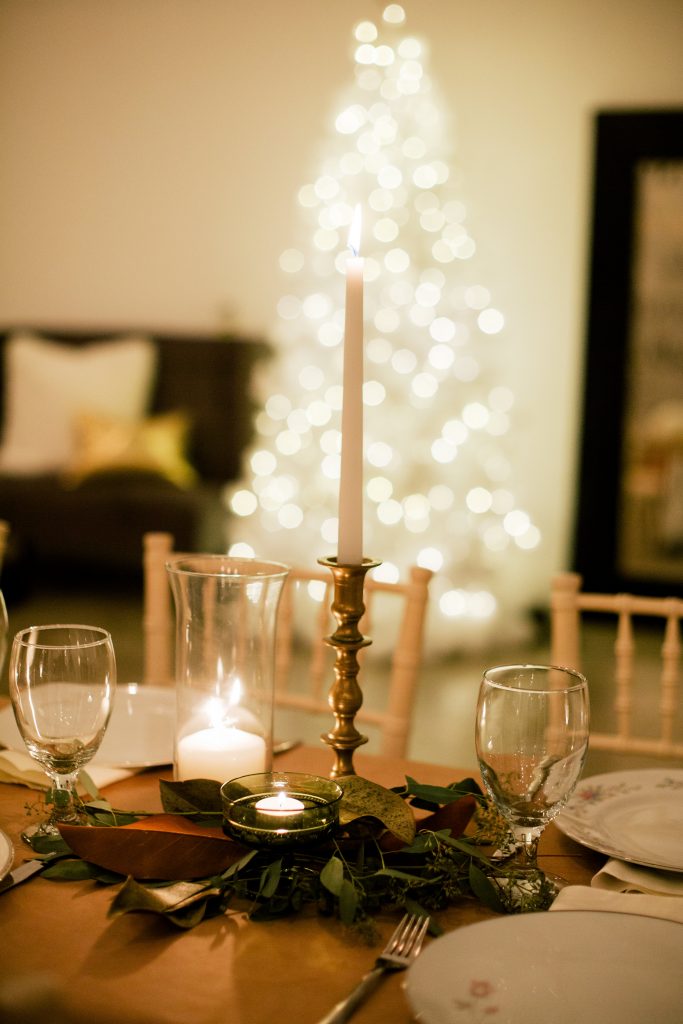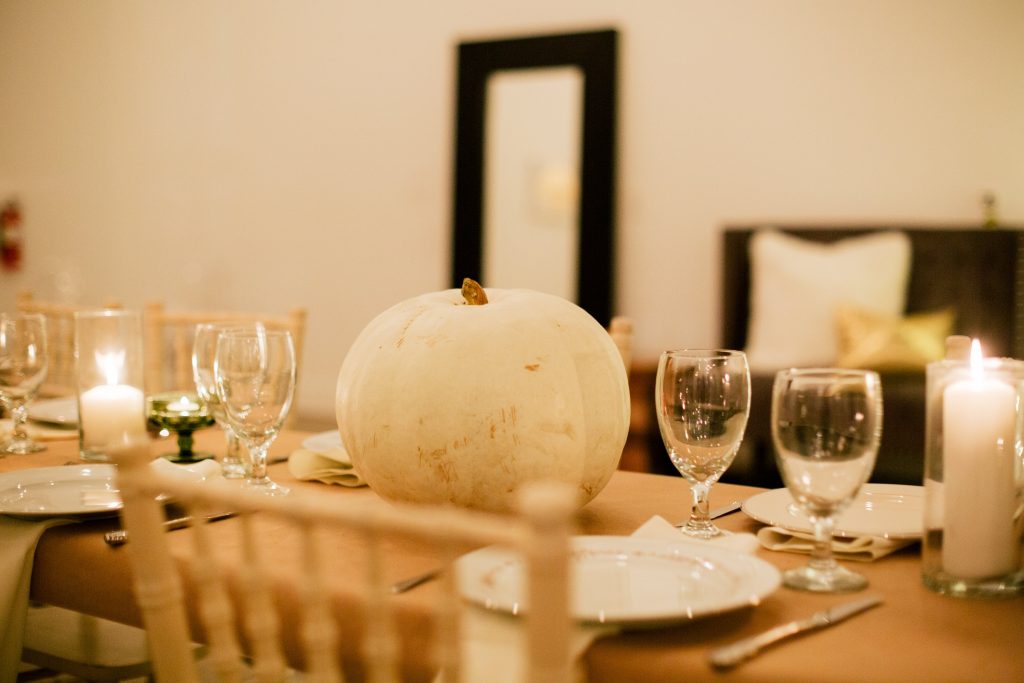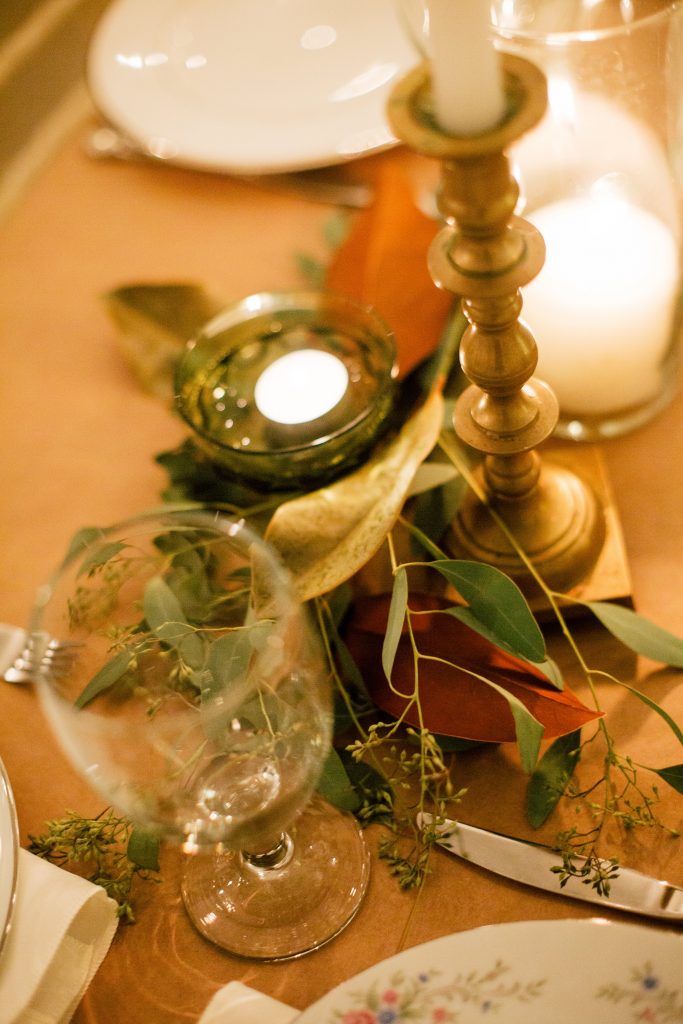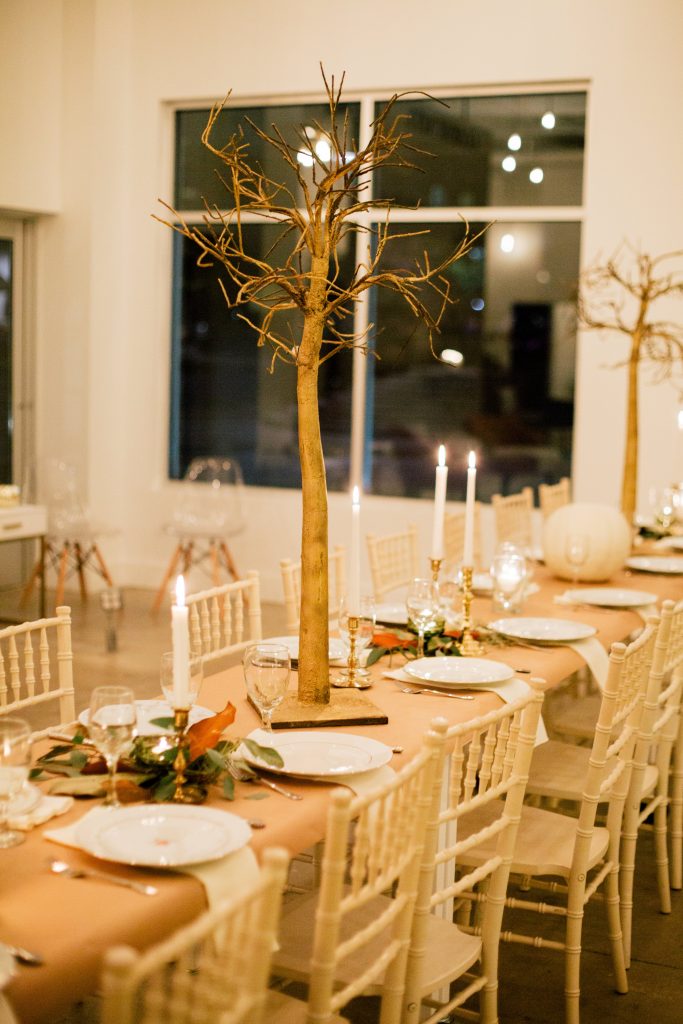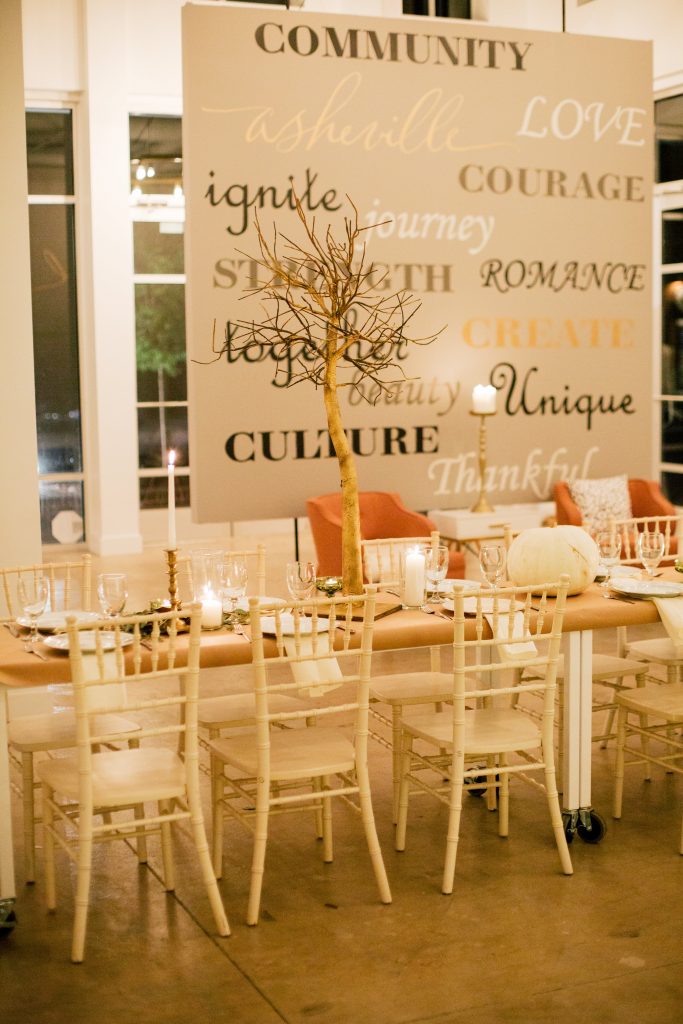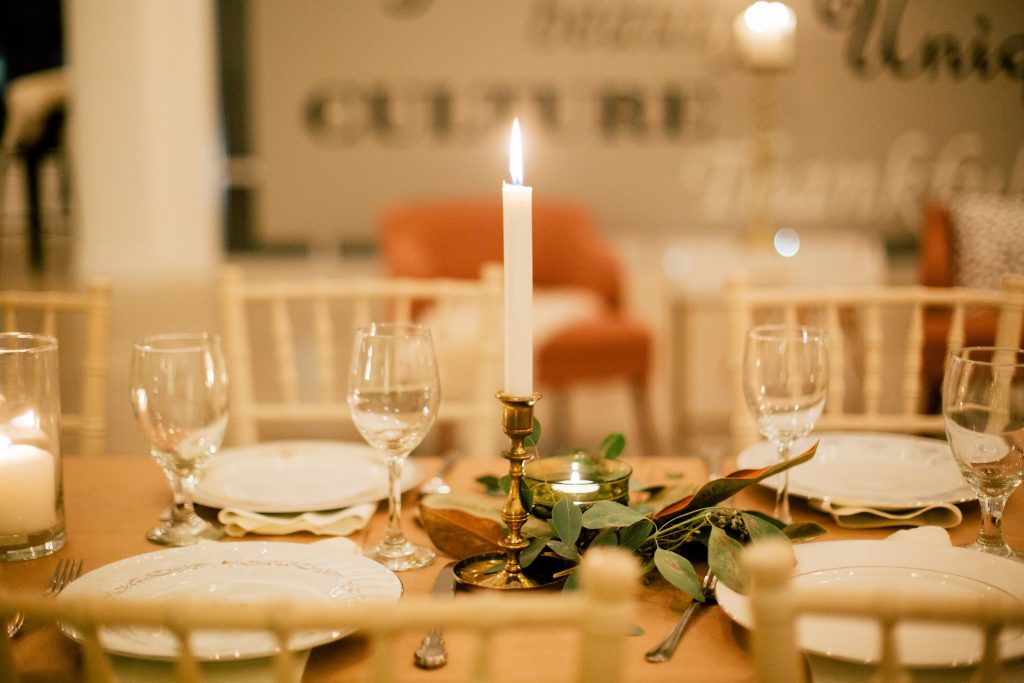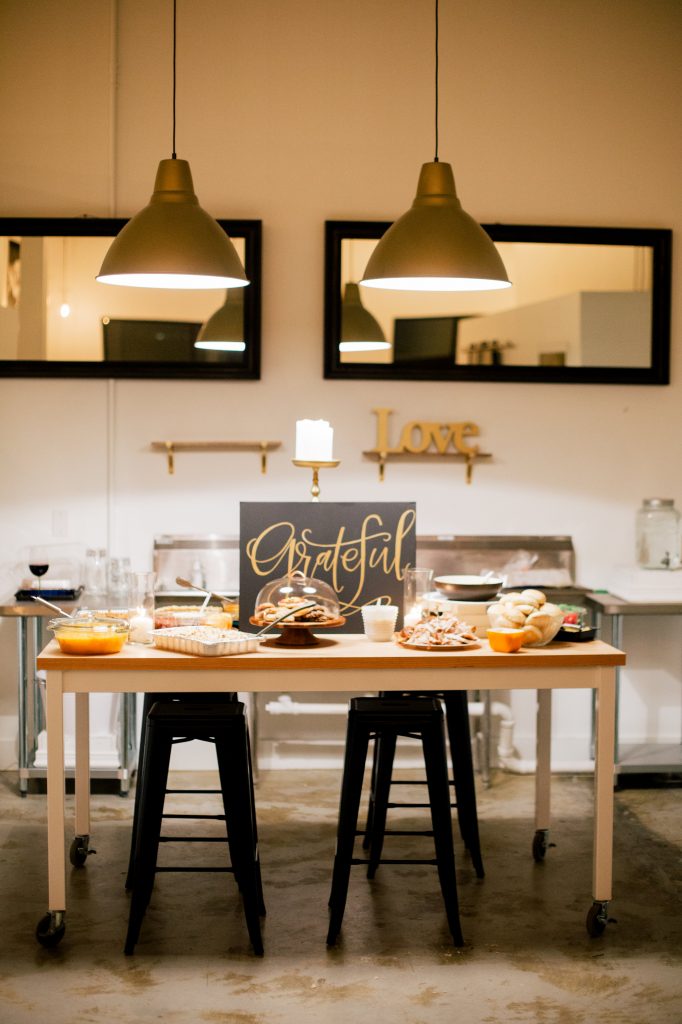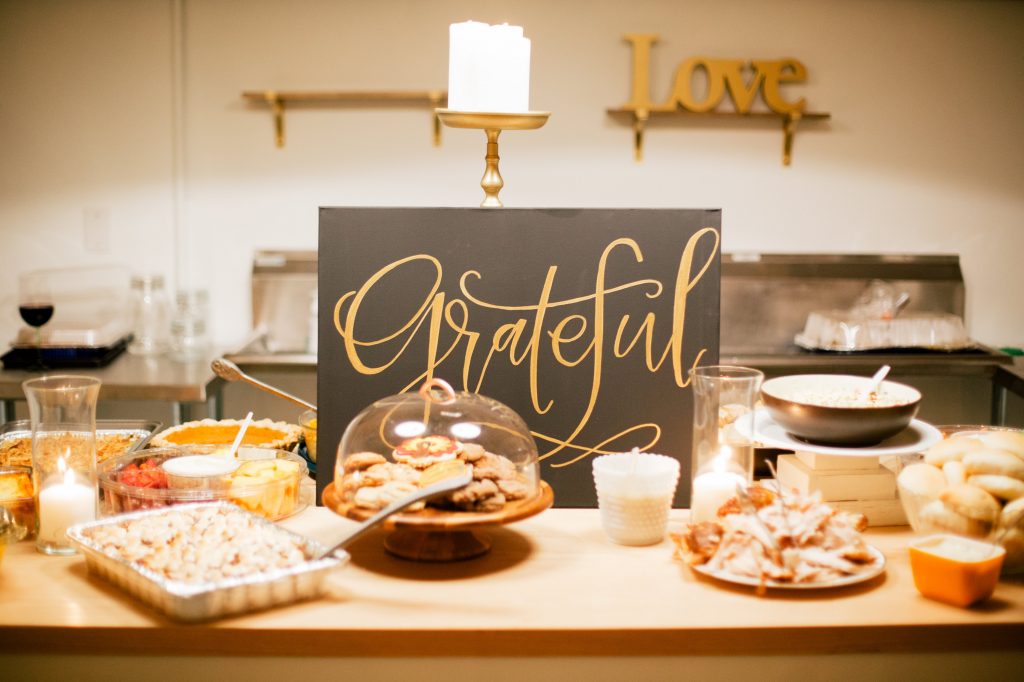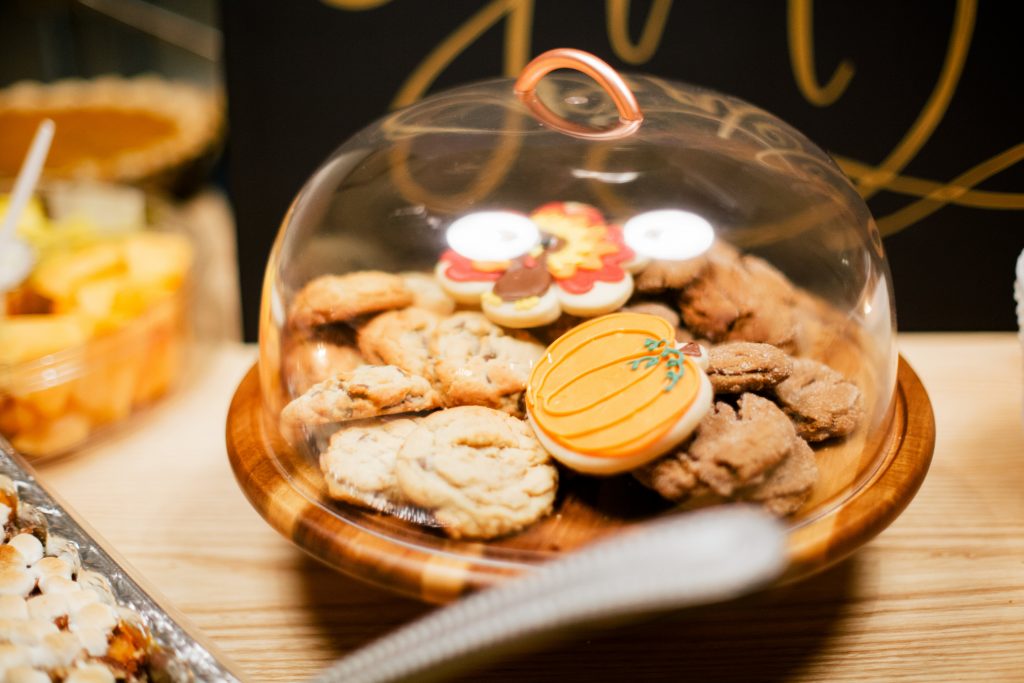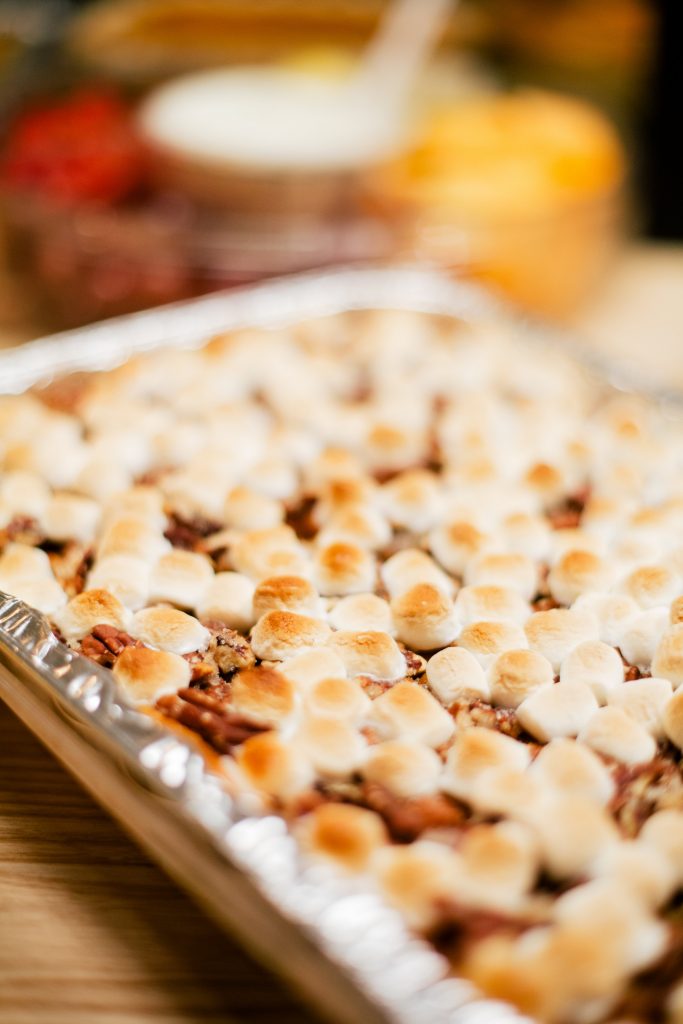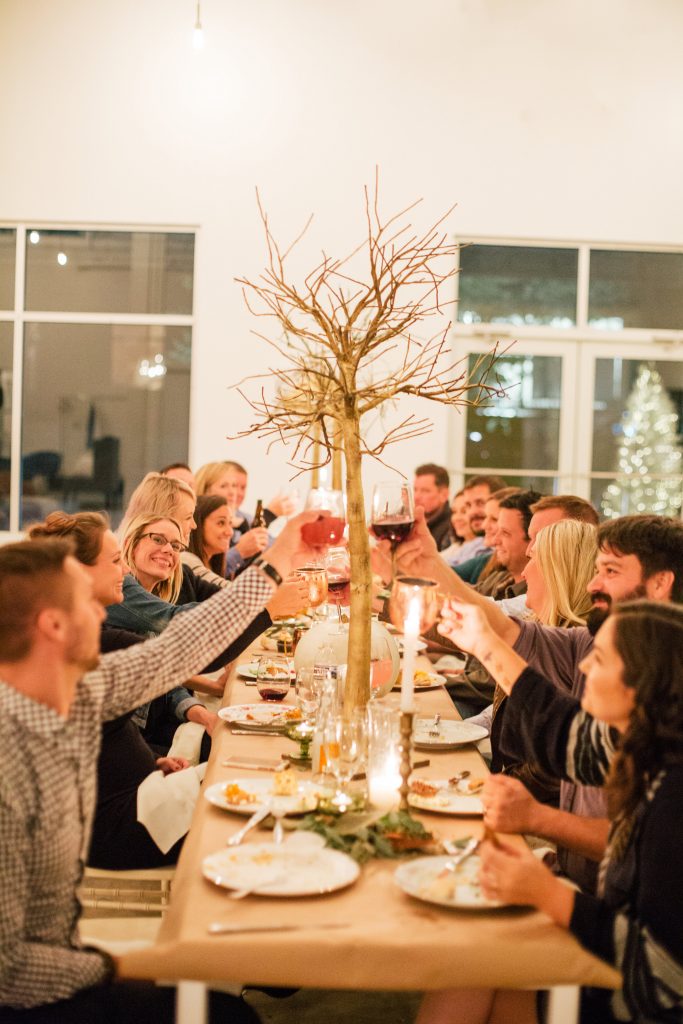 All photos courtesy of Anastasiia Photography