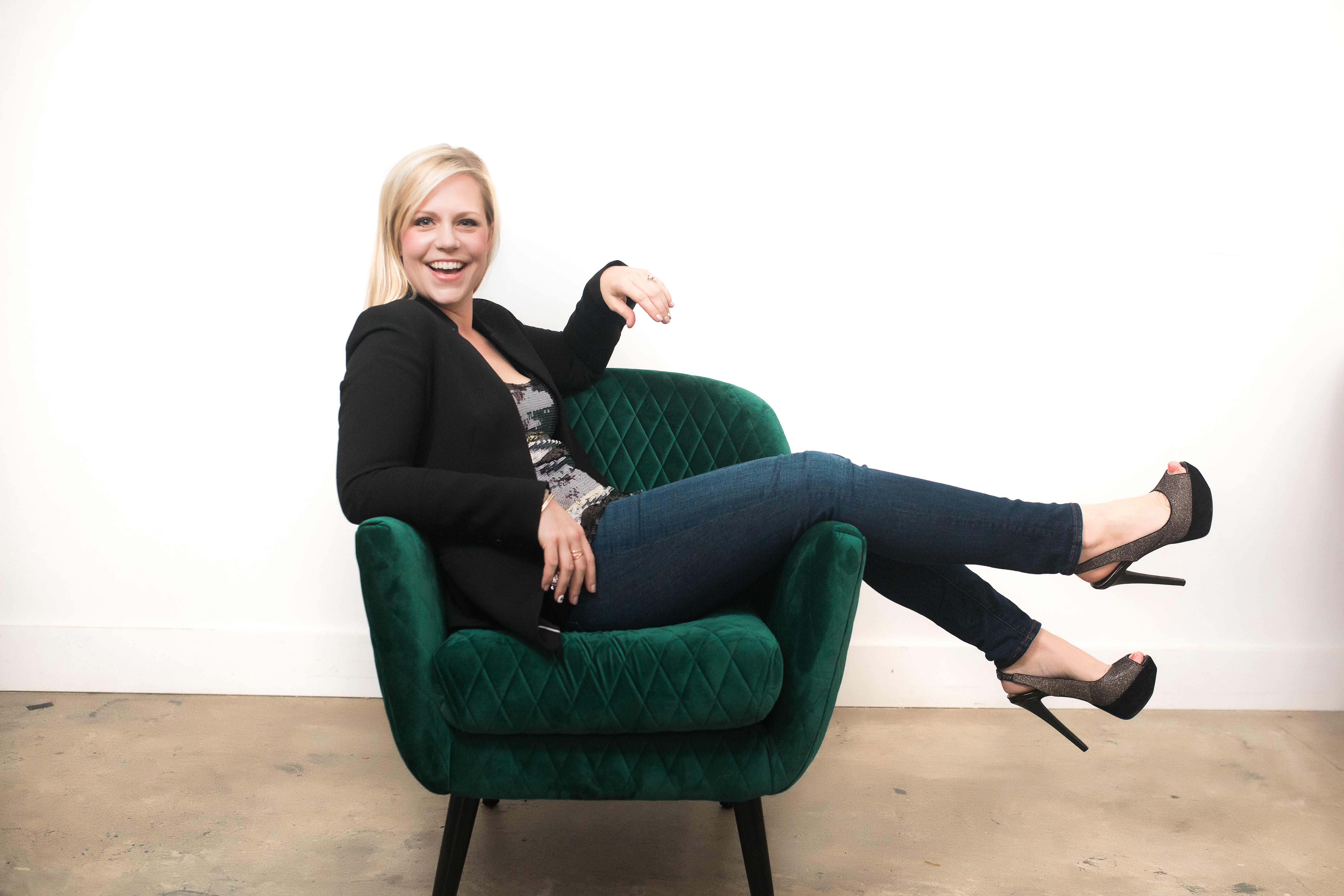 Erica Berg Cook & Victor Berg
Collective Music Selections
The Erica Berg Collective is a rockin' blues-funk band made up of the most talented, most versatile musicians the Upstate has to offer. From a sophisticated jazz quartet, to a big, fun, seven-piece jam band, we can do it all.
More details coming soon!