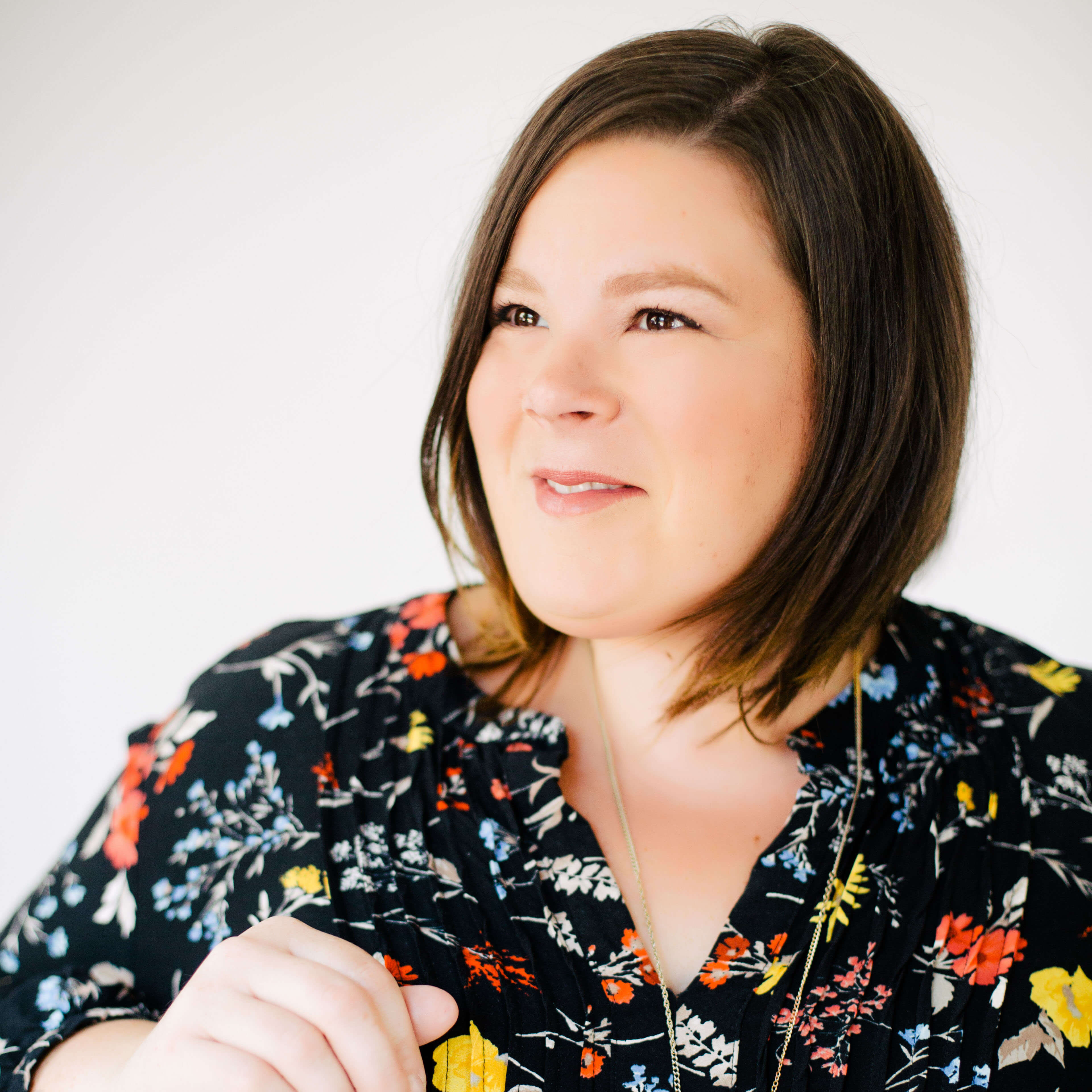 Amber Hatchett Designs
Amber Hatchett grew up in Newton, NC, a tiny town where the mountains meet the foothills — and a fertile proving ground for a Southern artist with unconventional vision. She is the latest in a proud line of women "makers" — her grandmother taught creative classes (macramé, cake decorating,crocheting) at a local college, and her mother, a frequent collaborator, is well-known assemblage artist Darlene Hatchett.
While she's proud of her lineage, Amber looked forward when she stepped on her own path. An emerging salvage artist and window designer when she's not making wearable ornamentals, she says the idea for her jewelry designs came after Nylon magazine covered NYC artist Lulu Frost.
"She had inherited her grandmother's large vintage jewelry collection and decided to create upcycled statement jewelry with the pieces …I've always admired the quality, craftsmanship, and detail of vintage/antique pieces."
Meticulously forged, all strength and flow, Amber's own upcycled statement pieces drip with a rare, old-world majesty — they might have been rescued from the treasure hold of a Spanish galleon, or lifted from Marie Antoinette in her last days. Old coins, spent bullet casings, tarnished military emblems, and rescued crucifixes have all appeared in her work — proud bits of forgotten lives that Amber lifts back to glory.
"I'm inspired by over-the- top labels like Alexander McQueen, Chanel, Balmain," she says. But her main influence is flamboyant fashionista/interior designer Iris Apfel, the 90-something New Yorker whose manifesto goes: "More is more and less is a bore."
Always going for "more," Amber has had her out-loud work acknowledged by HATCHfest Fashion, the invitation-only creative summit that dubbed her "Groundbreaker in Jewelry" in 2011. Walking Dead actor Ann Mahoney wore one of Amber's necklaces on the red carpet. Her pieces have adorned models in the fashion blogs of Trendy Bride magazine, Ruffled, and Borrowed and Blue. In 2013, her jewelry was paired with the bridal couture of Liz White for a stroll down the runway in Charleston Fashion Week.
But Amber is quick to praise the creative energy abundant in her own stomping grounds. She says: "Asheville is huge inspiration to me … the city, the people, the beautiful outdoor scenery. I lived on the outskirts of downtown when I moved here. Once I moved to an apartment in downtown, over Malaprop's Bookstore, my creative side took over. It started with drawings and quickly moved from there."
The city returns the love: Amber's designs have been showcased by Asheville Indie Weddings and at retro-themed fashion shows ("Product of the '80s," "Product of the '20s," "Catching Dreams: A Bohemian Fashion
Show," etc.); in regional magazines including The Laurel, Mountain Xpress,VERVE, and Sophie; at the turquoise and tangerine balls of the Asheville Area Arts Council, and in Ananda Hair Studio's Hair Fashion Show 2014.
Her adornments have also provided key "wow" moments at the annual Costume Drama fashion show, a high-wattage gala fundraiser for Asheville Community Theatre. A collaboration with cutting-edge eyewear gallery L'Optique led to a national ad campaign in Invision magazine: Amber's designs will be seen in every optical shop in the nation.
She is now part of Engaged Asheville, a Woodfin-based collective focusing on bridal fashion. From a collaborative working space she'll be able to meet clients, launch new collections, and hold pop-up shops and fashion shows — "just about anything my heart desires."
Amber's vision of the future will always include upcycling the past — but may not be limited to one art medium anymore. Her talents are layered like her statement necklaces — and that means more is always more.